Unplugged.
It sounds so novel, so cool, so hip.
It feels so hard to do.
But for one week, I leave my busy, my frenzy and I try desperately to unplug my brain. My mind doesn't like to rest, to sit still, to find that space of silence. My mind has become so addicted to worry and busy and checking in online that cutting free involves me removing myself from my own vice.
It happens at the lake in Northern Minnesota. For thirty years, I've trekked up the roads, watched them change and get busier. I've seen stores come and go, but the lake, the cabin, for thirty years this beautiful place on earth has stayed virtually the same.
I have not.
I'm like the landscape around me. Changing, adapting, morphing. I've gotten busy and had my children and moved across the country. Busy doesn't leave unless we decide to say no to it. In fact, for the previous five years, when I came to the lake, my place away, I couldn't unplug, couldn't step back, because I still needed to work. It was a season of harvest in my life, a season of constant change, of me figuring out how to parent solo and pay the bills.
But this last year, without realizing it, I chose to not open my computer.
Maybe I reached the limit in my own head. Maybe I just needed a break. But what I do know is that one day led to two days which led to three days and at one point I told myself to make it the whole week without opening it up.
As an entrepreneur this is exceptionally difficult. We don't get paid vacation or time off or often the ability to step away.
As a mom this is crazy as well. We don't get time off there ever. But just like I shut the computer, we need to be willing to take a break.
So that week I decided it was time. Time to let myself breathe. Time to see things. Time to rest. 
As the days rolled on I felt myself appreciate things more — the feel of the water on my arms, the clothespin under my fingers, the air rushing through my hair on the boat. I listened to my kids stories without distractions and allowed myself to just sit without needing to check in. I started to realize how in life and motherhood we live so plugged in all the time. Not with media, per se, but with busy. We race and rush and move to finish the next thing. Laundry, cleaning a closet, making dinner, mowing the yard, getting groceries, picking things up. Moving moving moving.
Just like being an entrepreneur there is no one saying, "take a break."
But we need to. You need to. I need to.
There is no guilt in unplugging.
It is a good thing, a powerful thing to decide to fuel our own hearts again. It is good to rest in the simple.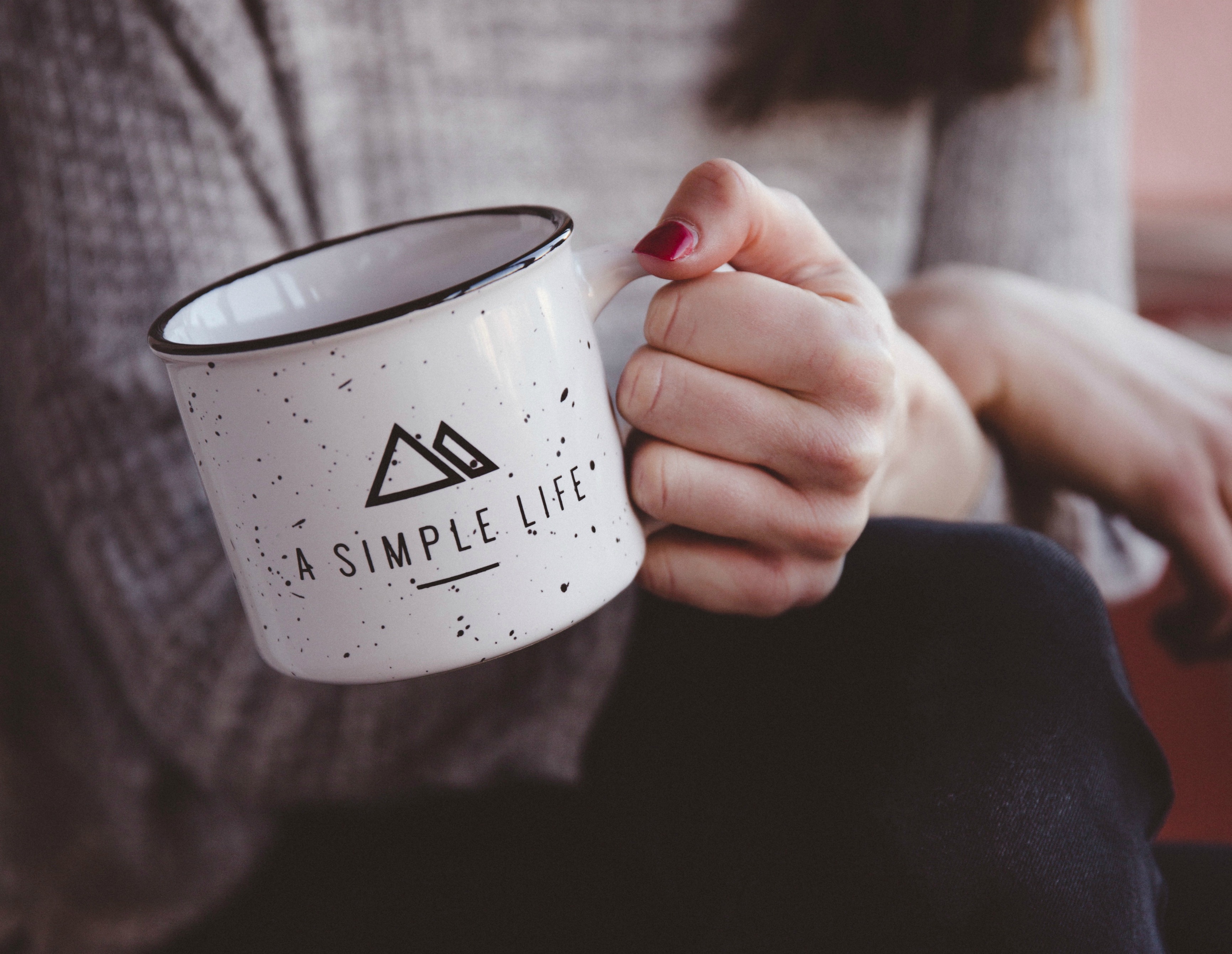 After all, if you run on empty then you have only fumes to give.
Life will get busy again. Unplugging doesn't take away the busy. In fact, we have to tell ourselves that it will probably be more crazy AFTER we plug back in. But don't let that deter you from deciding to take care of yourself. That lie of the but it will be so much worse afterwards is a lie to keep you stuck in the pattern of the busy. So what if it is worse? Are you not worth stepping back?
Breathe, my friend. You are worth it.
You are worth those unplugged moments in life.
Don't run on empty. Life is too short and too beautiful to let yourself miss it in the race to keep up.
-Rachel
follow my on Facebook and Instagram for more REAL encouragement