A couple weeks ago I stood in front of several hundred women and told them I had an identity crisis and that my hair color fiasco – going from blonde to dark – was the physical result of internal turmoil.
I wasn't really expecting to talk about my hair. I was expecting to talk about the power of social media to reach community. But somehow, in the first two minutes, I blurted out statements about the hair. Well, it was perpetuated by the profile pic on the screen with me with my blonde hair. So I felt the need to explain. To justify.
Oh that? That's a lot of bleach. And photoshop. See? No wrinkles on that pic. I kind of feel like I want to walk around with the Nashville Instagram filter on all the time. So here I am now. Like this. 
And that's how I started.
They all laughed.
And as I stood there sharing about algorithms and appropriate Facebook post lengths I had this internal battle raging.
What if they liked it better the other way? 
No joke.
I worried about that up there while they were in a room wanting to learn.
Isn't that like us as moms and women?
We meet the moms in the school line and we chit chat and go home and wonder what they thought about what we were wearing. We look in the Target carts and either judge or worry that we're being judged. We push our kids to excel and enroll them in this and that and drive crazy hours and our kids tell us they hate piano or soccer and we tell them to continue on. We look at the school supplies and all the stuff to do and we push and push and push.
But for who?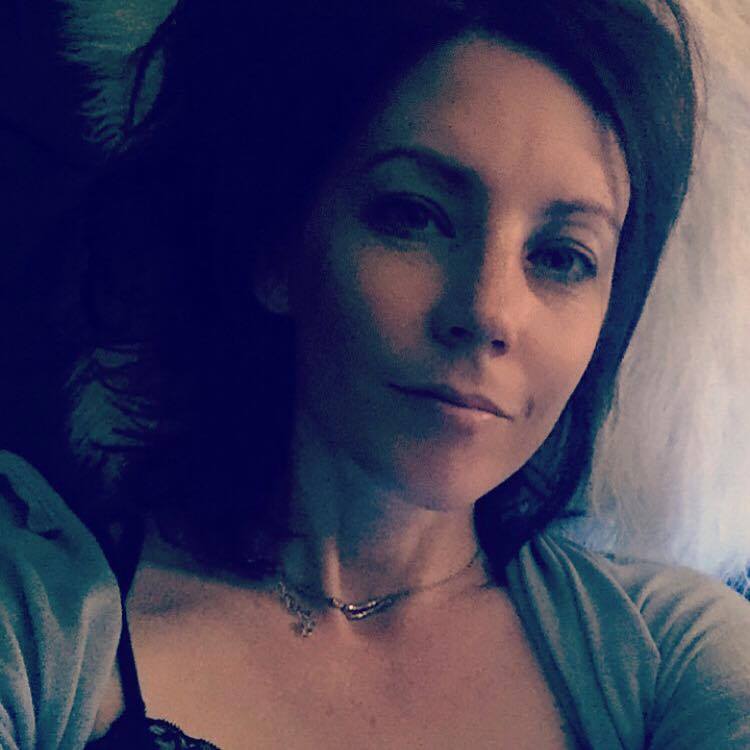 Can we just be real and realize that we're exhausting each other out with expectations?
Sometimes I just want to say – eat popcorn for dinner. Or you know what? Just play on your tablet today. I don't care. And the funny thing about that is I grew up playing Super Mario Bros all summer long or Tetris and I appear to have turned out half way okay. Well, I mean I did have that hair identity crisis thing.
I guess there are so many of us working so hard to carry the masks of having it all together all the time that we can't tell what it really even means to have it all together anymore. Instead we think if we just tried harder or we did that or didn't eat that or didn't say that we'd finally reach the all together state. ANd in all of that pushing sometimes it's way easier to be hard on ourselves and not love ourselves for everything we DID accomplish and do.
You're a good mom.
You see, sometimes we compare our stories. Our middles and beginnings and trials and do-overs and finishes with everyone else's stories. And sometimes we apologize for us in the middle of it. We apologize for not being together or having the breakdown or for having kids that made a mistake. We apologize and worry what in the world are they thinking of me now?
And that worry?
That just keeps us all on guard. A bit afraid of being real. But we all fall.
And we get up.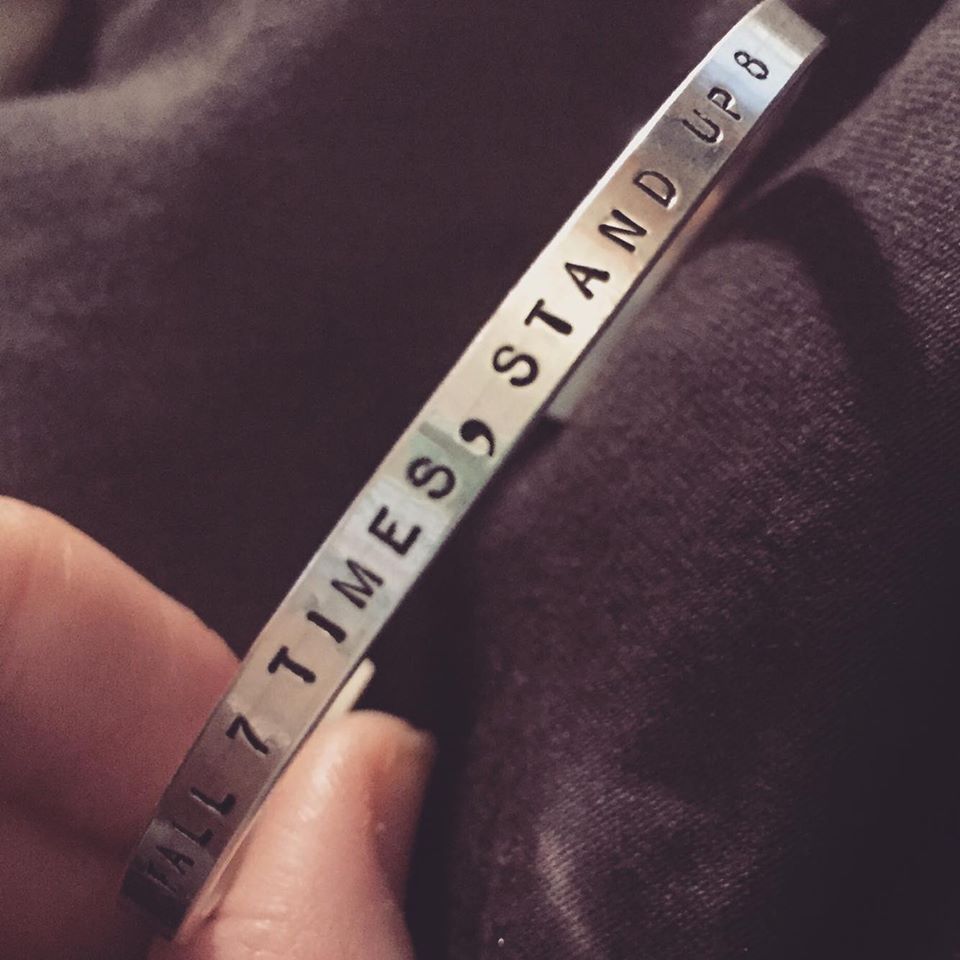 So to all of you – all of you right now in the trenches of motherhood – put down the masks and the expectations and the worries and measuring sticks and just breathe.
In fact — don't just breathe. Enough of that.
Love yourself.
Love yourself for messing up. Love yourself for trying. Love yourself for giving. Love yourself for the popcorn for dinner nights. Love yourself for the radical haircut. Love yourself for reading. Love yourself for working. Love yourself for worrying. Love yourself for giving.
Love yourself.
Don't waste time comparing and basing the love on what you think others think. In fact the more we lovethe more we encourage everyone around us, around you, to be real. To love their stories too.
Not the having it all together stories.
The real stories.
Don't forget that.
~Rachel
ps. and the hair thing? Well, somehow admitting to a hundred women or so that you did the drastic hair change makes you instantly real. And when another lady a couple days later told me she like it the other way better I smiled and told her thank you but that now I finally feel like me.