Softly, I closed the door to my room and slowly turned around, slid to the floor, and put my head in my hands. Tears, little tears that I had been avoiding all day long no longer could be tucked in my eyes, but instead began to pour down my cheeks in an unflattering puddle.
Mom. Mom. Mo-oooo-om.
Not now, Elijah.
I whispered the words through the door to that precocious five year old asking for the thirty-second time if he could have a snack. Not now. I needed to gather myself, to collect my thoughts, and yet I sat there in my room, in a room that the afternoon sun heats up incredibly, and I just wept.
Too much to do. Too much on my plate.
I am failing.
Those were the words that raced through my mind, the mind that wrote that Dear Sweet Mom Who Feels Like She is Failing letter way back years ago. And yet, here I was, sobbing telling myself that I was failing.
It is so easy, isn't it? It's so easy to grab that lie of failing and to simply attach it to having a bad day – or an overwhelming day – or simply a normal motherhood day. Instead of just recognizing that there was way too much on my plate I immediately slipped into the idea that I was failing.
What I should have realized is that I cannot do it all perfectly all the time.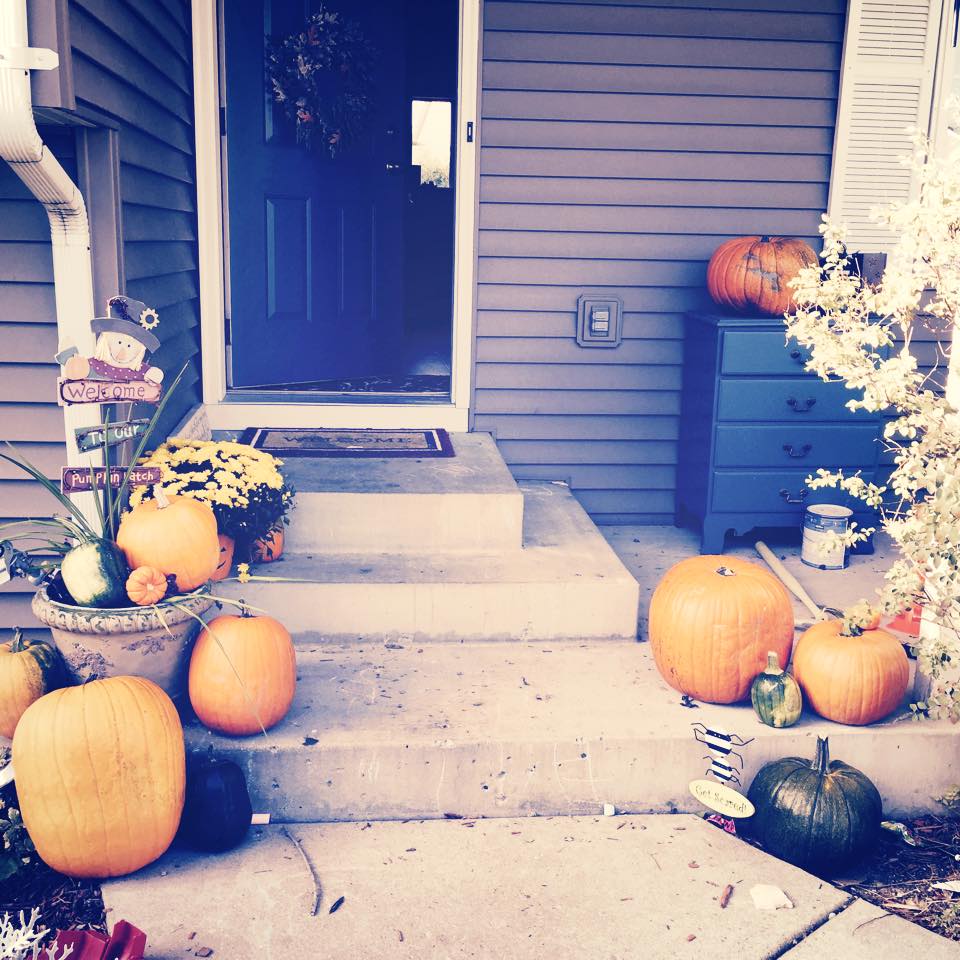 Ah, perfectly, right? I'm writing to you as the perfectionist who tries not to be the perfectionist and yet is stuck still wanting everything perfect all the time. And, I'm writing to you as the person who doesn't ever want to let people down – so I say yes, or go way above and beyond, and I push myself harder just to keep that perfectionist ideal going.
You cannot do it all. I cannot do it all. And sooner or later, if that is the mindset, then the inevitable late afternoon breakdown will happen.
Mom. Mom.
I just couldn't deal with questions for snacks, what's for dinner, and walking into a living room that I wish in my head would stay looking like the finished product on HGTV. But, I also knew that I couldn't sit in that room crying – I needed to stand up – to love on Elijah even though he was pushing the limits, to smile at the living room with the throw pillows all over the floor that are supposed to stay on the couch, and to let some stuff go.
I can't be perfect all the time. And sometimes, sometimes it means that I have to say no, to let people down, to choose my family first, and to ultimately choose me as well. For too long, I've forgotten that part, that part about me and my heart. Don't do that moms.
Don't lose you in the midst of the motherhood journey.
We cannot do it all.
We can do our best, we can try, we can fight, we can choose joy.
But, we cannot be perfect.
Trying is not failing.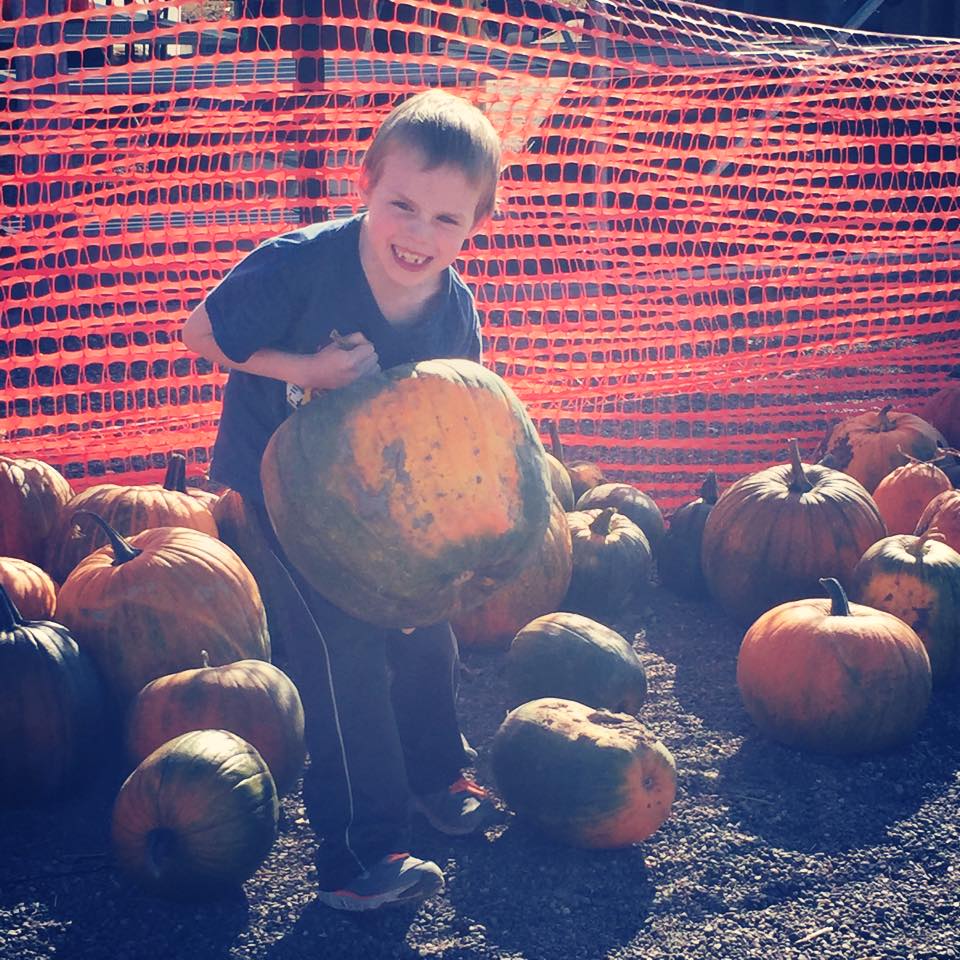 Mom.
I'm coming sweet Elijah.
And I stood up, brushed my eyes off, and walked down those stairs, ready to start again.
You can do that too.
Just keep trying. Keep moving. Keep being real.
I believe in you.
~Rachel
Images and original content are sole property of Rachel Martin and may not be used, copied or transmitted without prior written consent.