This is for you.
Yes, you.
You, the very imperfect mom, living a very real life
You, the mom, wandering around the grocery store with the gigantic minivan of a cart with a toddler crying in the front and a preschooler running for crackers and you, you with your box of coupons that you maybe use once, and a list that you'd love to follow, but you're really just trying to avoid the cereal aisle with the toys.
You, the mom, with every duck lined in a row.
You, the mom with, a messy life. With doors slammed and potty training and finances messed up and mornings where you wake up and wonder how you're going to get through the day.
You, the mom, with many children.
You, the mom, with several children.
You, the mom, with one child.
You, the mom, with your own unique story.
You know what?
Keep your head up.
Keep your head up on the good days, the bad days, the normal days, and the crazy out of breath days that seem to move so fast yet drag so slow.
Keep your head up when the dreams of life that you once had are shattered in pieces around you and you don't even know how to begin to pick them.
Keep your head up when the laundry topples, the toilet runs over, the toddler screams, the teapot whistles, the preschool tantrums, and it's just you standing there in a space that feels so crazy and not very much peaceful.
Keep your head up.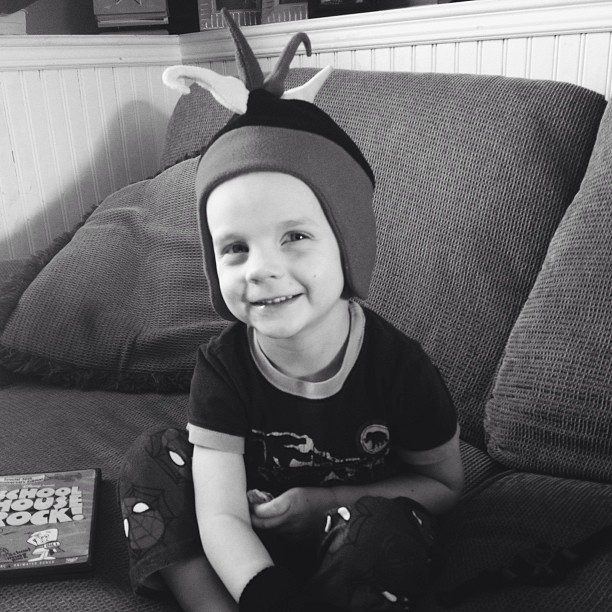 Do you know why?
Because even though motherhood and life can be crazy and hard and so often out of breath it is a season. A season in life where the words and cries of mom come every 18 seconds at times. It's a season where there are slammed doors and stomping feet and yells of it's not fair when you declare that it's bedtime at the same time that bedtime has always been. It's a season of mismatched socks, puzzle pieces lost, singing of the same songs over and over, bathtimes at night,  buttoning up of coats, hand in hand moments of motherhood.
Sometimes it's easy to become weary.
It's easy to wake up and look at your window and compare your life to the mom across the street thinking she's got it all together.
You know what? She's probably standing there, in her house, for that split second, that moment of wondering, and wondering why it seems like you've got life all wrapped together in a neatly tied bow.
Sometimes, dear mom, it's easy to let your head droop. You look at life and you look at your list of things to do and things to be and places to go and dreams to complete and you see a list that, well, doesn't have much crossed off. And that list, those should haves and could haves and hope to dos and all of those mixed with the crazy of the everyday and the never ending giving of self can cause our shoulders slump and heads to drop.
Keep your head up.
The list may never be done.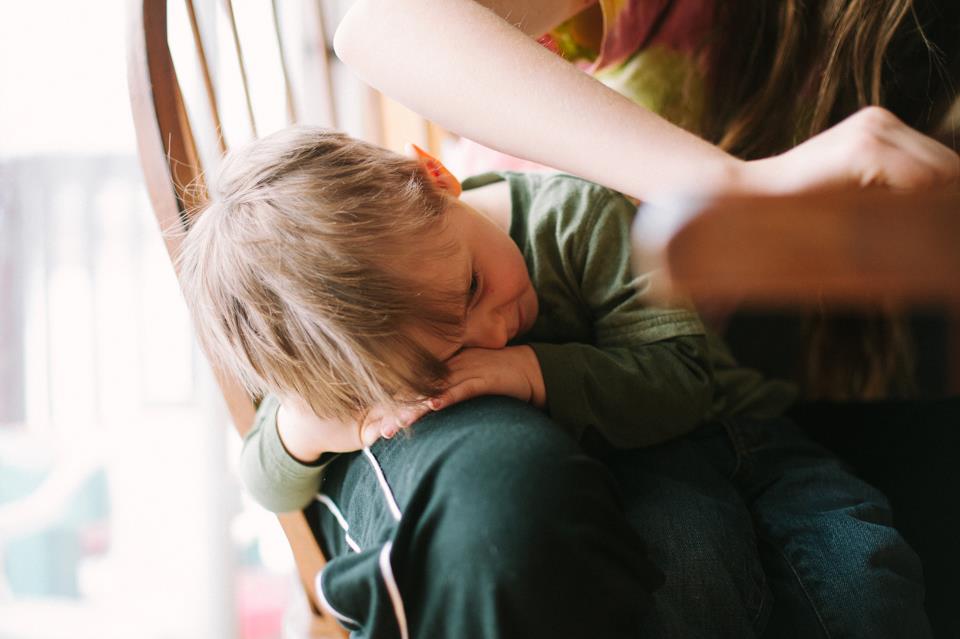 But listen.
Listen with ears that are willing to hear the good.
The good is what you do every single boring, normal, crazy, sad, happy, wonderful, stressful, motherhood day. I could list the good, but deep down you know it. You feel it in your core and you have those moments where you simply remember. You'll remember how strong you were when you felt so weak. You'll remember your patience that came from no where when you really wanted to run and yell. You'll remember reading over and over and over and over until your voice no longer had to switch to sound like a frog because now it was just hoarse. You'll remember when you opened the cabinet doors and scrounged and hurried to put dinner on the table. You'll remember walks to the park or buckling up of seats and the kisses on the foreheads at night.
The good is in the normal.
Let me repeat that.
The good is in the normal.
In sunny days with sun flittering through the windows. Toddlers laughter. Spilled milk days. Beautiful days. And those days when your head droops and you find the courage and the tenacity and the faith and the hope and the strength to keep on going. You keep going. You keep going day after day after day after day. And those toddlers will grow, the preschoolers age,  the grade schoolers will learn, the junior high schoolers will test, the high schoolers will mature, until the day when they walk out your front door for the last time and you will be left there wondering how did it go so fast?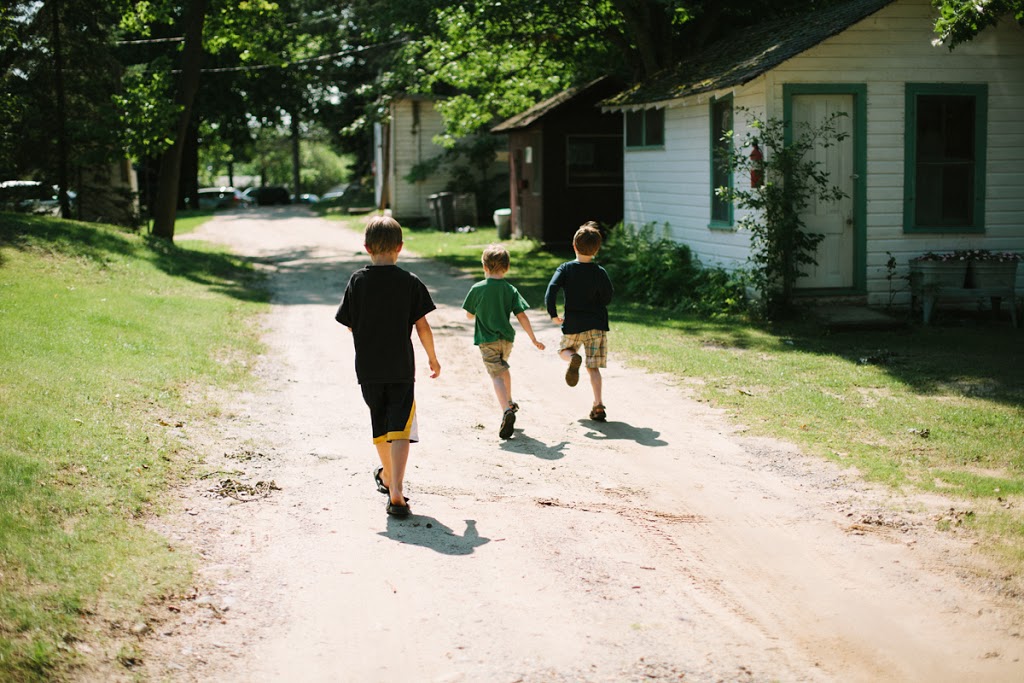 You can have bad days. Wait. You will have bad days in the midst of the normal days.
But you will always get through.
Keep your head up. Hold yourself with pride.
You are mother.
And you are a hero.