This morning I wrote a note to a friend and said I feel like I'm the worst mom ever.
Literally. The words left my mouth as tears dotted my eyes and I then typed a message across the vast facebook chasm into message cyberspace. I felt that way yesterday too as I sat on an airplane flying home to my kids after a five day business trip. As the plane left the Denver Airport in the dark of night I remember being so thankful that the lights were dimmed for take off.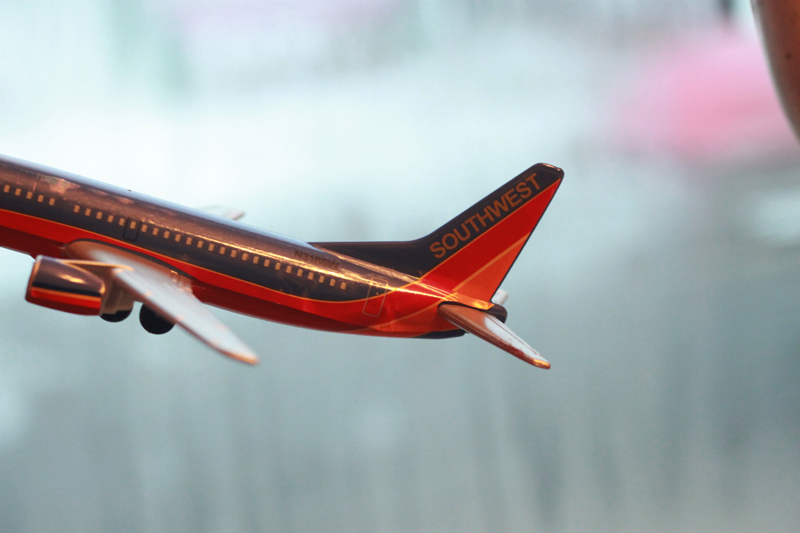 I didn't want others to see the tears that no longer were being held back by determination.
I lost the fact that I was on that airplane working for my kids, really. I only started to compare my story to the hypothetical perfect motherhood story that I thought life would look like. It was a story dotted with laughter, rainbows, presents, perfect mornings, and me the always home, always attentive, always on top of laundry, mom. But, that's not my life. My life is full of early mornings and packing lunches and traveling for work and writing and conference calls and sweeping the floors and sometimes feeling like I'm the worst mom ever. Even though I write about how awesome motherhood is and how what we're doing matters and how amazing we are in the everyday. The truth is that yesterday and this morning I was stuck in the worst mom ever feeling.
I hate that feeling.
Can we just all breathe a collective motherhood sigh and come to an agreement that there are points in the journey where we want to throw our hands in the air and cry that we feel like the worst mom ever?
Because the truth is that we all will have that moment.  Sometimes it will be for big mistakes and sometimes for little mistakes and sometimes we'll have it simply for reasons that we cannot even identify. Motherhood, while full of awesome and incredible moments, is also full of times of overwhelm, loss, confusion, and moments where one simply feels like they're just not cut out for this journey.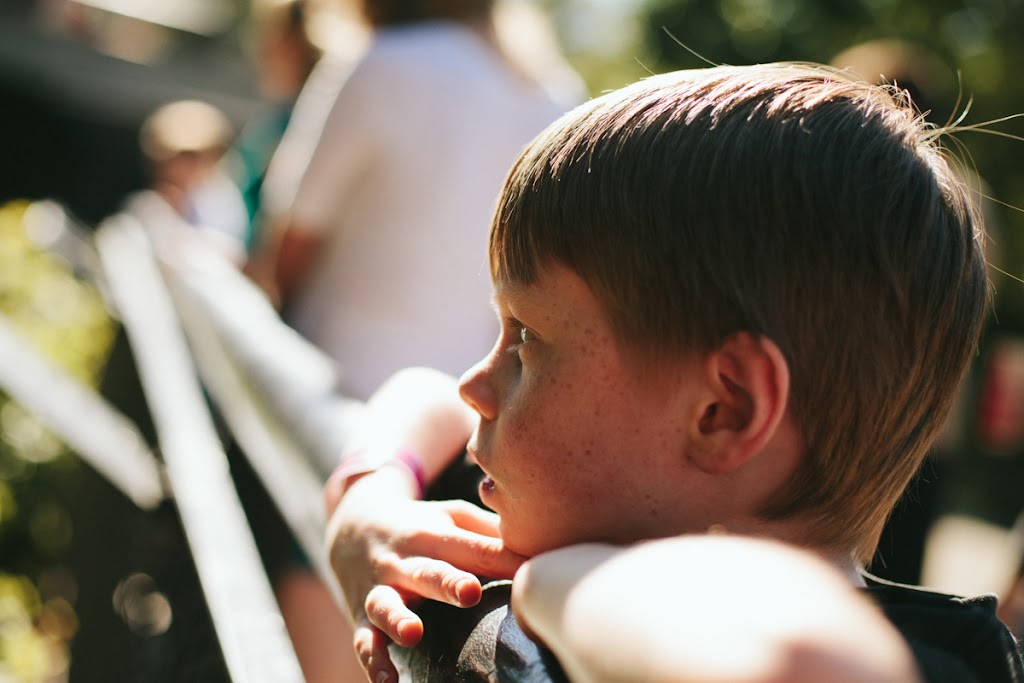 You know what?  We want to bless our kids. We want to be present.
And sometimes, well sometimes, life just gets us so busy that we have to do hard things that make us feel like we're simply failing as moms. It's not failing when we try. It's not failing when we fight. It's not failing when we message our friends that are dear and say that we feel like we're not doing well.
That's not failing.
Failing would be rolling over in the morning and deciding that we're done.
But you're up. You're reading this. I got up. Thought about it all. Bundled my boys up that I hadn't seen in several days due to work and drove to Starbucks with them and a friend. I stood in line and ordered hot cocoa for them with extra whipped cream and a drizzle of chocolate. I got them their favorite spot – the spot with the orange squishy chairs next to the fireplace with the little low tables. But,  you know, that stuff didn't matter to them. Oh don't get me wrong — they loved the whipped cream and asked for a spoon and more whipped cream — but it was really about spending time with me. It wasn't all of those little crazy external things – it was simply me – their mother with them.
And then, my four year old, Samuel, buried his head in my arms and told me he loved me.
It wasn't because of the cocoa. Or the trip to Starbucks.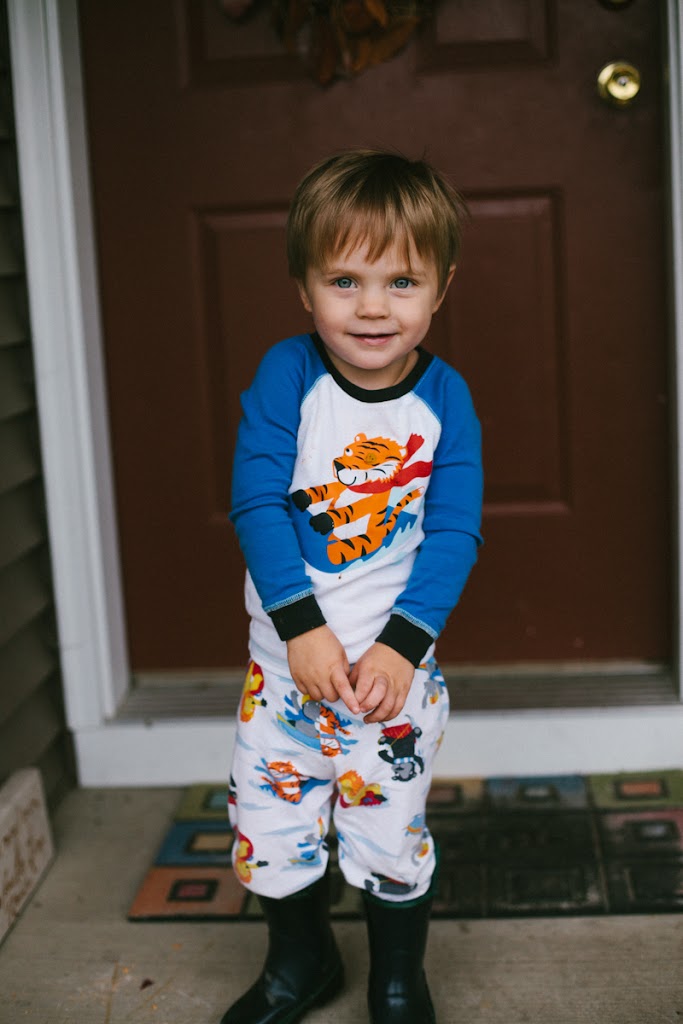 He just loved me. His mom.
His mom who forgot to see the little things and forgot how important it was to simply be his mom.
Sometimes we're so hard on ourselves. Wait. Sometimes I'm too hard on myself. I start to look at my own motherhood journey and I get caught in this cycle of it's not fair or wishing I could do more be more achieve more and I end up dismissing everything I do as a mom. And sometimes motherhood hurts. It hurts when they get older and they don't want to be around you as much. I know. But you know what? It doesn't change my love for them nor their love for me. It's just a journey, a phase, and part of the story. And they're going to grow and leave home.
Those things don't make me the worst mom ever. That's just a feeling. And it's a sucky feeling that can make one sit in the corner of the room while tears stream down one's face. It's a feeling that can make you look at the lives of others and make you wonder how they're thriving when you feel like you're just barely keeping your head above the treading water motherhood days.
Sweet mom. Fighting mom. Mom with the imperfect story. You're not the worst mom ever.
You're a real mom.
Like me.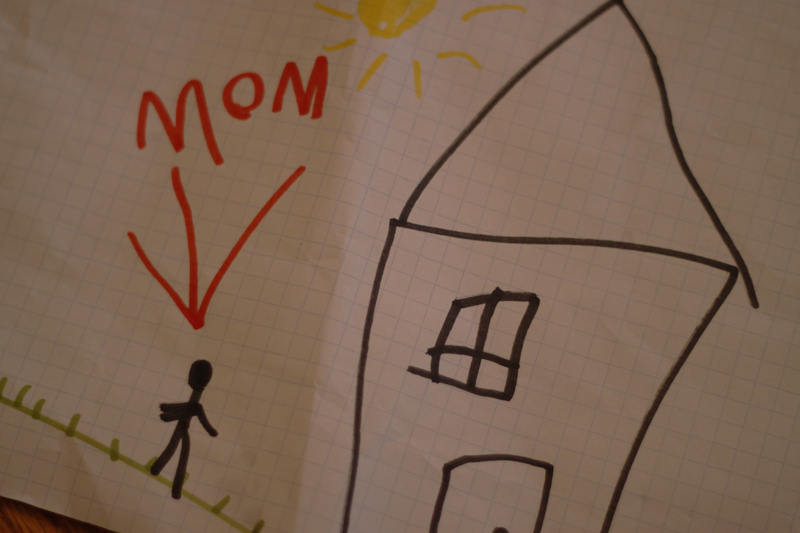 So let's just be real. Let's encourage each other and answer our phones without judging when a friend calls and says she feels rotten. Let's not minimalize emotion. Sometimes emotion is simply emotion. Let's look beyond all of that and look to the heart of the person, the mom, our friend, and love them in the midst.
My kids love me.
Me the imperfect mom. Me the mom who buys boxed valentines and tapes suckers to them and calls it good. Me the mom that loves her Coke and Starbucks. Me the mom who lets them wear mismatched socks because I never seem to get around to folding them together. Me the mom that travels and has to say goodbye to them for three days at a time. Me the mom who hears when she returns you always come back because you love me. Me the mom who fights for her kids. Me the mom that buys them fruitsnacks and sometimes lets them have two packages at a time. Me the mom that loses patience and then goes upstairs and apologizes for being short.
Me the imperfect sometimes feeling like the worst mom ever mom.
I'm writing this for you too. You're not alone.
And you're certainly not the worst mom ever.
See the good. The little things.
The times like this afternoon with my boys. Sitting at the table coloring. Or making them lunch. Helping them wash their hands. Helping them count. Working on subtraction. Washing dishes. All of that little normal motherhood stuff that is truly the beautiful life giving stuff. We all share those moments. Moments of bravery and victory and love.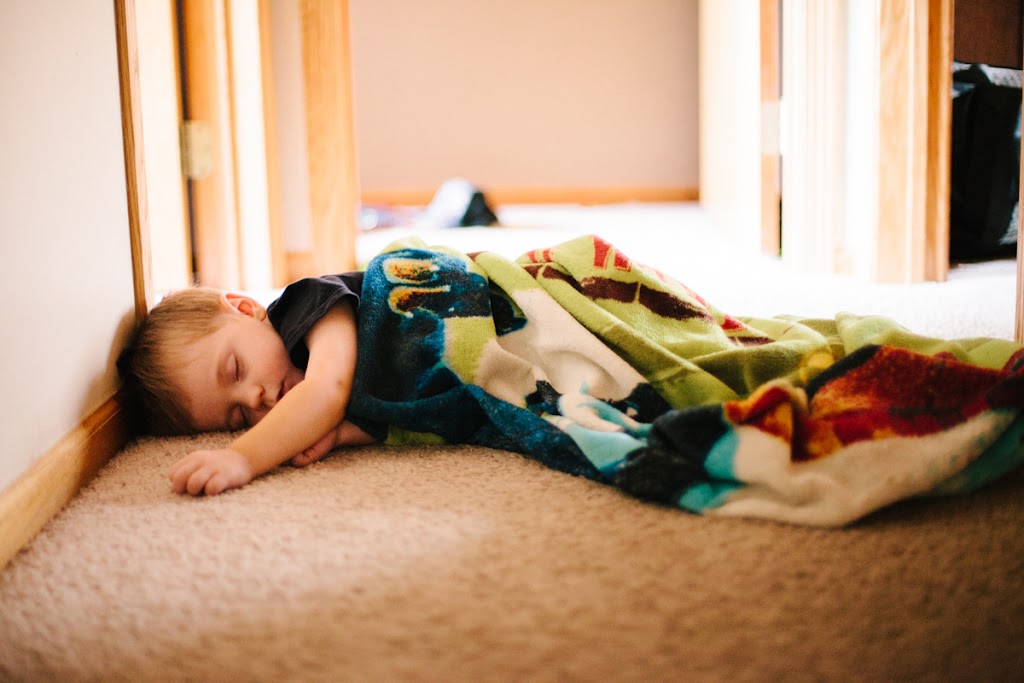 And give yourself grace in the midst.
For those feeling like I'm the worst mom ever days I tell you that you're not.
You're real. Imperfect. Wonderful.
Not the worst mom.
A real life giving pushed to her limits but still fighting mother.
Just like me.
~Rachel
[Tweet "You are not the worst mom ever. You are a real mom who loves her kids. Read -> "]
*******