written on a monday evening after returning from a three day conference
I'm writing to you because today that was me.
Or at least it's how I feel right now.
I've walked into a home with sick children, some very sick, and a messy house, and laundry to do, groceries to buy, rooms to clean, dishes to wash, teaching to be done, a lawn to be mowed, and a to-do list longer then one side of paper. Honestly? I just feel overwhelmed. It's like I'm peering at a world, my life, with so much to do and just me staring at it not knowing where to start.
I kind of want to sit in the corner, put my head in my lap, and have a good cry.
But, then there's my two year old saying my name, and the four year jumping from a stair higher than I let him, and my six year old asking to play a game, my sick eight year old having a coughing fit, my ten year old not wanting to unload the dishes, a fourteen year old who was supposed to teach ballet, and an almost sixteen year old who needs to rest.
And I must make dinner, but between you and me, I cannot find my counter.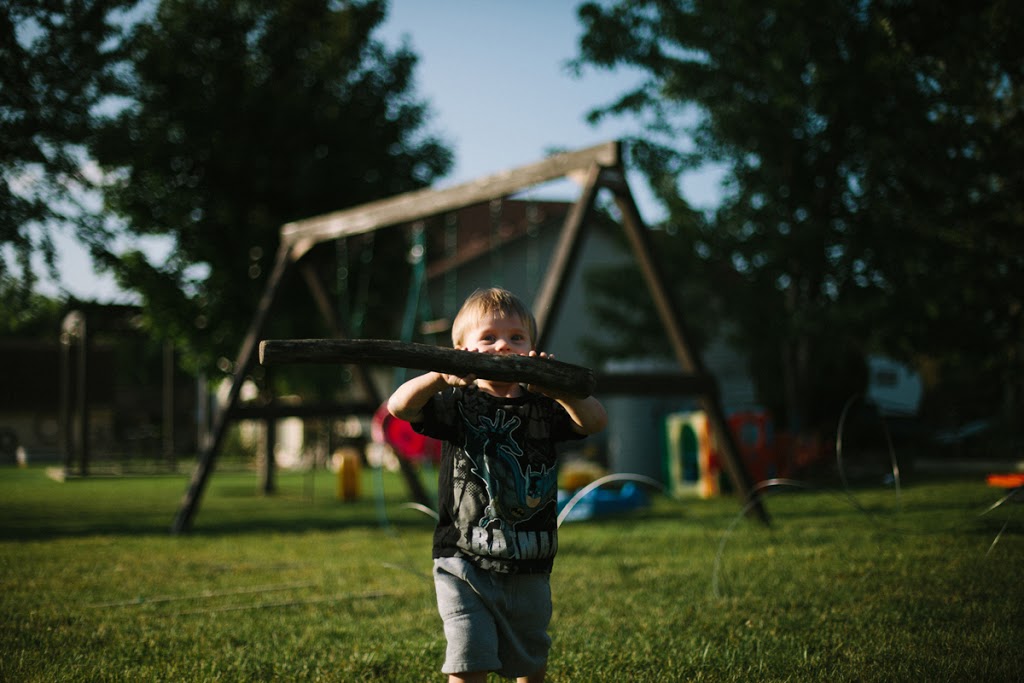 I know I'm not to live in overwhelm. You're not either. So here are my words, what I remembered, while sitting on my couch looking at every single thing that needed to be done on that way too long list.
It won't last.
You are not alone.
You are not the only mom who feels overwhelmed at time. I know it feels like this – I know because sometimes I peer at the lives of others and think holy moly do they have it all together. And then I wonder what's wrong with me or why I'm so lonely or what I need to do next to get better and then all of that percolates and bubbles and I'm left feeling very much alone.
Life pushes so much on our plate.
Do this, do that, do more, do less, do extra, do and do and do. It's exhausting and overwhelming and sometimes can feel very lonely. But, you, are not alone. All those do things don't define us as mothers. They simply don't. Do not measure your worth based on what you have left to do.
Oh, dear overwhelmed mom, you will move out of this feeling.
I know you will. I did.
You've done it before.
You've done is so many times and those so many times have added up to days and they are all tucked within the fabric of the days called motherhood.
Now listen, a good life and happy isn't dependent upon having everything perfect – my counters are still buried, my dishes waiting to be done, and the house a mess.
Sometimes it's me being willing to sit in real and not strive for perfect and change my heart and perspective just a bit.
Here's the truth. Humbly, I wanted everything done immediately.
Not possible. So not possible. That's where my overwhelm came – I saw way too much to do and made it impossible for me to get it done in the five minutes I wanted it fixed in. So instead, I changed my perspective – and I did one thing. I sat down, watched two little boys of mine blowing bubbles into their iced tea, and I laughed.
I laughed. Even though part of me wanted to cry. So I found a bit of joy that I missed when I let overwhelm rule. Here's the truth:
You're stronger than overwhelm.
So mothers, stand up, brush yourself off, and find one thing to do.
That's it.
One thing.
Not the entire to-do list. Not the whole laundry room. Not all the vacuuming. Not the super fancy dinner. Not getting the entire summer planned out. Not the whole encyclopedia of mom stuff to do.
You can do one thing. You can. Just keep doing one thing. That's it.
Hug those kids. Play with them. Let them make you laugh. They need you.
You can beat overwhelm.
And you will.
~Rachel