Today's letter is an actual letter to my own mother thanking her for all she did combined with an open letter to mothers in the midst of the journey. Sometimes we don't see the amazing things until later. ~rachel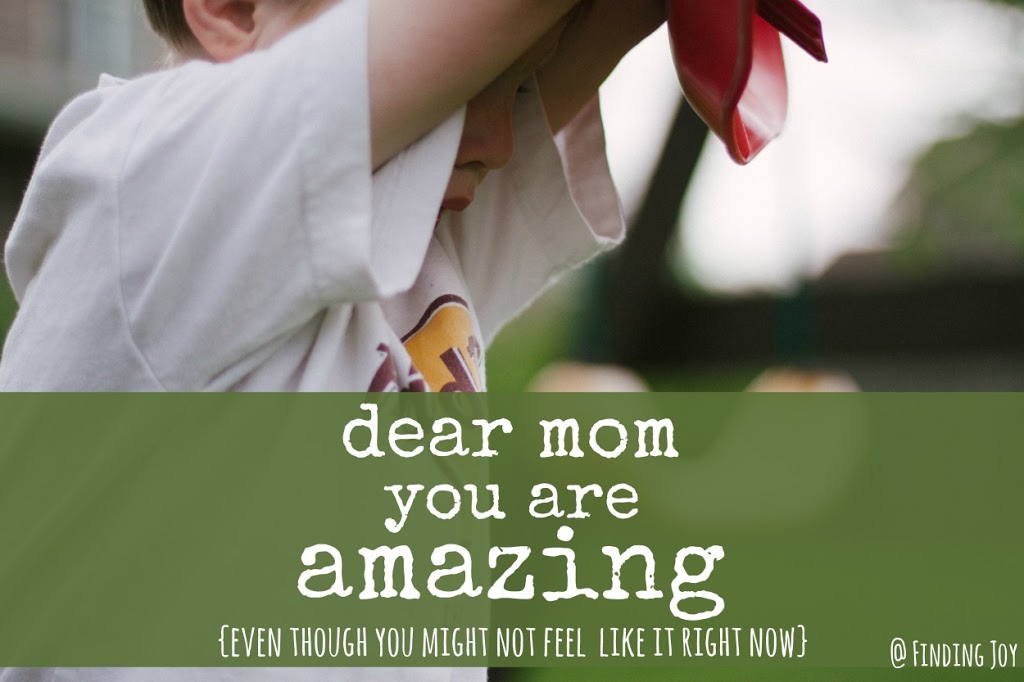 Dear mom,
You are amazing.
I'm writing to you with words of absolute thank you. I know that growing up I didn't realize all that you did for me. Oh, I saw it, like the time that you let us eat ice cream out of the pail when the power went out or when you carefully put the balloons on the wall for my 10th birthday. But, most of the time, most of the time I forgot or didn't even appreciate all you did.
But now that I'm a mother I'm in awe at how much you gave up for me and my siblings. You gave up sleep, food, time, energy, new things – all because you loved us. Now, I see how hard you worked, how much you gave, and how much you really loved us.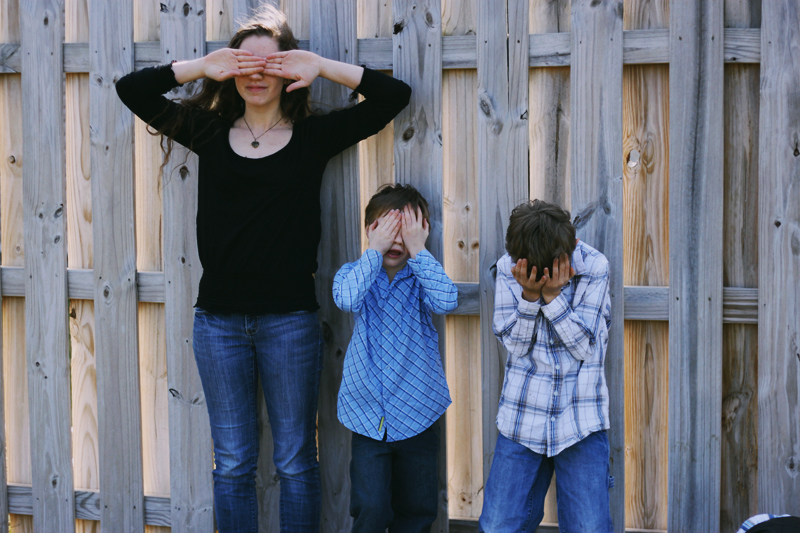 I wish that I had a appreciated it more when I was younger. But, as I've learned with my own kids, I was a kid and so often didn't see (or know) all that you did for me.
I wish I would have given you hugs when you made new dresses instead of knowing me, complaining that I wanted the fabric that you made for my sister instead of the one you labored on for me,  or that I would have told you that it was the best dinner ever or that I was thankful for all the time you worked so that I could be able to do what I thought was free but now know really was not.
I'd say I took it for granted, but honestly, I think that's almost a normal part of childhood. We don't know how much our mothers do until we're a mother as well.
So mom, you've inspired me in my writing. You've inspired me to write words to other moms letting others know that even if their kids complain about dinner loudly – like I did – that it isn't a reflection on you as a mother. That when kids disobey, complain, sass back, don't clean their rooms, come home late, yell I hate you, refuse to go to bed, cry, stomp around, and all of that stuff that I  just might have done that it actually doesn't mean that they don't love their mothers. Because the truth is that I love you more than words could say.
You inspire me to be a better mom.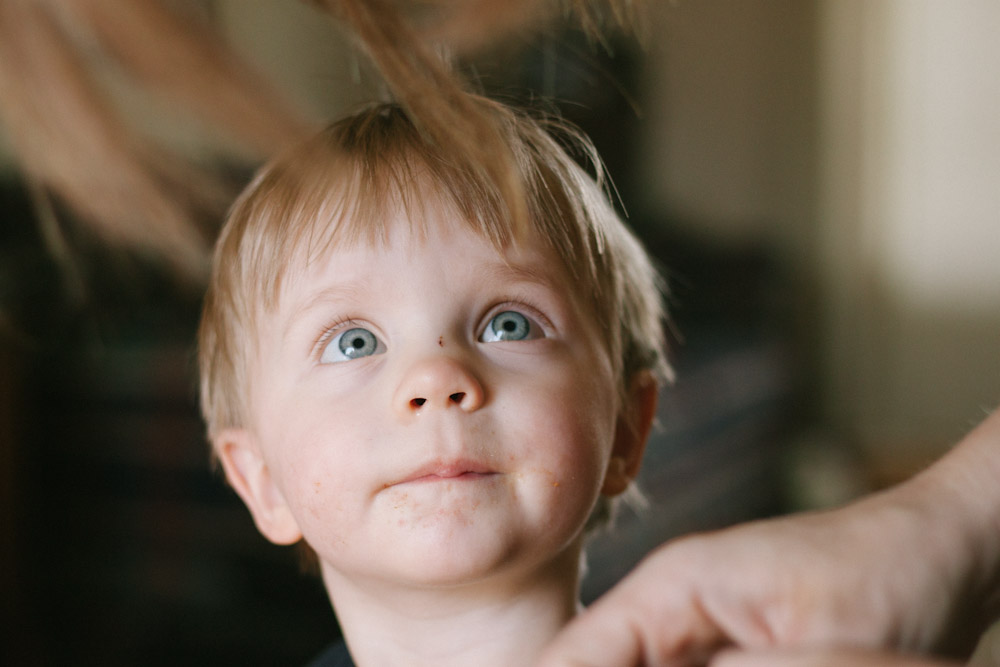 And so today, the day after when I announced very matter a factly that the main level of our house was a no talking level and that those who talked would get two extra pages of math, today, that was normal day of motherhood. It was just simply part of motherhood.
And, yes, I quickly switched the no talking to just quiet voices and reading on this level but it was just loud and March and there is WAY too much snow outside and I can't handle everyone going in and out because of the puddles on the floor inside so I decided everyone should just not talk. Sigh.
Sometimes I think that the image of motherhood gets a bit muddled between being Martha Stewart and the Proverbs 31 woman and the woman that we read about in the 11,394 books on motherhood at the store and it's easy to forget that being a mother often never gets this gold star moment of recognition. Or at least, not certainly while one is in the midst of motherhood. And then we're hard on ourselves, way too hard on ourselves, for not being what we think the perfect mother should actually be like.
I see it now, mom, I see it now. I see the love, caring, prayers, working, helping, cleaning, counting to ten, creativity, baking, shopping, no sleeping, driving, cheering, and all that mom stuff – that is totally awesome – that you did for me and my siblings. I see it. Thank you, thank you, thank you.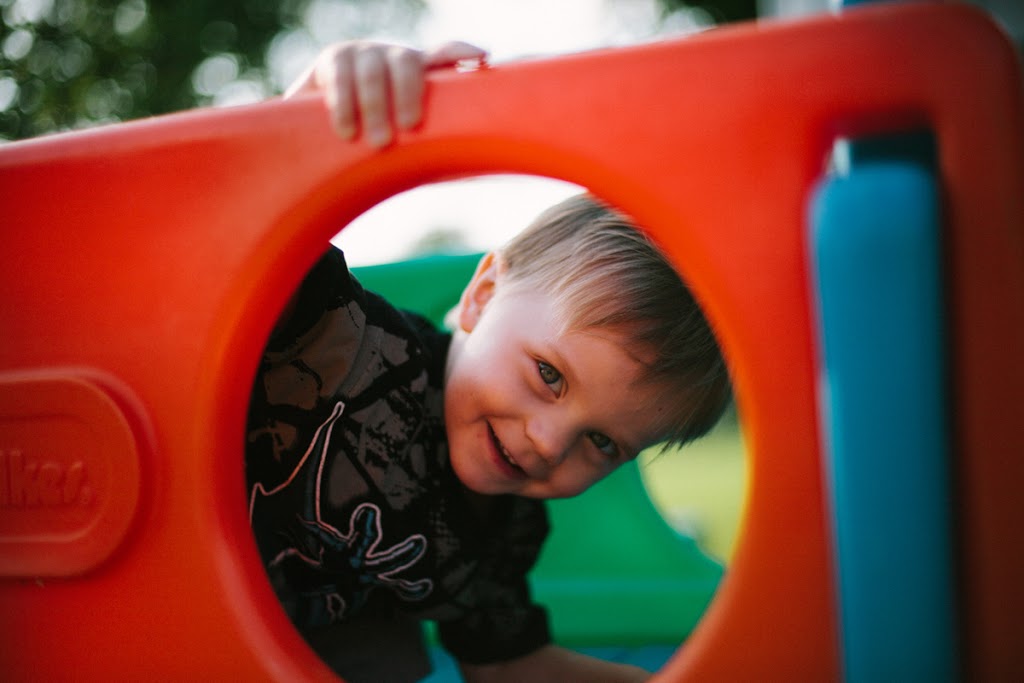 So, today, today my words to all the moms reading this who are looking at another day of motherhood my words would be keep going. Keep loving, keep giving, keep moving.
I know that sometimes it feels like you want to throw in the towel and just quit for a moment or that you're failing at what you're doing, but truth is, you're not. You're being a mom. You're the person that they need in the middle of the night during the bad dream, or who they want to tell about their good day, or who makes the perfect peanut butter and jelly sandwich cut like triangles, or who can tame that unruly hair into a pony tail, you are that person.
You need to hear how important you are – today, now, in the midst of motherhood.
Here is what you need to hear, one more time. Listen to my words to my mother.
Mom, you are amazing.
Thank you for loving me when I was unlovable. Thank you for getting up early with me, for clothing me, for working so that there was food on my table. Thank you for all the times you counted to ten or twenty or gave it a couple days and still loved on me when I was crabby. Thank you for cooking me dinner, making me lunches in that cool Tupperware compartment lunch box which I didn't think was cool back then but would be WAY cool now. Thank you for sitting next to me when I was sick, when I had surgeries, and even when I delivered your grandbaby Hannah. Thank you for always being the one that I can call, even now, and even when you were on the other side of the world visiting New Zealand. Thank you for knowing that I loved you even when my attitude was otherwise. Thank you for being there, listening to me, and caring for me when I felt alone in the world. Thank you for the birthday cakes, the cards, the moments at the store, the Christmas presents, the notes that you would sometimes tuck in my lunch box, the times when you would sit by me at the table doing homework, and mom, thanks for being my mom. I love you. What you did for me during those years when I didn't see it matters more now then I could ever tell you. Thank you.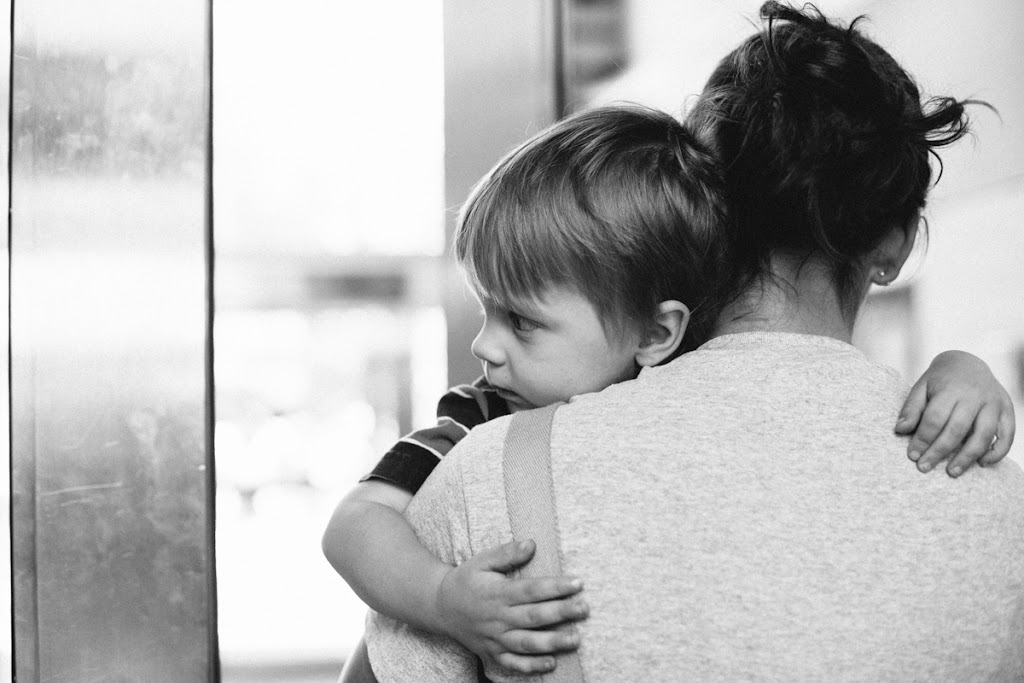 So moms out there in the midst of motherhood, you see, you make a difference.
Wipe those noses, pick up the toys (again), make dinner, work and come home and smile, teach those math facts or what a declarative versus imperative sentence is, keep washing the clothes, kissing the owies, cleaning out the back of the car, reading the book for the 8th time in a row, putting them back to bed again and again, giving baths, wiping counters, wiping rears, praying for those teens, and well simply being mom. You might not hear – you're amazing mom – today from your little ones – but mom you are amazing.
One day. Today. Make it awesome.
And if you declare your main level a no talking level due to the level of noise in the house in the middle of winter just know that it's normal. And, reading is good, right?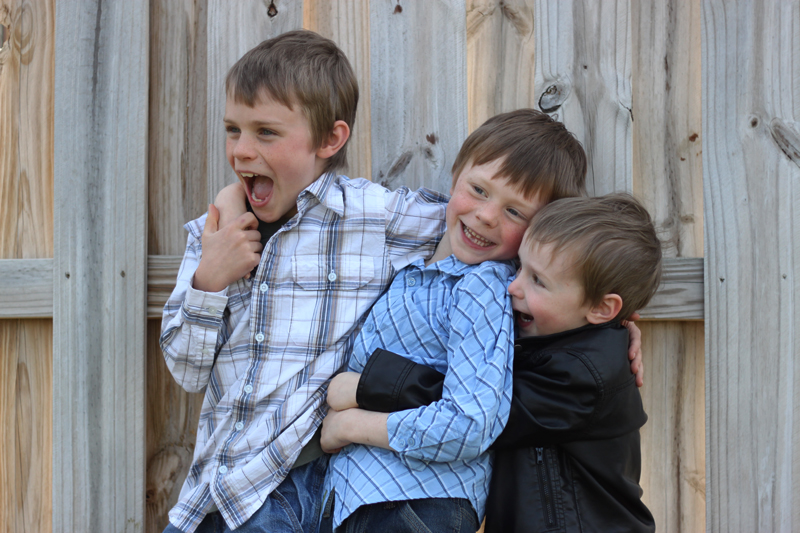 Dear mom you really are amazing, even if you don't feel like it right now.
This was your reminder.
~Rachel

Images and original content are sole property of Rachel Martin and may not be used, copied or transmitted without prior written consent.