The alarm rings before the morning sun dares to grace the horizon. It's so dark, so early, and I am just so tired. I stay there, in the dark, waiting for my eyes to open, willing myself to wake. I know there's another alarm, another minute, another second passing, and in that moment I have to decide.
Get up. Stand up. Throw some clothes on. Go downstairs. Pack the lunch. Get them up.
So many mornings I just want to roll over, to catch up on my massive deficit of sleep.
But instead, every morning, every morning year after year after year I get up.
I get up in the morning. I get up when I hear my name called. I get up when the phone rings. I get up when they wake in the night. I get up to switch the laundry. I get up to greet the bus. I get up to help with homework. I get up to stop a fight. I get up to make dinner. I get up to load the dishwasher. I get up and walk and walk with a colicky baby. I get up and read the same book again. I get up to clean up. I get up to help when they are sick. I get up to give a hug. I get up to sit on the porch and wait for them to arrive home. I get up.
Sometimes it's when I just want to sit. To chill.
But they need me. They know I will be there. They know I will show up. They know I will give. They know I will love.
So when the alarm buzzes I swipe it off and start again.
And throughout the day, life is filled with giving, getting up.
And yet, some days I will get to the end and think that I've failed or not accomplished anything or that I'm not a good mom or that the house is a mess and instead of seeing all the moments of getting up I'll focus on moments that seem like they're failing.
I'm failing.
I'll hear those words at night – sometimes as a whisper and sometimes a roar and sometimes in the middle of the hours when I'm desperately needing sleep. So to combat them I changed one thing. When I set my alarm for the next day, another day of getting up, I push away those failing words and realize that setting the alarm as the last moment of my day is never failing. It's not quitting.
It's mothering.
I'm mothering.
That's such a powerful truth. A missed truth in expectations and Pinterest projects and homework and laundry piles that tip over and kids that slam doors and burnt toast and Mac and cheese dinners and racing to school moments and being so so tired.
Sweet mom, you are not failing.
Do you see the number of days that you have gotten up over and over and over and over again? Do you see the number of noses you have wiped and shirts you have folded and hugs you have given? Do you see the patience you have? Do you see the number of alarms you've turned off? Do you see the lunches packed and toys picked up? Do you see the real you?
The mom?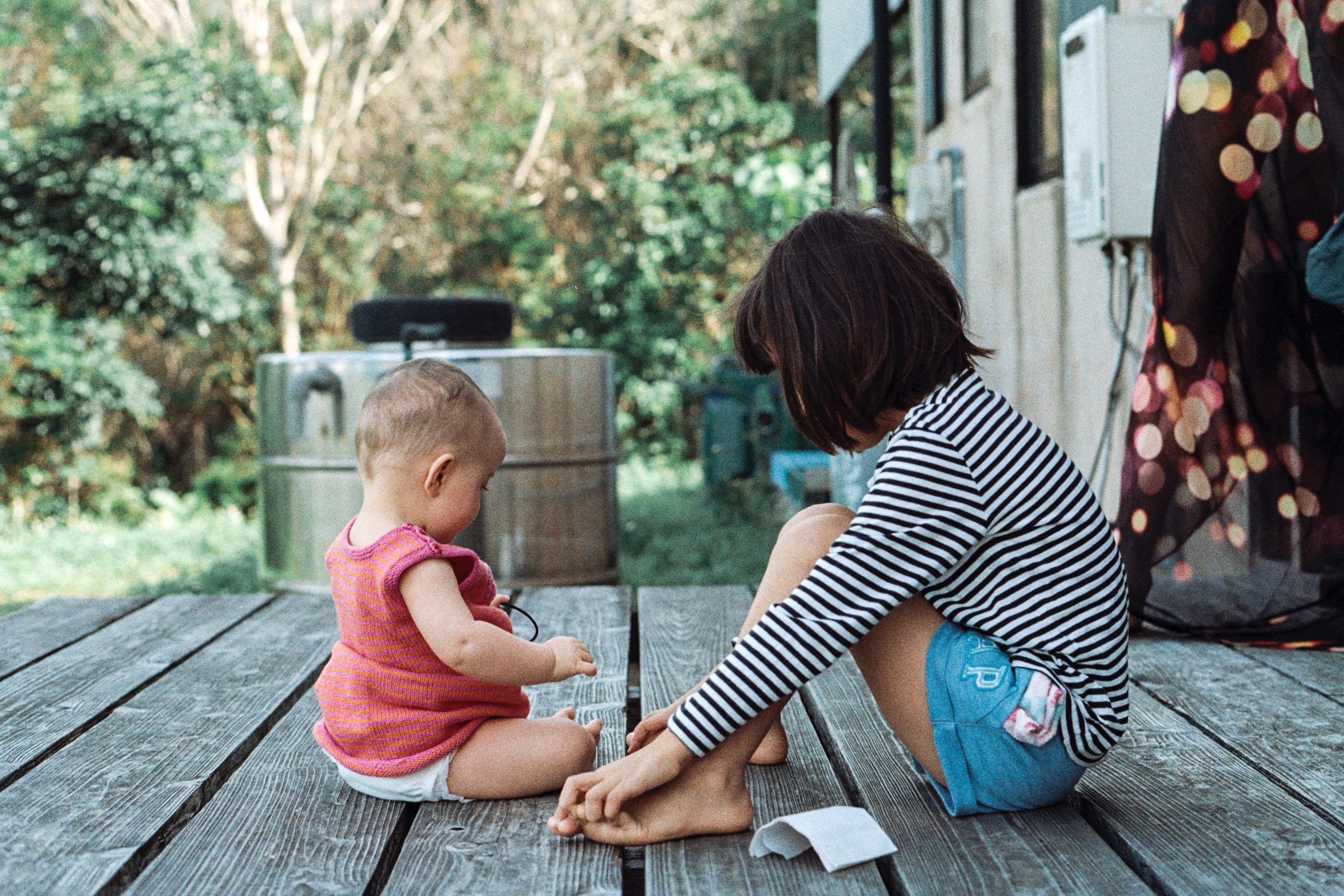 The one who doesn't quit even if she doesn't know the answers? The one who knows her kids better than anyone else and will fight for them? The one who sometimes calls all the amazing simple everyday things as a fail?
You are not failing.
You are exactly what your family needs.
You are the mom.
Their mom.
Thanks for getting up and giving.
You are changing the world. One alarm, one morning, one breath at a time.
So tonight as you put your head on the pillow, throw out those failing words. You know why?
Because tomorrow you will get up and do this again.
Because you love.
~Rachel