Truth. Tonight I wanted to skip bedtime.
I wanted to blink my eyes and have the house cleaned and all the kids tucked in bed (with clean sheets). I wanted to sit in my family room and watch television and eat the hypothetical bonbons of motherhood and have everything checked off my incredibly long and large and overwhelming to-do list.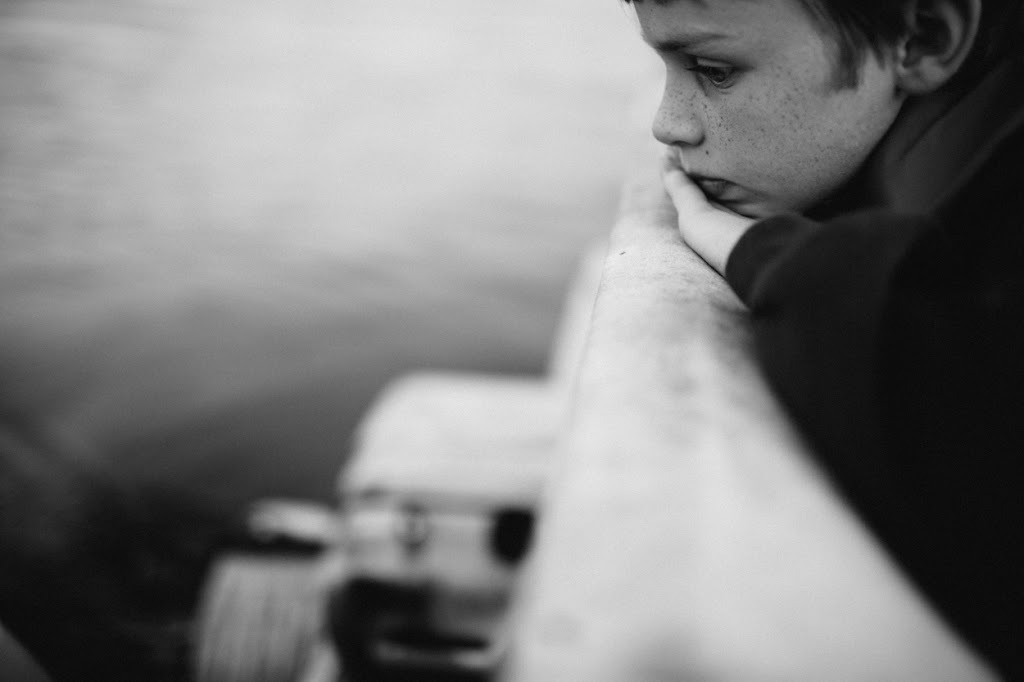 Instead, well, instead I ended up being the crabby worn out mom who had the inevitable bad day of motherhood.  Yes, me, the finding joy gal, she became the crabby mom. Noises frustrated me, in fact, so much that I told them that no one is allowed to say mom for thirty minutes unless it was a national emergency and that a brother looking at you wrong was, in fact, not considered an emergency worth uttering my name for. There were ants in my kitchen surrounding Trix cereal that makes my kids much too hyper, yet I suckered into buying it as a special treat. My island had toys, pens, blocks, fruit snack wrappers, and leftover cans of sparkling water littering it. And the little boys thought that tonight's game was running out of their room and not going to bed while laughing loudly.
And the work? My work? It feels as if I often wake up sprinting and go to bed exhausted while still sprinting. Always behind, never caught up, always with more to do and more to do and more to do. Work isn't an option, it's a requirement, and life has become this teetering balancing act between trying to get all my work done while being the present loving and engaged mom. Often times I feel as if I'm just not doing enough.
Motherhood is tiring. And lets face it, there are some times when I want to wave the white flag of surrender just for the night.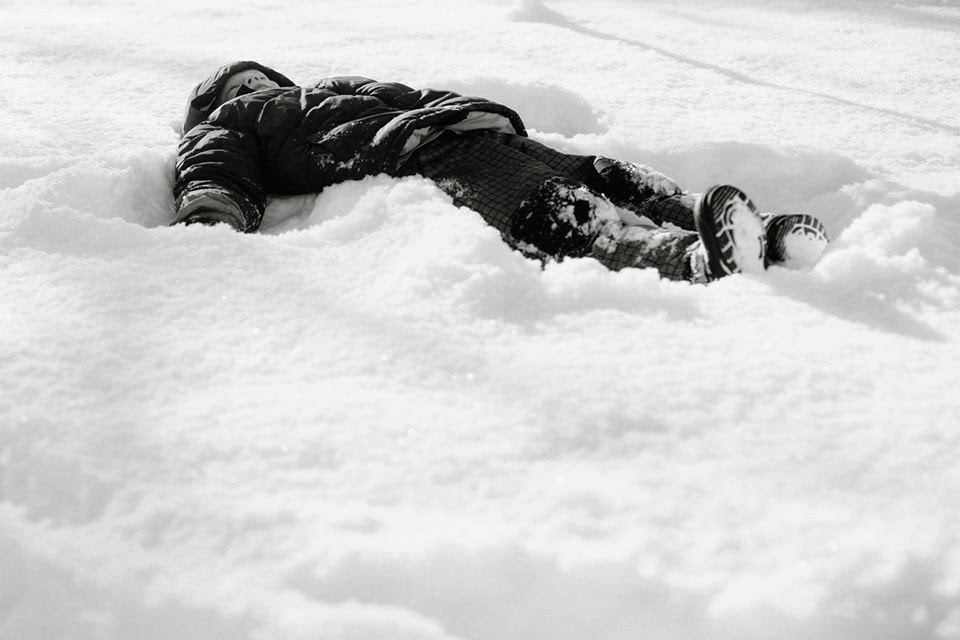 I know it's short.
I know that time passes by super fast and that the moments won't return.
I know that because I write it.
But I also know that there are times when, well, you and I and all the moms in the world just want a break. There are times when I want to update Facebook with the words worn out, looking for help.
Don't you?
Don't you wish for a moment of just quiet? Or a night where they magically go to bed? Or that the house was cleaned? Or that life and relationships worked out ideally? Or that the groceries you bought on Monday would last longer than Wednesday afternoon? Or that the laundry fairy would actually appear and not only wash, dry, and fold clothes but really put them away. In drawers. Not baskets.
Just because you have a day like I'm having tonight doesn't make you a bad mom.
Listen. Please, please, please listen.
Bad days don't define us.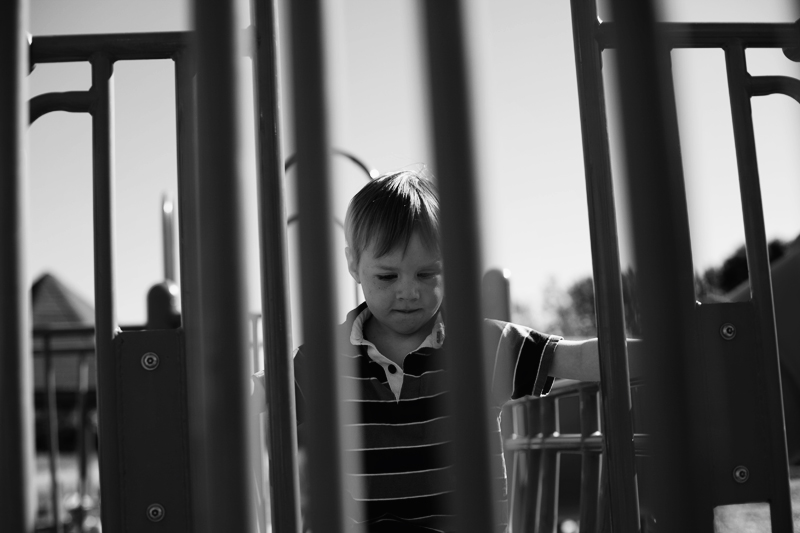 I know pinterest doesn't really celebrate these days. But do you know that it takes so much strength, bravery, courage, stamina, patience, and ultimately love to make it through those days when everyone gets up on the wrong sides of the bed? It may not be honored in today's world, but I'm here right now to write a bit of truth to all of you who feel like you're failing, not measuring up, and are not a good mom because you have moments like I'm having right now.
Listen.
Your track record for bad days is 100% success and getting through.
Don't forget that. You get through. You push through. You love your kids. You squish the ants like I did and wash the dishes and sigh a sigh of relief when the kids finally fall asleep. You keep on fighting. You love them and apologize for the times when you snapped over the legos left on the floor and that they missed the hamper again. (How is that even possible that socks and underwear cannot actually make it in there but rather congregate on the floor right next to it?) You carry on. You may be tired, worn, fatigued, and wondering what in the world this motherhood thing is really about, but you get up in the morning and you try again.
You try again. And again. And again. And again.
And again.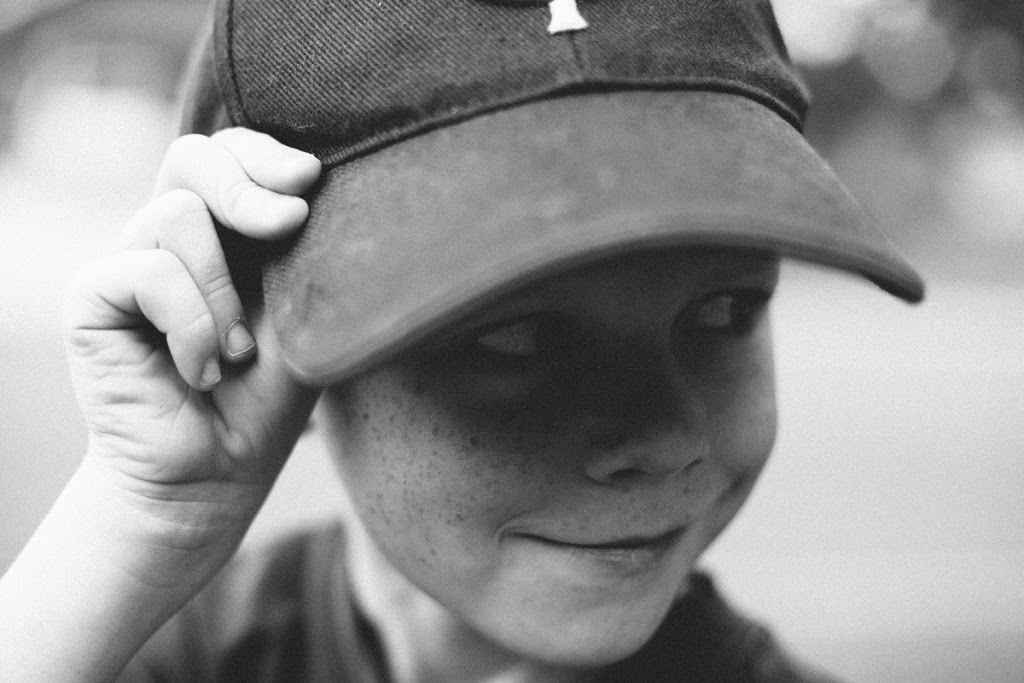 That white flag of surrender is folded away.
Instead you are a fighter. A lover. A giver of self. A negotiator.
The bad days will just be sprinkled in the fabric of your motherhood story. They will be the days where you discover that you actually had that crazy patience that you thought never to pray or wish for. They are the days when the expectations of what the world says being a mom is like are thrown to the curb as you embrace the skills you've learned in mothering. These are the days that you will remember when you are old and sitting in that rocking chair and you will marvel at your tenacity.
But more than that you will marvel at the fact that you didn't quit. You pushed through. And you mothered.
It's not about you being perfect all the time. It's not about you never ever having those days where you want to just pull the covers over your head. The battle scars of motherhood – the bad days, the imperfect moments, the times where you were overwhelmed will become the stories that you share to the next generation. They will be the words that you whisper to that new mom about being brave and how much she matters and how important it is that she loves that little one.
Just like you're doing now. Right now.
The bad days are simply part of the story. They're not the whole story.
The whole story is being written now.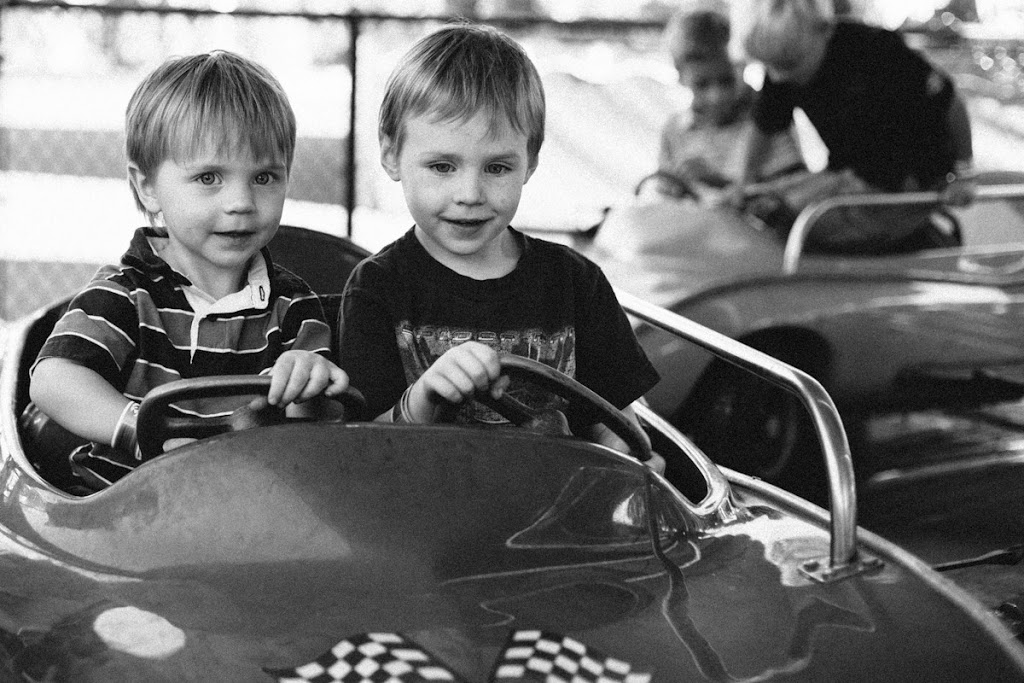 Not perfect. Just you. Fighting. Pressing on. Loving your kids.
Now carry on. Breathe a bit. And if you're like me find that chocolate that you've stashed in the top cabinet in the tea box that no one ever grabs tea from and sit in your living room and enjoy.
Carry on brave mother.
Carry on.
******
join the finding joy Facebook community
want finding joy in your email (and to get my ebook 40 Motherhood Tips)? join here.