It's hard to feel discouraged.
If you're sitting there, on your side of the screen, reading these words and you're heart is feeling heavy and discouraged, I am sorry. I am really sorry. I know sometimes it seems like people want to put a bandaid over the discouragement and fix it. I just want you to exhale, okay? It's okay to have those kind of days and it's okay to have those moments where life feels heavy.
That doesn't make you not cut out for motherhood. It just makes you real.
Sometimes life, the to-do lists, the daily grind, the challenges, the normal, the ups and downs, and all of that  has a way of pulling all the energy from us and all that's left is a pile of discouragement.
I remember watching movies when I was little and even in intense conflicts it always seemed to resolve beautifully by the end. Real life can't be wrapped up in a two hour show. Life, real life, often times can simply feel discouraging and hard. And you know what? I hate that. I hate that perhaps you, right now, are reading these simple words typed out to you this morning, and are thinking you have no idea how discouraged I feel.
I wrote the letter about feeling like you're failing because I've felt that way before. And, now, today, I write this one, because I, too, have felt discouraged. We all have different stories – yours and mine and others and yet we all at some level can understand the angst of discouragement. It sits there. You watch others, looking at their lives, and wonder why yours isn't the same. Then the questions – why me? why not? how come? don't I deserve it? and then sometimes it gets pulled into feeling discouraged.
Breathe.
I only want you to remember these things, okay?
You need to remember that life can be beautiful in the midst of normal. You need to remember that you matter and that your heart and your dreams matter. You need to remember that motherhood, and parenthood, all of that changes lives. You need to remember that normal can be absolutely wonderful. You need to remember that even though some days it feels like you do the same thing day after day after day that those same things build on each other and create this thing called real life.
You need to remember how important you are.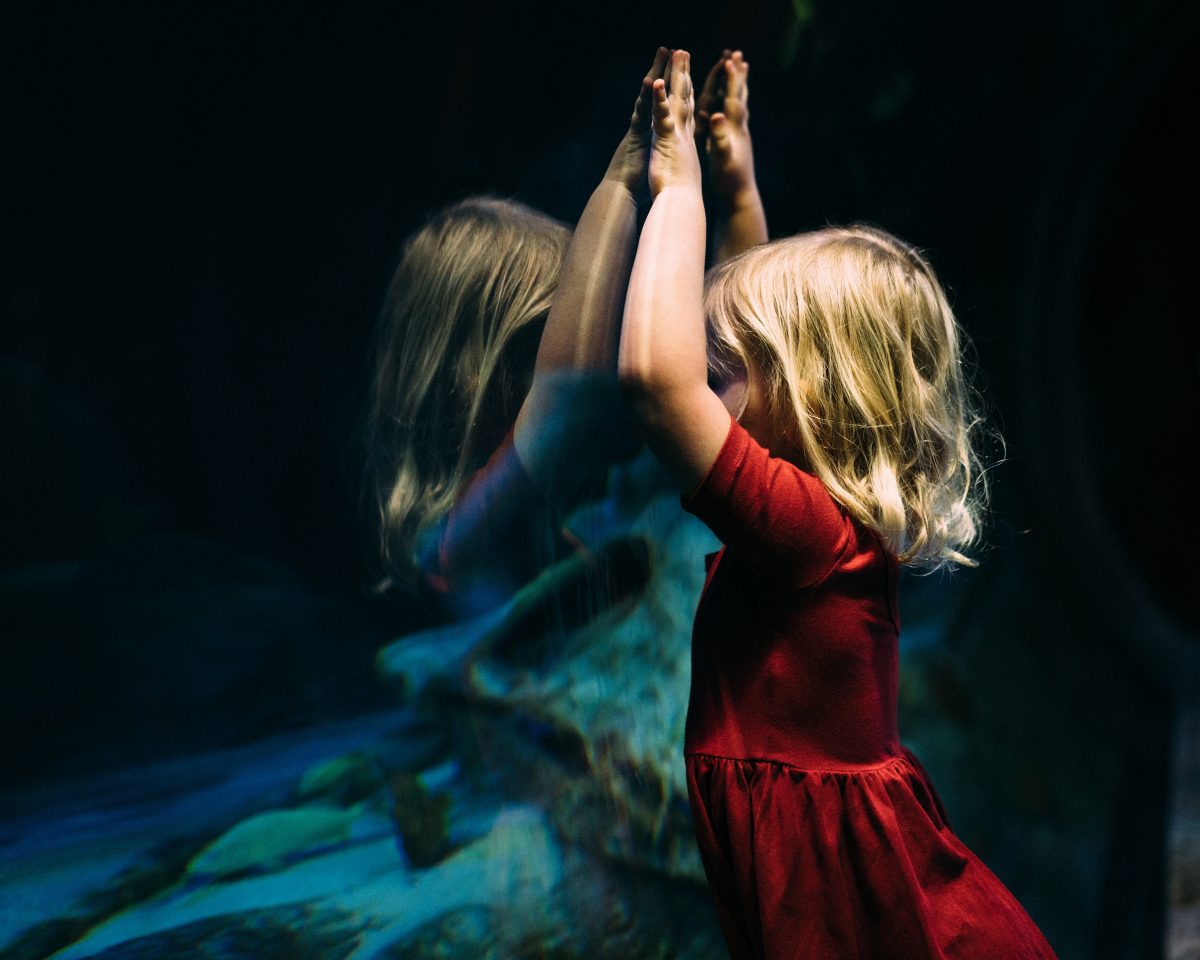 Yes, you. You. I have tears writing this because as I write to you I write to me. As I grumbled about picking up the same toys that I sorted yesterday, and I grumbled about dinner, and then I went to bed and thought I had everything perfect. Ready for the next day. The house was cleaned, the laundry almost done, the dinner plans ready – and I was ready.
Then the real day happened.
The house got messy before the breakfast dishes were done, the amazing Food Network dinner option that everyone raved about online was a disaster in my home, the laundry basket with perfectly folded clothes was dumped out, I didn't get my shower and someone came over, water spilled everywhere and markers were out and bled on the couch. There were bills to pay and relationships that were strained. And you know what? I ended up down right discouraged.
It's easy.
But, I don't want to live discouraged and I really don't want you to live feeling discouraged. I read your sweet notes – your emails and comments and facebook posts – and I read about how you, too, want to live this embracing and loving the little things life of intentionality. And I love that. I love that you and I are a generation of women who are looking to rise above the circumstances and are willing to reclaim motherhood as a noble job beyond the perfection driven ideal that runs rampant. When you and I look at each other and tell each other well done, you matter, and you are making a difference we are kicking the discouragement feeling to the door.
So today, on this day in your life, I am looking at you and telling you those words.
Well done. You matter. And you are making a difference.
Because that is truth.
The truth is discouragement happens, but it doesn't stay. The sun will rise again, the sun will set and in it all there will be you – loving, giving, mothering.
~Rachel