So I might have mentioned that I buy boxed macaroni and cheese.
I mentioned it on my mom confession post  (link) that I wrote earlier this week. And in that mention I ended up getting comments questioning my need to share (or endorse) boxed macaroni and cheese. So, I decided to write about it.
Do I know that the boxed, gluten free (because that's the only kind of macaroni Samuel can ever eat because he has Celiac Disease) is probably not the best, most nutritious, awesome food choice for my kids?
Absolutely.
Do I still buy it for my kids to have at lunch once a week?
Yes.
I didn't mention it to talk about organic versus processed versus homemade versus whatever food choices.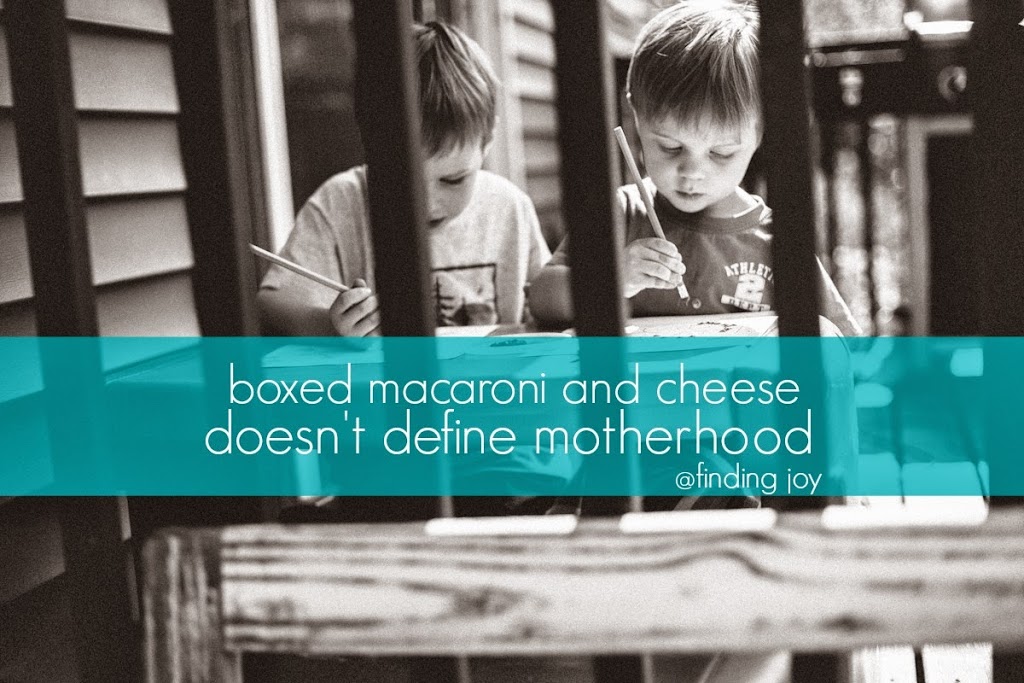 Truth? There are some of you out there right now that can only afford the boxed macaroni and cheese and are grateful to have that to serve your kids for dinner. There are some of you who would never serve the boxed macaroni and cheese. There are some of you who are reading this who don't really care about boxed macaroni and cheese and are probably wondering why I've invested so much time writing about a $1.99 product that I buy at Trader Joe's.
Do you know why I'm writing about it?
I'm writing about it today because I'm telling you those details do not make or define or create or elevate one to the good perfect amazing extraordinary mother status.
Those things do not create a mother.
Ultimately, what matters is that you mother them.
That you are the one in the trenches fighting for them, loving them, defending them, letting them fall and then helping them back up, praying for them, believing in them, caring for them, nurturing them, laughing with them, helping them, creating with them, dreaming with them, and simply being the one that is there for them – in all things.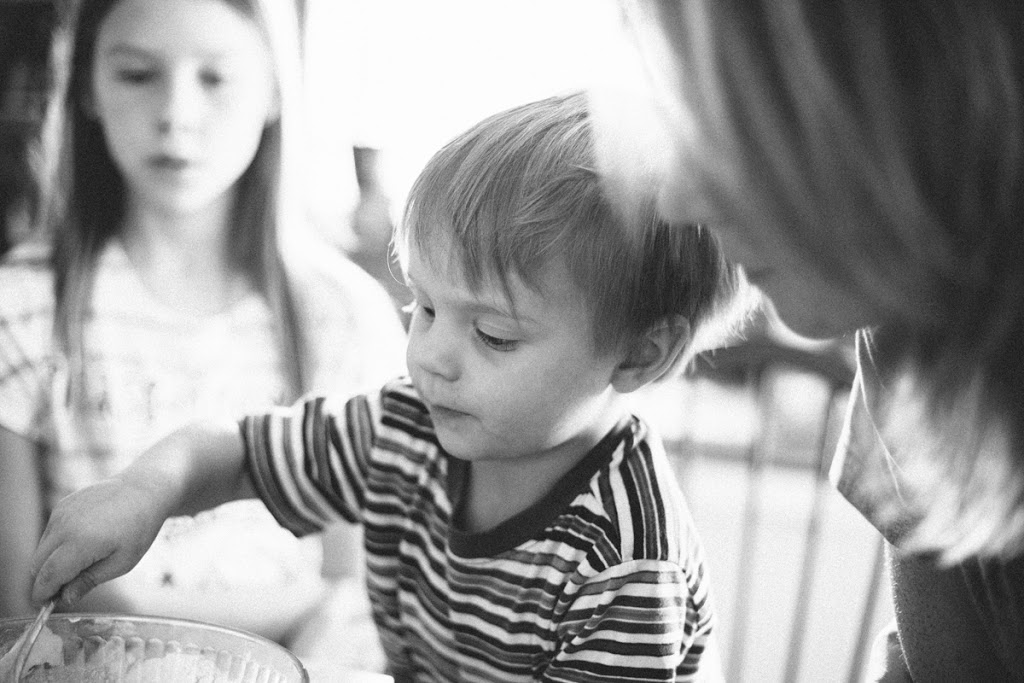 If you serve boxed macaroni and cheese then you do.
Should you have it every day? Probably not. Is it the best choice for lunch? Maybe not. But, I'm here to tell you that sometimes in the busy crazy pull your hair out moments of motherhood that making boxed macaroni and cheese for lunch and getting into bowls and getting kids to eat it is a small victory in itself.
Motherhood is not always that easy.
It's not easy in a world that races by on hyper drive. It's not easy with limited budgets. With kids who rebel. With externals screaming at us about all we need to be doing to "make it" as a mom.
You can't base your worth as a mother on those external variables. There is always always always something more that we are being told by society that we could do, should do, should have done, need to do, and didn't do.
That is exhausting.
So when I decided to list my mom confessions it was simply to demonstrate that I am real.
I am real enough to admit that I don't have it together every day. Or that I'm okay with serving that product to my kids. Or that I never, or rarely, fold socks. Do you know why? Because honestly, sometimes it's okay with saying to each other that you are a good mom and you are trying and what you're doing really matters and hooray for getting lunch on the table.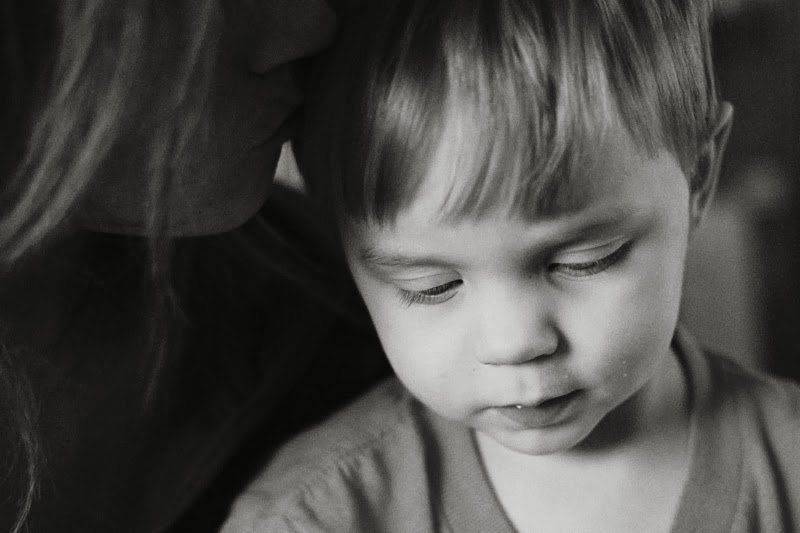 I know I talk about when we get old and stuff, but I'm telling you, we are not going to talk about our lunch choices. Or the fact that my kids dig through a round white laundry basket looking for a matching pair of socks. Do you know what we will talk about?
We will talk about our motherhood journey.
We will probably talk about how we wished we would have slowed down, loved the little things, and all of that.
We will talk not about the minutia but about the loving our children moments.
We will celebrate the times where we were brave, courageous, and fought.
We will remember the sweet moments, the challenges, and the normal.
We will celebrate our years as moms.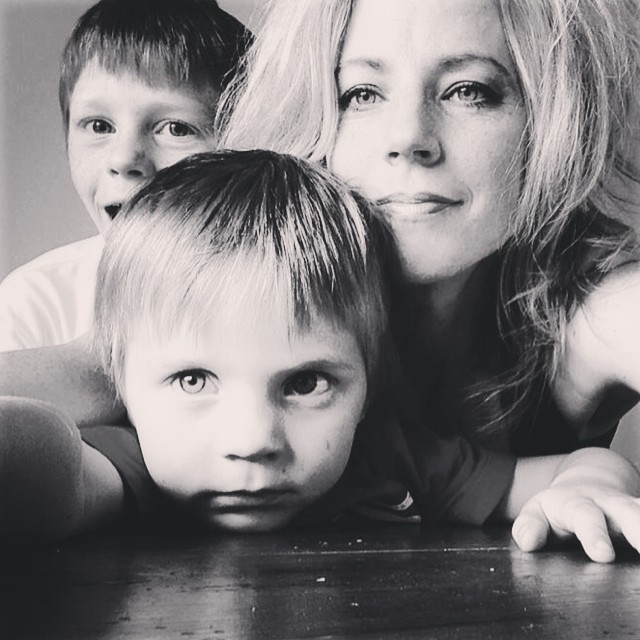 Not the macaroni and cheese.
Or all of those other countless things we could debate about.
So, moms, make the best choices you can today.
And stand proud in what you do.
Be brave.
And link arms with the moms around you – don't define you based on what they do and don't define them based on what you do. We are all unique, all with our own stories, all with our own journeys, and all with our own path. Let's support each other. Love each other. Encourage each other on those moments when we just want to scream I can't do this anymore.
Big picture.
Love your kids. Do your best. Moms are amazing.
And that means you.
~Rachel
ps. And here's the real real truth – the second we let something like boxed macaroni and cheese be a deciding factor for good mom status is the very second we lose site of each other as women and judge first instead of simply love. Because there is a mom who would do anything to have boxed macaroni and cheese in her pantry for her kids to eat. And she is a great mom.
It's about doing our best. And us as women loving each other.