little tips, little things, reminders, simple moments to remember.
make sure to read why being a mom is enough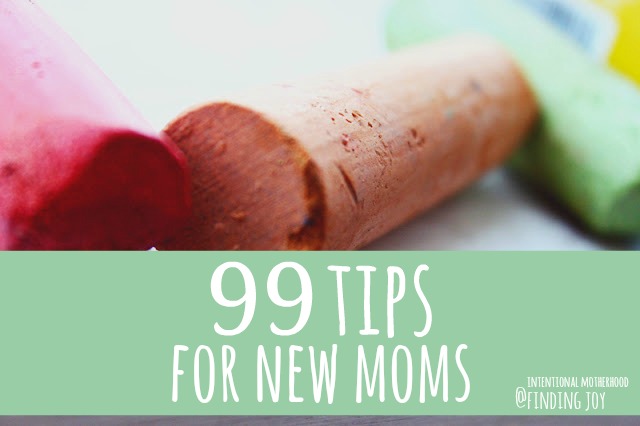 1. Breathe. You're doing a good job.
2. Don't be afraid to ask for help
3. Date your pictures – especially that first year.
4. Write down what they say.
5. Voice record what they say if you don't have paper handy.
6. Take pictures of their hand in yours.
7. Dance with them.
8. Read the same book over and over and over.
9. Write a note in the beginning of special books.
10. Write the date and a note in the front of the first book that they read.
11. Let them pick out their clothes.
12. Don't care too much if their clothes don't match.
13. Let them run in the rain.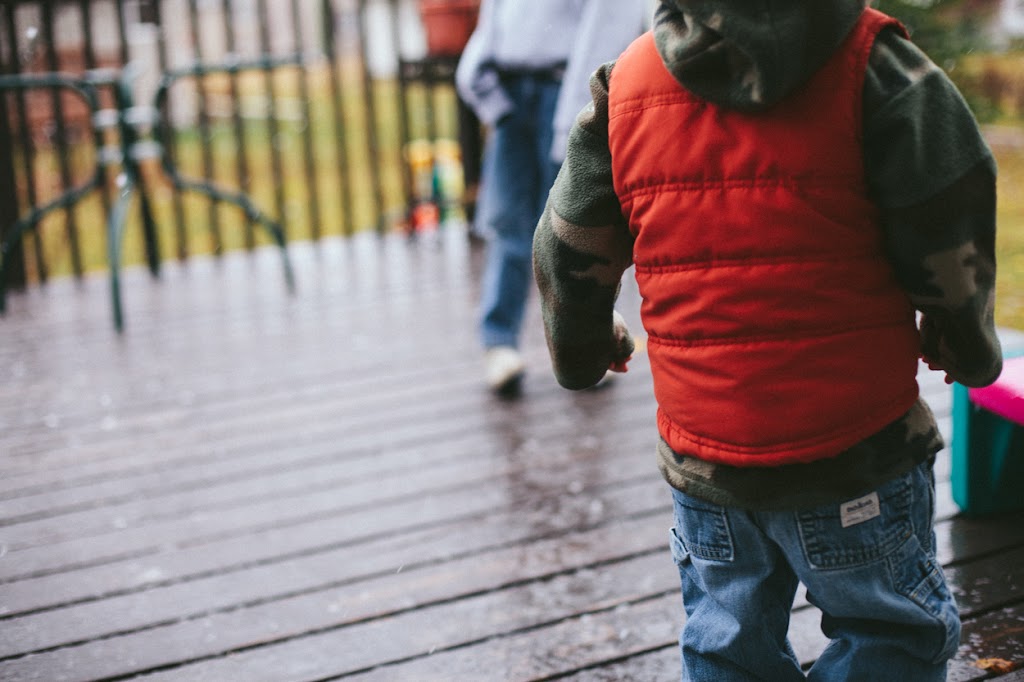 14. Let them splash in puddles.
15. Get them an umbrella.
16. Rock them to sleep.
17. You can never hold a newborn too much.
18. It is okay to randomly cry over life.
19. It is okay to cry over spilled milk.
20. Try to remember that it is just spilled milk.
21. Laugh and smile – your children need to see this.
22. Let them help you clean.
23. Let them help you cook.
24. Teach them to be grateful.
25. Teach them about music.
26. Teach them to appreciate nature.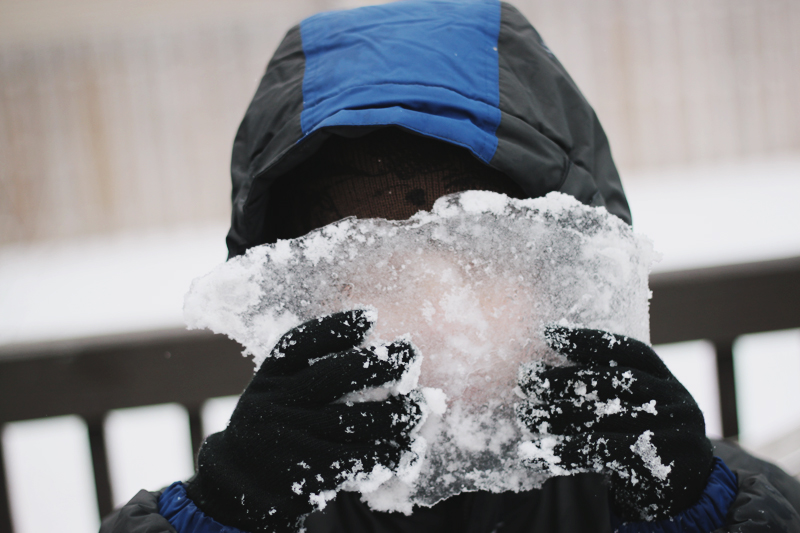 27. Develop a bedtime routine.
28. Take naps when they nap.
29. Remember often less is more
30. Don't compare. At least try not to.
31. You'll worry, especially in the beginning, that's normal.
32. Keep your thermometer in the same spot.
33. Have an extra thermometer (or two).
34. Take pictures of little things.
35. Date their artwork.
36. Save at least a couple things for them from when they were little.
37. Take pictures of their artwork and save the pictures.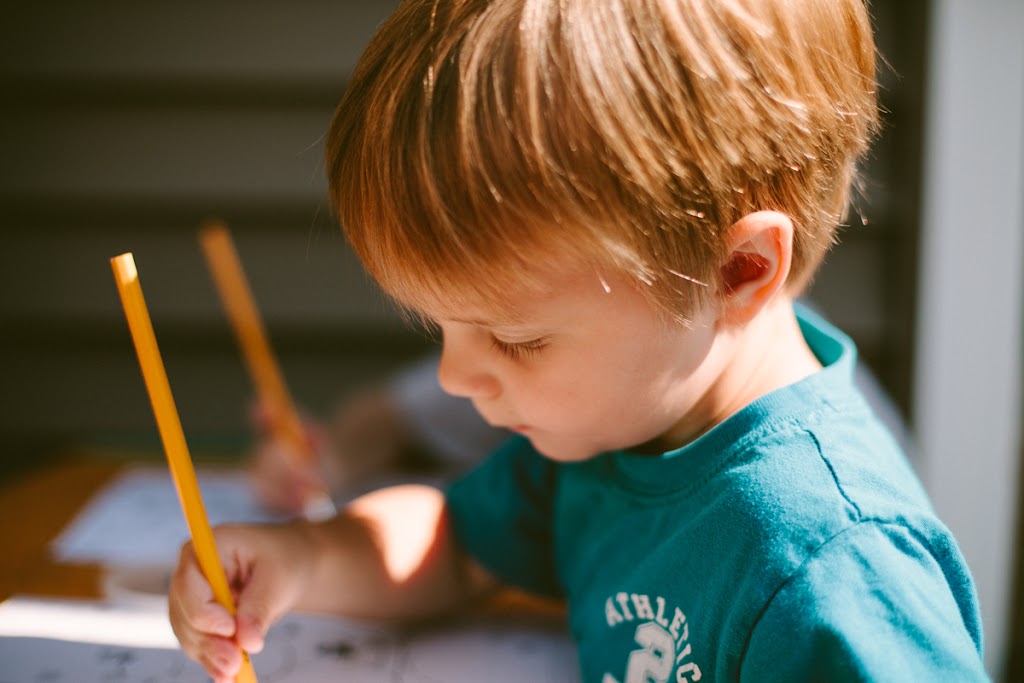 38. Save the first time they write their name.
39. Hold hands when you go for walks.
40. Remember to go for walks and play with them at the park.
41. Look them in the eye when you talk to them.
42. Talk to that little baby from the beginning.
43. Live a life embracing the little things.
44. Know that they will get sick at some point. That's normal.
45. Have a good friend you can call when they do get sick.
46. Find that thermometer or the extra one that you bought just in case.
47. Trust your instincts – mothers are blessed with them.
48. Get in the picture with your little ones.
49. Learn from Pinterest, blogs, fb, but do what is best for your family – they are beautifully unique.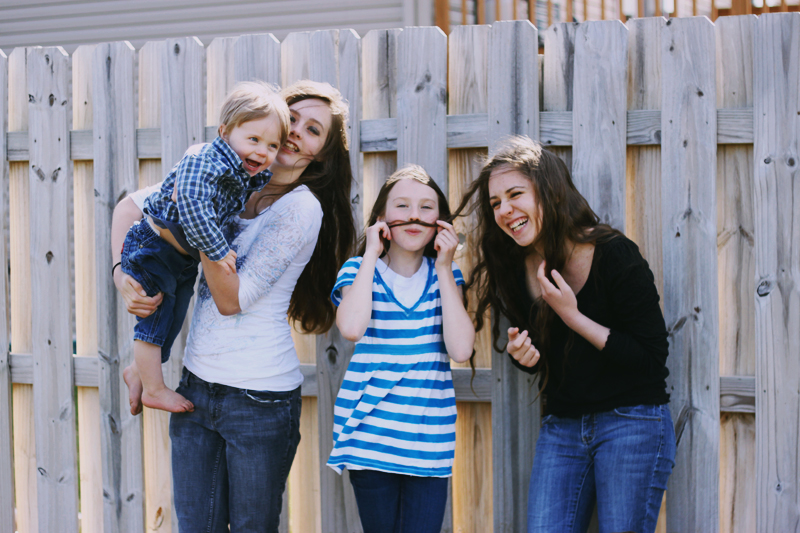 50. Teach them about your beliefs, your faith.
51. Eat dinner around the table as often as you can.
52. Grocery shop on the least busy days.
53. There will always be something to debate in the motherhood journey.
54. Your decisions – diapering, vaccines, school, etc – are yours and you don't need to defend them.
55. Be involved in their lives.
56. Guard your family time.
57. Try to say I love you every day.
58. Let them fail as that teaches them to try.
59. Teach them to stand back up again and keep going.
60. Speak to them how you want them to speak to you.
61. Write them notes every once in a while.
62. Take pictures of their feet.

63. Let them see you reading.
64. Get to know their friends.
65. Get on the floor and play with them.
66. Take care of yourself as well.
67. Rest, get coffee, talk with friends and do things you love.
68. Make sure your car seat is strapped in properly.
69. Join groups and get involved.
70. Reach out to the new mom in the group.
71. Teach pleases and thank you's.
72. Model the positive.
73. Know that you will make mistakes.
74. Learn to say you're sorry, then move on and try again.
75. Teach the value of family.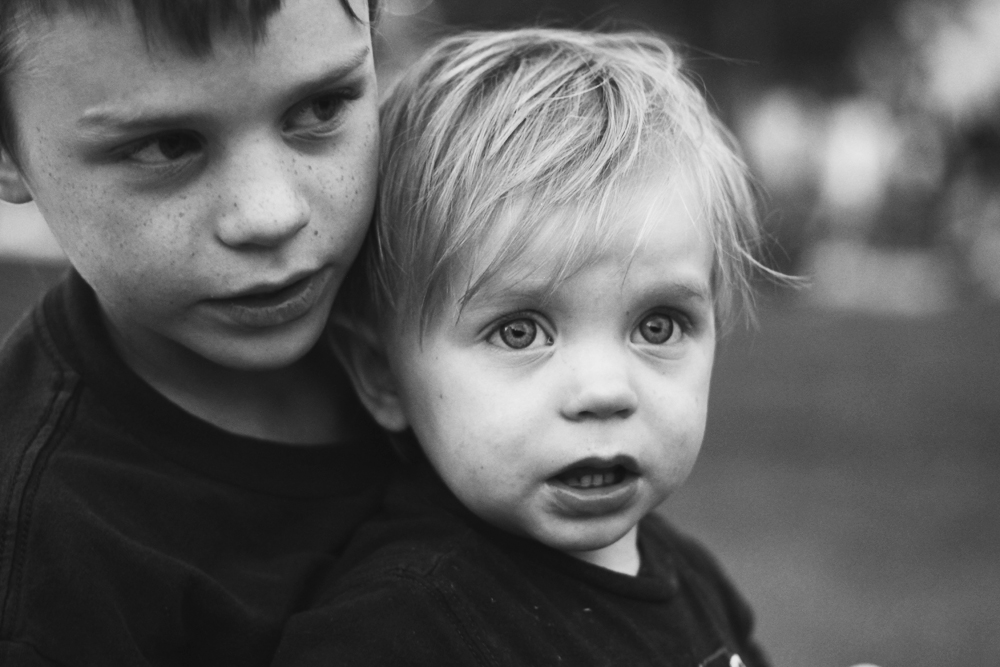 76. Watch them sleep at night.
77. Pray over them while they are sleeping.
78. Take a picture of them sleeping.
79. Teach them about joy.
80. Establish traditions.
81. Rest in knowing that you are doing a good job.
82. Listen to them when they speak.
83. Write down some of their stories.
84. Save one favorite outfit of theirs to give to them.
85. Find balance in your life.
86. Know that you will often feel out of balance.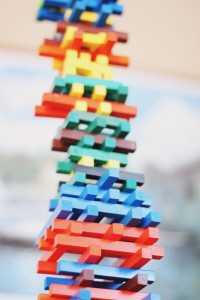 87. Try to savor the little things.
88. Don't be afraid to ask for advice.
89. Don't be afraid to ask for help.
90. Respect media, but don't feel guilt over using it.
91. Let go of mom guilt.
92. When you get behind just focus on doing one thing.
93. Speak well of your children.
94. Expect that they will meltdown in the store.
95. Understand that a meltdown does not define you as a mother.
96. Keep your own interests alive and cultivate them.
97. Record the really good days on your calendar.
98. Remember that this time will move in the blink of an eye.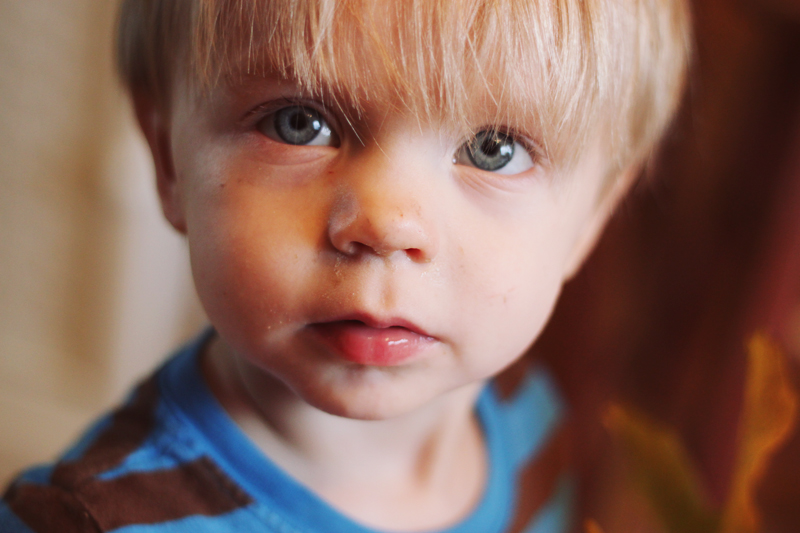 99. And finally, remember that being a mother is a beautiful gift. And pajama days are totally acceptable some days. 🙂
Little things, simple tips, all celebrating the gift of motherhood.
What little tips would you add?
*****
Need encouragement? 21 of my Dear Mom Letters are now together – they are the letters about why you are not failing, why you matter, and what to do on those overwhelming motherhood days.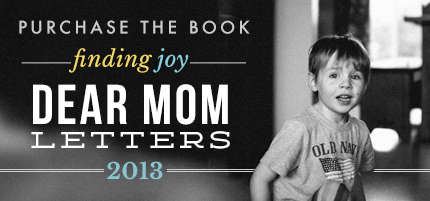 to subscribe by email – click 
HERE.
Images and original content are sole property of Rachel Martin and may not be used, copied or transmitted without prior written consent.