For over 100 weeks I've listed my favorite things throughout the weeks. They're little moments, gifts in the normal, that deserve to be celebrated. Today, I'm sharing ten ways to start seeing these little things in life. For those of you linking your favorites the link up is below. ~rachel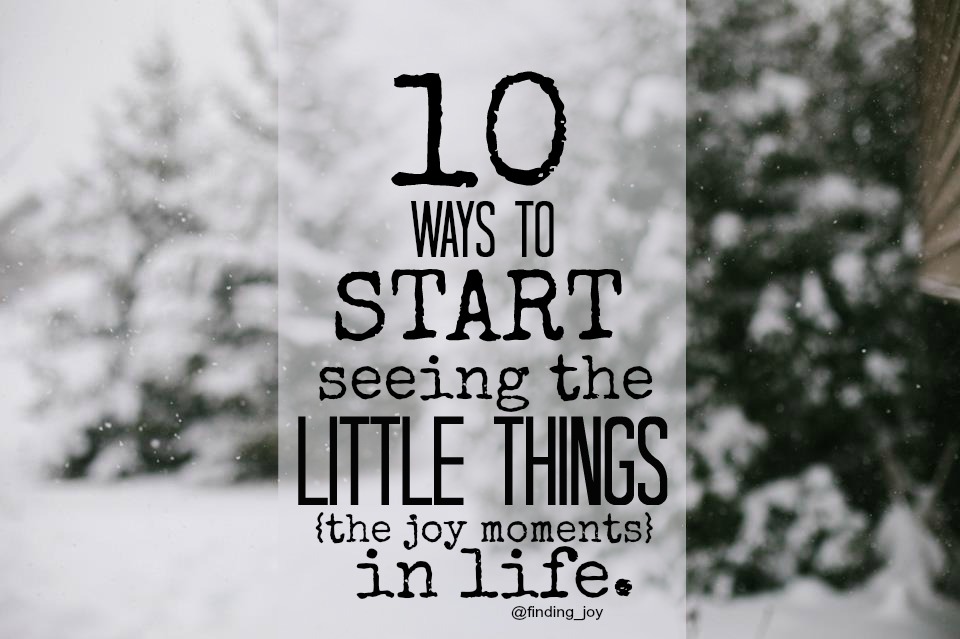 1. Step back.
Our world is nonstop. The computer, phone, or tablet that you are reading this on is getting outdated by the second. There is information overload. Go onto Pandora – click the music- learn about the composer – learn about others similar – learn history — there is simply information constantly. It's good, all good, but it can clutter our brains, this nonstop frenzy of information. The little moments in life are embedded within the busy, but in order to see them there is a conscious pause, a break, a breath, as you allow yourself to move away from the race and to instead see the simple. And that simple is often the most
beautiful
, but is often overlooked at the frenetic pace that life moves by.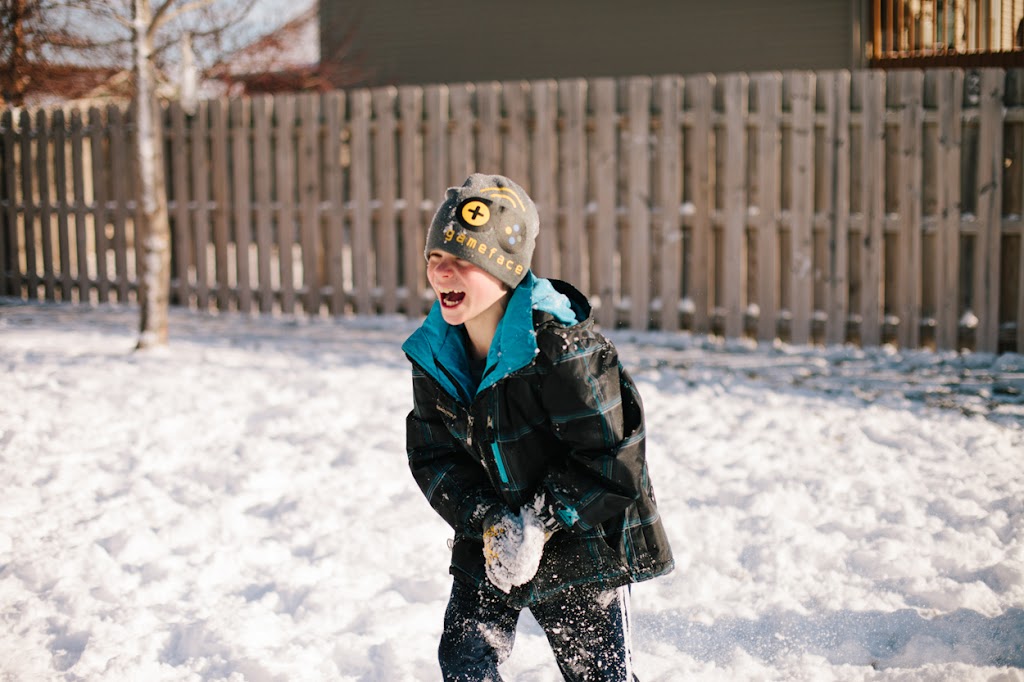 2. Celebrate normal.
Have you ever thought about how lovely little moments in your life truly are? When Samuel was in the hospital earlier this month I would sit on my pull out bed and slowly watch the sun rise across the cold Minnesota horizon. It would start little, and gradually would fill the sky with such vibrance and light flooding the hospital room with dancing rays. When we came home I made a point of watching the sunrise from my own living room and simply being grateful for the gift of sitting on my couch, with my family, in my home. I had forgotten how important that moment was. Those moments are there – in putting books away, folding toddler clothes, and wiping up spills. Celebrate the normal days.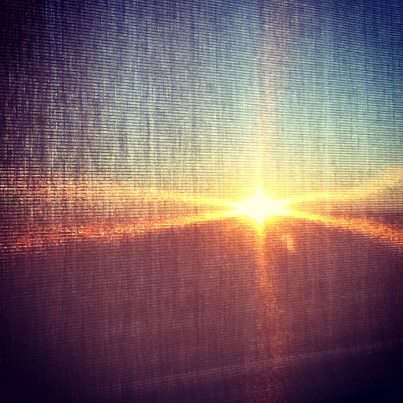 3. Watch your kids.
My kids are constantly teaching me to slow down and observe life. Have you watched them and how they don't dwell on the huge things? They see the details in life. The marker stain on the table, the sunlight casting rainbows on the wall, the music in the background – things that we, in our rush, miss. Slow down. Watch them and let them bless you with the gift of seeing the little things. Turn on music and watch them spin and dance. Grab the markers and let them draw. Just watch them and in the watching of them you will see beautiful little things. The freckles on your seven year old's cheeks, how the five year old always puts his hands in his pockets, and the drawings of your teenager. Don't miss them – those are the little things that matter.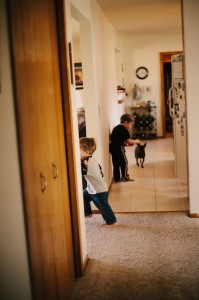 4. Think about what you will miss.
When you are in your older years and you think back to being a young mom what will you miss? Will it be the perfectly clean home? Or will it be, and I guess it will, be the moments with your kids that are unique to your family? The songs that are sung before bedtime, the silly jokes, the I love you's, the clothes that don't match, the drawings on the fridge, the brownies that are gone within moments. Those little things build up to become the most beautiful tapestry of life. Right now, you are blessed to be weaving the threads of your story. Don't rush it.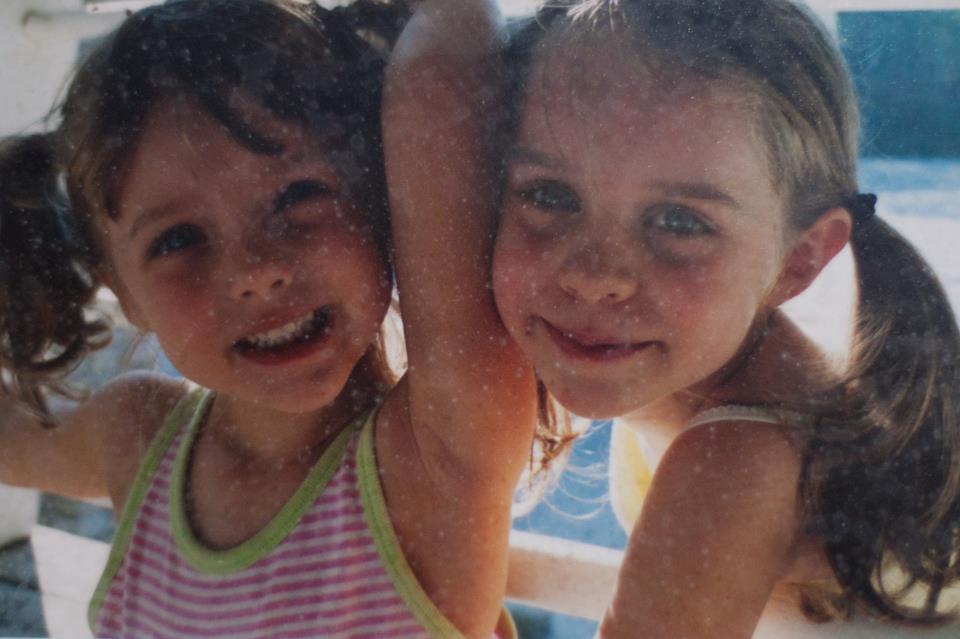 5. Ask your kids.
Along with watching your children take some time and ask them to tell you what they see. Ask them what their favorite things are and what they enjoy and what they would love to do. I've found that often it is the things like playing a game, walking to the park, or even helping in my garden that matter. They will teach you to start to see the little things that matter to them. Make it normal to ask them what they are grateful for or what they loved to see right now or what music is there favorite. Then listen and be interested – they are blessing you with the gift of sharing their heart with you.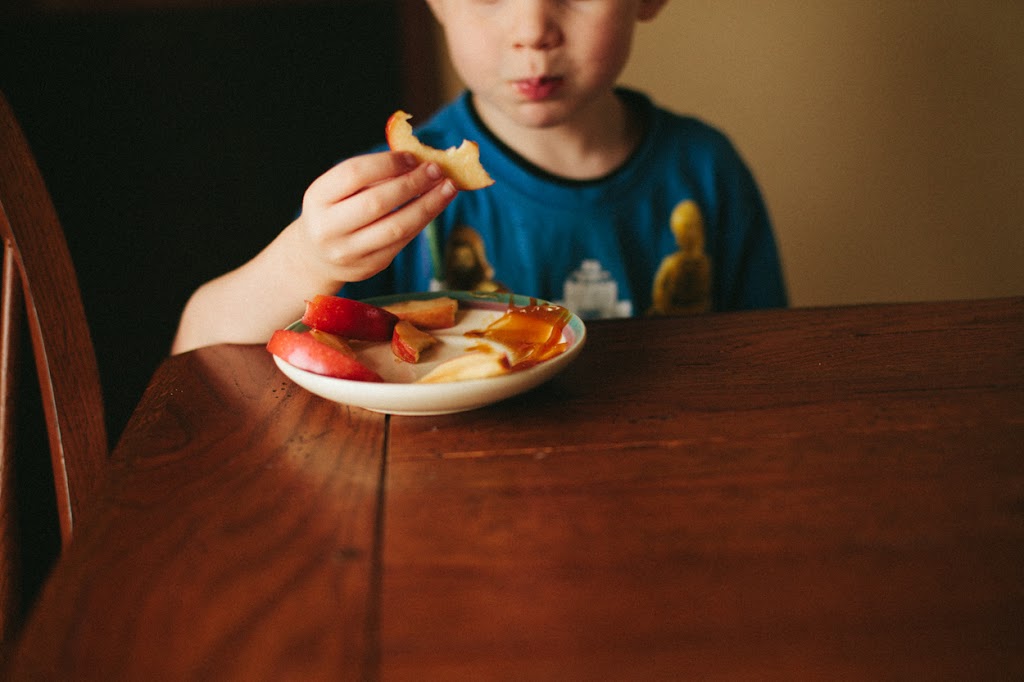 6. Be quiet and listen.
Along with racing through life there is the constant noise. Take a couple of seconds right now, close your eyes, and just listen. Right now I hear my furnace kick on, the fans blowing, the sounds of Sherlock Holmes from downstairs, my finger typing as I listen, the hum of the fridge, and the page of Grace's book turning. It's constant noise. But, let me tell you – I am grateful for those noises. The furnace means heat, the fridge means food, the tv sound is my family gathered and laughing, the fans mean electricity, and the typing is the freedom and awesome connectivity of this medium online. Those little things are often lost in the clutter of noise. Life is truly a magnificent soundtrack yet often we just don't hear the crescendos until we are past them.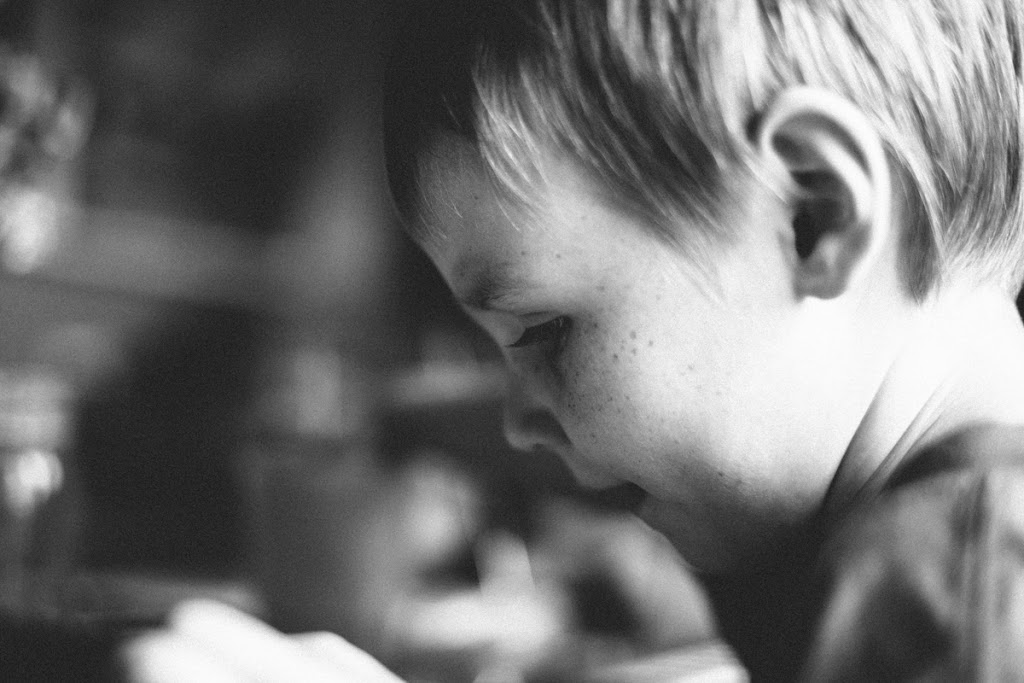 7. Remember.
Remember those days before you became a parent. The dreams, the hopes, the worries, the excitement, the looking forward. You are there now. And it may not look how you wanted and it may not be perfect, but my friends, this is your life. Right now. Today is a gift, it is a day that you are blessed to spend on this earth with your family and those you love. Choose today. Choose to look at them, at those you love, and remember.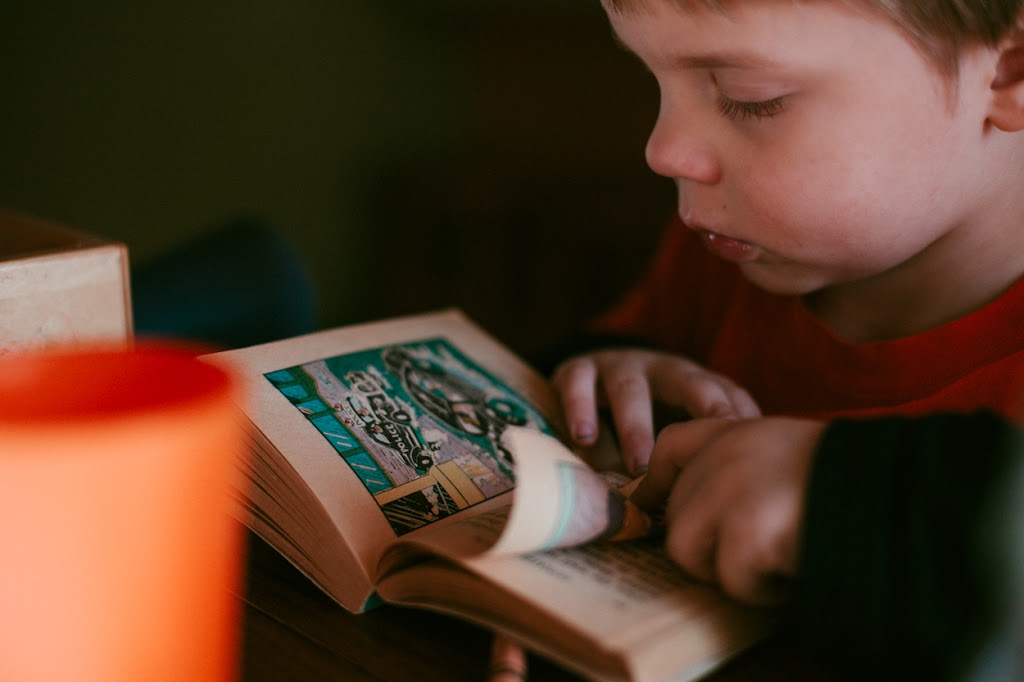 8. Be intentional.
All of these words and attitudes require of you the discipline of being intentional. I know intentional is such a buzz word right now, but have you truly grasped what a gift it is to you and your family if you acted on it? To be intentional is to step back, to claim your time, to look for joy, and to continue on even when your worn and you don't know how. You can do it. You've heard me say it. Be intentional, today. Do not wait till tomorrow for the things that you can do today. Take a risk, choose joy, in the midst. And I know it is hard at times, I remember. I can still see the monitors beeping late at night on those days in the hospital after Samuel was diagnosed with tears. My heart ached more than I knew it could. And as the tears flowed down my face I made myself count 20 things in the room I was grateful for – the monitors, the iv, the nurses, that boy sleeping – it was an intentional moment in the midst. you can do this. I believe it. Look for the beauty in the ordinary.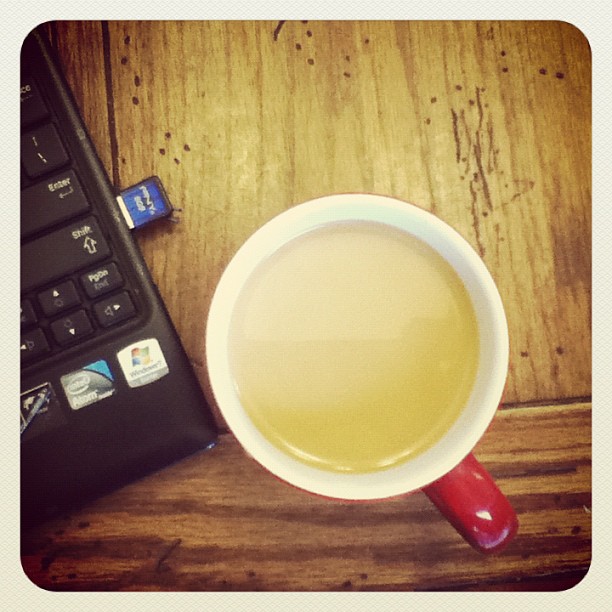 9. Practice gratitude.
Part of my intentional posture of my heart is to constantly seek ways to be grateful for the day. Teach this to your children. Teach them to look for the moments, the little things, the treasures in the day. Imagine. Just imagine the power of raising a generation of children who begin to treasure the little gifts tucked within the dreams and the goals? Practice gratitude. Just as you wouldn't expect to sit at the piano and be able to play Beethoven without learning scales and theory and putting years of practice in – gratitude and seeing the little things is the same. It takes discipline, work, and repetitiveness.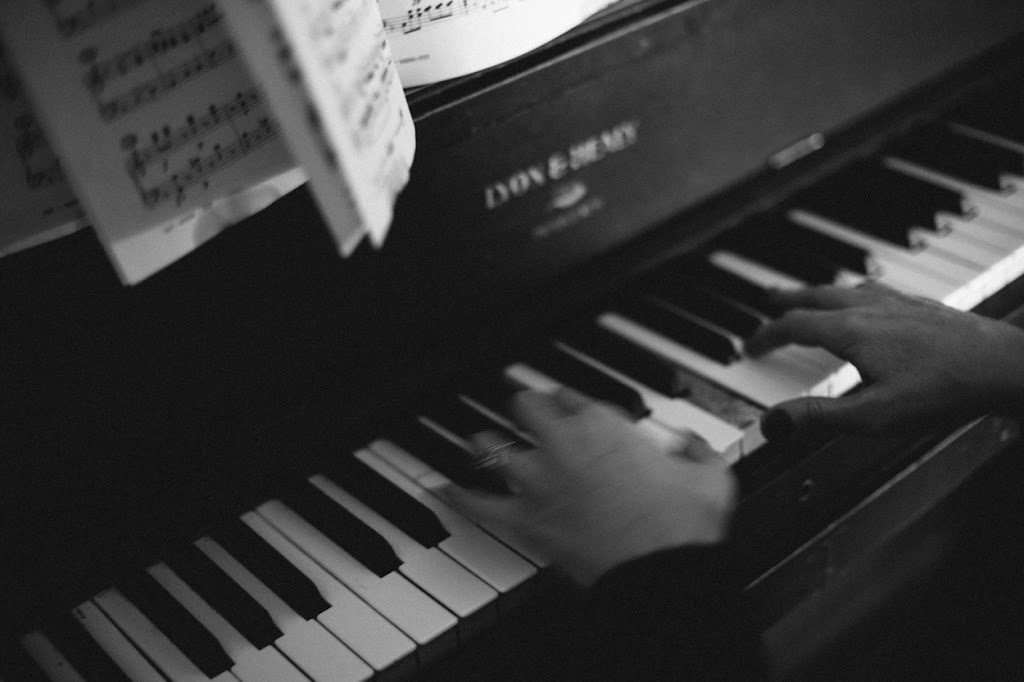 10. Make it a habit.
Originally I wrote, make it a culture. And by that I mean making practicing gratitude and looking for joy and being intentional your culture, your normal. This can be done. You can begin to embrace living life empowered, motivated, and knowing that this journey right now, in whatever stage of motherhood that you may find yourself in, truly does matter and make a tremendous difference. The little things that you are doing every day – the laundry, the dishes, folding clothes, helping with math facts, reading stories, brushing teeth, combing hair, picking up toys, sweeping floors, driving to classes, cooking, praying – and all of that – all of those normal little things are in fact extraordinary things.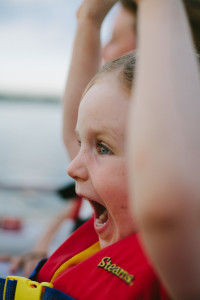 Little things become extraordinary.
Find joy.


to subscribe by email – click HERE.
Images and original content are sole property of Rachel Martin and may not be used, copied or transmitted without prior written consent.
**********
And with that.
Week 99 of my Friday Faves.
Those are my favorite things.
Being intentional. Loving the Little Things. Finding Joy.
To join in – write your own, grab the button, and link in. Be blessed. 🙂