Fact: for almost 17 years I was a stay at home mom.  For most of my parenting journey I stayed home, homeschooled, and did volunteer work. Now? Now I also work full time (or over full time as any start-up entrepreneur would tell you) and travel the country many times a month with my company Blogging Concentrated and speaking for Finding Joy. In this transitional journey I've been reminded of some motherhood truths.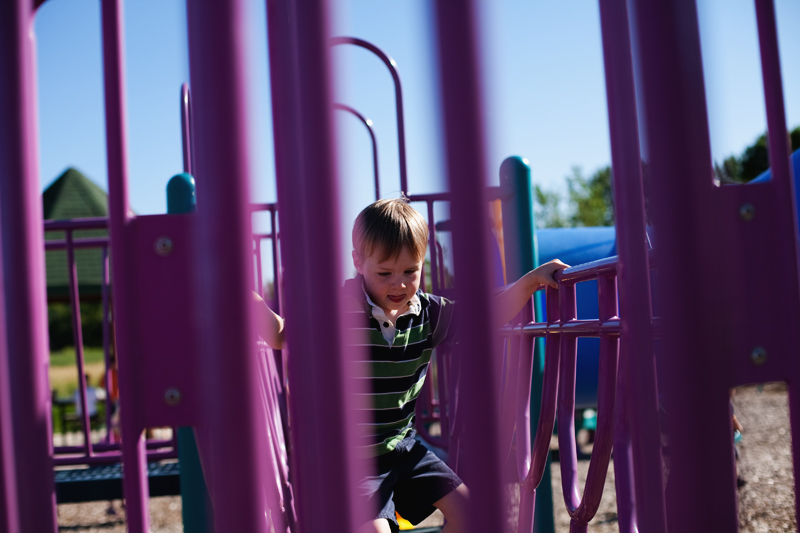 This post isn't about the mommy wars and what is better and all of that. I have no tolerance, really, for time invested in tearing each other down. In fact, I think that the more we invest in trying to prove that our position is right the more time we waste in not doing things that are right. This post is about the ten things that I've learned to really value in the year since I started working full time.
1. Always tell your kids you love them. This has always been a posture of mine, but honestly, since there have been days now where I roll a suitcase out of my front door, the practice of saying I love you all has truly hit home in my heart. Sometimes I think kids don't even hear those words, and yet I still whisper them in their ears. Or message them. Or leave them notes in their lunch.  Motherhood is this busy journey with to-do lists and wish-lists and urgent-lists and stuff to do. Somehow in the I love you pause it resets the importance of the connection between you and your child. So always always always say I love you.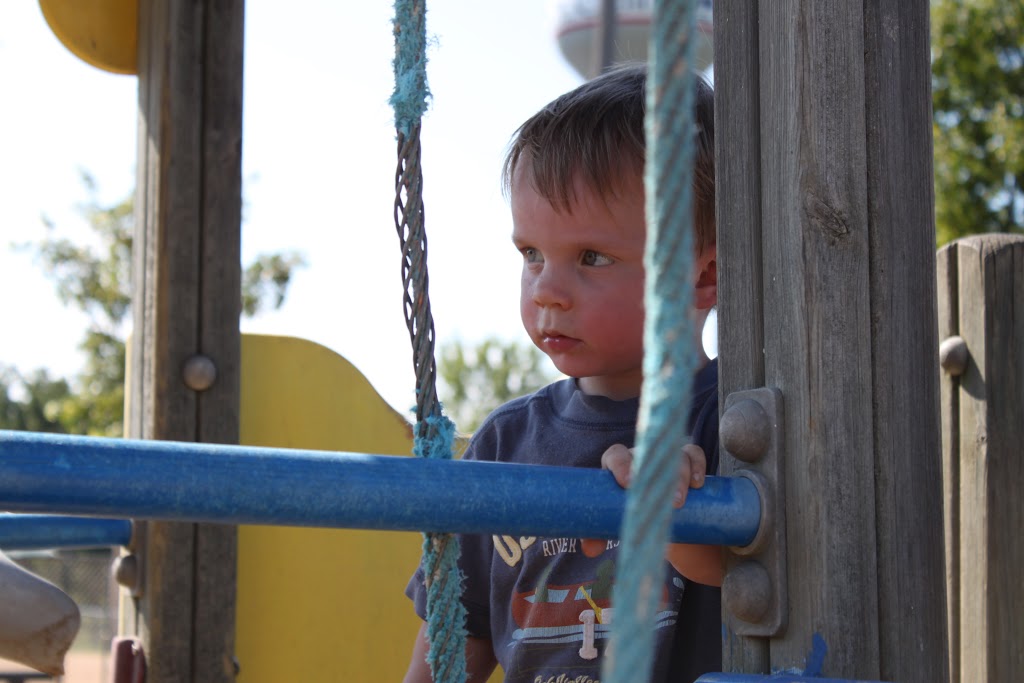 2. People judge. You don't have to listen. There's no easy way around this one, is there? Truth? Our world judges. And sometimes it makes things hard. I'm not the thickest skin person – I feel things deeply and have this crazy passion for motherhood and seeing others live their lives to their fullest. So when there is judging happening it's easy for me to take it personally. But, you know what? There will always be someone that has a different opinion than ours. And that is okay. But, we as women need to learn to support each other in our individual journeys. Some of us stay home, some work, some homeschool, some send their kids to school, some are married, some are single, some only eat organic, some vaccine, some breastfeed, and on and on and on. Those externals shouldn't cloud our vision so that we forget the heart of the individual sitting across the table from us. And if you feel judged? If there's something to learn – learn it. If it's just tearing you down – don't listen. And yes, my skin is now a bit thicker.
3. Quality time still outranks quantity. This. And this again. And again. Since my time is limited with my kids now I'm trying to be real intentional with my time with them. The to-do list is still there pressing on me and honestly it takes work for me to say no to work and yes to them. I'm just being real. But, I know that time is moving. Fast. I see them growing and changing and the pages of the calendar flittering by with exponential speed. So I do my best. And that is what I want you to remember. Do your best. Each day. And honestly? Sometimes doing your best is getting that shower in while you have a newborn. Or pulling up the hypothetical bootstraps of motherhood and pressing on with no sleep, toddlers pulling at your legs, and all of that.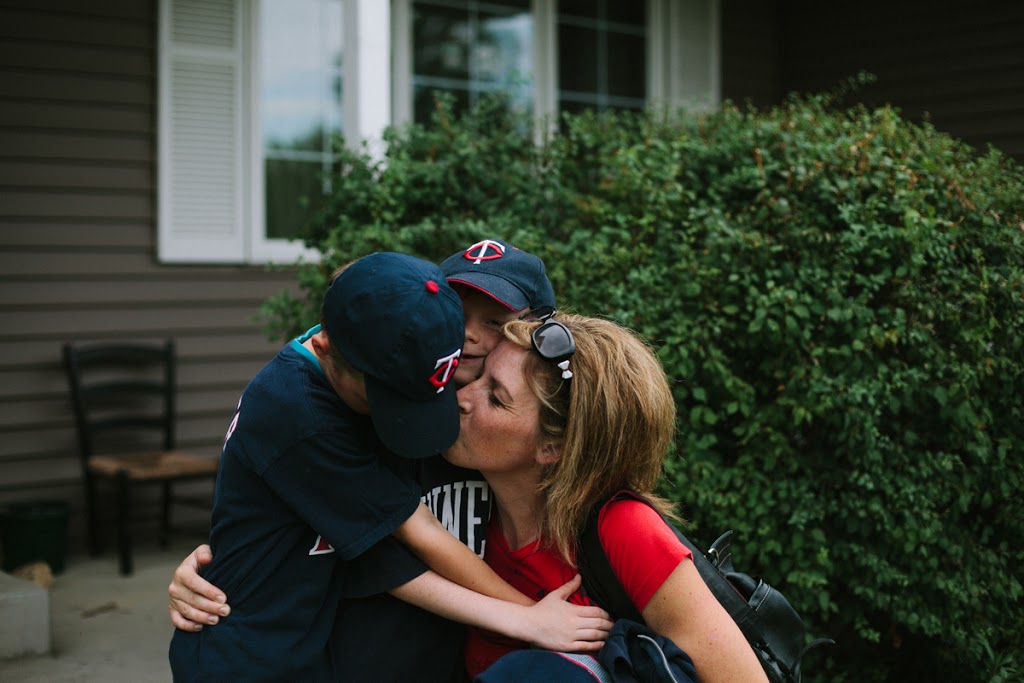 4. Let them end the hug. I am a rusher. Moving here to there to here to there and back to there and repeating again a dozen times. But I've learned over the years to let them end the hug. It's normally just minutes, but it's a discipline. There will be a day when the four year old doesn't want to be in your arms in the morning. That's the nature of growing up. So until then, let me tell you, I've learned to simply let Samuel rest in my arms as long as he wants. This applies to not only the hugs, but talking, moments, and all of that. It's so hard to slow down in this motherhood race. Just make sure to take those moments when they come and give yourself grace for all the times when you don't.
5. The path to the park might not look like what you imagine. My good friend Aileen Bennet tells a story about kicking rocks and in the story is the story of a mom walking with her little one to the park. Well, the mom was in such a rush to get to the park and was urging her child to hurry. Her child was instead content to kick a rock the whole way to the park. That was the moment for the little one. So for all you moms just like me in your own beautifully unique stories my challenge to you is to start to embrace the kicking of rocks in the midst of the journey. Maybe it's blowing bubbles on the porch or watching the sunrise or simply smiling across the room to your teen. Whatever it is, those are the finding joy moments in life and childhood and motherhood that can easily be missed. Don't discount the ordinary. Remember, as I love to write, the ordinary is often the extraordinary.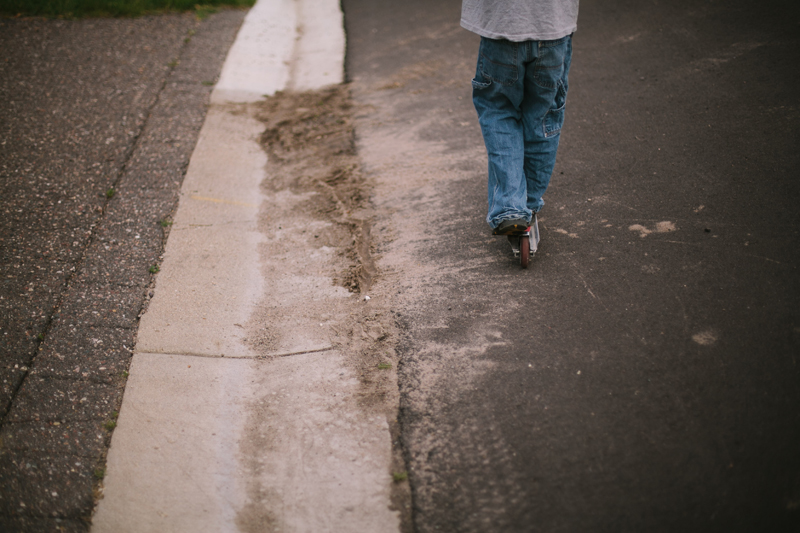 6. The nagging feeling of am I enough doesn't fade. I have written post after post after post about why being a mom is enough. And honestly, sometimes that feeling doesn't end. I remember laying in bed during my stay at home days wondering if I was doing enough and I still have those moments. I will arrive home, pull my suitcase through the airport, and I'll have that worry that I'm not a good enough mom. Where did the hypothetical blueprint of mom perfect appear from? You know what? This is what I believe: you are enough in your journey. Your journey is different than mine and your friend across the street and all of that. It's not the externals that make you an amazing mom. It's you. Trying. Loving. Not giving up. Doing what you need to do. Smiling. Crying. Being mom. And that? That is enough.
7. Secure your oxygen mask first. Do you know how on a plane they tell you to secure your own oxygen mask before helping others? It's the same for motherhood. I can look back in all the phases of my motherhood journey and see time after time after time where I reversed those roles. I see times where I martyred, times where I tried to reach the nebulous supermom ideal, times where I simply needed a break and yet refused to slow down and admit it. Take time for you. Maybe it's a nap. Maybe it's discovering a new passion. Maybe it's gardening or another hobby. Maybe it's going to get coffee with a friend. Whatever it is – don't lose you in the midst of motherhood. You are an amazing person filled with ideas, dreams, goals, passions, and things to offer this world. Take care of you.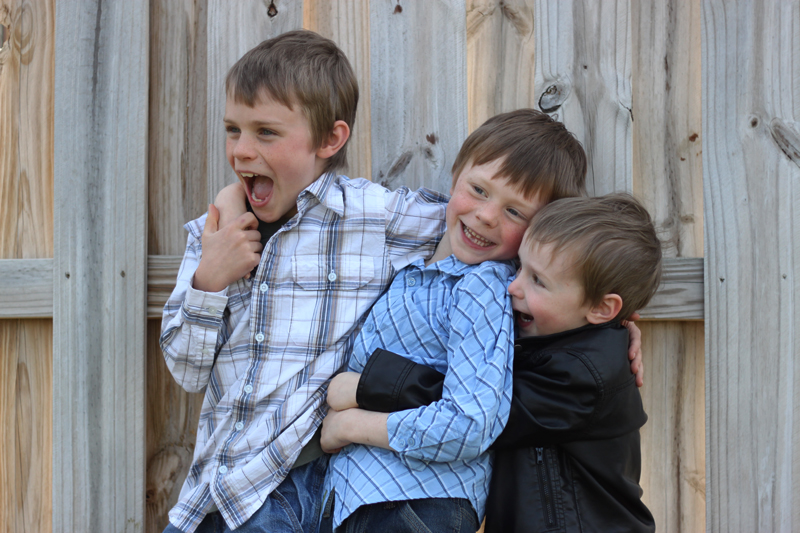 8. Friends make a difference. Support matters. Find those around you that support you and love you in your journey. And you know what? Make a point to love on others whose lives don't match up exactly with yours. I have learned the most amazing truths from other women and other moms in the midst of their journeys. I want to listen, to learn, to not judge, and to be a woman who embraces others in their journey. Let's be a culture of women who don't compete with each other but who rather love each other, encourage, and supports each other.
9. Look forward, be grateful for the past, and embrace today. When Samuel was first diagnosed with Celiac Disease the first Christmas I tried to replicate making cookies exactly how I had made them in years past. The cookies were a disaster. Like a royal mess, flat on the pan, not rising, doughy disaster. And I was devastated. Until my friend Amy told me to embrace the memories of the cookies of the past and to create new memories, new recipes, and new traditions. That's like life. You're moving forward. Adapting. Things come up and move us off the path that was normal. Remember the past, be grateful for it, but look forward. Just because things are different doesn't make them any less beautiful than they were before.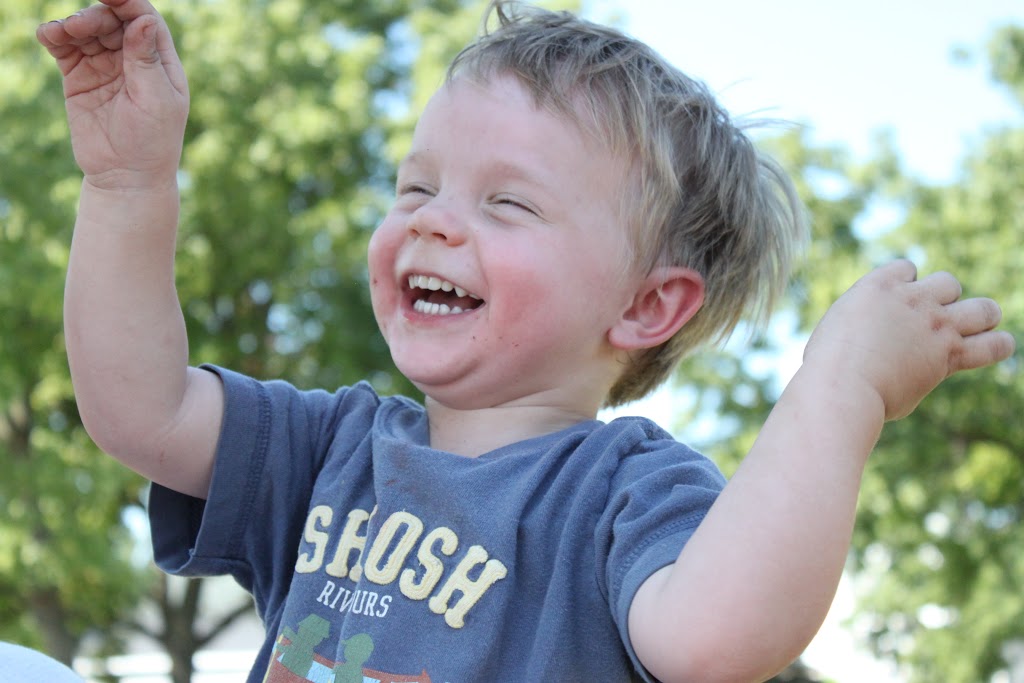 10. La vita è bella.  One of my favorite movies is Life is Beautiful with Roberto Benigni (from 1997). It's the story of this dad trying to help his son cope with the horrific truths of living in a Nazi Concentration Camp. It's a harsh story, and yet in the midst is this quest to see the beautiful, the good in the moments. There is so much truth in this posture of living. You see for so many years I lived with this once this is fixed then I can be happy posture of life. And then I discovered that time was simply ticking by (see number three) and I was living a life on hold. So I stopped. Instead I chose to try to embrace the moments tucked in the everyday while living and planning for tomorrow and being grateful for the yesterday. Do you do that? Do you chose to live with a heart that seeks the beauty in the normal? If not, my challenge to you is to stop for just a moment, to breathe, and to see good in the midst of today. Write it down. Remember.
These are just simple truths, really about life and motherhood that I've thought more about and more about over the past year. Motherhood and the love for your kids doesn't shift even if the externals shift. You can be an awesome mom no matter what the story is and what you have to do to make things work.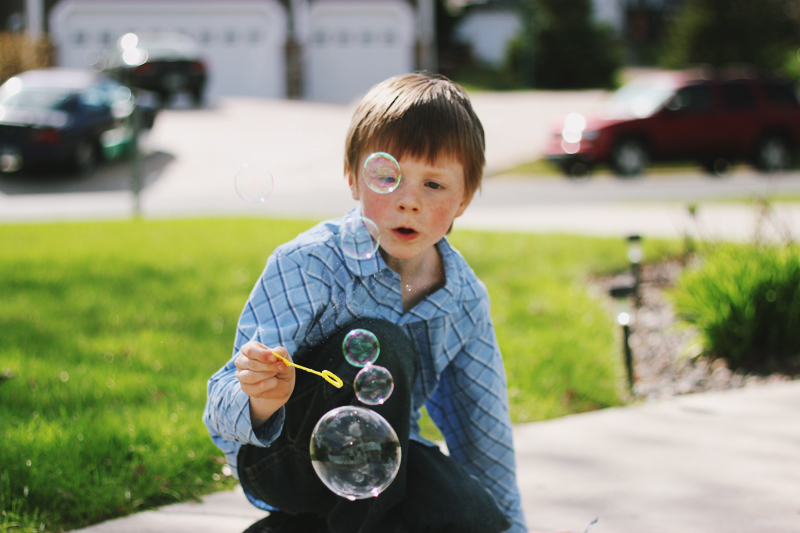 Oh yes. And number eleven? Let them blow bubbles in the house. Yes, this. Life is short and bubble stains on the floor wipe up. The memories do not.
What have you learned in your life journey? What have the surprises taught you? And which of these resonated most with you today?