Truth: I was super excited about the throwing out the calendar. In fact, despite the many beautiful moments tucked within those dates there were, what felt to be, a disproportionate number of days where I simply felt like I wanted to throw in the towel, get down on the floor, have a tantrum like my four year old has mastered, and yell a very whiny it's not fair.
But, I didn't.
Well, most of the time.
My adult tantrum looked more like me loading everyone up in my fifteen year old gas guzzling Suburban that I have nicknamed The Beast and driving over the rolling hills to my local Starbucks. This Starbucks, by the way, has become an iconic place for me as I feel like Norm from Cheers (I've just dated myself) when I walk in the door because I'm greeted with a loud and resounding cheer of Rachel as I walk in through that vestibule. Somehow my extra hot caramel macchiato is the solution to my it's not fair overwhelmed days of motherhood.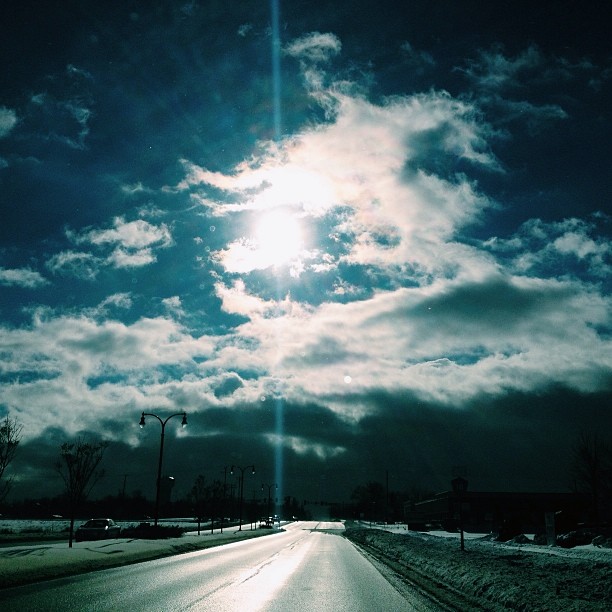 I'm going to be real.
Life can be really really exponentially messy. You can wake in the morning and wonder how in the world did this become my story? and yet, no matter what, you're stuck in the middle of the story. You can't really get the magic Do Over button that Staples advertises. You can't get the could you just let me sleep for 15 minutes? more break when the toddler is crying or the baby wakes. The real truth is that often motherhood can simply be a place of overwhelm.
It doesn't matter what causes the overwhelm. Sometimes it can be a culmination of little stressors – orange peels left on the floor, peanut butter on the stairs, sassing back by the eight year old, kids that don't want to go to bed, bills piling on the counter – or it can be just that life is deciding that at this moment it's simply going to be hard. Money stuff. Relationship issues. Sickness. Death. Kid issues. I don't need to list them. We know them, and in fact, many of you are in the midst of walking through them. Add those with the little stressors and you have a perfect recipe for overwhelm.
I hate overwhelm.
I'm being real again. Overwhelm is hard on me. It's what brings up the questions that lead to posts like Dear Mom Who Feels Like She is Failing or The Mom Confession or To the Tired Mom. And from the response to those posts I've learned that I am not alone. I'm not alone in having those days of overwhelm and then moments where I just look at those blessings, those sweet little ones asleep, and I wonder why in the world was it so hard?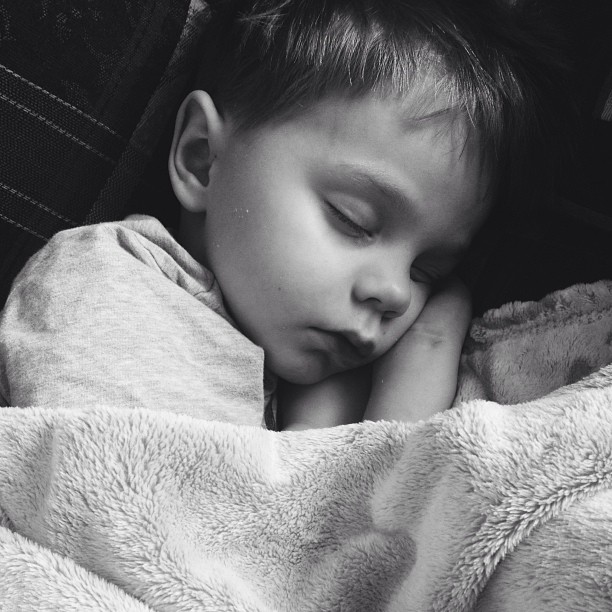 Here's the deal. As hard as it is overwhelm teaches us things. Even though it's horribly uncomfortable, humbling, painful, and can make us simply want to run out of the house and down the block screaming enough. And because I've learned that this world just needs more real and sometimes you need to hear that you're not alone or that you're amazing or that you're not the only one that's dealt with overwhelm I'm going to share things I've learned.  Motherhood is not a journey meant to be solo, but should be a beautiful connecting of women who desire to embrace, love, and support each other. And that happens when we're real.
Here are six truths, six things, that I've learned about overwhelm.
1. There is no shame. Sweet sweet mother – there is no shame in feeling overwhelm. You must remember that all of us reach that point at some place in our motherhood journey. Sometimes I think there is this fear in thinking that we're not cut out for motherhood when we have those moments. The moments don't define you, don't define motherhood, and they don't determine tomorrow much less the next five minutes. Do not allow shame to rest on you for a second.
2. You will get through. I think that's what I need to remember most often in those head in the midst of those hard days of life. I've had many friends who will call me up and will simply say you'll get through. Or I've had friends who simply tell me how much they love me or are proud of me. Those things matter. So remember that as well – there will be a point in life when you feel on top of the world and you have a friend who feels like she's drowning in life. Be a friend. Show up at her door. Tell her she matters. Those things help one through.
3. Ask for help. Humbling, but yes. Sometimes the greatest moments of courage and bravery are the times when one picks up the phone and asks for help. It is humbling but also a moment of incredible victory – it is a time where you are fighting for self and for your family and you are willing to admit that you know what I don't have it all together and I'm okay with letting someone else into your life.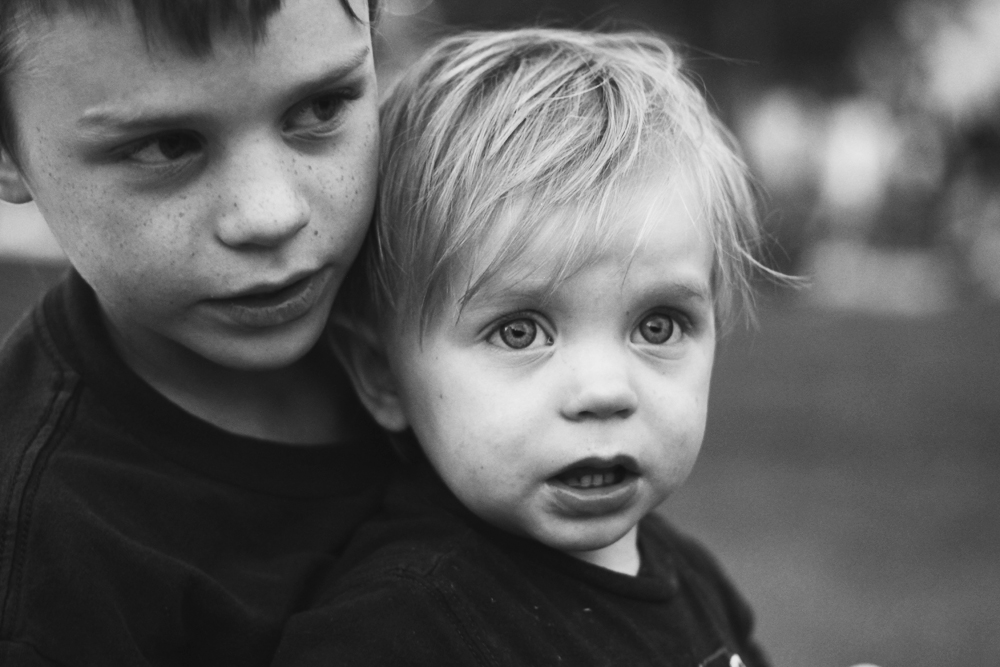 4. Accept help. This. This one is so so so hard for me. I love to get lost in the presupposition that I can do it all by myself. But truth? The real truth is that I cannot do it all. There are moments where I need help, and there are moments when you need help, and there are moments when we all just simply need help. Open the door. Humble yourself. Invite others into your life. Truthfully, sweet mother, when you admit that you're real, and not perfect, you're in fact allowing and creating a culture of motherhood void of the crippling masks of perfectionism that social media and externals can create. You not only bless yourself, but you bless the giver as well.
5. Learn. Maybe not in the midst of overwhelm, but after. Overwhelm teaches us about ourselves, it alerts us to what is or what isn't working, and is a great indicator of too much going on in our lives. This is where one of my favorite phrases – do one thing and do it well – comes into play. Maybe in the midst of this overwhelm – when the kids are crazy, the timers beeping, you're late, the phone is ringing, the laundry waiting to be folded, and all of that overwhelming stuff piles higher and higher – that is the time to throw the to-do list out and to choose one thing. And I'm telling you, very honestly, that many times it is a simple thing. Taking a walk. Reading a book. Calling a friend. Rocking the two year old that's been driving you a bit batty. Just pick one thing. One thing. Give yourself grace. Breathe.
6. Find Joy. Celebrate joy. Embrace the moments. There is a reason Little Things Matter is the tag line for my site. You see, friends, for many years of my life I lived thinking if this would just change then I can be happy. And I one day something shifted in my heart, my posture. I began to realize that I could live my entire life on hold waiting for the moment of perceived perfection. And I would be thus missing out on the gift of life, the moments of now,  in front of me. Well, it's hard. There are some days where I just am tired and don't want to look for the joy or all of that. But I make myself do it. I make myself sit in my bed at night and write notes to those that matter, take instagram pics of silly things like tea with berries in it, or my kids laughing in the backyard, or all sorts of little things. Those are the moments. Celebrate them. Use them to kick overwhelm to the curb. They don't take away the hurts, the struggles, the hard stuff, but they do allow gratitude to develop a foothold in your heart.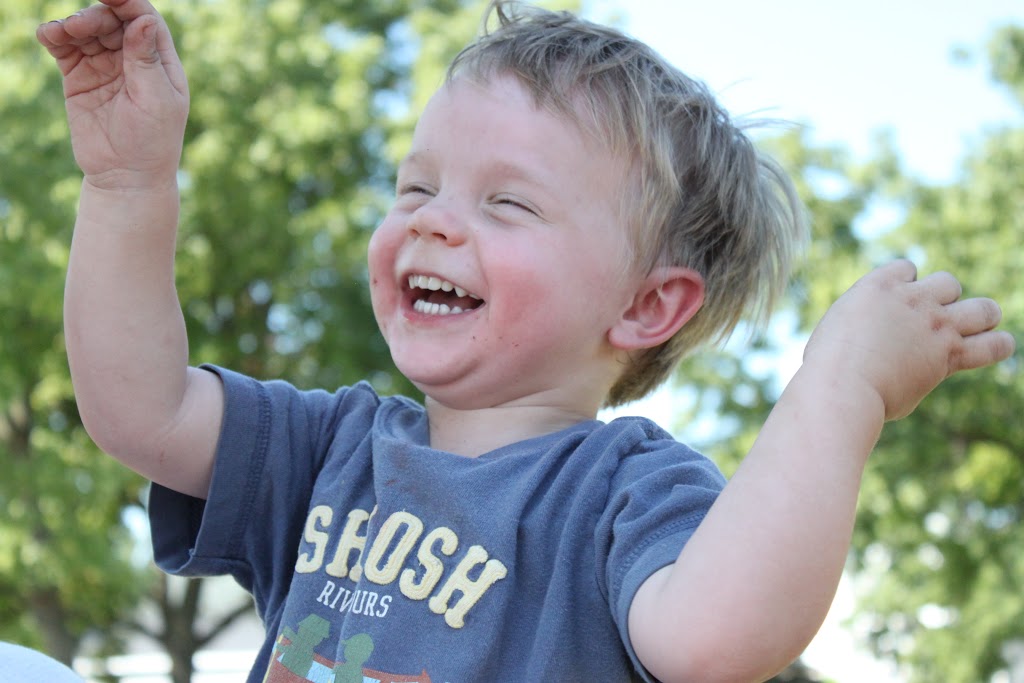 Sweet mother. I'm with you. I believe in you.
Overwhelm is one of the worst.
But you will get through.
You will. One step, one action, one moment, and one step again.
Freedom.
That's my word for the year.
And it's my word for all of you as well.
Onward brave mother. Onward.