I'll just say it.
Parenting teens is one of the hardest thing I've done. It's not like being a mom to little ones isn't hard, but typically those little ones love you at the end of the day. They can go from "I hate you mom" to "I love you mom" when you offer a bowl of ice cream.
It's just not that with teens.
No one really talks about it even though we all kind of deep down realize that when the mom years hit the years of teenagers we are in for a big challenge. And if you've made it through the teenage years without one run-in let me introduce you to my editor because you need to write a book for the whole world to know about your secret.
And the challenge for me? I take it all way way too personally and I FORGET MY OWN TEENAGE years.
(holy moly, mom and dad, I am so sorry. Now I see.)
But back to this teenage thing.
They can drive you crazy and doubt that every single thing that you did was worth it when they were young. Let's just use today as an example. Today, I drove in crazy traffic, sat through stop light after stop light, to pick up my teenage son. He's great. But, alas, he's a teen. Normally I bring something with for him to eat, because, and before you judge me, I'm a mom. I want them to eat and it's nice. And he can eat an entire section of the grocery store and remain under one hundred pounds. Well, today, there was no snack. No nothing. He's lucky I made it at all.
I told him I'm sorry for no snack.
And he retorted sarcastically to me about not making time for him and well, I lost it.
I mean, seriously, I picked him up and saved him from the bus.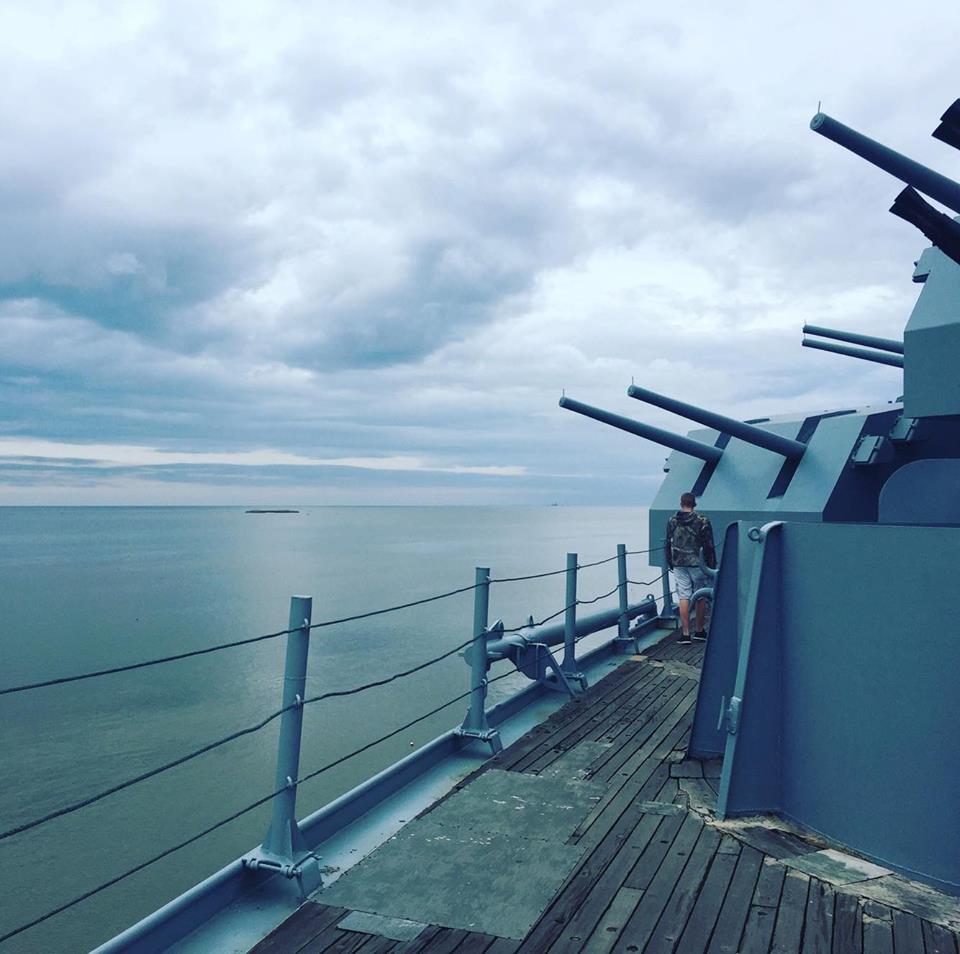 I think that's the thing about teenagers. They kind of are lost. They want to be independent and they struggle with the emotions of growing up and puberty and they don't know how to treat everyone and sometimes they take it out on the person they know WILL NEVER GIVE UP ON THEM.
That would be me. And you.
But it is HARD HARD HARD.
Like way harder than staying up all night. Although that is crazy hard and I couldn't have made it without coffee and good friends telling me I'll get through. This is hard because it is this emotional game of letting go and realizing that even in the crazy that they deep down love and need us.
They need us.
Because that same sarcastic sometimes ungrateful try me at every hours teen of mine also will move right from being crabby to me to telling me the highlights of his day.
They are just confused too. A great deal. Do you remember?
Do you remember what it was like to not understand leaving childhood and having no idea who you were?
Do you remember how it was this battle?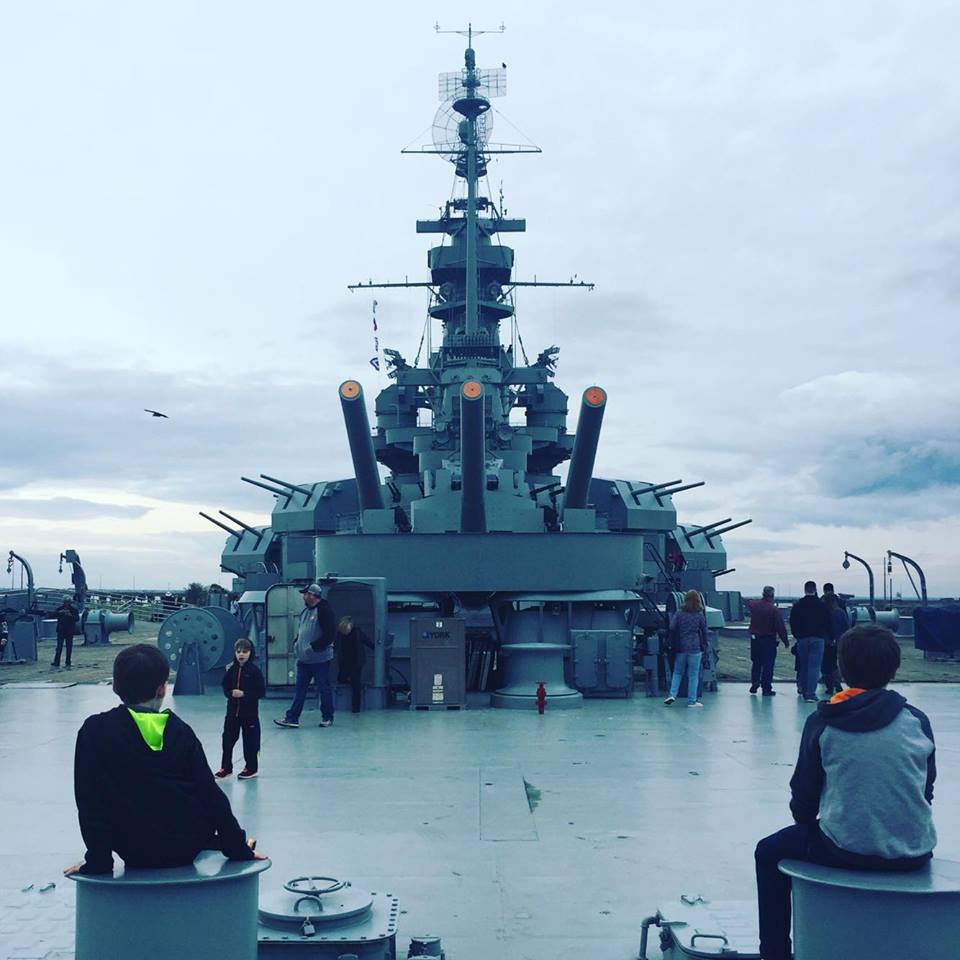 So don't take it personally. Hahaha. That is what I have to tell myself every single day. And sometimes a hundred times a day. Your job is to show up. Get a thicker skin. And love them as they struggle with this transition from childhood to adulthood. Because you know what? Maybe, just maybe, this hard part is exactly what is needed.
They need to know that you will stick with them. Even when they push back and back and back.
That's love. That's motherhood.
You can do this. I know you can. I've made it through a couple of them turning into adults. It will happen.
So breathe deep. Get Starbucks. Find a friend. And know that you're not alone.
Oh yes, and just like they told you when that newborn cried all night – this too will pass.
~Rachel