Motherhood is beyond…
It's beyond the first day of kindergarten or the last day of high school.
It's beyond learning to walk and learning to drive.
It's beyond the sleepless nights and tired mornings.
It's beyond all of the choices.
It's beyond.
It's showing up on day one and giving each day in between.
It's not knowing answers and making decisions hoping and praying and wondering if it is the right one.
It's loving with every bit of one's heart.
It's rocking and walking and listening and caring.
It's feeling so alone and hoping for a friend.
It's in knowing the pressures of time, knowing the summers are numbered, and yet, at the heart they don't end, they just change.
It's in caring for someone so deeply that your heart is never apart.
It's in birthdays and parties and firsts and letting go.
It's in dealing with relationships.
It's in figuring things out.
It's in dealing with pressures, including that never-ending pressure of time.
It's timeless.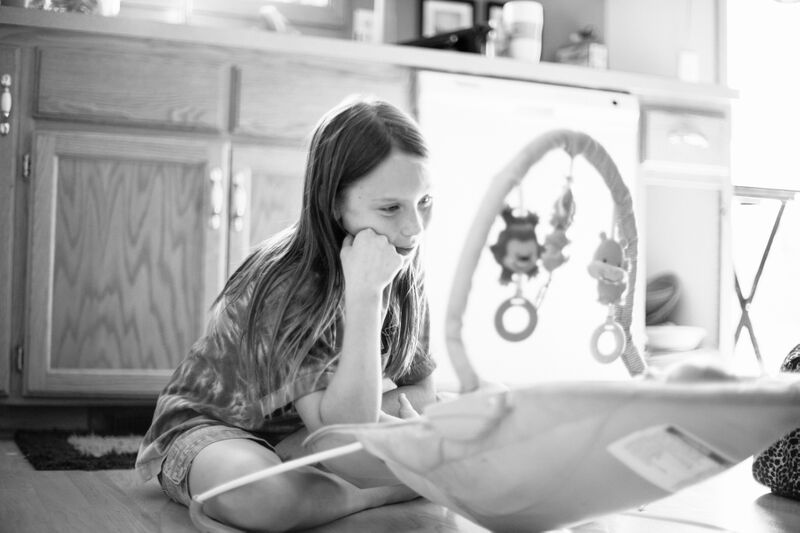 It just changes.
You'll hear "grab every moment" and "you only have this time" and "do this" and "don't do that" and you will never ever ever do everything that you read or hear. The second you start one thing another opinion will happen.
It's in eighteen summers and so much more.
And in it all what matters is that you love.
That you show up.
That you give.
That you care.
That you mother.
~Rachel