I think I'm not alone here.
In fact, if I was a betting person, I'd bet that I was not alone here at all. I'd put all my chips in and pretty much guarantee that I am not alone in the world of being let down by others in this world. Especially by those who you love or trust or look to as friends. Sometimes life itself can feel like a letdown. Or motherhood. Or friendship.
Being let down hurts.
I'll just say that out loud. It hurts to have those in your life who you thought were one way not be that way or to find out truths that were hidden or to simply discover that what you thought wasn't what you thought.  It hurts to look at reality and to wonder why in the world it didn't match the reality you thought life would be.
It can be kind of an all-encompassing thing.
That let down moment.
I know.
I've let tears fall so many times over that stuff. It's kind of this mixture of disappointment and wonder if one is enough or worry or deep gut sadness.
But I've learned something about those let down moments.
They aren't a reflection of worth. I know, it's very easy to attach worth to how others treat you or how life is rolling. Oh my word, I get this. I've lived 39 years of my 40 years of life probably attaching identity and value on how others have treated me. I've looked to others for approval and all of that. I've looked at bank numbers or family structure and let that define. And then in those letting down moments, those moments when the air is sucked from you or the dull ache of sadness envelops it's very very easy to think I'm not worth it.
Well, the truth is this – you are worth it.
Being let down is horrible.
But it should never define you or describe your worth or suck joy from your heart.
And the real truth is this – you are valuable and priceless and worth an incredible amount.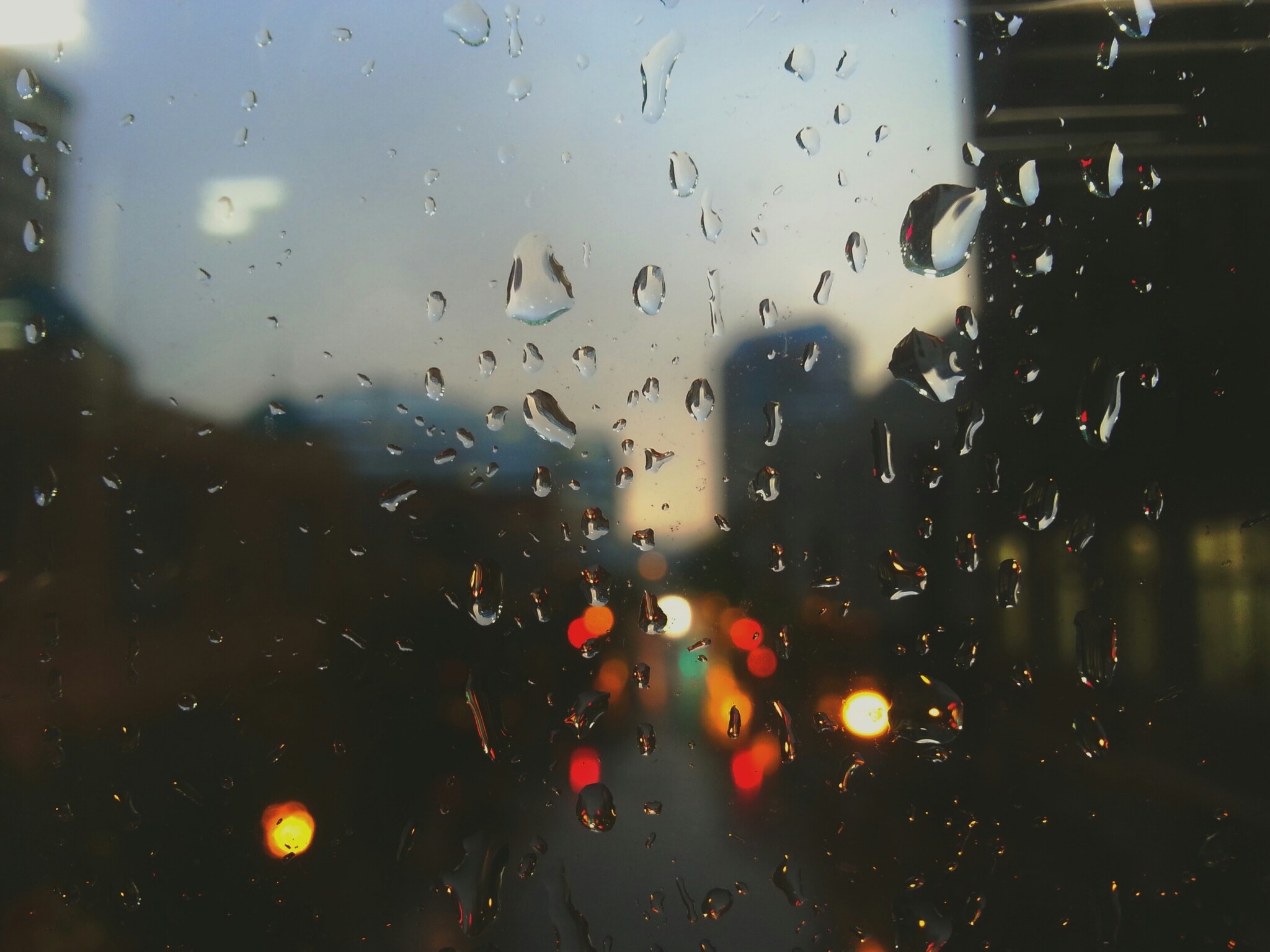 And oftentimes those let down moments are a crazy mixture of not understanding another person's heart or miscommunication or just life. Because nowhere in the book of life was there a guarantee that life would always be smooth sailing and easy roads. In fact, life is this smorgasbord of highs and lows and normals and let down moments and intense love and crazy and happy and sadness and joy.
Sometimes it's easy to forget this or to not see it or to believe that the actions of others dictate your own happiness. Again, holy moly, I know. I've sat in my room and cried before. I've let tears tumble from my eyes because I attached my value to the words and truths that I thought were but were not. Don't stuff the tears in with it's fine or I don't care or it doesn't matter. Because let me tell you because you are you – it matters. And if it matters to you then it's important.
So for all of you who have dealt with let down moments in life – in relationships, finances, health and parenting – let me remind you of a couple things.
1. You are valuable despite how others treat you.
2. You are valuable even if life is not perfect.
3. Your opinion is important.
4. You deserve to be treated well.
5. Do not ever be afraid to express your heart.
Yes, that heart one. If you're ever told your heart feelings aren't valid or don't make sense or any of that – then your heart isn't important in that spot as it is. So listen. Listen. Be proud of you. Fight for you. Seek to understand. Forgive.
And move forward.
I think that's the most important truth in some ways. I've spent too much time wallowing in let down moments and the river of time still moves. The thing with being let down is that we all do it. I know I've done it to those that I love too – and I hate that it's happened. So I try to remember grace too. Yes, that word grace. And truly, truly with time let down moments heal and we learn. We learn to fight and to laugh and to give and to find joy.
That's what I wanted to remind you of today.
You are valuable.
Beautiful.
Worthy.
Let down moments happen in life.
But they don't need to define your today.
~Rachel