I was pushing my cart in Target.
It was one of those overflowing back to school kind of carts. The carts with the 48 count of pencils, three ring binders at $3.49 a piece because the cheap ones are out because you waited so long, with the looseleaf paper and shoes and some socks and snacks for backpacks. And as I was pushing that cart filled with dollars and dollars of school supplies for my kids my eyes welled with tears.
I didn't want my almost seven year old to see.
But they were there.
They weren't tears about being a single mom.
They were tears for that seven year old who was just being raised by me. The child support stopped long ago – met with words of just not having it. The phone calls, the excitement over school, the wanting to help make sure they're good to go – just none of it anymore.
And sometimes it's a weight to bear.
It's a weight weight weight that sometimes is so heavy on my heart that it's crushing.
I kind of knew in divorce I'd be forgotten – but the kids?
That's just wrong.
I don't know how to describe that kind of pain in realizing that the kids don't really matter that much anymore. I don't know how to describe how much weight it is knowing that it's just you putting food on the table and making sure the lights are on and it's just you meeting with the teachers and it's just you tucking them in and waking up at night. And it's just you. Without breaks or times to work out or times to do other things because it's just you.
It's a lonely place.
But, it's also a place where that warrior is birthed and unearthed. It's a place that makes you look at others with empathy but also with the ability to not let them and their choices define your happiness. It's a place that makes you realize how strong you are and how you don't need alimony to make you successful. It's a place that makes you determined. It's a place that makes you full of vision. It's a place that makes those kids who love you even more special and worth fighting for.
It's a place of joy and triumph. It's a place of victory, too.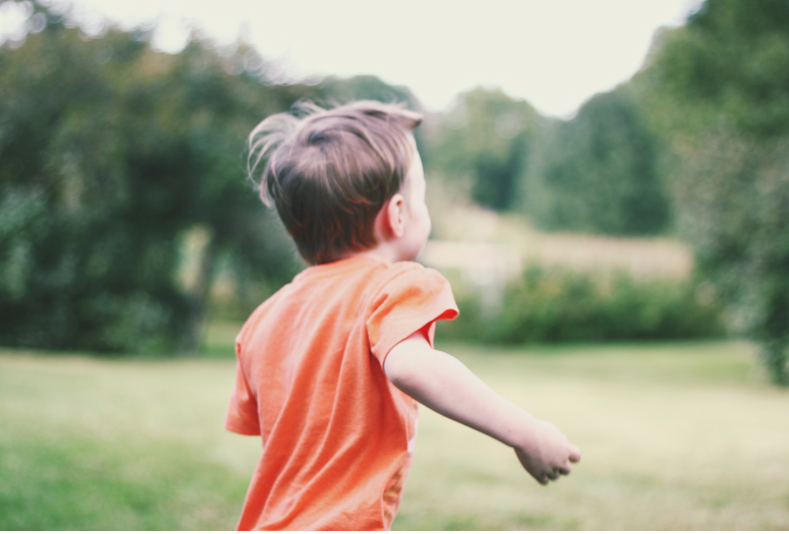 Even in the midst of a it's just you journey.
So many of us don't expect to have to walk the road of parenting alone. We don't expect to met with excuses why there's no financial support or time for the kids. We don't expect to be blamed for all the problems day after day after day.
But that's only part of the story.
But it's a just you journey that has beauty in it too.
In friends that love and show up. In skype calls late by friends wishing your almost 7 and 9 year old good luck on their first day because their dad forgot. It's in Noodles and Company for dinner as a treat and new clothes for the first day. It's in discovering that maybe even though it's just you day after day you really have the support from so many who are loving you and cheering you on as you give and give and give.
It maybe doesn't look like the story we dreamed about years ago, but just because it's that way doesn't mean it's not amazing.
So even though there's that hurt and anger and sadness I have to choose every single day to see the good, find the joy and love love love those kids. Because no matter what our story is – loving our kids matters most.
To all of you doing this story alone? You matter, you are appreciated and your are a warrior.
So friends, don't judge the moms and dads in the line.You maybe don't know the story. But, love them. Smile at them. High five them. Give them grace. Support.
Be a friend.
Because you never never now how many of them have the just you story that I do.
And a friend showing up?
It's priceless.
~Rachel
ps. Thanks to all of you. Your love and support and encouragement helps me. And your shares and words help provide for my family too. And I am so grateful.