I didn't ever think this would be my story.
I think that's how I want to start. I didn't step into motherhood thinking you know what? Someday I want to be a single mom. That would be a whole bunch of fun.
No. I wanted to give my kids a perfect, well sort of perfect because I can't master 99% of the Pinterest projects, kind of life. I guess, I just wanted normal, a good life. I read all the books, listened to Oprah, tried super duper hard. You have know idea how hard I tried, honestly. I told myself just be better, just be better, just be better and I put all the blame of everything crumbling on myself.
Confession: Sometimes I still blame myself.
Even though I know this is what is right. I still think and wonder what if you had tried harder? and I then when I wonder I put a big fat red shiny F for failure on my heart. I really do. But I've had to learn in the last five years to not define myself as a failure, but rather as a fighter.
Yes, a fighter.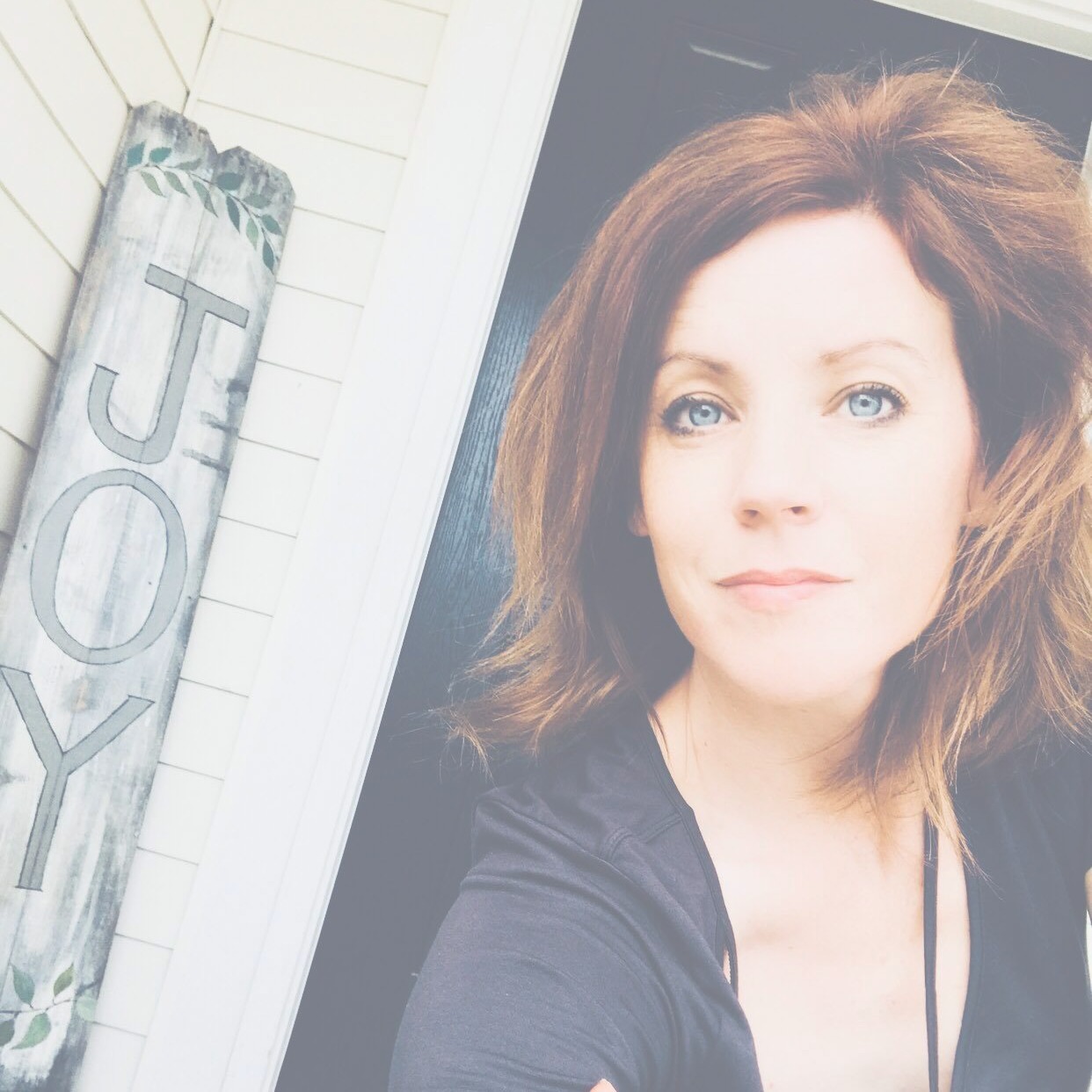 Because being the single mom is no joke. I thought it was hard before, but this never getting a night off, never receiving child support, never receiving help, doing it all on your own kind of parenting is no joke. It is exhausting. I have to tell you that. And sometimes in the exhaustion I vacillate between jealousy for those who figured it out and anger at myself for not being good enough. It's so hard to not compare, to worry, to fret.
BUT BUT BUT.
All of that is a fallacy.
Instead I've learned, five years later, the amount of bravery it takes to make these hard choices. It was hard to let go of the "good life" ideal utopia that I wanted and to embrace living a life of authenticity. My life is an open book now. Stumbles and fails and awesome days and mess ups and I love that. I am me. Whole.
Not me chasing something broken.
But me loving my kids with the most passion possible and giving of self.
Single motherhood, or fatherhood, it's a challenge. And I don't want anyone to pity me (or anyone else), but instead, you know what? Love them for their BRAVERY. Yes, their bravery. Be the friend that shows up at the door. Laugh with them. Let them cry. Let them know they are strong but then help them to realize that they don't have to be so strong on their own.
You know what? I worried my kids would be MESSED up. I worried I screwed up their lives and they would never ever be able to claw themselves out. I didn't give them enough credit, just like I didn't give myself enough credit.
My kids are great.
Did you hear that? They are great. Most days. We still have our battles, but it's not dismal over here.
Yeah they have their moments, their struggles, their trials, but they are happy kids. And that is because our house is NOW A HAPPY HOUSE. It is not a stressed out house, it is not a house with my crying and feeling inadequate, but it is a house where I am brave and decisive and I fight for them and love them.
Happiness will return. I believed it never would five years ago.
But it does. And normal too.
And I've had to learn to be proud of my normal now. To look around at my life and love my life now. You know what else? I'm thankful for my years married because I have my kids. I have perspective. And now, I am so thankful for my life now. Even though it's so hard and I can't read blogs about marriage because I still have that twinge that tells me if only you had been better….but you know what? Maybe my story (and your story) is that you a better you in this place. Even though it is hard, even though so many times it doesn't feel fair, and especially because sometimes you just want sleep.
I am a better me now.
I really really am.
And that's my confession.
As much as I thought I screwed them up and myself, well, we are doing just fine. We are great. Living life, grabbing the moment.
And that's what I need you to know.
Yes that.
And chances are you are either a single mom or you know one. So you know what? If you are one, here's my high five to you. And if you know one? Well, it's your moment to give her a high five, to let her know she's brave and amazing. And bring her dinner.
Not having to cook is always awesome.
Until later,
Rachel
#findingjoy