Analytics don't lie.
I went and worked in them today and found some interesting facts about my site.
Hundreds of people search this site every month looking for details about my divorce.
(And because of that, if you've searched divorce or Rachel Marie Martin husband or Rachel Marie Martin spouse and ended up here, well now there's at least a page addressing the questions and thoughts and wonder that so many have about my life. And, in fact, since it's so wildly searched I even made this page SEO friendly so that everyone's questions can be answered because it's also googled quite often.)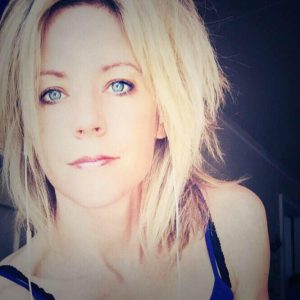 Questions, right? Like how and when and what and all of that. And pictures? Well, this is the only picture about it that I'll give – me, my professional speaker, facebook picture. Because that's who I am. I'm not defined by the rest.
So here are some answers.
The first one is this – yes, I'm divorced and I don't write about the intimate details of it.
It's a really personal part of life. And it's not my place to divulge details that don't bless my family or add value to this page about finding joy.
Sure, I write about my experiences as a single mom and what it's like in this world. But the intimate details of what happened – that's personal and private and I have children whose lives don't need to be searched as well. I kind of like to think of it as the Situation Room of Life – there are layers of information that are deemed to be made public and it is up to me, the curator of this space to determine what is right for me and my kids with regards to that.
The second one is this – everyone has stories and things that happen. And I know my story is intriguing to many of you. I get that. I live this public life where so much of what I do or at least my deep thoughts about life and motherhood are shared with you. I write because I believe in the power of us growing stronger as a culture of women. So in all I write I write to be real and in that realness comes posts that talk about the crazy life adventures and mindset journey that I'm on. But, we all have stories and battles and being ashamed of them doesn't serve any of us well. So I don't live with shame. I live thankful for today and boldly and trying my best.
Don't ever be ashamed of you or your path.
The third is this – divorce is hard.
It just simply is. And because of that I want to share with you some things to remember if you're curious about a friend's divorce or if you're walking through one right now or are simply wondering about people who've dealt with one.
It's plain and simple really unbelievably hard. There are so many things that you have to deal with – your own thoughts, dreams dashed, logistics, other's opinions, financial stuff, kids whose hearts ache – that the best thing anyone not in the middle of it can do for another is to love them. I cannot even begin to emphasize how much love is needed during those initial days. Just love – not judging, not solutions, not expecting them to be better immediately, but simply just love.
Love them and give a tremendous amount of grace.
Like extra doses of it.
Because everything, even if it's way better and the direction they needed to go, has all of a sudden been turned on its head. Schedules shift, burdens add and finding normal seems crazy hard. So grace. Grace. Grace times infinity.
Be a friend.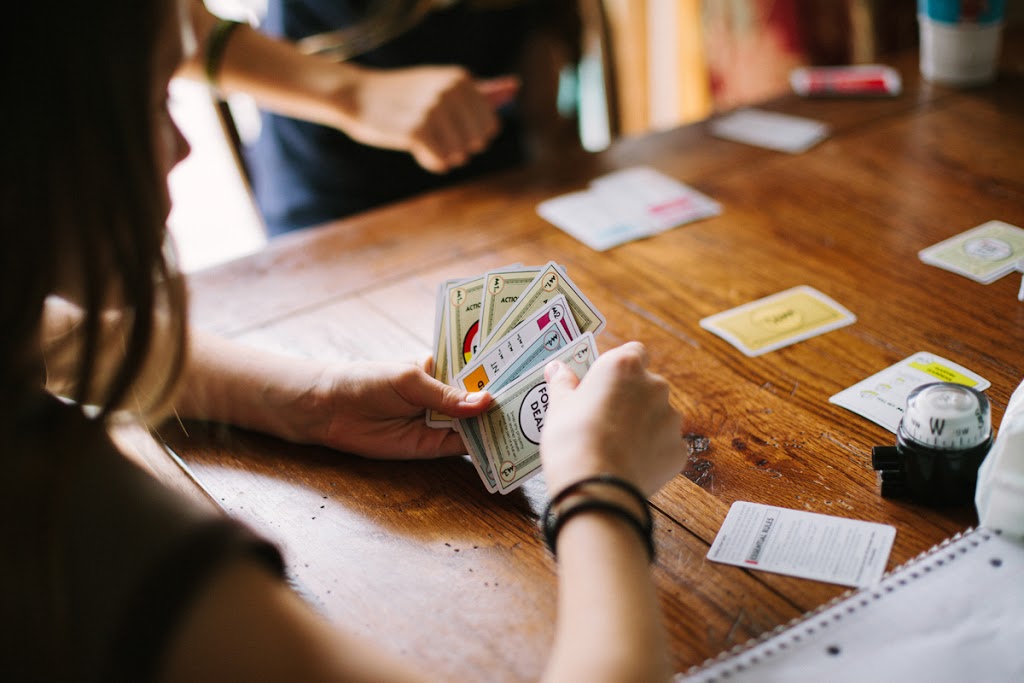 Be the friend that shows up without asking with dinner. Or takes the kids. Or just listens. Because sometimes answers aren't needed but rather just someone saying it's okay to feel that way. I'm here for you. That, please that.
And finally, I understand the curiosity and the wonder about those who go through divorce (or any hard stuff), but understand that it's really hard stuff. It's not easy and it's not easy to have everyone wondering about it. I will, with that being said, share with you about what I've learned and that I'm way stronger than I thought and will tell you how much I value little things now and how I've learned to embrace the moments. I will remind you of how you are a fighter and how the things you do every day make a life difference. I will write about failing days and days where I'm overwhelmed and I will share my deep thoughts and insights and my heart journey. I will share about how I am working to find happy again and why I love that so many of you are on this path with me. The community? It's a gift.
But how it came to be?
That's just for me.
~Rachel
ps. Thank you ALL for being such an amazing community of real moms. I am so thankful for each of you and the encouragement that you all are to me as well. That is a beautiful thing, my friends, for real.
If you want to learn more about my story and how I learned to thrive in the years that followed read my book The Brave Art of Motherhood available HERE.
#findingjoy