This is one of those posts that is hard to write. I think it's hard because there's a part of me that wrestles with shame about dealing with anxiety. Honestly, when I don't have to deal with it, I wonder if it's really a part of my life and then, then there comes the moments where it creeps in. And truthfully, I really dislike it, but sometimes I don't know how to reset my brain instantly. So then, you guessed it, comes the shame.
It's shame, my friends, because I don't want to be the one who doesn't have it all together.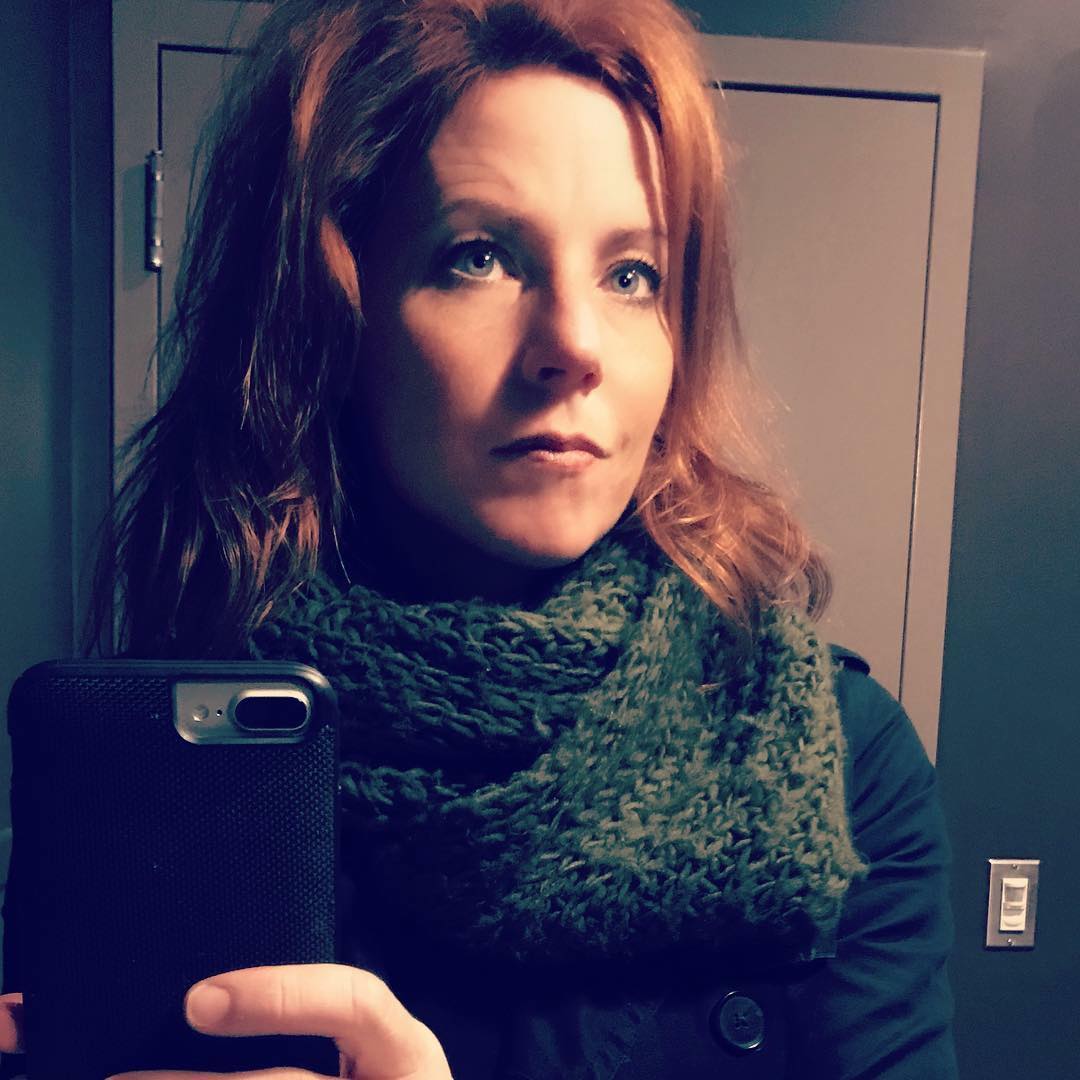 That's the worst part about when it creeps up. It seems like I'm standing in the midst of the world of everyone walking one direction and there I am stuck and can't figure out how to make my feet move at all. And that is annoying and humiliating. Because most of the time, there isn't anything really really bad in my world at the moment. And there I am watching everyone move through their lives and I can't seem to figure out how to lift my left foot and start walking.
So I kind of wish you all knew that part. Because that part is hard.
And I think that I need you to know a couple other things.
Mainly, that in those moments any of us that deal with anxiety don't need a list of things they've done wrong or right or how great they are or how they've messed up or any of that. We just need to be told that we are okay and that you love us. It's also not the time to start a debate about life or our friendship or life changes or any of that. Trust me, in those moments of anxiousness are the moments where I will dig my heels in deeper than ever. That not only gets me stuck but gets me spinning in an irrational spin.
It's not because we're being stubborn.
It's control.
That's the most important thing I want you to know. In those moments when anxiety rears its ugly head are the moments where I feel like I have slipping control over my life. Remember, everything could look perfect and put together, but for whatever reason whatever triggered that anxiousness all of a sudden normal things feel like end of the world things. Dirty dishes a mountain, laundry a tsunami, fighting kids a start of the third world war, bills are the crash of the stock market, relationship issues are the end of me having friends.
Does that make sense?
So even though you can CLEARLY see that there isn't a mountain of dishes or a tsunami of laundry or a world war or the stock market crash or me forever living alone on Walden's Pond for me, in that moment, that's what the world feels like.
Overwhelm.
So have grace.
A whole bunch of grace.
Because when the anxiety passes and I can see life with eyes that aren't distorted I'll see the truth. And it is easy to attach the label of shame to my identity. You, my friend, can help me there. You can love me in that space. You can help with the dishes and laundry and kids and whatever. You can show up.
Don't try to fix me. Or tell me nothing is wrong. Or that it's in my head. Or I'm crazy. Or anything else.
Just show up.
Just love.
Just be there.
Just be my friend.
I promise I will do the same for you. That's the nature of friendship. Loving each other in the ups and downs. And for some of us that means in those anxiety ridden days. That's true love, true friendship.
So I guess thank you. If you have stuck around with me all these years you also know that I'm fun. I laugh. I love life. I am efficient at dishes. And like a wave crashes up and down and ebbs and flows so does my heart. Maybe less than it used to, maybe I know the triggers more and more, but sometimes I break, I fall apart and I just need your hand.
Thank you my friend.
Thanks for loving all of me. Anxiety included.
~Rachel
ps. I hope my honesty makes you feel less alone. And if you have friends like me, maybe an insight into their hearts. They really do love you, they need you. So to all of you, thanks for sharing and making the stigma of anxiety just a little bit less.