Sometimes I think if I can just get through today.
It's like survival, really.
Actually, if I'm being honest with myself and with you all, there are way more than just some days that I think that. Sometimes I feel like I'm going through the motions of motherhood – read a book, make dinner, help with teeth, tuck up, drive to school, give spelling words, repeat – but my heart, my heart just isn't there. I don't feel like I'm loving every moment and sometimes, and I'll admit it, it just feels like drudgery.
Then I feel the guilt – the guilt of not loving every moment or of my friends who have gone through tragedies with their kids and I think that I am so selfish. So I'll try harder and just be hard on myself – I'll raise the bar more and with the raising of the bar I find myself wondering why it still is just drudgery especially when I'm trying to be a better mom.
Some days are just plain and simply hard.
They are work and a whole bunch of going through the motions, I've decided. Doing the same thing again and again and again and dealing with kids who are mad that you cut their bread into quarters instead of halves. (And, yes, that happens – even though I tell them to be grateful for food) And dealing with missed backpacks and flopping six year olds in school entryways and a workload that – and I am not joking – seems to grow faster than I can check it off.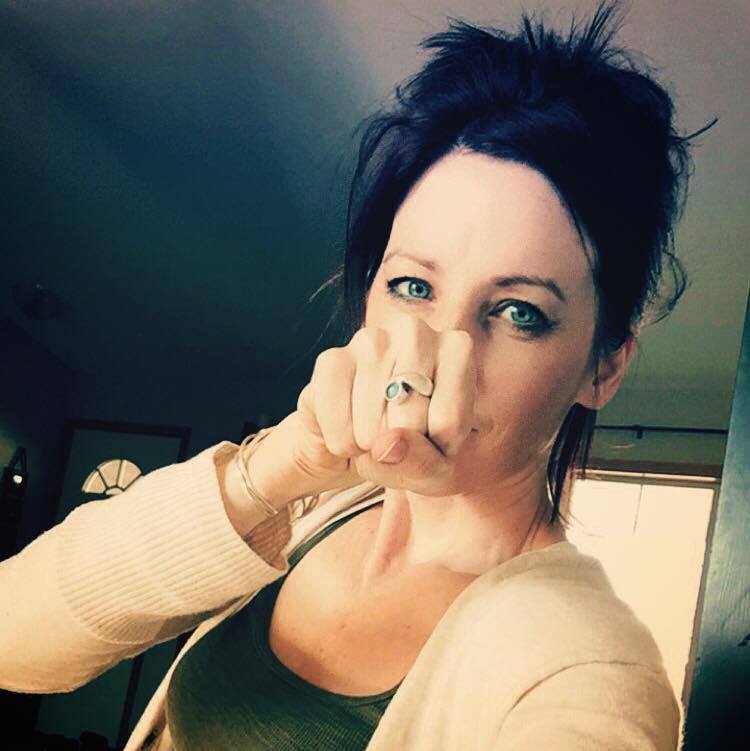 So here we all are – stuffers of the hard days. We don't want to talk about them for fear that people think that we can't handle motherhood — gasp can you imagine — and instead we push ourselves more and more and more and go to bed exhausted.  Oh yes, there are good and beautiful days sprinkled in there. And truthfully, if we're real with each other, most days aren't that bad. They just aren't. They may not have the Hallmark tear up moments, but they're just days.
And then there are days like my Tuesday. (I've decided I don't really care for Tuesdays — we can skip it please). Or days where it just simply feels like we're going through the motions.
Sometimes it takes a bit of nerve to talk about the moments when we just wipe the counter and we're wondering what are we doing? Or the moments when the kids rebel. Or when there is stress.
But tucking, tucking the weight of the real motherhood journey behind a facade of having it together is exhausting. I don't want you to be exhausted. I don't want you to worry if you're a good mom. I don't want you to give yourself an F if you've had a bad day. I don't want you to be so hard on yourself. I just don't.
I want you to instead take this moment to step back.
To step back and acknowledge that motherhood just might be a bit of going through the emotions.
Bet you didn't think I would say that, right?
But it is.
It's a whole bunch of normal and repetitive stuff that is very often overlooked. That doesn't take away from the value in any bit. I know it's hard to feel like it's important when it's the same old same old. Or when others appear to have it all together.
This is the start. This, right now, is the start of a new moment for you.
Just like me.
I told you I didn't like Tuesdays. Well, I have Tuesday night. And if it flops, well it flops.
But I tried.
Just like you. On your no good wonderful crazy beautiful throw in the towel days. My word, my friend, don't throw away a day or a week or a month of your journey with labels of failing and not enough and messing up. Don't let you or social or anyone else suck away at the intrinsic value that you are bringing to your family.
Those kids that call you mom LOVE you.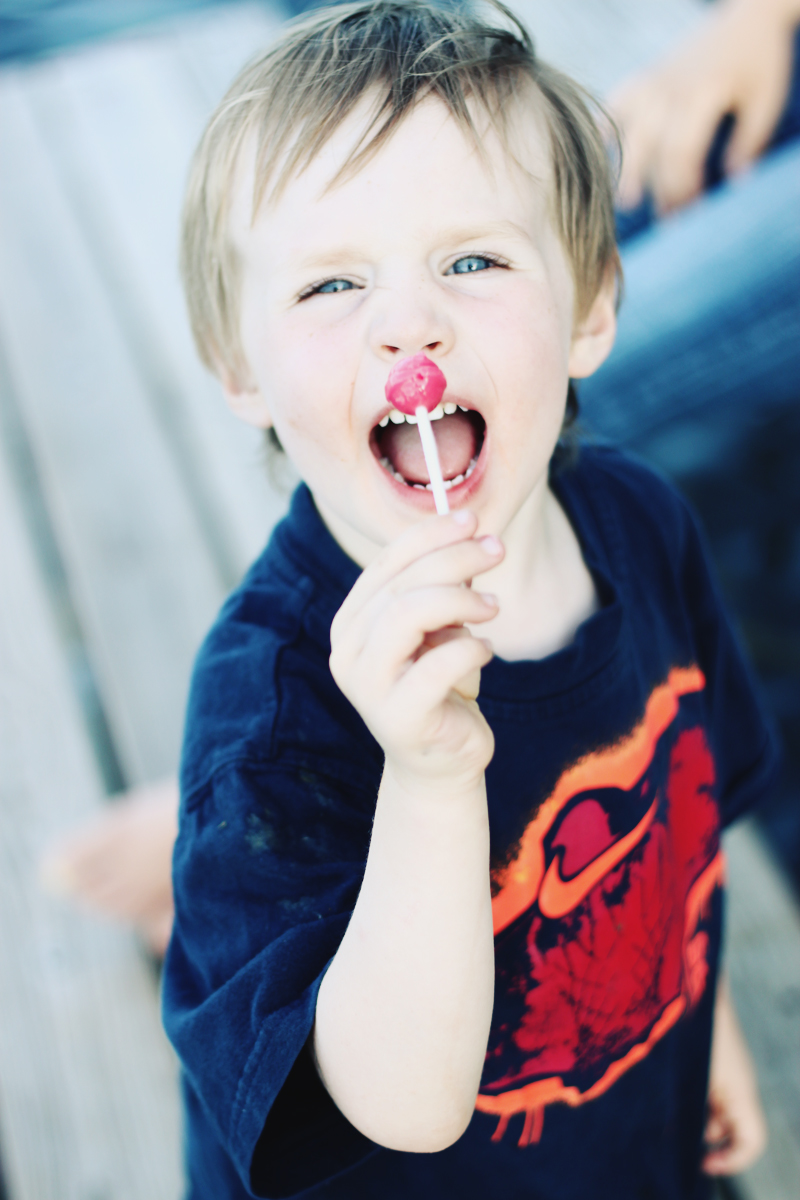 They love you for going through the motions.
Do you see that? They love you. You're the one that folds that laundry and stirs the noodles and buttons the coats. You are the one teaching how to tie shoes and counting rhythms on the piano. You are the one rolling over at 6:04 am to the sound of alarm and shouting get up get up get up. You are the one they want.
They don't want crazy or perfection.
They just want you. Not better days.
Just you. Showing up. Going through the motions. Wiping the counters. Waking them up.
You are their mom.
No one can take that from you.
Don't take the honor and glory and power of what you do from yourself anymore.
Carry on, my sweet mom friend who is going through the motions of motherhood.
It may feel like the motions, but you know what?
It's a story. A motherhood story. A childhood.
And it's actually quite beautiful.
~Rachel
#findingjoy