I don't know what it is right now.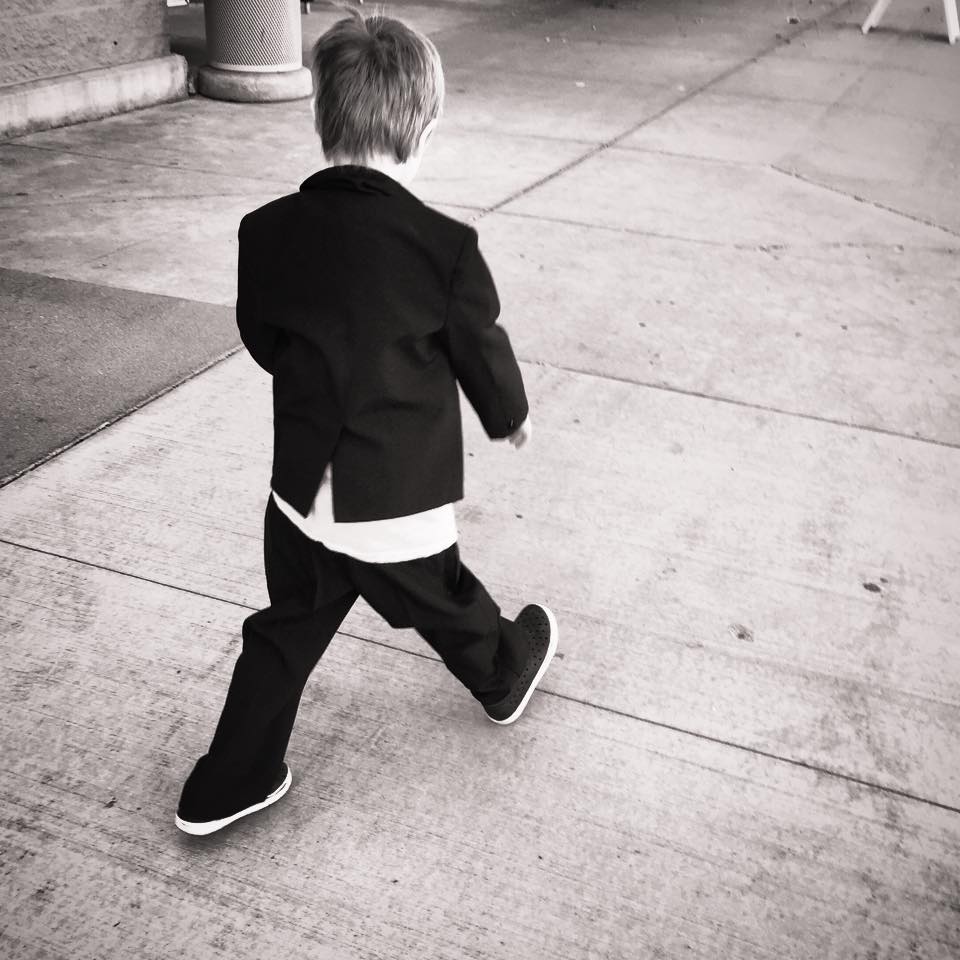 Maybe it's fall. Maybe it's the sinking into a new routine and the novelty has worn off and now it's just a whole bunch of getting up early and staying up late and kids who have also realized that they're stuck in this cycle.
Maybe it's external pressures – social updates and articles and paperwork like crazy (what is that all about? Every week it takes me so long to just go through paperwork from school). Maybe it's just that we're not getting any sleep and we're beyond worn out. Maybe we just want a teeny teeny break where our mind isn't running at exponential speed telling us all the stuff we need to do and should have done and where we probably messed up.
I don't know what it is.
But I hear you all.
I hear the cries of losing self and being overwhelmed and having those bad days and needing a friend and needing a break and wondering about this whole motherhood journey.
But more than that I hear this underlying cry of simply being tired.
I've written about being tired before as a mom.
Somehow even though we know we're going to be tired that level of tired plus bad days plus kids who have these wills that won't be budged adds up to a whole bunch of hanging on.
I don't know about you, but man oh man, my hands get tired from hanging.
I'd like a break, but when you have a world of plates you're supposed to keep spinning while you hang on and do yoga and cross fit you can't let any drop or they all come tumbling down and we're supposed to be purging our houses of extra stuff because that's the trend so we can't have anything mess that system. And while you're spinning them all someone is tugging on your leg or relationships are crumbling or you're just stuck in the monotony of is this really my life?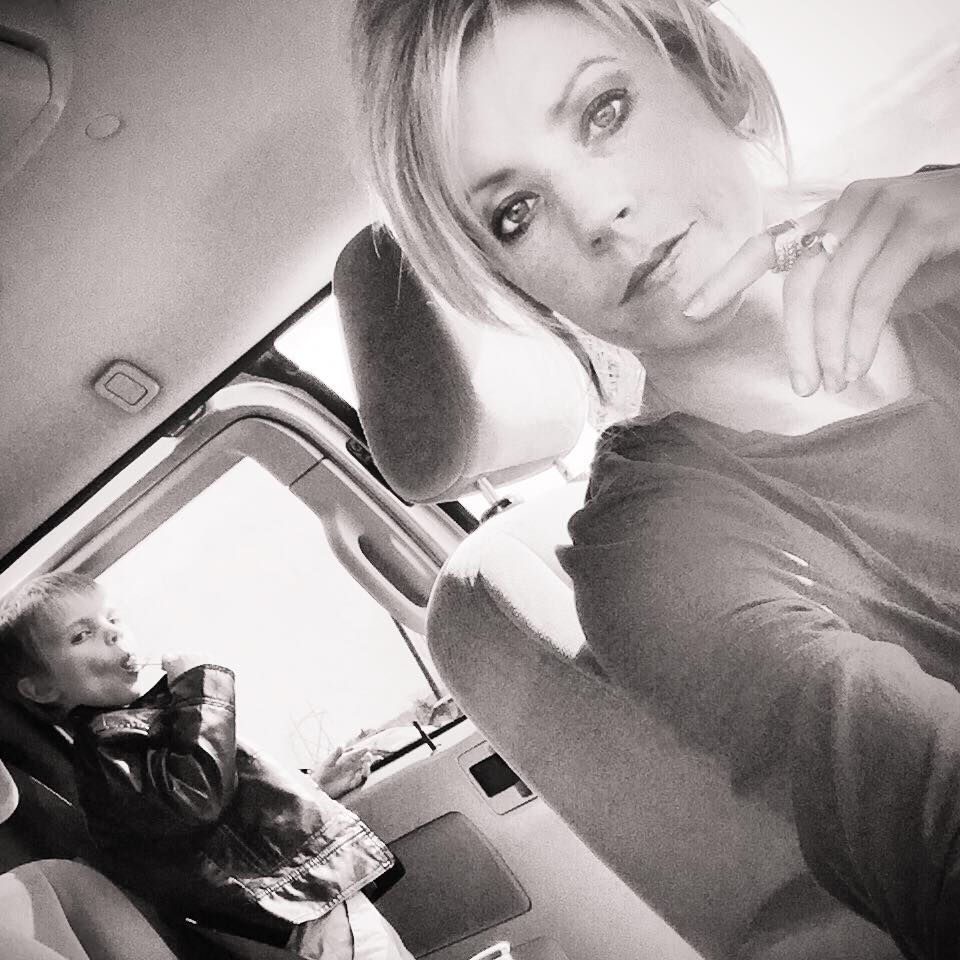 Collective motherhood sigh.
And again.
So first – it's okay.
Wait. You are okay. As I've been writing and recording over and over – you are not a bad mom when you have a bad day. Your track record for bad day success is 100%. Now, don't just gloss over that statistic. Let that sink in. That means for every sleepless night you win. Every day cleaning up vomit and doing laundry and picking lice nits out of hair – you win. Every week worrying about bills and finances and working hard – you win. Every birthday party completed and floor vacuumed and child put to bed who decided they weren't going to go to bed – you win. Every school pick up where you were late and every kid you fought to wear a coat – you win.
Do you see that?
Do you see how even though you have had bad days and are often bone ridiculously tired and are worn from hanging on – you win?
Because you do.
Now, now that you know that I want you to stop all the thoughts going on in your head. Just for a moment. Stop the worry about everything that has to get done. And stop the worry that you're messing up the kids. And stop the worry that you're not measuring up or are a good mom. And stop worrying about finding you again. Instead, in this moment of quiet space, I want you to breathe deep and look up and to be absolutely proud of you.
Yes, you.
Don't tell me about the mess that you might see or that the kids aren't in bed yet. I know about the laundry and the crumbs in the car and the to-do list that you keep rolling over and over and over. Instead, instead tell me about the victories. Yes, the victories.
About how you got up this morning and walked into the kitchen and started doing all the simple things that are so ordinary. Pouring milk, sweeping the floor, buttoning coats, packing lunches, waking kids and mothering. Tell me that. Tell me how even with kids that are disrespectful or teens that are crabby that you still made them dinner, washed their clothes and cared about them.
Sometimes I think motherhood can feel so lonely in those tired moments. We don't really celebrate them. In a world of accolades for the big things in life those little motherhood moments in the days when we're exhausted really matter most.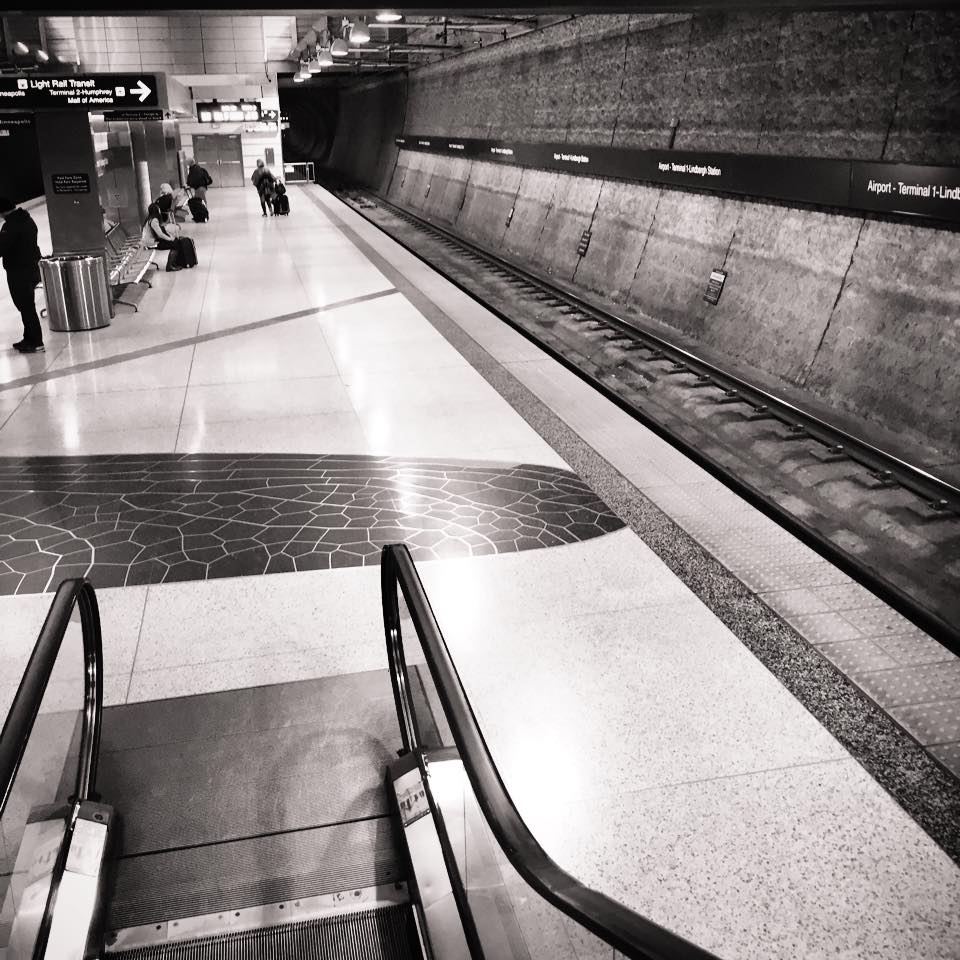 So listen, sweet mother sojourning with me on this road of life – you are not alone right now. You may not have another mom in your space cheering you on, but maybe it will help just one teeny bit that I believe in you. Yes, I do. I believe that you will get through today. I believe that you will discover all the things you love to do again. I believe that you will laugh and smile and have days where you feel like you are supermom.
Life isn't a flat and boring adventure.
In fact, in order to be an adventure we have to have hanging on days and bad days and good days. It's the hard days that teach us to appreciate the good days. It is these days right now that give us the strength to carry through and to love others and show us how beautiful good days are. In fact – these days often teach us that fine art of finding joy in the little things.
So now, now that you've breathed and had a moment to be proud I want you to think of one thing today that went well. Just one.
Hang on to that instead.
And know that you will get through. You really will.
Those collections of one things from a lifetime of motherhood will be the things you cherish most.
Even when they're found on these hanging on tired days.
You can do this, tired of being tired mom. You really can
~Rachel
#findingjoy
Find us on Facebook – and join the community of real (and still tired) moms.