I wish I had learned this when I was younger, honestly. I wish I had learned it when I was your age. But I don't think I started getting comfortable in my own skin until I was older. Much much older. Like approaching 40 kind of old. Which, just so you know, now that I've passed that number is truly not that old.
But I want you to hear it from me – just be you.
Because this world will try to scream at you that you have to be a certain way. The world is full of filters and masks and expectations and sometimes it is easy to pick up an expectation and wear it as a mask hiding your identity. Your true self. Who you were made to be. I know that too because there are so many times where I still deal with wondering if I'm enough or hiding behind exceptions.
But it can be scary being you, too. I understand. We deal with fears of rejection or being alone or being different. Yet, can you imagine a world where everyone and everything was the same? It would be dreadfully boring.
You aren't here to be boring. You are here to be you.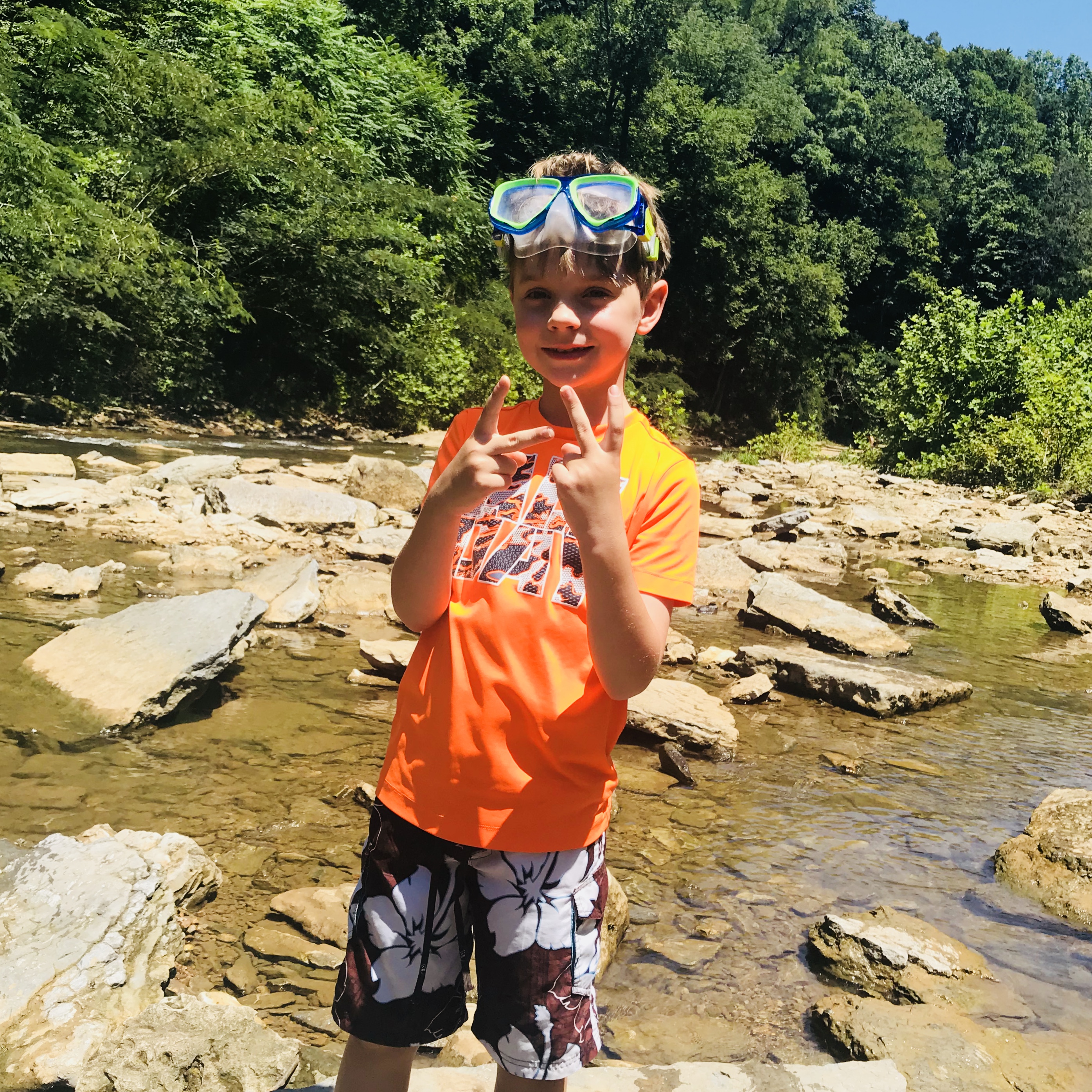 With your quirks, dreams, tendencies and loves. And maybe it "fits" in with the world right now and maybe it doesn't. But in the end conforming to fit in doesn't create change.  I need you to be brave, to wear the clothes you want and to be willing to stand up for what is right and to not hide your heart behind "it is what it is" but rather be willing to try hard things. So I want you to know that I love you for who you are – even if it goes through times where who you are is challenging or messy or uncomfortable. The sooner you can look in the mirror and love the reflection staring back the better.
Here's the awesome thing – when you love you for yourself then you can love your friends for who they are as well. Life becomes less about competition and more about encouraging each other to follow our dreams and passions. In fact, Eleanor Roosevelt said, "do one thing every single day that scares you." I believe that it doesn't mean necessarily jumping from an airplane but sometimes it can be introducing yourself to someone at school or speaking up in class or even walking up the steps to the school bus the first time.
When you are you amazing things happen.
Then life isn't boring, but colorful and vibrant.
So as you venture into this new year of school I want you to know that I am proud of you – for you. Remember that as you walk the hallways and meet new people. Try hard, show up for your friends, love each other for their realness too. Be kind to your teachers and show respect to the people you meet. Don't give up on yourself and don't be afraid to fail.
This world needs you.
The real, authentic, marvelous you.
Love me.