Four words that made me stop.
Four simple words.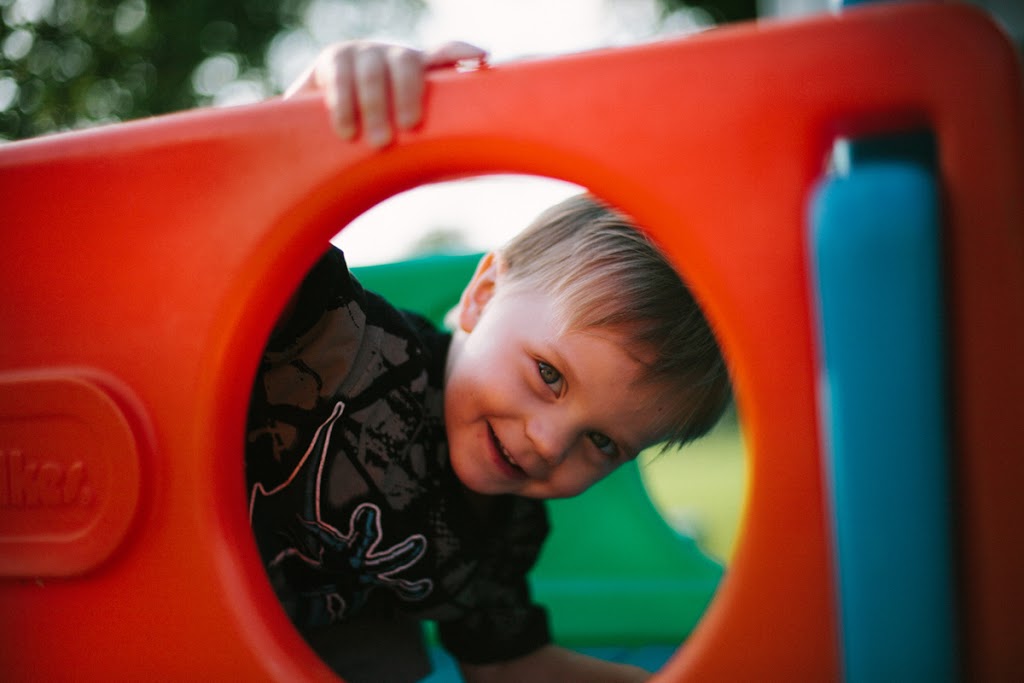 It was Sunday morning and I was sitting on my worn couch of almost twenty years while the sun flittered through the windows decorated with hand prints and I was scrolling through Facebook. Status updates, blog page updates, and looking at a video, ironically, on the addictive power of social media and the lack of interaction.
Then four year old Samuel walked up to me.
With his blue camo fuzzy pj pants, no shirt, and a red Angry Birds towel on his head wrapped around him and his hair smelling fresh from the bath the night before.
Cuddle me, mama.
That's all he said. So I picked up that boy, pushed my computer and my phone over on the couch and held him. His head still fits in my arms and his little body on my lap.
Samuel. One day you will be too big to fit in my arms. But today you do.
That's what I told him.
And he looked up at me, patted my face (as that's what he does) and simply smiled.
This day I will.
This day I will.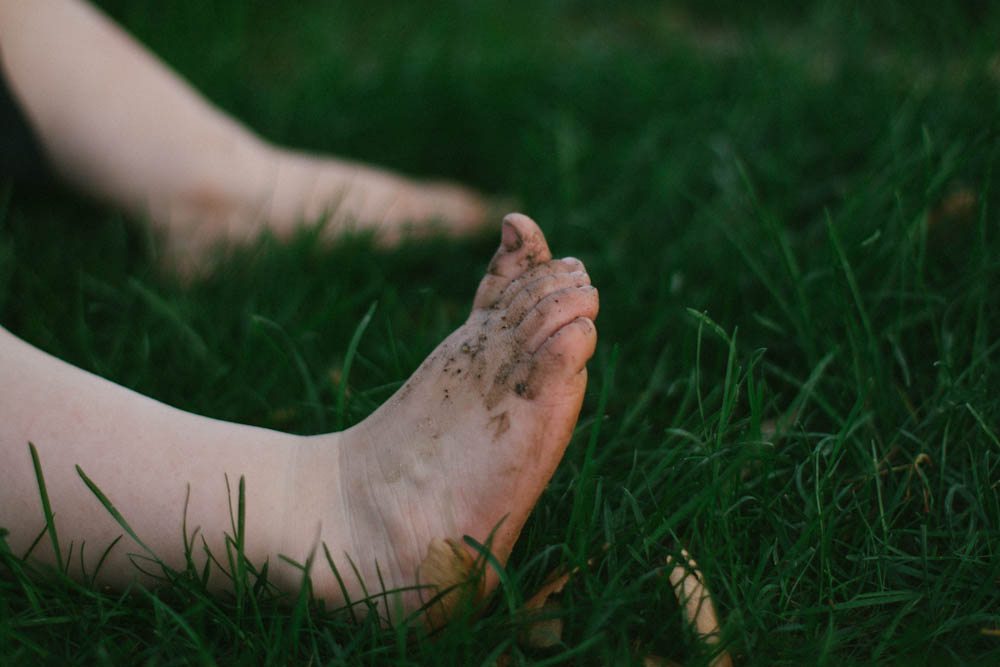 Not past test, not even present tense, but future tense. He knew that this day he still fit. And I sat there with the Facebook page still opened and I had to tell myself to not multi-task. I had to tell myself to not pick up my phone and scroll through twitter. I had to tell myself to be present. To stop looking at the screaming stream of social interaction and to spend the moment with that four and a half year old who knew that this day he still fit in the crook of my arms.
It was ridiculously hard.
Why couldn't I just simply separate myself from the stream of information? What was the allure of needing to know constantly everything about others in a digital way when in my arms was the real person, the little one I love dearly, who uttered words of reminder about how on this day he will still fit in my arms?
There will be a day when he no longer fits. Where he will grow.
Or where he will learn that mom is too busy.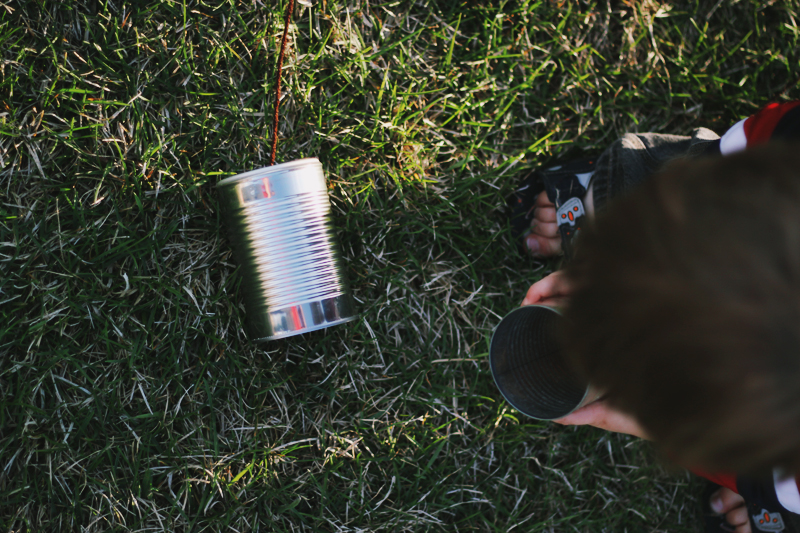 Social media isn't bad.
Let me tell you. Social media is awesome. I earn my living online, speak about earning livings online, and truly love the community.
But it's a balance.
Just like all of life.
What if we lived with a this day I will posture? What if we as mothers and fathers and sisters and friends all lived thinking that this day I will?
How would it change you? Me?
Would we invest as much time in activities that seemed so urgent? Would we take an extra four minutes to hold our little ones? Would we put our phones away at Starbucks and simply talk with our friends? Would our kids not have to say mom mom mom mom mom to get our attention? (Wait. . . they're kids. That will always be.) Would we gain more time? Do what we need to do?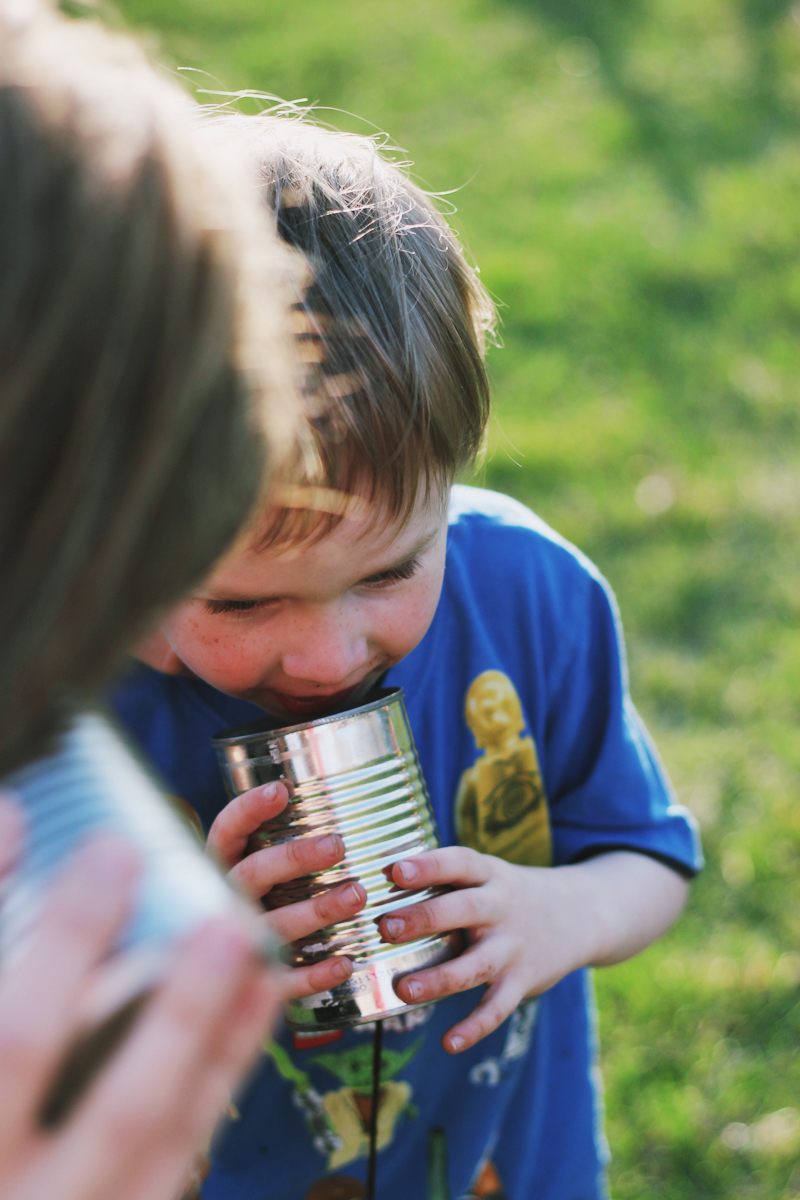 This day I will play that game with you.
This day I will read that book.
This day I will call my friend.
This day I will donate those toys.
This day I will change one thing.
This day I will.
So I guess my heart is that you don't give up the social media. It's the same reason I want my kids to know how to use it – we live in a digital age and it's something they need to know how to do. But maybe, just maybe, I want you to have that breath in the midst of your day when you hear the words of I can't do this or I don't measure up or I don't matter or I have too much to do or I don't make a difference and instead replace it with this day I will.
This day I will remember how much I matter as a mom.
This day I will hug my kids a minute longer.
This day I will tell those I love that I love them.
This day I will give myself grace.
This day I will look up and smile and those in my life.
This day I will.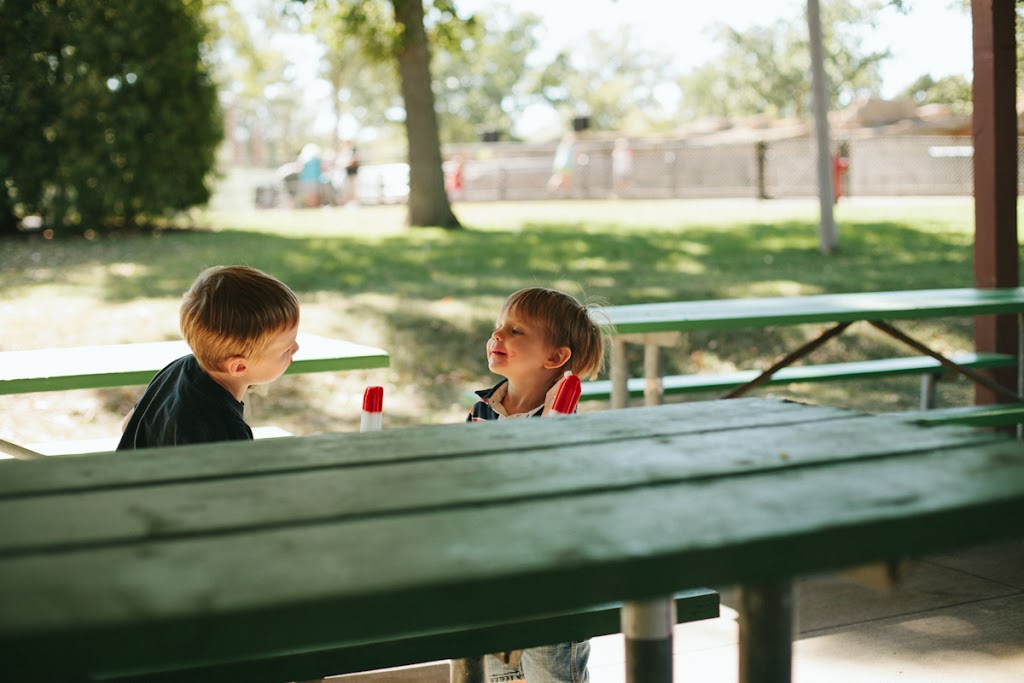 Those four words changed my mindset this morning. They gave me new perspective, a new look at the moments in life. Life is about moments that we get to share with those we love. Look up and share them with those right in front of you. Invest in your family and in you.
This day I will.
Try saying that.
The moments matter.  The kids grow. You have now.
[Tweet "This day I will remember time spent with you."]
~Rachel