Me last night.
Do you think if I really didn't care about you I would spend so much time getting after you about your homework? Huh?
(I added the huh for just a bit more mom drama.)
Oh yeah? Well, what if I went to your conferences and said that I didn't care?
(no huh added. I was frustrated. He clearly wasn't affected by my drama.)
Well too bad. You can't have media until you get it all done AND I check it.
(why oh why did I add check it? Now I have to remember how to do it…)

I am not the worst. Honestly. I don't know why I care sometimes.
(exit stage left. except it was me, turning on my heel and seeking out chocolate.)
And so forth.
That, my friends, is mothering.
Whether it's small ones where you're teaching them to not go down the stairs headfirst or older ones who just don't like math homework or others who don't want you to see their phone or ones who don't want to go to bed. Whether it's the peas you made them eat or the dance you said no to or the jacket you made them wear because it was twelve degrees outside. (I know, horrible, right?)
Being a mom, being a parent, is a whole bunch of being the mean one, bad guy, the worst one ever.
Yeah, the worst mom.
Who really really is the good one.
But those kids of ours who we feed and take care of and drive everywhere – they just don't see it. Oh, yes, mother with a three month old, there will come a day when that needy three month old who you nurtured will look at you and think that you are the worst person in the world because you took away their tablet so they could shower.
Trust me, I know that one all too well.
And we do that because we love them.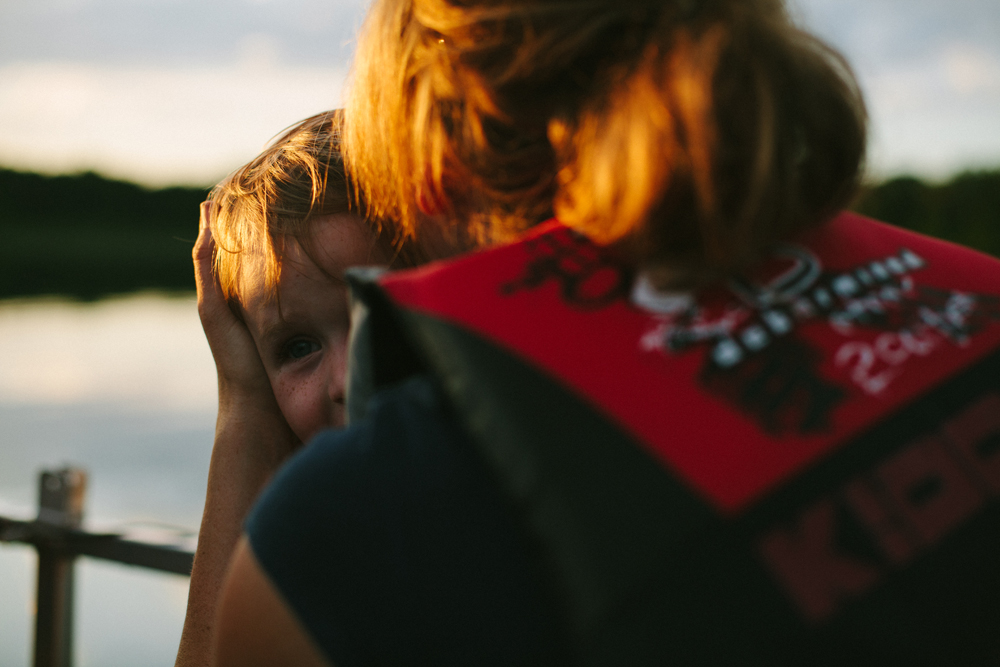 Because we love love love them.
(Did I say love them? Because today is one of those days where I need that on repeat…)
Despite the fact that it would be easier, at times, to not care. To not care about healthy lunches or homework or bedtime or the fact that they haven't changed their clothes. To not care about eating too much Halloween candy or that bathing is good or that we need to know where they are going.
But we do care.
And caring causes angst. It creates work. And it drives the chocolate industry. Or the wine industry. And for me Starbucks. Oh my word, if there was a Starbucks delivery truck I'd be there every single day.
So we fight for them. We love them. We stand up for them.
Because we are their moms.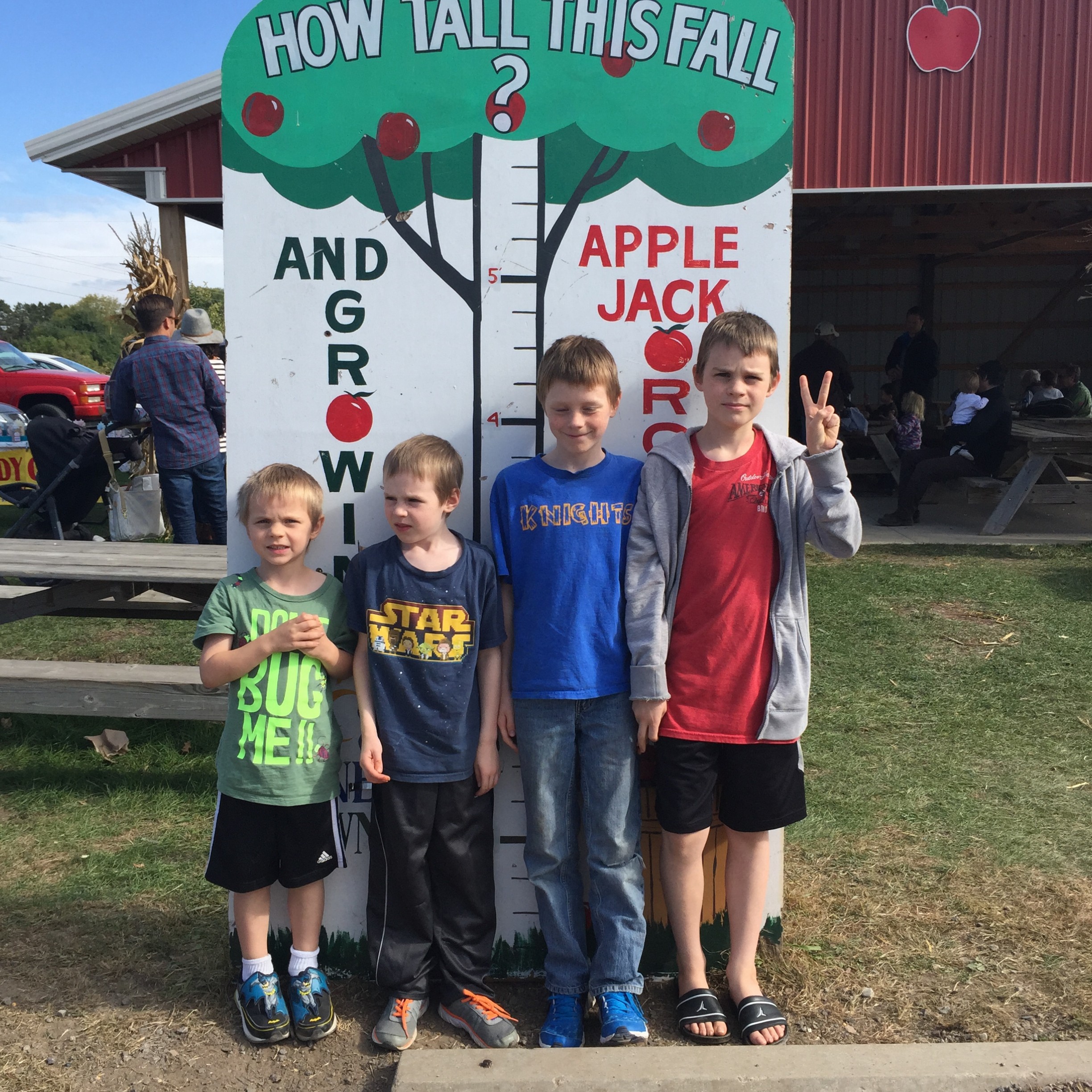 Yeah. Well I care about you and if you're mad at me because I'm making your write those math problems again – so be it – because some day you will realize that I was a good mom.
A good worst mom.
And in the end you will look back and think:
I survived.
I was the worst mom ever who cared.
And you know what?
We wouldn't want it any other way.
Well, maybe if sometimes they went to bed without fuss sometimes that would be awesome. Or didn't sneak the snacks. Or talked back. Or were late. Or didn't like showers. Or so on….
~Rachel