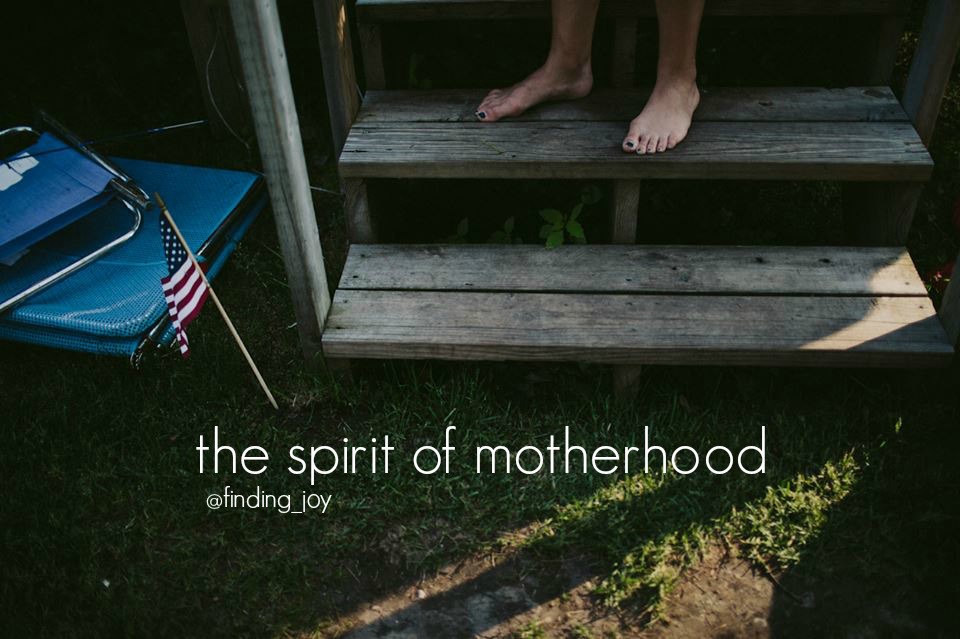 Over the past week, since my post
Why Being a Mom is Enough
went viral, I've had the opportunity to read words about my words. And in reading the words I started to mull over exactly why I write about motherhood with such passion – a passion for celebrating motherhood in its simplest forms. In those ways that are easily forgotten in a flurry of busy and a culture of external grading.
So here's why I love the spirit of motherhood. And why you should love that spirit, that tenacity, that you have as well. Motherhood, at its core, is full of beauty, life, joy, and hope.
That post. This site. It's a celebration of motherhood. The little things. Finding joy in a life that is profoundly different than lives have been for women since the beginning of time. Yes, yes, yes, we could argue that perhaps women never felt the need to celebrate the little things in life – those ordinary motherhood things. And I would agree that they probably didn't have that introspective time. They had to survive. They had to keep the wolves from the door and the food in the mouths and pray their babies lived past infancy. But, ultimately, aren't those the little things? The normal things that sometimes we take for granted? Aren't we about celebrating the fact that there is food on our table, that our children are healthy, that we have the opportunity to mother?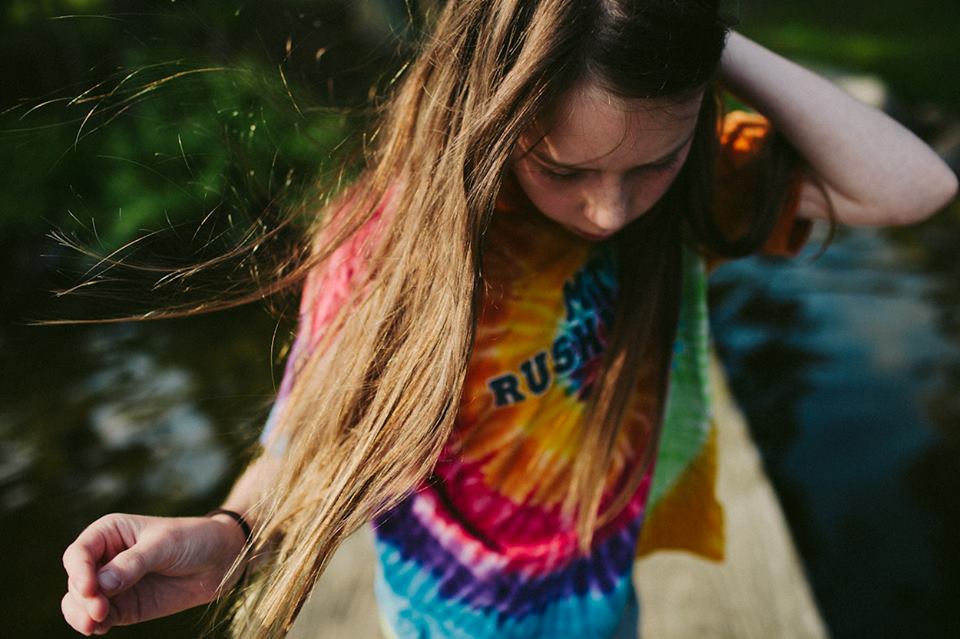 But now? Now we also live in a different digital competitive world that distorts the value of motherhood. Those basic core needs that mothers tended to are now lost in layers of external things that we are told we need to do. We're told our kids need to do sports by a certain age and if they don't they're behind. We're told to buy these clothes, these books, take these classes. We're told to look a certain way – if the plastic surgery sign on the interstate miles from my house is any frustrating indicator – and to act a certain way, to have everything together, and beautiful, not wilting, geraniums out front. We may not be verbally told it – but the constant barrage of pressures subtly distorts the beauty in the simple, beautiful, little thing moments of life.
So I say lets celebrate the core things again. That's what loving the little things is about. It's not a patting on back of self. It's a start, a way, to begin seeing that the core things about motherhood and life that have been lost under a frenzy of busy and wants and to-do's and never measure up cries from the world are actually the very things that matter.
Let me repeat that.
The things that matter are the very core things that mothers do and should never be dismissed as just nothing.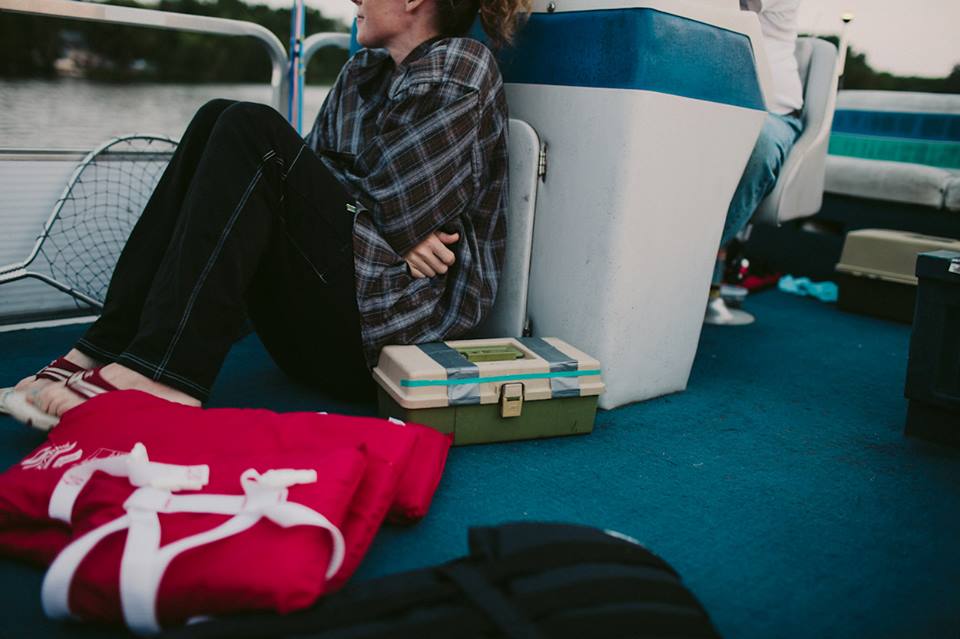 And that's why I write. It's why I celebrate mothers. Not in a competitive way, not in a way where we're trying to one up the next, but in a way that celebrates the spirit and tenacity of women. We still have that spirit, you know. Except now, now so often that spirit is spent looking, comparing, critiquing, and not embracing the other.
In my book that I'm writing I write about the power of women when they work together, support each other, and do life together. And that trickles down to motherhood. If we cannot stand together and cheer each other on for the little things then we've lost sight in some ways of the real importants.
So writing this site is a beautiful way celebrating the simply, ordinary, pull up the boot strap moments of motherhood. It's about looking deep and discovering the amazing moments that are often forgotten. It is about standing up and cheering and being a passionate voice for the mother that has gotten tucked and hidden behind so much external garbage and competitiveness. Maybe it's a way to see, to breathe, and to learn to celebrate the little things, the moments in life.
It's about celebrating the spirit of motherhood. 
In those moments where one wants to quit, throw the towel in, and cry. In the moments where life is perfect and you wish just for a second you could freeze time and put the moment in a bottle and save it forever. In the moments of normal and routine and it is as it is. In the times when you're potty training and it feels like it will never end and they'll never get it. In the slammed doors from teenagers and the I hate you's and I love you's in the next breath. It's in wiping up spills, mowing the lawn, folding clothes, and helping with math facts. It's in the every day normal. It's in celebrating you.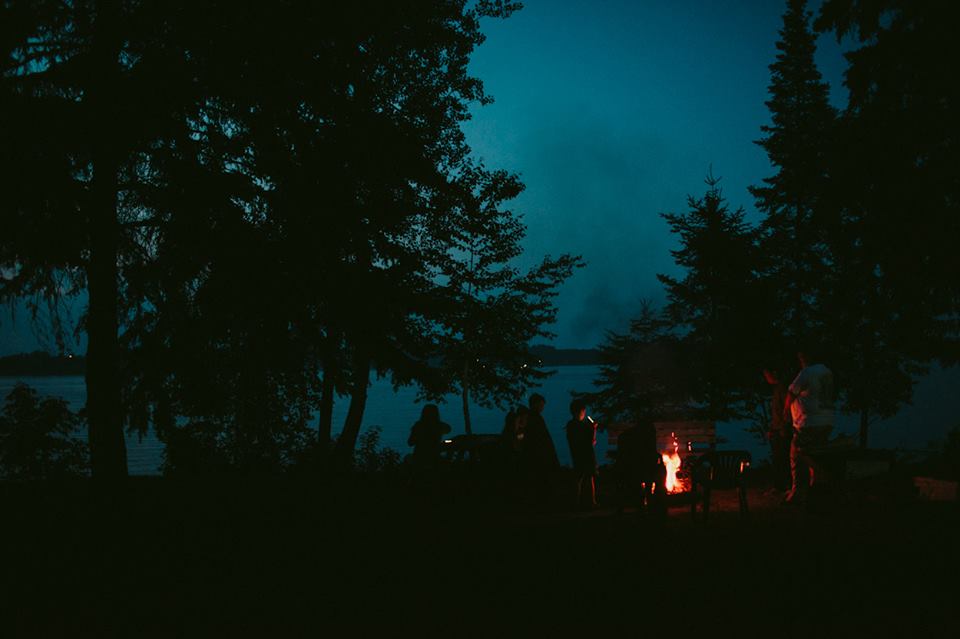 Life is meant to be celebrated. To be lived.
And motherhood? It's a glorious thing.
We all just need to see it again.
So let me be a voice for mothers.
Because mothers you rule.
In the most ordinary, often forgotten, yet incredibly beautiful ways.
to receive finding joy via email simply click subscribe.
Images and original content are sole property of Rachel Martin and may not be used, copied or transmitted without prior written consent.