It was nine months ago.
All of us. In so many different ways. Some of us, like me, were standing in the doorway saying our goodbyes to those kindergarten kids of ours. Some of us dropped them off in dorm rooms (did that last year — such a journey there). Others started the high school years. Others were gloriously in the middle of the still semi cheerful grade school years.
We were kind of brave. Wait. Make that super brave.
Now I know that you'll always hear that it's just what moms do. And yeah, there's a bunch of truth to that, but there's also a whole lot of brave in doing the just what a mom does. We're not ever taught how to mother, but are just expecting to mother and figure it out. And those school years are a whole bunch of figuring it out.
Expectations. Hopes. Planners waiting for weeks of our initials.
Us.
Letting them go. Day by day.
And the kids survived. Despite all the times we thought we messed up.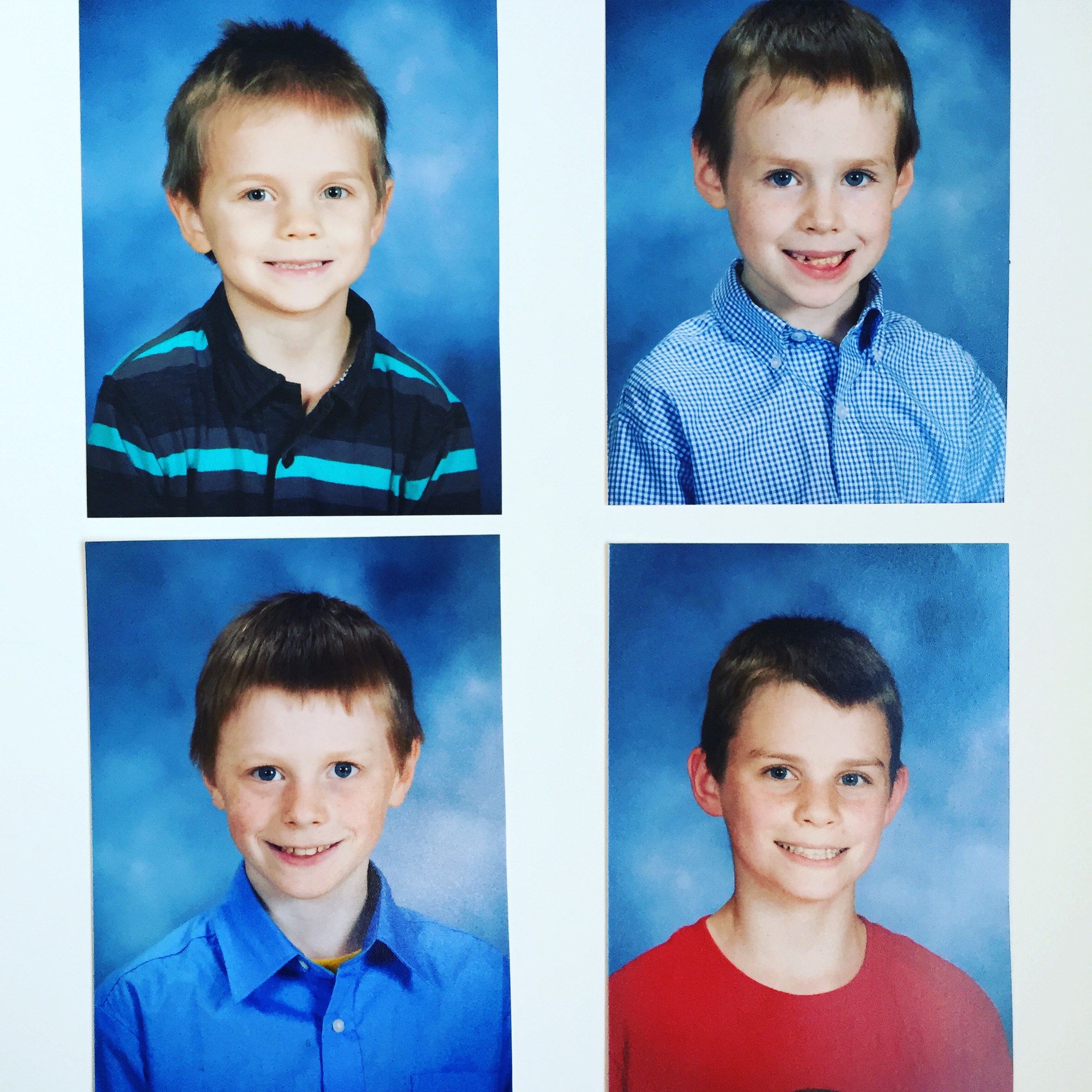 And even though it was hard and overwhelming at times we didn't quit. We may have stumbled and messed up and had days where we were like the ogre mom, but if you're reading this right now, well, then you join the ranks of thousands and thousands and thousands of moms who did it.
We showed up.
Day after day after day. Days of gathering winter gloves and finding shoes and helping with spelling words. Days of waking up sleepy children. Days of yelling come on come on let's go or we'll be late. Days of being late. Days of bringing in forgotten lunch boxes and homework and snow pants. Days of sitting in little stools meant for second graders while we learned how our kids did. Days of taking temperatures and calling attendance lines. Days of signing planners and helping with spelling words and searching for lost homework.
Days of driving and driving and driving. Days of worrying. Days of laughing. Days of making dinner. Days of packing lunches and paying school lunch money. Days.
We just did it.
Oh yeah, sometimes we complain. I mean, come on, after time changes we're all allowed a moment of crazy. Or when everything goes crazy. Or when the car doesn't start. Or when you get that third note that your sweet child acted up again. Ha. Maybe that was me. We're not perfect. Thank goodness because I couldn't handle living up to that ideal. Some mornings I'm impressed that everyone got breakfast and got in the van by 7:21.
We read stories and sat in auditoriums scanning a group of kids looking for ours as they sang little songs. We sent in field trip money and sent emails to teachers. We dealt with kids who didn't want to go and had to turn and walk out while they cried.
We cried.
Most of the time we were exhausted.
But we persevered.
We persevered while threw us curve balls. And good days and bad days and days where we felt like the worst mom in the world. Days with relationship issues and finances and sickness and so forth.
We mothered through.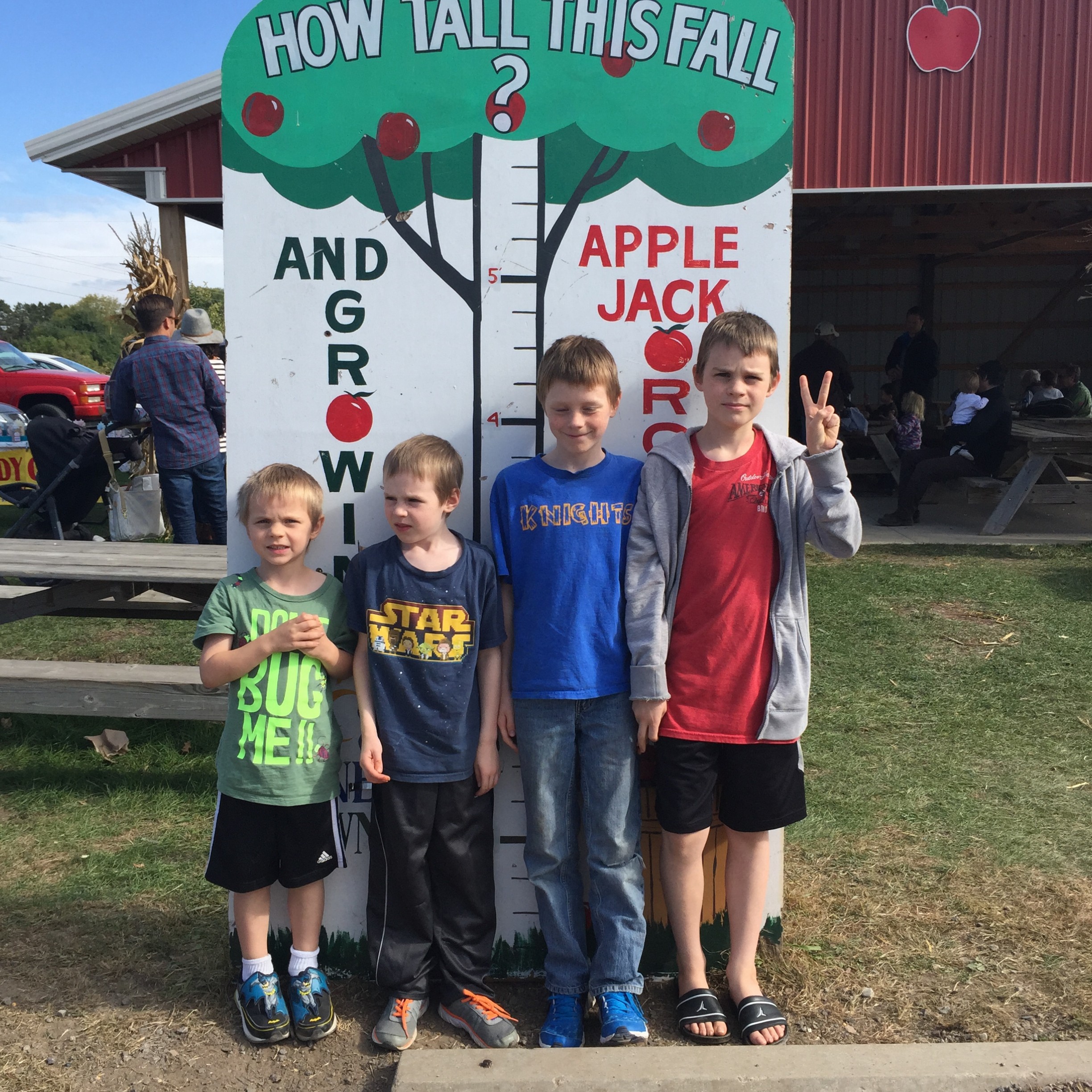 There aren't many cards in Target or Hallmark celebrating the end of the school year for moms. There are graduation cards and other notes of congrats. But for us? (and the dads too) There's really just nothing. It's kind of expected and what we signed up for. So think of this as your gold star – your well done. Wait. Think of this as me noticing all that you did. All the moments of bravery and giving and loving.
It's a thankless job so often.
The kids aren't really going to get in the car on the last day and say thanks so much for making sure I changed my clothes and finished that math fact page and took me to the sleepover. They're going to get in and scream and be happy that it's the end of the year. There's probably not going to be an apology for all the times where they balked at you enforcing the rules and taking away the phone. They're kids.
Who finished another year in their letting go and growing up journey.
Another milestone.
That you helped complete.
You.
Every single day.
Did you read above all the stuff you did day after day? Because that's what you did. And sometimes in the middle of motherhood we all need a moment where we pause and let the enormity of what we're doing sink in. The memories created, the battles fought, the kids whose pants are now too short, the dishes rinsed — all of it.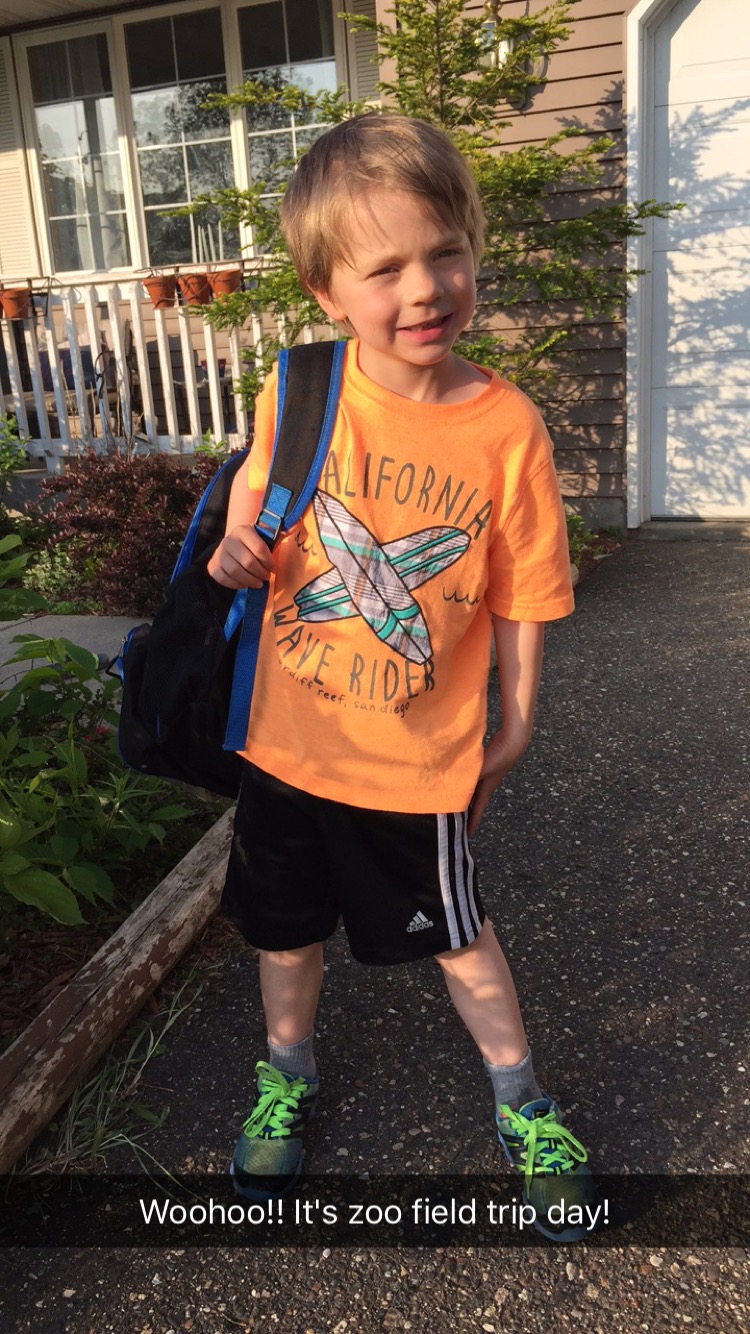 You did it.
Well done, awesome mom.
Now breathe. Because the crazy will start up soon.
In fact, unless the kids are in bed right now, it probably has already started.
~Rachel
who will be writing how to survive the summer soon.