Deep deep breath.
Listen. This is an educational choice into the fire hot topic time of the year. I get it. In fact, in some ways, I love it because it shows that we are passionate about the education our kids get. It also shows that we want our kids to become responsible awesome adults some day.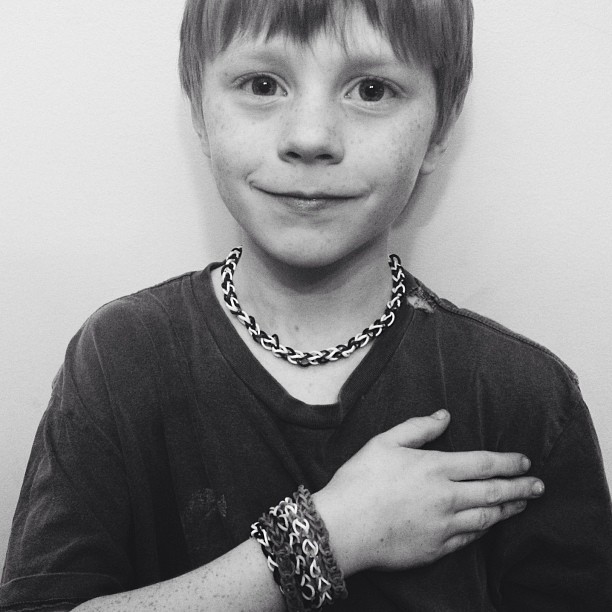 But, and here is where I am inhaling and taking the deep deep breath, but this also a time of year where our words, comments, quips and remarks at times lose site of the truth about all of us as a collective as parents because it's easy to get lost in comparing and judging and missing truth.
The truth is that we love our kids.
The truth is we want the best for our kids.
The truth is that we all have different stories, beliefs and paradigms.
The truth is that some of us have freedoms that others simply do not have.
The truth is that education is a choice and that choice should never cloud relationship.
That.
Here's a fact: I homeschooled for twelve years – my oldest daughter all the way through except for a period of time where she went to a charter school and for half of kindergarten at a private school. She's a sophomore in college now. And now, now my kids attend public school. In fact, today I put a post up about back to school shopping and the crazy circling that we do trying to check things off of the list. I have learned a bit about education in these years – and that that is that in every circle the parents love their kids.
They love them. They support them. They give for them.
But here's a bit of more truth. I was worried that simple funny post about school supply shopping could get ugly. So I have been watching it all day because we have no time for ugly.
Because I've seen it. I've seen educational dogma cloud relationships. I've seen sarcasm lose site of feelings. I've seen people isolated and community lost.
And I'm having none of it.
None.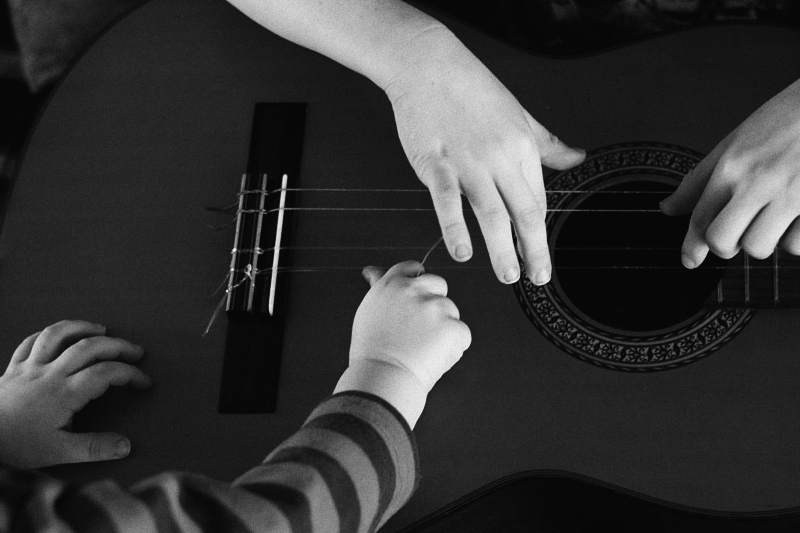 Life is too short.
It's way way too short.
So I'm asking you – can we just get along?
I know, it sounds silly, but it's the truth. Instead of comparing and ranking yourself against what other moms (and dads) are doing how about we just focus on the fact that we love our kids. And we remember grace and kindness. Because the truth is that there are many many many in this world who do not have the luxury of multiple educational options and do the best they can for their kids.
The best they can.
And when they're put in a world of judgments and expectations of utopian educational ideas and so forth it can be easy to take that weight and use it as a qualifier of worth.
Our kids are worth us not bickering.
Instead our kids deserve to see that we as adults support each other in the choice we make. And that we care about the other person more than being right. And that in it all we are working together to make this world better. Let's not stop fighting for good education choices – no matter where our beliefs rest – keep pushing and fighting and believing and be proud of your choice. But let's not overlook supporting those who choose a different choice because there is great power in support and not line in the sand drawing.
Let's remember to pause.
Sometimes it means pausing before adding words to an update.
Sometimes it means loving first.
Look at the world.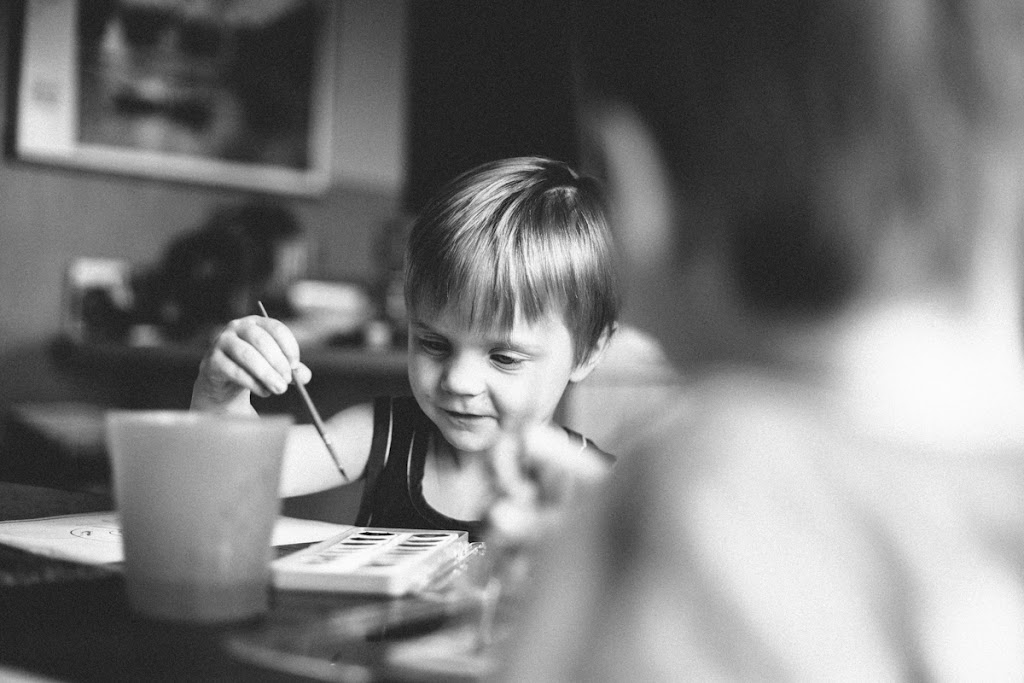 Look at all the good.
All of it.
From people with a huge variety of backgrounds – homeschool, private school, charter school, unschool and on and on.
Education matters.
It matters. Invest in education. Invest in your kids. Push them to do their best. Push them to read. Believe in them. Don't give up on your kids.
Love them. Support them.
That matters the most.
~Rachel
ps. Here's the link to my Eleven Rules of School Supply Shopping that I referenced.