Today was one of those days with tears hidden behind the eyes.
I'm kidding.
It's really one of those days where the tears tumble as quickly as I mention that there are tears there. You know, those tears that we have just because and when someone asks you what's wrong you're thinking I have no idea but these tears just keep tumbling and the more you want to hide them the more they appear until your left with water stained cheeks.
I hate tumbling tears days.
I don't really like them because I feel like I don't have my act together. I think I learned at a young age to shove those tears behind layers of I'm fine and no big deal and I don't care and a whole bunch of it doesn't really matter. Well, as I learned as life went on it doesn't really matter slowly begins to morph into this fallacy that we don't, ourselves don't really matter. We live numb and tired and sometimes sludge through life wishing it was this beautiful journey.
At times the hypothetical vision of motherhood feels like a bit of a crazy lie.  I thought it was supposed to be filled with rocking chair moments and sweet bows tied on heads and baseball evenings in the summer and not to sour lemonade and instead there are days filled with tears and slammed doors and tired tired kids that make us feel like we're going to go crazy.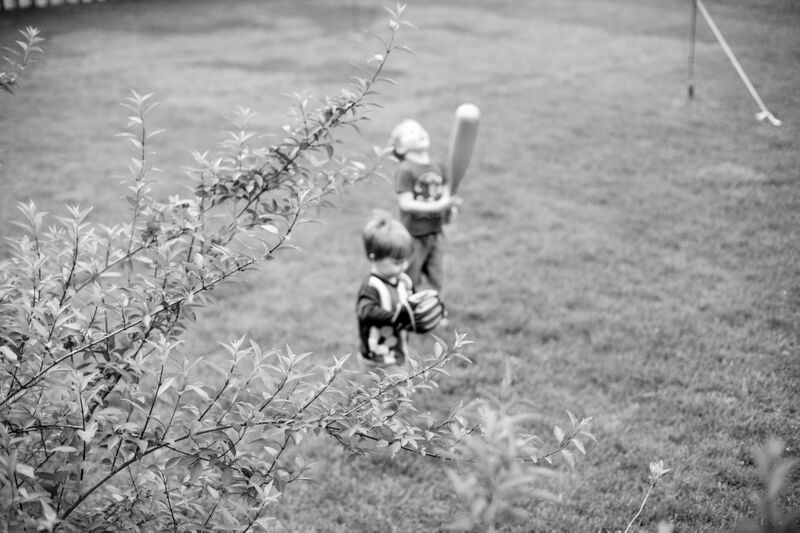 And sometimes it's so hard to find that joy in what seems like a very very ordinary life.
The extraordinary is lost behind laundry. It's buried in piles of dishes and piles of paperwork and lists of never ending things to do. It's stifled by expectations and should have's and what were you thinking? and a whole bunch of limbo life living. It's stripped from us in those painful moments of sickness and death and broken relationships. And truthfully, there are moments where the extraordinary seems to come and fewer and fewer intervals.
And then, sigh, there we are.
You and me.
Moms looking in the mirror at a face reflecting back with a life that sometimes we cannot even believe we are walking. Moms with littles pulling on our legs. Moms sitting at desks working hard. Moms going through the grocery store line trying to figure out what to do next. Moms giving and smiling and moving forward.
And in it all we are walking life.
And life will pass by no matter what.
Hours will roll by and transform into days and those days will add up into weeks which add to months which quickly multiply into years and before you know it there's a life lived. My grandmother told me before she died that she still feels so so young.
So young, my friends.
So young. Wanting to do every day ordinary things. Not extraordinary. But simple beautiful ordinary things again. Wanting the finding joy moments that could so easily slip by without us noticing them.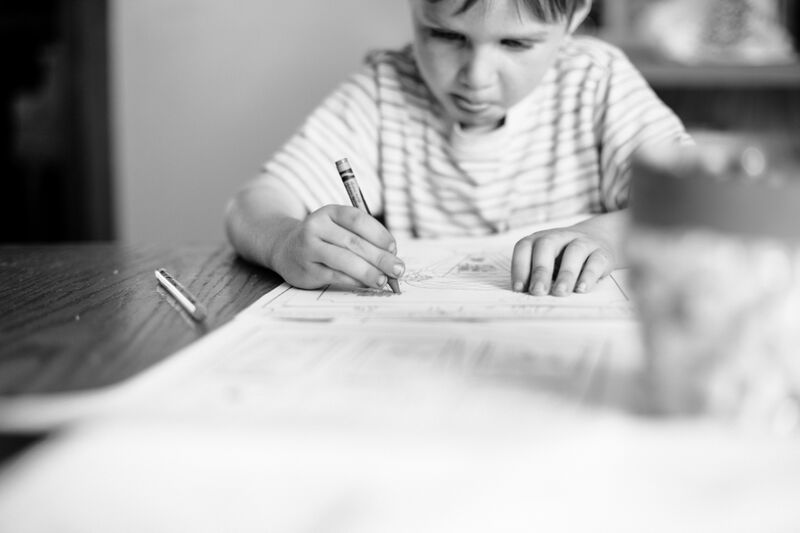 Those things made her happy. Those things, those things that I grumble about doing over and over and over again where the very things that made her smile with joy as she remembered.
I want to live that kind of happy.
I have a feeling deep down you do to.
I have a feeling that many of you look in the mirror just like I do and try to smile but forgot where it was and joke that it too was buried in your laundry. You love your kids you love your family you do good things and yet that deep joy that deep sense of happy seems to have just settled in a life that just is there.
And then, then I was reminded again of the extraordinary in the ordinary just as my grandmother told me in the months before Alzheimers robbed her of memories and ultimately took the life of the one I loved so dearly.
This is how I was reminded.
It started with these words.
My joy today.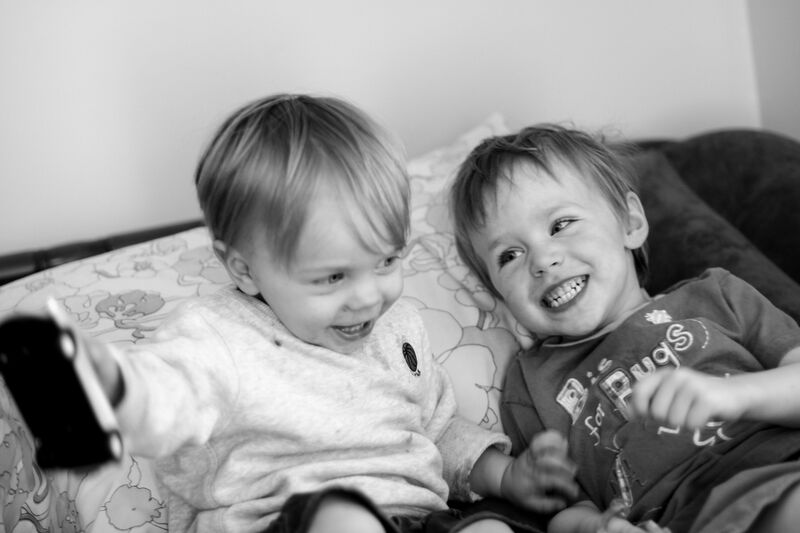 And there were dozens and dozens and dozens of them written by so many of you.
Stories and pictures and women, moms – just like you and me – that decided to share with the world their joy today. In lives that are not perfect, but rather where they are.
Because we all want joy. We all want those moments.
We all want to see again. To breathe the good. To smell that baby hair and sigh with happiness. To look out the window and be content. To look at ourselves in the mirror and give ourselves the gold star that we hold out putting on ourselves.
Don't forget you.
Start listing your joy today things.
Start finding joy. Because, friends, life moves. It moves and moves and moves. The toddlers grow, the laundry gets less, the money stuff moves all around, and time just moves. And we have a choice. A real hard choice at times.
It's the choice to be aware.
It's the choice to live deciding that today we are worth the words my joy today.
Because otherwise life and motherhood will simply fade behind us in a series of sunsets and sunrises and we will have missed the extraordinary my joy today moments in between.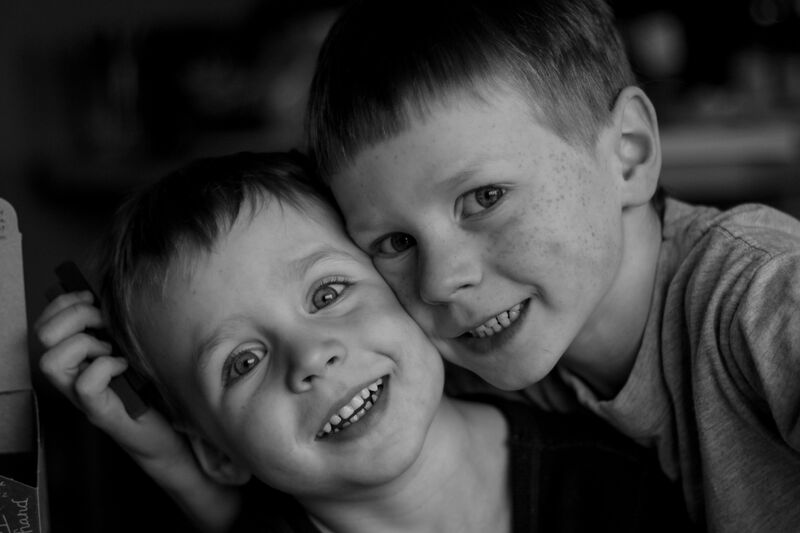 Let's make a pact.
Let's find those moments.
One after another after another after another.
And let's go to bed at night remembering those as well.
That's my joy today.
Remembering.
~Rachel
Want to be blown away? This is your lists. On the Finding Joy Moms Group page sharing my joy today has become the normal there. This is just a fraction of the shares there – of women being real – of sharing their hearts and their joys in the middle of normal. Be blessed.