I felt like I didn't belong in the good mom club anymore.
I felt like I was the failing mom now. No longer am I the mom who stays at home day after day after day, but now, now somehow in my motherhood journey I've become the mom who looks at her kids in the eyes and tells them she loves them and then gets on a plane and travels for work only to return three days later.
It's like motherhood is a bit interrupted.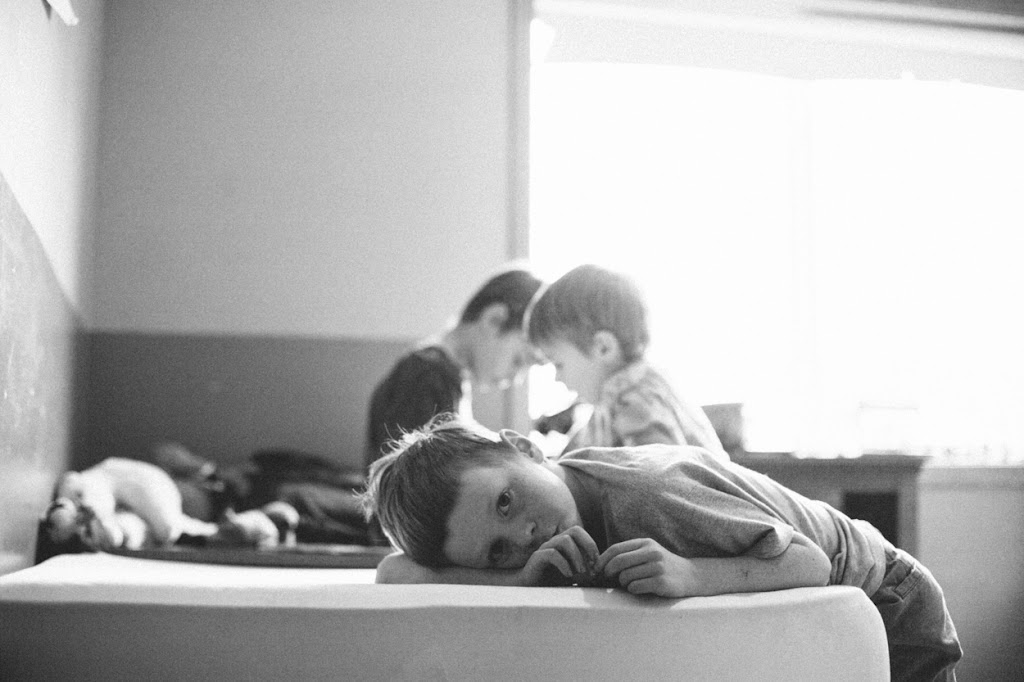 I'll hear all these questions, really innocent questions from those curious about my life like – how do you do it all? how do you manage? – and I'll start to doubt, to question myself, and wonder about my own mothering abilities.  I'll disregard the years of motherhood – the times coloring at the table, sitting in a hospital with a sick child, driving to ballet hoping the gas lasts because I forgot to fill the tank but we were too late to stop, negotiating and giving time so your kids can take the classes that you cannot afford, cooking over the stove stirring noodles and sauce, folding tshirts only to have them dumped on the floor, and so on and on. I'll sit behind my computer, just like right now, and I'll start to type words about motherhood for the world to read and I'll hear this little small voice in the back of my head taunting me about my own motherhood knowledge.
Who are you to write about motherhood? Your life isn't the perfect motherhood story. 
Then the tears will fill my eyes and I'll have those moments looking at my life and wondering when it became so different from what I imagined life would really be. Did I imagine perfection? No. But I didn't expect the trials and ups and downs and moments where I have a second to breathe and look around and wonder if I'm really qualified to be a mom.
I'll wrestle with those am I a good mom feelings? or am I enough? or will my kids love me? or you guessed it – that deep down pit anxiety fear of failing.
And it doesn't matter if one works, stays home, works part time, has a perfect life, has a life where it feels like every single day you're pulling up your boot straps and hoping the next will be better – I think, deep down, we all at some point deal with the idea that motherhood is a bit interrupted.
But isn't that interrupted feeling actually a bit normal?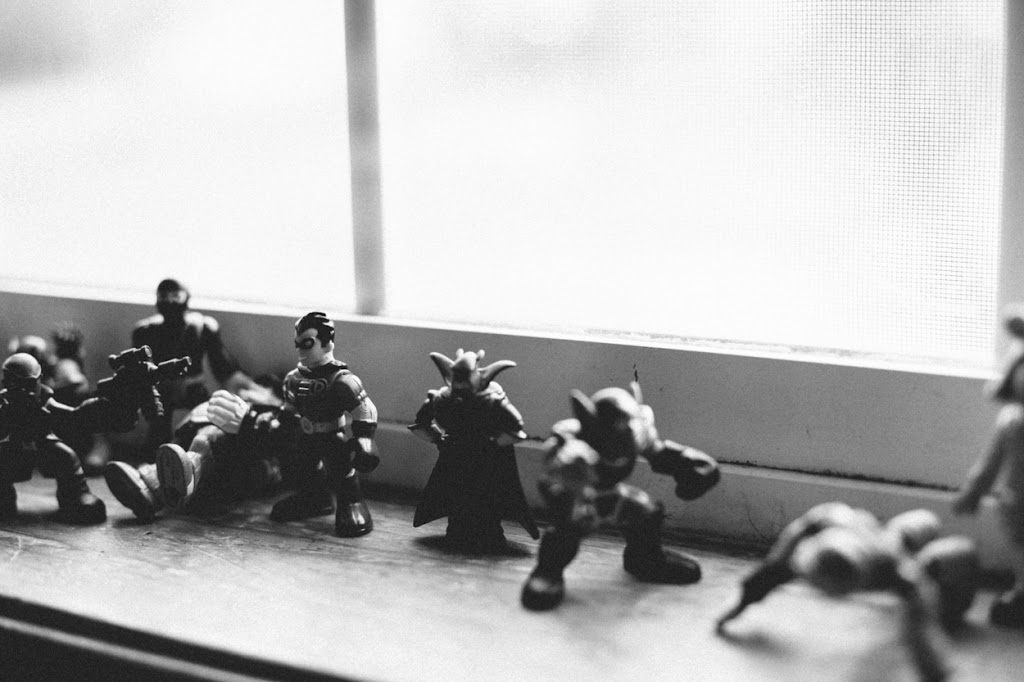 Sometimes I naively forget that life isn't a Disney movie or a Hallmark show. Sometimes I think that things should wrap up in 90 minutes and we're all dancing and feeling fabulous again. Sometimes I forget that motherhood is really a story of interruptions. We've got this idea of what we want life to be. You've got it too. For all of childhood we're told to plan for our futures, to prepare, to prep, and to dream. And yet, so often, so many times the plans have interruption after interruption after interruption.
Do you have those? Those moments in life where life moves in directions that you never expected? Motherhood is such a story of dealing with interruptions. It's in waking in the morning thinking you'll know how your day will progress and then plopping yourself exhausted in bed at night wondering if you got anything accomplished. It's in days spent working when you wish you could be home or days spent at home wishing you could be working. It's a great deal of adapting, giving of self, and trying.
You and I could sit in bitterness. Or discouragement. Or wondering how in the world life and motherhood doesn't match what we thought it could be. But then? We're stuck. You're stuck.
But we don't stay stuck.
You don't stay there.
[Tweet "You don't stay stuck. The tears can fall, the eyes exhausted, and you march on. #motherhood"]
That's the beauty of an interruption. It's just that, an interruption. And once it's done, we pull up those motherhood bootstraps that are so unique to our stories and you and I and the moms next door and at work and all of us as a collective group of mothers we just start again. The tears can fall, the eyes be exhausted, and the body tired and yet you and I and all of us we just  keep going. Marching on in the path of time.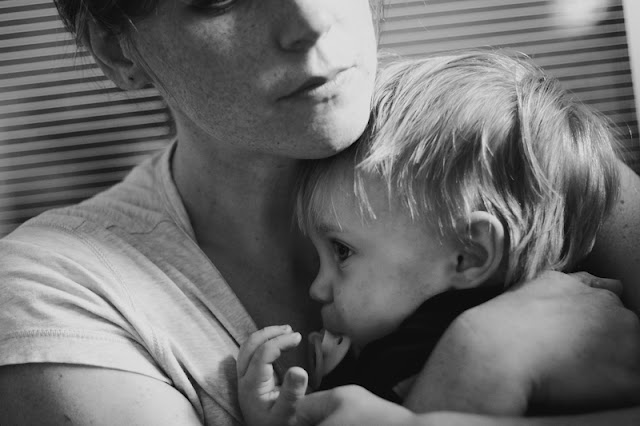 One step. One moment. One time giving after another and another.
Because you love your children.
I love my children.
Do you know what matters? What matters that you have always kept going.  It means fighting for you so that you can fight for your kids. It means being willing to cry and admit you don't have it together. It means rising up again and again and again.
Because we don't quit as moms.
You don't quit.
Quitting would mean stopping. So in a life full of interruptions and hard stuff and irritating things you don't stop. You fight and give and make sandwiches and call schools and drive to soccer and read doctor's reports and wash counters and deal with all sorts of hard and easy and normal stuff. Interruptions.
And that is what makes you stronger.
[Tweet "Interruptions make you stronger as a mother. Beauty is found in strength."]
It is what makes you beautiful.
Beauty isn't found in creams and make up and perfect bodies.  Beauty isn't found in a size. Beauty isn't found in having hair that's manageable and under control with just the right bounce. Beauty isn't found in the clothes you wear, nails you paint, or lips that you stain.
Beauty is found in strength.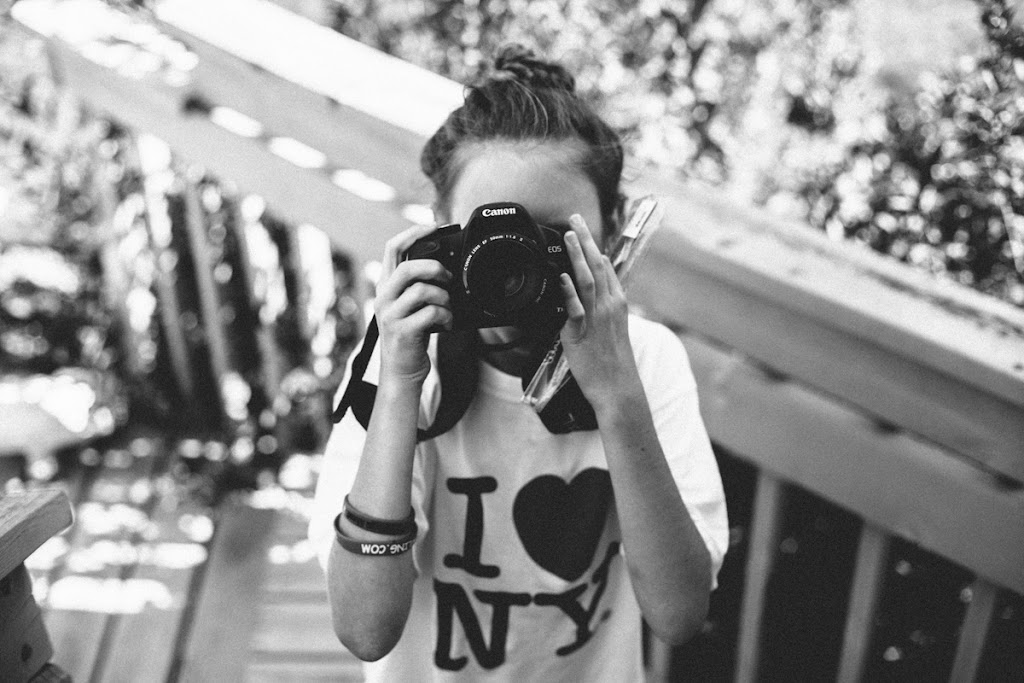 It is found in the moments when you might look your worst and you don't care and you fight for your kids. It's found in pony tails and hair tucked behind ears. It's found in eyes puffy from tears falling and a heart hoping for a better day tomorrow. It's found in messy hand prints and stains on the shirt. It's found in humility and the words I'm sorry and in trying again.
Real motherhood beauty is found in those motherhood interrupted moments.
Mom. Real mom. You are beautiful.
In your messy imperfect and yet sometimes totally wonderful motherhood interrupted life.