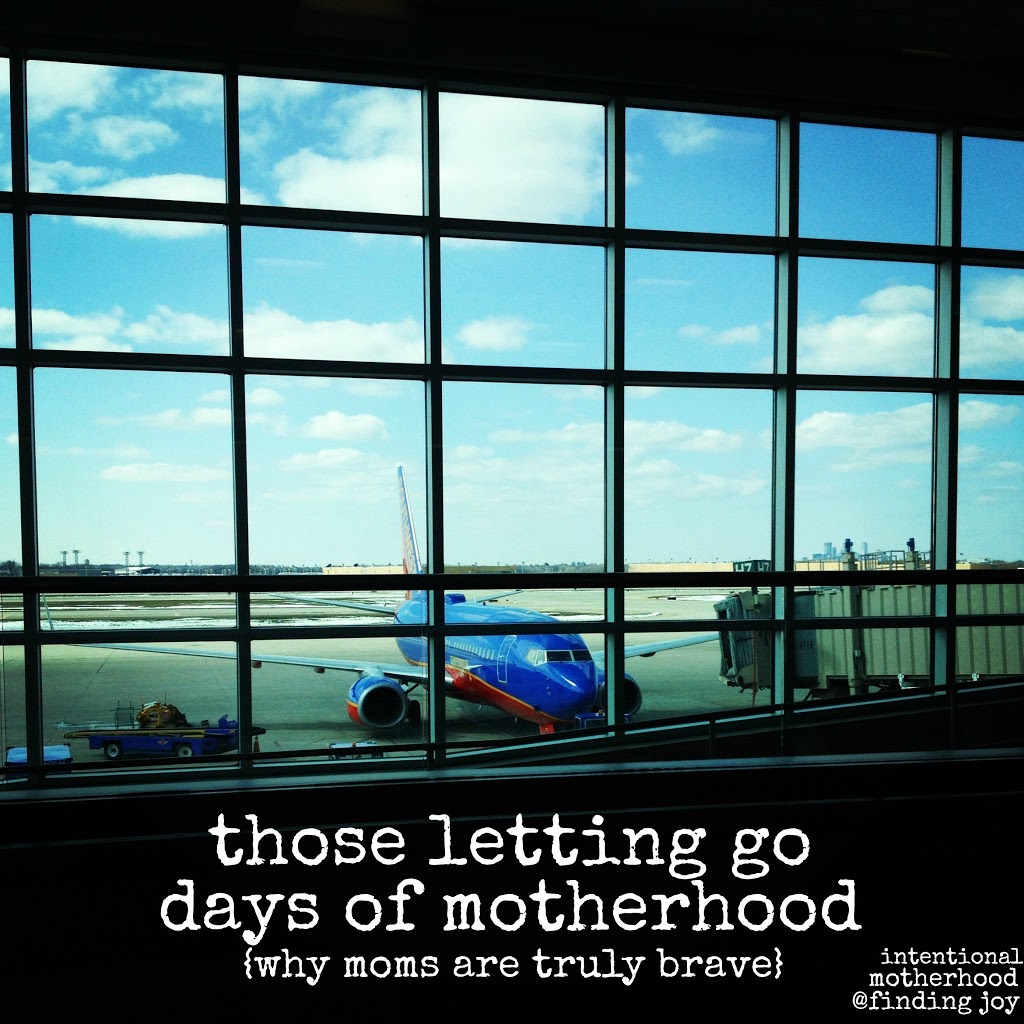 And then they were gone.
It was months in anticipation. Months of planning, skypes, excitement, and even last minute in the snow shopping trips to the Mall of America in late April. Which, in case you were interested, really does have an entire amusement park with roller coasters inside. And now, yesterday, after packing bags that were almost too heavy, I drove to the airport, went through security, drank some coffee, and then watched my two oldest daughters get on a plane and fly away.
That's what I want. I want them to be brave and to explore the world and to follow their dreams.
Even though the mothering part of me wonders how in the world it went so fast.  No longer am I dropping them off at preschool and wandering back to the car with tears in my eyes but now I'm watching them take off in a 737 and I'm standing in the terminal with tears in my eyes. They need to do that. It's that growing up, I trust you, I believe in your dreams, you are amazing, and you need to be brave things that we as mothers must do.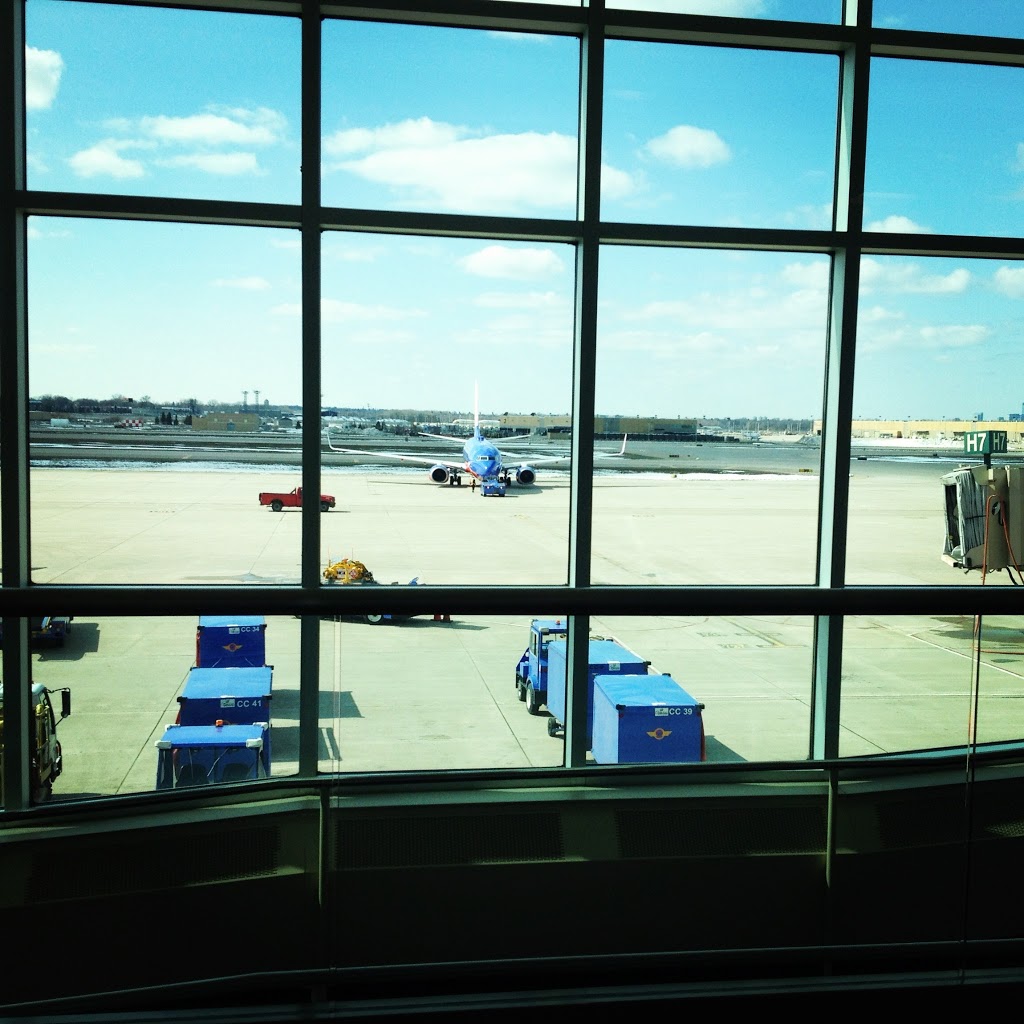 It simply goes so fast.
Instead of working with basic math facts I'm watching flight tracker waiting for that fabulous text stating that "I'm here!" Sometimes I'll look back and the years spent mothering them and I'll immediately see all the mistakes and things I wish I had done and not see all the brave moments. I'll worry about the fact that we never went to Disney World or that we stopped these classes or I'll wish I had been more intentional or played more games or all of that stuff that us mothers worry about. I'll think about those things and miss the little things.
Intentional parenting is really not about spending every single second with your children. It's not providing them something to do and having days so structured that they move from event to event to event. In some ways, parenting with an intentional heart is this understanding that you are slowly letting them go. It's knowing that they must have opportunities to grow up, to learn, and to be deliberate in their thinking. It's being brave and bold even though sometimes we just feel like it's normal.
And mixed in that is this deep understanding that each day you're given is a gift. That's the heart posture. Each day might not be amazing – because honestly looking back at the stream of parenting years I'd have to admit that most days were just days – but even with that each day is a gift. Life is a gift.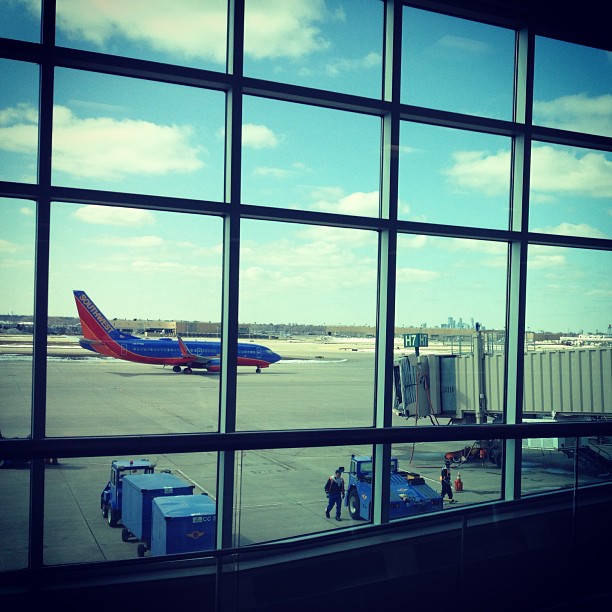 So as I cheered when I heard that the plane landed I also cheered for myself. For the courage as a mother to let them go, to believe in them, to give grace, and to keep moving. And just like yesterday, I cheer you.
You may be just like me years ago sitting in the car as your three year old is dropped off at his class. That is brave. It's brave to let them go and let them grow. That matters. It's brave to decide to do each day well and to learn from the past but not let it cloud today. It's brave to get down on your knees and look in the eight year old's eyes and to tell them that you love them no matter what even after the hardest day ever. It's brave to look a pediatrician in the eyes and to ask him what's next. It's brave to stand behind the bathroom door, to brush the tears away, and to try once again.  It's brave to just keep going even when you're tired, weary, and honestly just a bit tired of pouring cereal and milk.
Pouring cereal and milk? Don't overlook that. That's the fabric of motherhood. You start pouring it for them, then you teach them, then they do it on their own, and then you don't worry about them getting it because you've taught them how. A simple analogy, but the truth.
Now today, today as you bravely put one foot in front of the other and move forward remember that all those little things – the teaching of how to button the coat or how to run the laundry or picking up the toys or saying the please and thank you's or how to drive – all of those things build up together and empower your kids. They matter. They are the things that gives your kids the courage to scan their ticket and walk away from their mother standing in the corner with tears in her eyes and walk down a jetbridge onto a plane.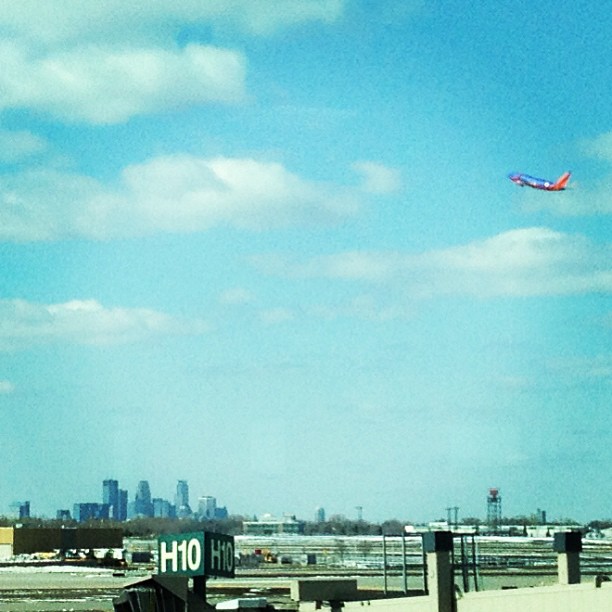 I brushed my tears and watched the plane holding just a bit of my heart take off into the sky.
Proud.
The little moments matter. The little things matter.
Moms are brave.
Onward brave mother onward!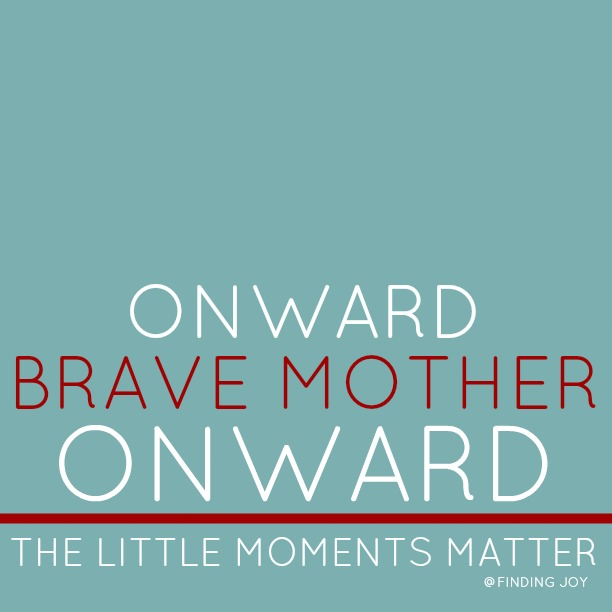 Images and original content are sole property of Rachel Martin and may not be used, copied or transmitted without prior written consent.