Over the past year I purged over 70% of everything I owned.
Yes. It might even be more, but most of it.
This is why:
For years I managed stuff. I didn't think of it as managing, but it really was this complicated system of managing things and keeping it put away and sorted. There were boxes, labeled, and full of stuff that I might someday need. There were memory boxes, toys, books, kitchen gadgets, tools, gardening stuff and on and on and on.
I didn't think of it as clutter.
But it was, plain and simple, clutter.
Instead of spending time on things I loved I was spending time, on what I thought was most important, managing the clutter so that everything was ordered.
The clutter of stuff preoccupied my mind. Target would put storage bins on sale and I'd think that I needed new ones to sort the stuff and make it look better. Instead of getting rid of games and Christmas I'd add to the existing ones. And on and on. So my garage became a storage room of stuff that needed to get to Good Will.
Someday.
It was robbing me of my motherhood time.
I know that seems extreme, but it was. And then I bought the life changing magic of tidying up (affiliate link) and started the journey of changing my life. I didn't know how much mental energy was spent taking care of clutter. I didn't want certain doors opened if friends came over, dressers were bursting with shirts so when laundry was done it was a chore to put it away, there were more books than could be read. And I was mentally exhausted.
It was challenging in the beginning to get rid of things.
What about the memories? And a deeper part of me was afraid of letting go for fear that I couldn't replace what I got rid of. So letting go was, in some ways, a trusting of abundance in life.
What I didn't realize was how letting go and being willing to part with stuff allowed me to become a better me and a better mom . As bags filled and van loads left the weight on my heart and my agenda lightened. And, sweet mom, I mean lightened. Instead of wondering about getting rid of stuff now I actively looked for more to let go of.
Space became valuable, not stuff.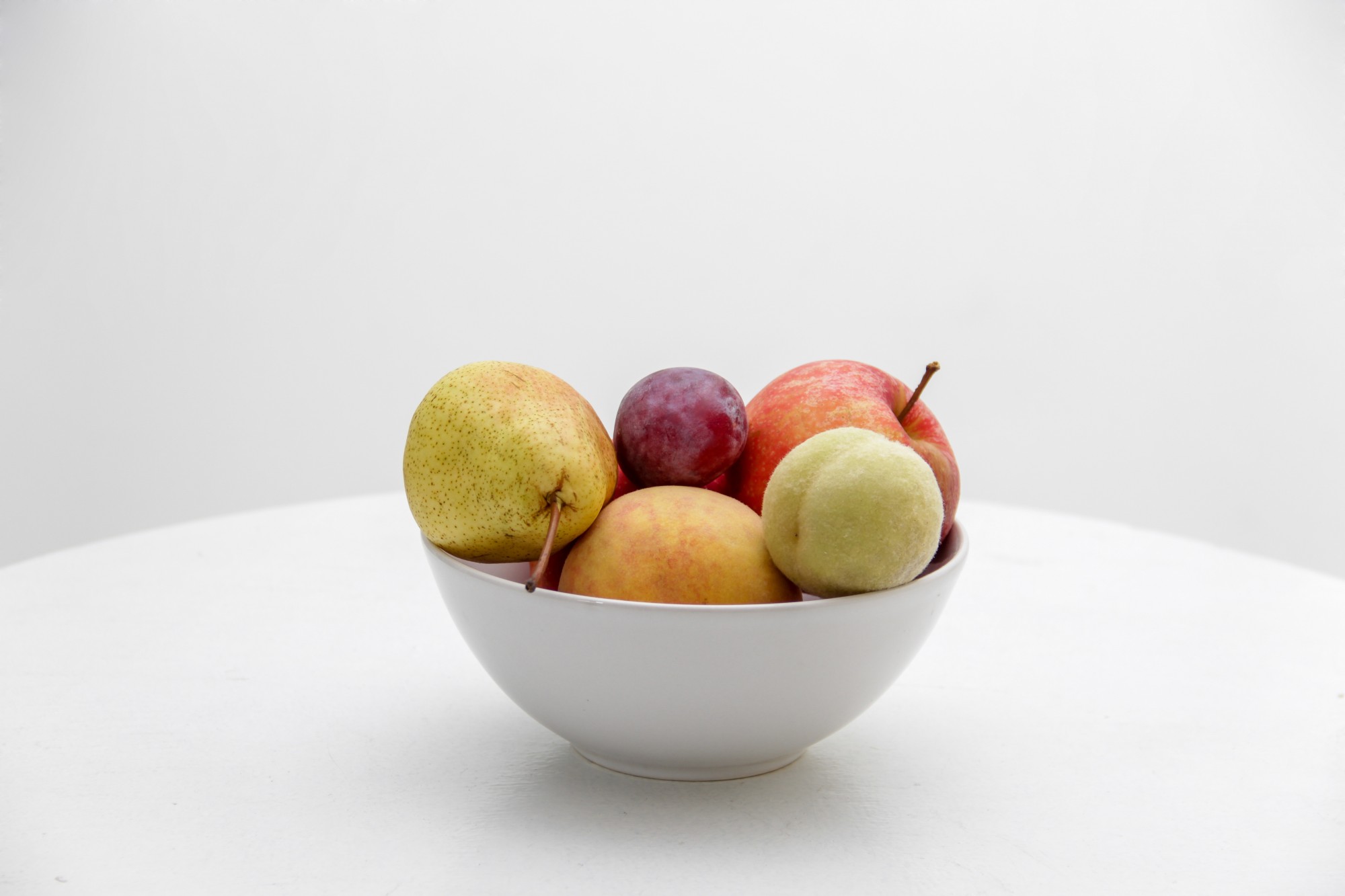 Now I could put clothes away easily. Now my kids didn't throw all the clothes on the floor. There were less dishes. Bikes put away easily. Homework had a spot. Books we loved.
And spaces for my eyes to rest.
It helped my anxiety, helped ease my mind.
I always knew less was more, but until I lived it?
I didn't believe how true it was.
So how about you?
Do you need to clear clutter? Are you afraid of it? Or have you done this journey?
Try this one thing today – you are going to throw one hundred things away and donate one hundred more. Yes. That is two hundred things out of your house that YOU DO NOT HAVE TO MANAGE.
Less clutter, better mother.
Hahaha that's my new slogan.
~Rachel
ps. And I do not think there is a guideline for clutter — it really is a house to house, family to family coming to grips with how much is enough.
pss. In my book The Brave Art of Motherhood I describe my garage and ALL THE STUFF in it and why that was a symbol for my hiding. If you'd like a copy go here -> The Brave Art of Motherhood
psss. And if you want more — you can read about my journey with the Konmari method of decluttering and sign up for emails that will guide you through my own get rid of stuff journey. Here's the intro post to get on the email -> the tidying up letting go challenge.