The last several months I've had to work incredibly hard.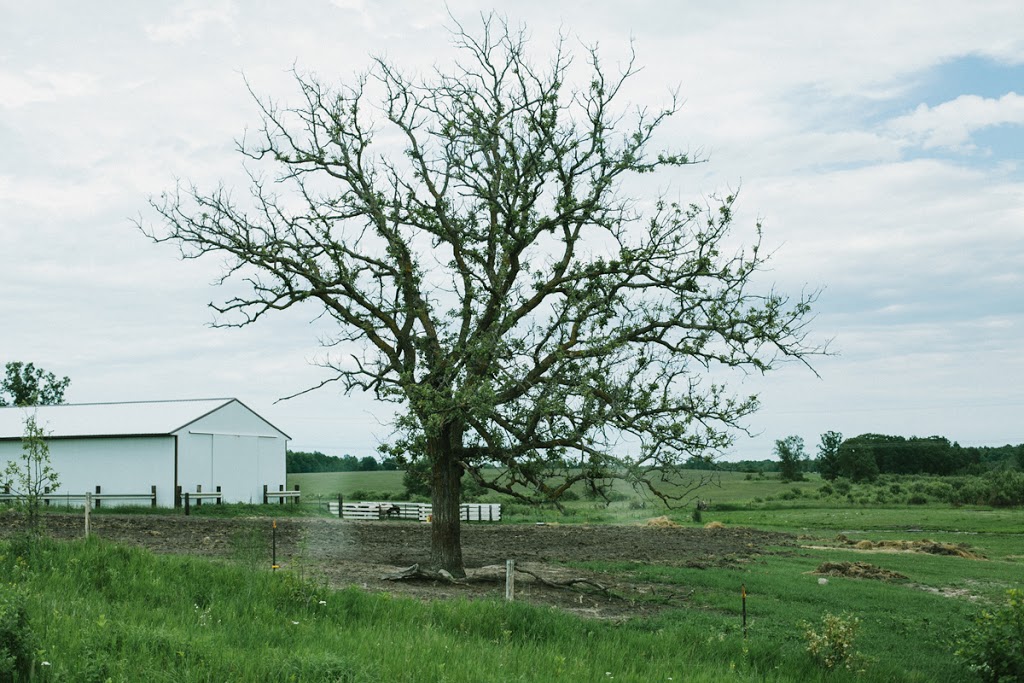 Harder than I've ever worked – it's those days of bone tired, mind weary, keep on pushing, and hustling tired. I'll wake up before the day breaks the horizon and fall asleep just hours before the alarm is set to ring again.  It's a alarm clock ring that my nine year old will hear in his room and will shout not that noise not that and I'll think in my head I'm just so tired  and I can't do this. It's day in and day out and day in and out again and again.
So I'll swing my legs over my bed and throw on a sweatshirt and stumble down my stairs until I get to the kitchen and I'll dump water into the red Keurig of mine and press brew as my brain and body try to wake. The cries of mom and I don't want to go to school and what's for breakfast and I can't find my math and where are my gloves? come quicker than the coffee brews. I'll look at the faces of those kids I love and I'll smile at them but, inside, inside I'll hurt a bit.
Some mornings I feel like I've let them down.
I see them and think of everything that I didn't get done with them again. I'll remember the books that I wished to have read and see the Sequence Junior game just sitting in the corner waiting to be played and I'll think about how I still haven't gotten the Christmas decorations out and how I wished we had made cookies. I'll look at the Lunchables I threw in the lunch boxes and wish that I had time to pack more (or money) and I'll think about all the times where I didn't send a note or volunteer to be the class reader or chaperone.
It wasn't out of lack of love.
I've just been in a harvest season of motherhood.
You know, the harvest.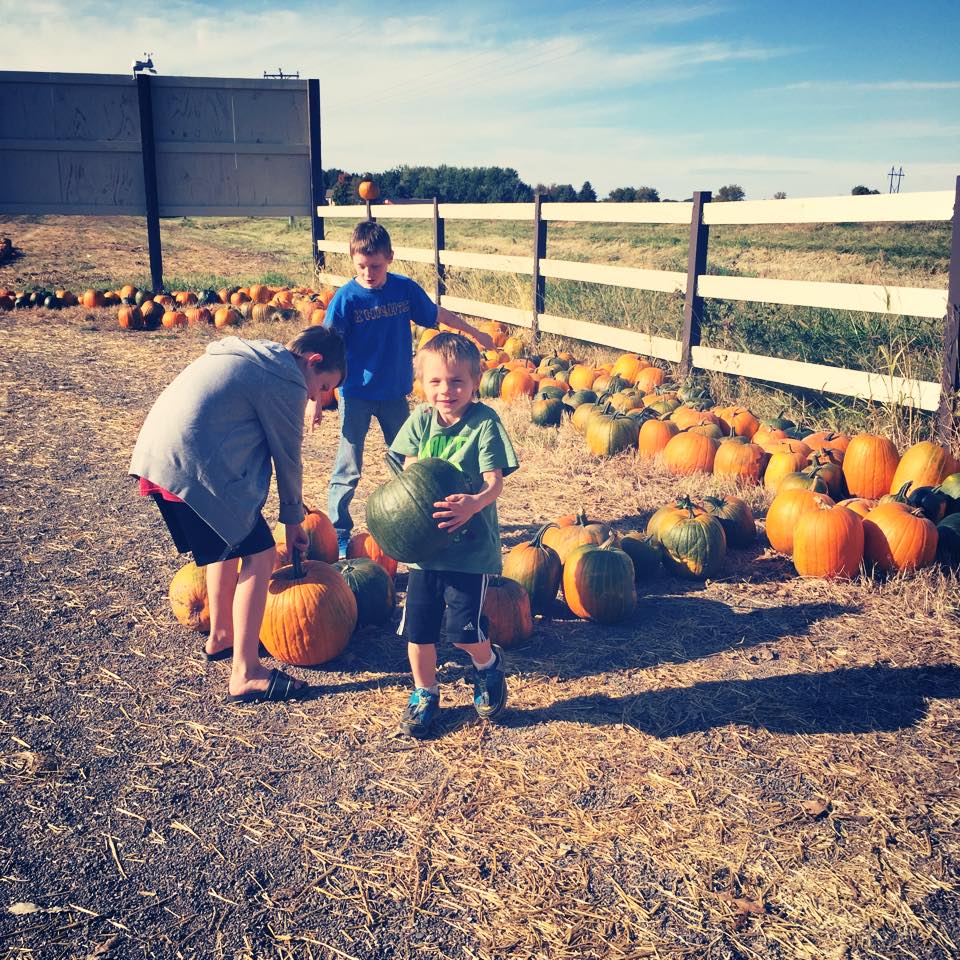 My grandfather was a farmer in Southern Minnesota. He was a wonderful man – he spoke German to me and called me his city girl because I lived up in Minneapolis. He loved me. And his family. And I have this memory of him from when I was about seven. We slept over at his farmhouse – me on a bed upstairs in the home with gigantic floor vents and not much heat but a whole bunch of love – during the harvest time.
And my grandpa wasn't around.
He was working.
It was the harvest.
Harder than he has to do many of the other times of the year. Day and night and day and night. Working.
Because he loved his family.
And the harvest is what put food on the table. It was what he needed to do to show his family how much he loved. And it goes beyond even showing – it was what he was supposed to do.
So that is where I am now. In the harvest season of life. It's a time of work and pushing and working more. I feel like I drop the ball with my kids sometimes – I'll see all that I think I should be doing to be a good mom and I'll miss seeing all the things that I am doing. I'll miss the honor of working hard for them so that they have the things that they need and food on the table.
I know that there are many of you in those seasons of life as well.
Seasons of work and giving and staying at home and working away from home and sometimes it feels like you're not doing all the things that a good mom does.
Listen.
A good mom takes care of her kids.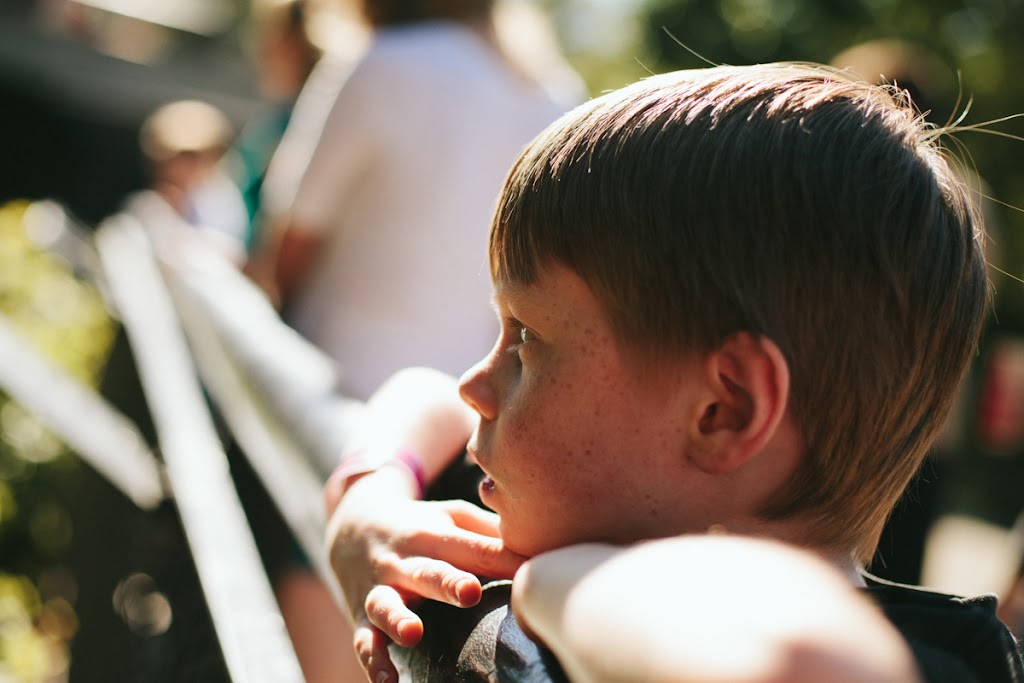 Loving our kids sometimes means that we have to do the hard things for them.
I do my best.
Remember the power in doing your best.
Remember the beauty in doing your best.
I know that the harvest seasons of life are difficult, challenging, hard, giving, crazy times.
Love your kids. Work hard for your kids.
Do your best. Even if it means no Pinterest inspired birthday parties or homemade cookies or that you could only read two books instead of four. No guilt, sweet mother. Just be proud.
Be proud of all you do. Yes, that. That is what I want you to remember.
Be proud of you.
Do you look in the mirror and ever think about that about you?
Or do you look and simply see all the things that you wish you would have done? Today….today I want you to be proud. To see everything that you accomplish. To not cut yourself down for the harvest moments in life. To remember that often it's the littlest things that make the biggest difference. To know that you matter. You make a difference.
That.
Carry on brave awesome hardworking loving mom.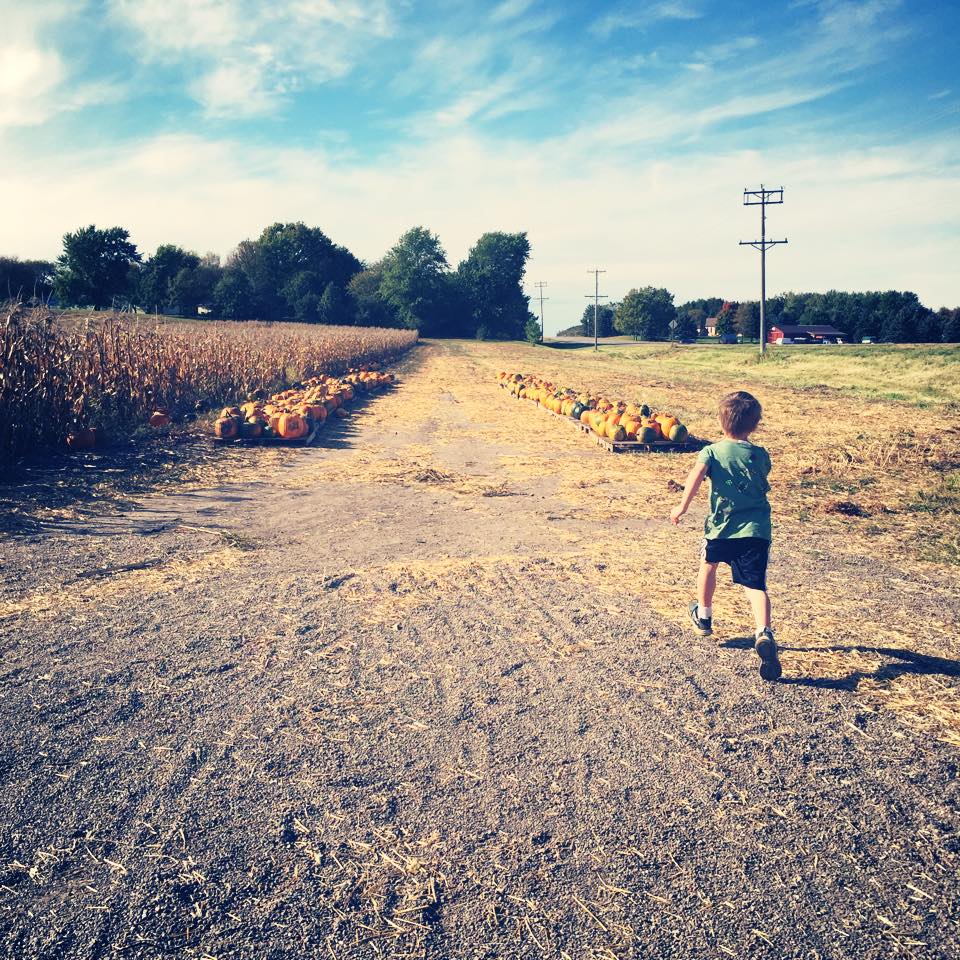 You've got awesome to do.
~Rachel