Sometimes people will tell me I'm an awesome mom.
They'll tell me I'm cool and fun and so loving to my kids. They'll tell me about how great my kids are and that I do so well.
I want to argue with them.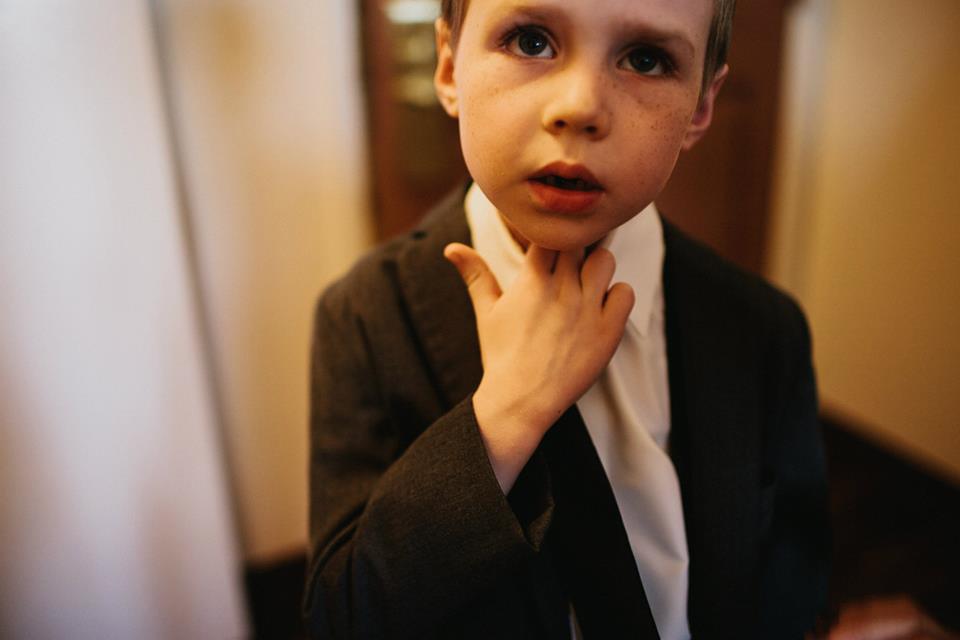 In fact, so often, I do. I meet their words of compliment and kindness with words of no no no, I'm not. And I'll start to tell them of all of the reasons I don't think I'm doing too well on this motherhood job. Especially today. Or at least tonight.
I'll tell them about how I got short-tempered or I didn't want to listen or how the homework really frustrated me tonight. I'll tell them how I just had enough and loudly stated just go to bed now to everyone simply because I honestly, in that  moment, couldn't deal with one more rigamarole kind of incident.
I'll cut myself down. I'll dismiss all the motherhood stuff from the day. Really really easy. Somehow the motherhood stuff that was done doesn't seem to compare and outweigh those moments when I just was fed up.
Sometimes I will sit in my room and the tears will fill my eyes and I'll wonder if I'm a good mom. It makes me think that everyone else out there has it together and I'm the only one sitting in her house scouring it for a birthday invite or wondering what to make for dinner.  I still wonder after twenty years of motherhood if I'm qualified or if my kids will turn out or all of that stuff. You'd think I'd learn, but alas, nope.
And I'm tired too.
But, honestly, we just don't talk about that stuff either. We'll joke about the being tired part, but dealing with the tired part day after day after day is well, tiring. I think I could fall asleep instantly if I was given a chance. But but but even with that, I'm kind of hard on myself. I'll tell myself if only you ate better or stopped the coffee love or just rested or worked out then you wouldn't be so tired.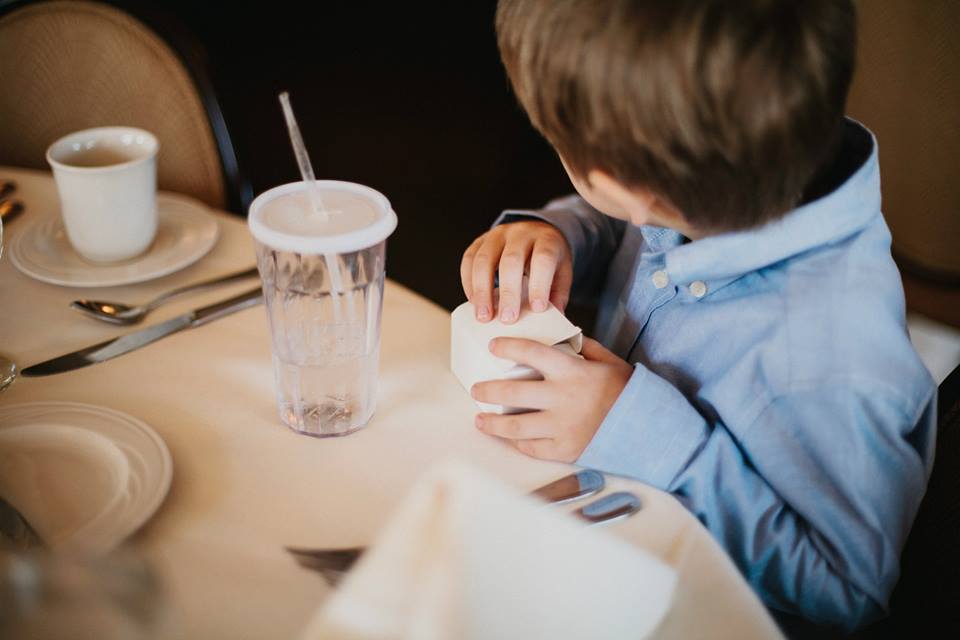 My world is full of those if then statements. If only I did this then I'd be better at this. And so often motherhood is linked in that if then equation and most of the time it's with me sitting on the falling short side of the scale.
So then when others tell me words about me being a good mom, well, I just don't even know how to deal with them. In fact, oftentimes if someone tells me that I'm a good mom tears will pool in those very exhausted eyes of mine.
Not from thanks, but because there's a part of my heart that wants to be the good mom but worries that I'm messing up. Even though as I shared on my facebook page most of motherhood is about messing up and learning to forgive ourselves. It's all the pesky if/then thoughts that strip away the truth of everything done.
Nobody told us to be perfect, and yet, oftentimes I can't stand my own imperfections.
But my kids?
Honestly. They don't care about those imperfections. Sure they don't like the rules and bedtime and homework and to finish their dinner before dessert, but they love me for me. They love me because I'm the one waiting in the hallway for them when they are done with school.
They love me because I'm their mom. They don't think of it as a failing day.
It's just a day to them.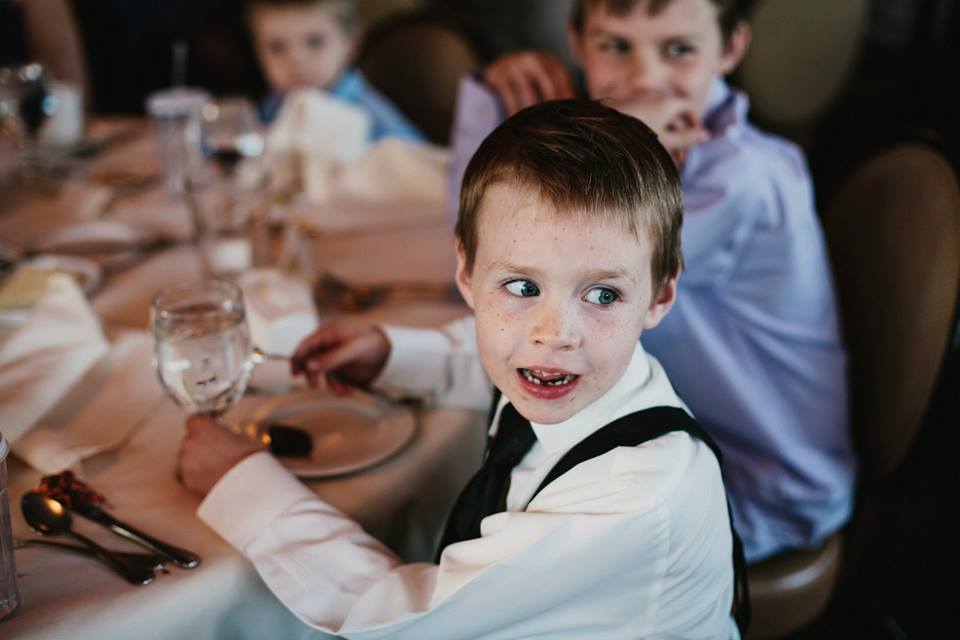 Somehow I forget that. Even though I write about it often. Maybe being a good mom is because, well, deep down we mother. And in that mothering we don't see the amazing results of what we do. We don't know how much all of the ordinary matters in their lives. It's so easy to forget the power of the ordinary, of the smiles on their faces, of the gift of giving.
I so understand the weary part of motherhood.
I understand the guilt and the worry and the not feeling like we're ever doing enough. I understand how easy it is to see everything that we aren't doing the way we thought we would do it. I understand.
And in that understanding are words of love and encouragement for you.
Because on days like today that's what I need too.
I kind of need that reminder that I'm a good mom – not because I've got everything perfect and my house looks like a Pinterest board and my kids lunches are packed in cool Bento boxes and they went to bed without argument with actual pajamas on versus shorts and a teeshirt and that my house is vacuumed and dusted and I had a break – but because well, I love and give and love and give even on the days when I just feel like I'm the worst. Or when I want to throw in the towel. Or when, when I doubt my mom awesome.
Don't doubt your mom awesome.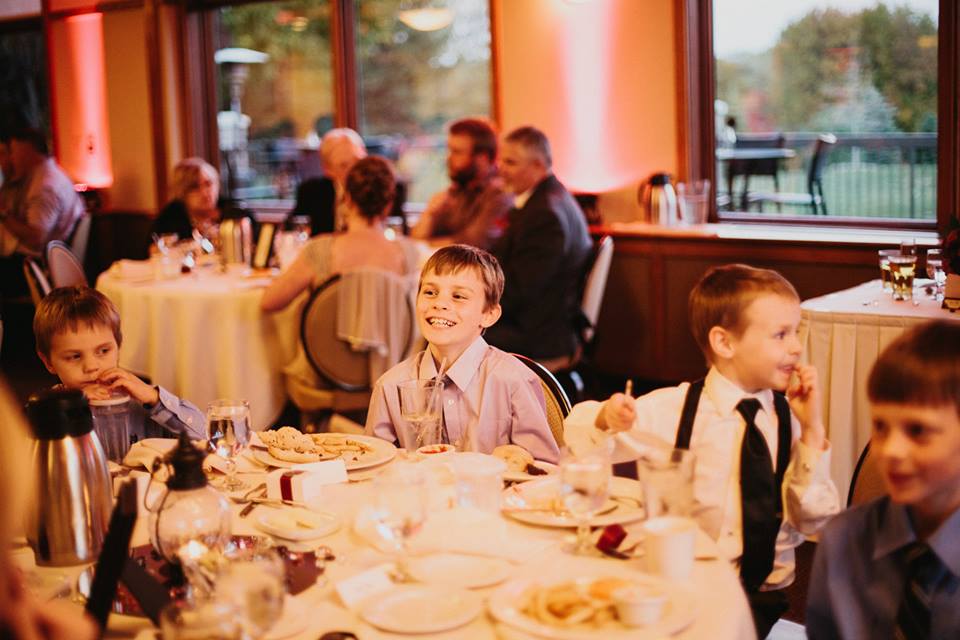 So I'm going to tell you. You're a great mom even when you feel like you're the worst mom. And if you start listing me all the things that you messed up or dropped the ball on or wish you had done or where you were too short and impatient – I'll tell you – that's me too. And probably every mom reading this article. And there is no WAY you would ever tell one of us that we were bad moms.
You know why?
Because you know the truth.
Motherhood isn't about being perfect. It's about trying.
And in that trying is a whole lot of stumbling and tripping but also a whole lot of finish lines we're crossing. We're learning to love and give and mother.
Because you can do it. Maybe all the trips and falls and moments of doubt are actually moments of triumph and beauty. Have you thought of that? Those are the moments where you overcame.
Life, and the depth of life, doesn't happen when everything is smooth. Life happens when things are rough and crazy – that's where we learn – and that's where we become awesome. Maybe it's not a failing day. Maybe we need to see our days like our kids see them – they're not looking at us and thinking man, my mom failed. We're the one doing that. Instead remember it's just a day. With a beginning and end and end and a whole bunch of good and some bad, but not failing.
That's motherhood.
Not failing. But rather simply doing.
Carry on brave mother.
~Rachel