I sat down tonight, set the timer for fifteen minutes, and wrote a list of things that matter to me, and that I would want my children to know. So I came up with 86 in that time – some are serious, some light-hearted, but in all they are from my heart – little things that matter.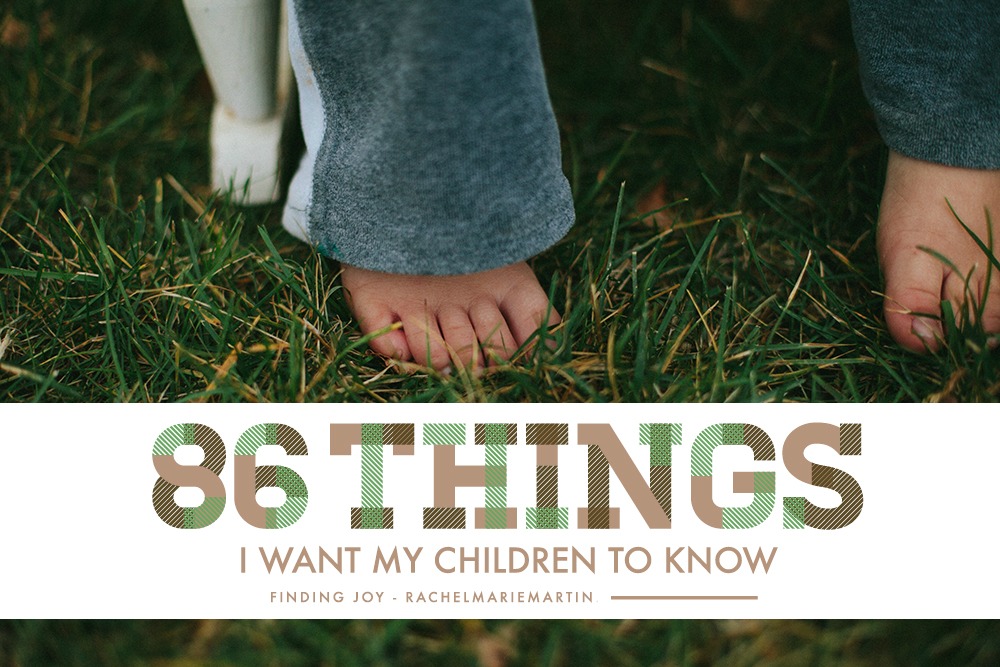 1. Don't be afraid to try.
2. Be bold.
3. Stand up for your convictions.
4. Be kind.
5. Love your family.
6. Take care of those you love.
7. Don't lose the wonder in things.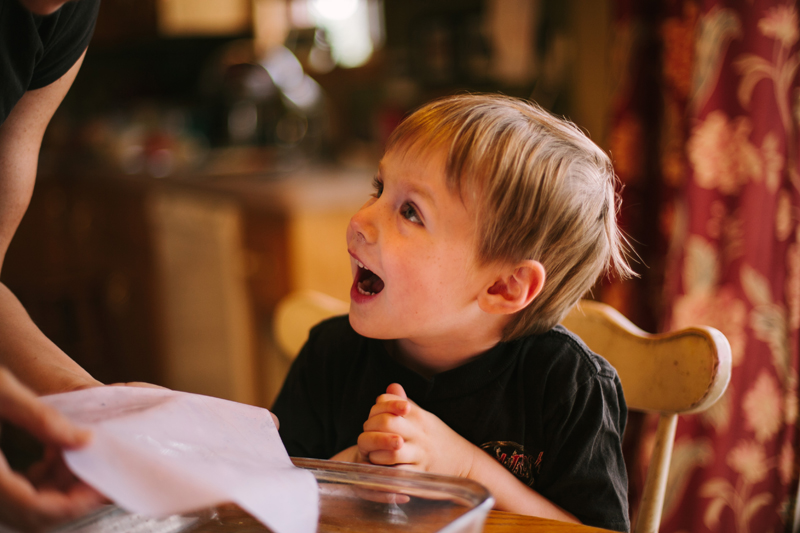 8. Remember to say I love you.
9. Your family matters.
10. Get enough sleep at night.
11. Do not compare.
12. Trying isn't failing.
13. The joy is found in the little things.
14. Joy and happiness are different.
15. Happiness is temporary – joy remains.
16. Start the day as a new day.
17. Listen to those around you.
18. Think before you speak.
19. Rise early.
20. Never run out of coffee.
21. Never run out of creamer.
22. Write down the joy moments in your life.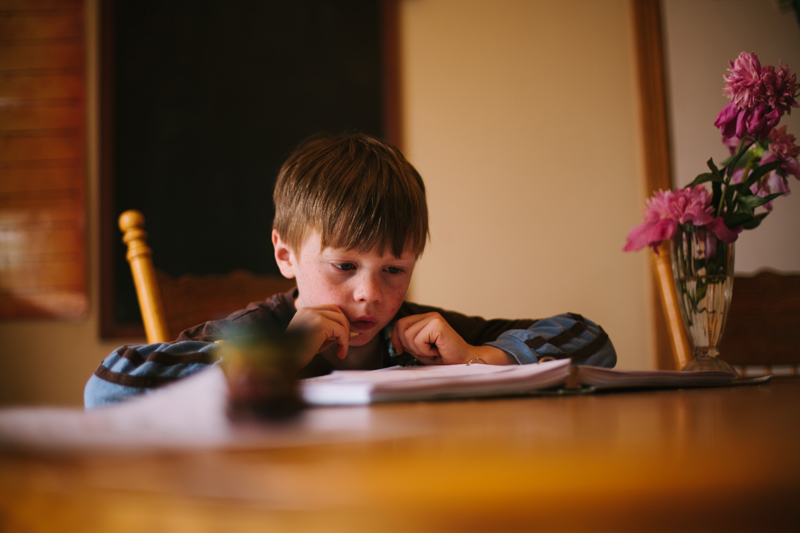 23. Take time to sit.
24. Read.
25. Look people in the eye.
26. Subscribe to the Sunday newspaper.
27. Don't talk on your cell phone when you are paying for items.
28. Say thank you and mean it.
29. Help others.
30. Hold the door for people.
31. Smile.
32. Don't stress about laundry.
33. Grow vegetables.
34. Plant a garden.
35. Remember to be thankful.
36. Share with others what you love about them.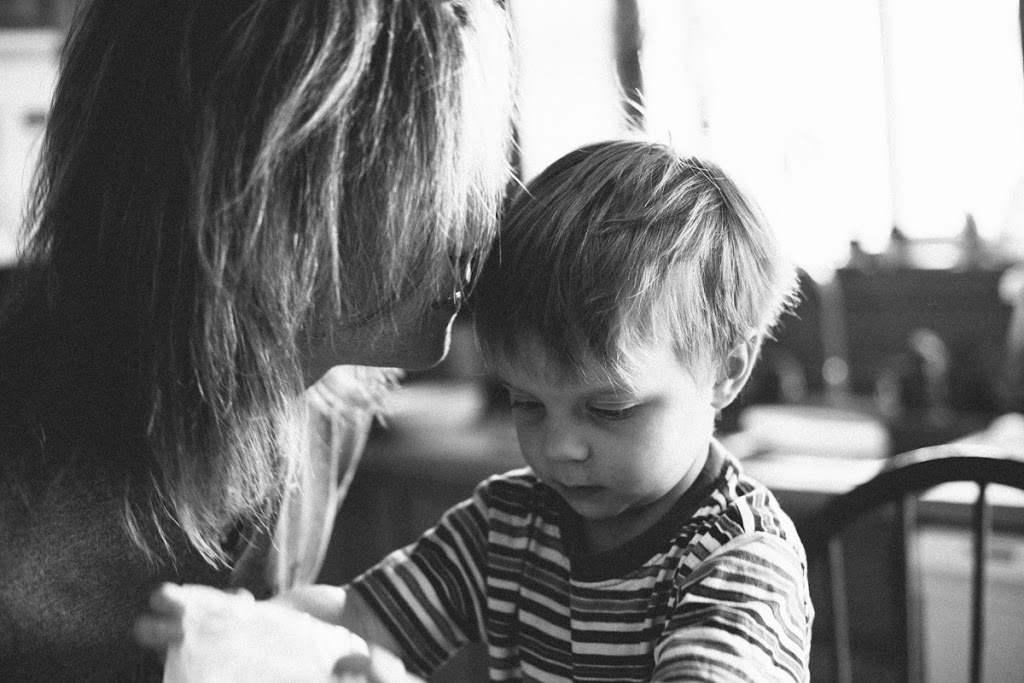 37. Learning happens all the time.
38. Know your math facts.
39. Donate your old clothes.
40. Be compassionate.
41. Never leave clothes in your washing machine.
42. Fingerprints on the window will only last for a short time.
43. You're never to old to give someone you love a hug.
44. Play games.
45. Take walks.
46. Let the little ones win.
47. You can wear sandals after summer ends.
48. Never grow tired of playing in the snow.
49. Try not to grumble.
50. Sit still.
51. Watch the sunrise.
52. Watch the sunset.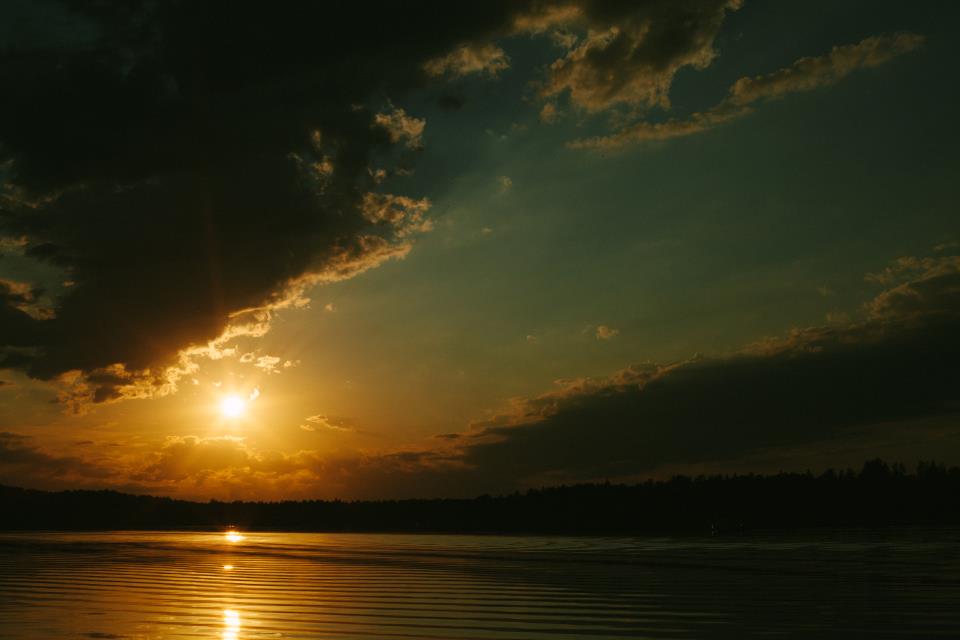 53. Be grateful.
54. Don't speed.
55. Be honest.
56. Don't be afraid to take a risk.
57. Guard your time.
58. Forgive.
59. Don't keep a past record of wrongs.
60. Be thankful for new mornings.
61. Don't fret the spills.
62. Step back and see all you do have.
63. Sit on the dock at the lake and dangle your feet in the water.
64. Swim in the summer in the lake.
65. Go fishing.
66. Play Slapjack.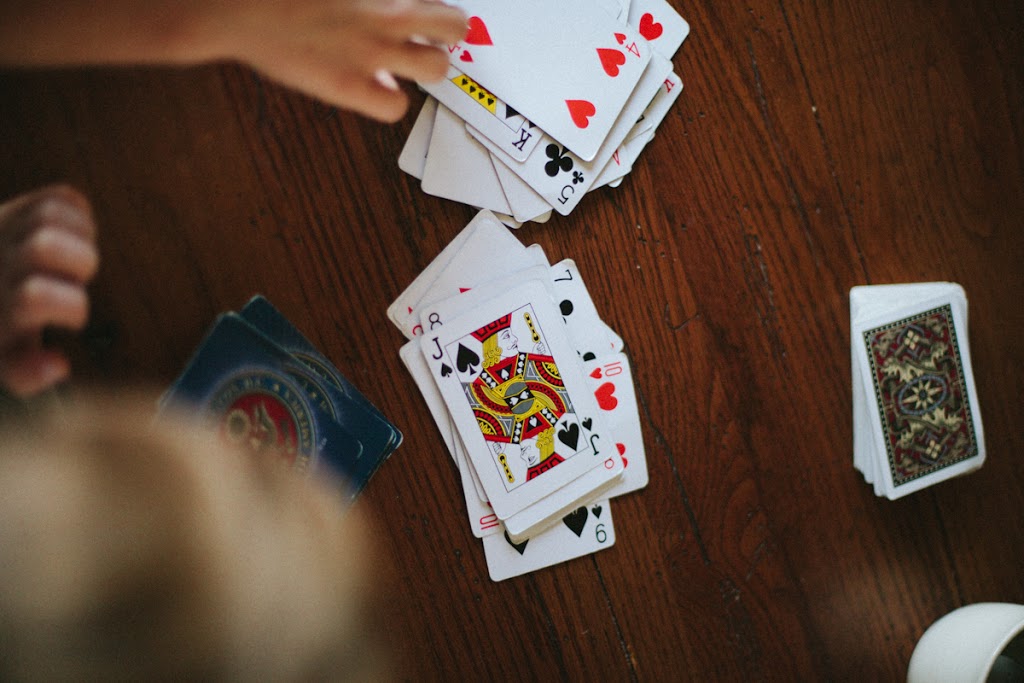 67. Bring your own bags to the store.
68. Recycle.
69. Be humble.
70. Learn to say I'm sorry.
71. Stand up for what is right.
72. Thank your garbage man.
73. Don't ever run out of all paper products at the same time.
74. Learn to say thank you.
75. It's progress not perfection.
76. Your siblings matter to you.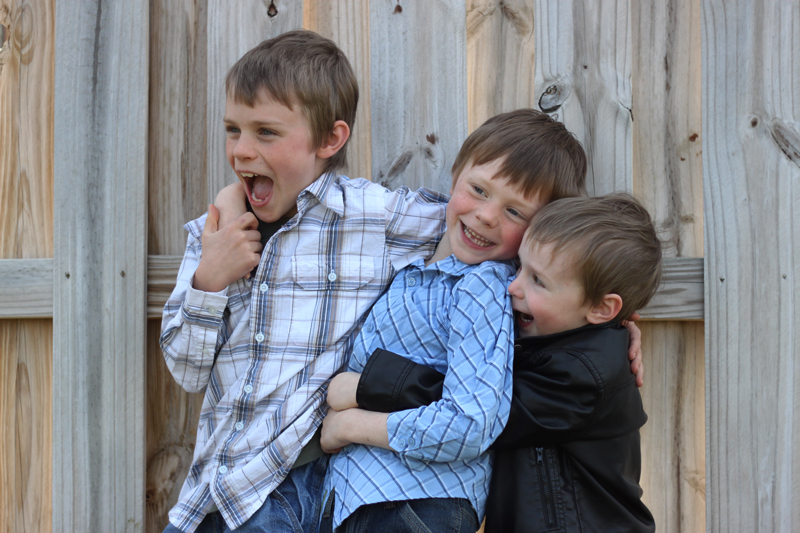 77. It's okay to have pancakes for dinner.
78. It's even okay to have ice cream for dinner once in a while.
79. Learn the names of trees.
80. Go to midnight movie premieres.
81. Respect elders.
82. Know how to say no.
83. Manage your time wisely.
84. Always check behind your car before you back up.
85. Buy what is on sale.
86. Appreciate, find joy, and value today.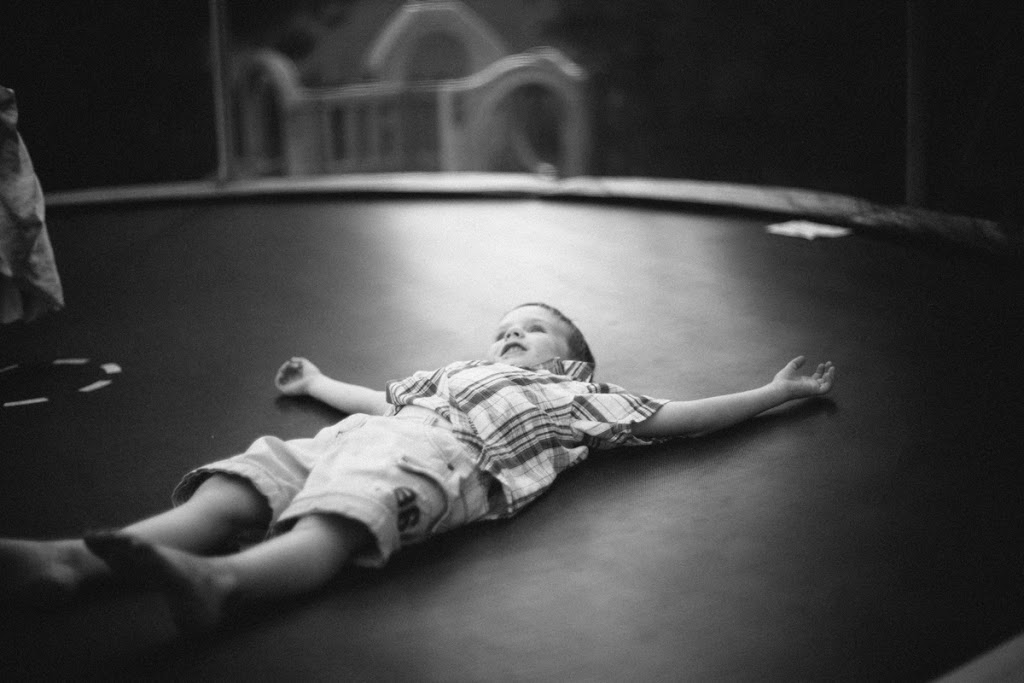 Done.
Now to set the timer again and write 86 more.
Well, maybe tomorrow.
~Rachel