What happened?
There are days when the temp is high and humid and I look around at life and I just want to whisper to someone what happened? How did this become my life? Is this really motherhood? Because if it is then I'm not the mom I thought I would be. I want to put my head in their arms and wonder and let the tired tears tumble from my eyes.
But I shove them in.
I push them back under the lids and try to hope the mascara that I put on at 8:34 in the morning doesn't run and then realize that there's really not any left.
It feels like my heart somedays.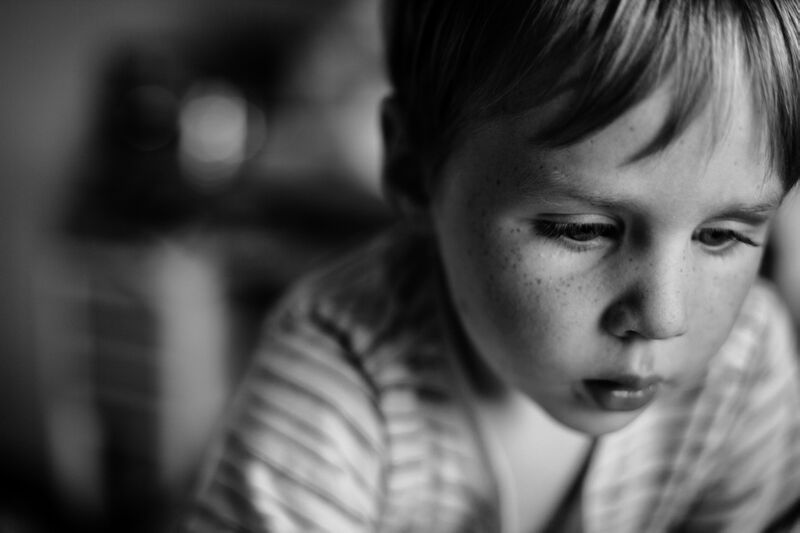 Empty. Wondering about my worth in this crazy world called life.
I give to my kids always.  I know you do. I mean, we're moms. We give.
I think motherhood is this ambiguous place of not knowing.
We don't know if we're doing a good job. We don't know if this is the right decision. We don't know. We just don't know if it matters. We don't know if we should be feeling this way. We don't know if what we did today makes a difference in tomorrow.
It all matters.
We love our kids. We'd fight for our kids. And yet we play this game with ourselves day after day. It's this game of doubt and comparing. Somehow we push ourselves through life and push the cart in Target and we feel alone. We think we're the only mom who has had enough or who has to work or who has to stay at home. We think that we're alone in our feelings of worth or wonder if the other moms ever have doubts about motherhood.
We look at our kids and sometimes don't see the awesome that we've done with them but only the flaws at the moment. We look at how they stand in the Target line and wish they'd be still or worry that they can't form that a yet and wonder if they'll get into college. We live in a cycle of hoping to win at some stuff and yet seemingly still coming up in second.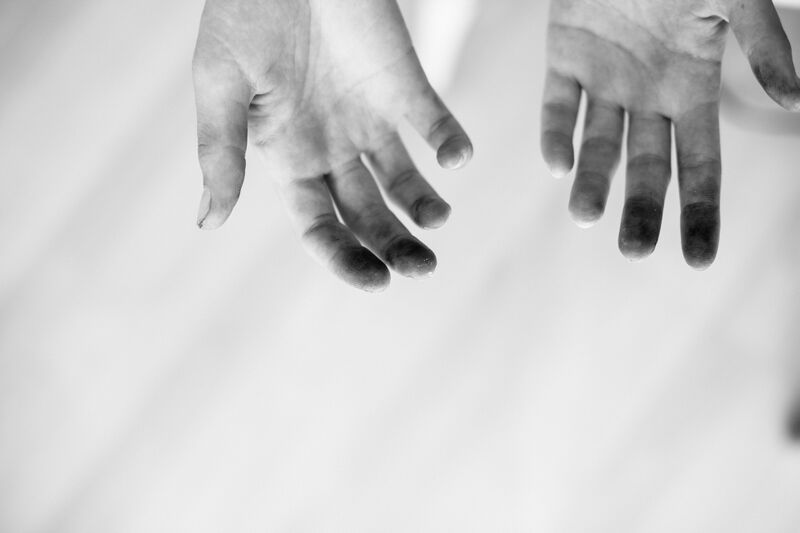 We're the ones giving ourselves the silver medal of motherhood, you know.
There's no judge at the end of the motherhood telling us well,  you really messed up when he was seven and therefore, well you get second. Honestly. Even though oftentimes it feels like we'll never cross that finish line.
I know, you could probably list me a litany of things that you messed up today doing. Me too. I could tell you about our late lunch, the laundry still not started, the fact that I got really irritated when they interrupted my phone call and on and on and on. I could tell you about the slow starts and fails and moments where I think I'd be disqualified.
But listing the hypothetical fails leaves us stuck.
Stuck.
Finding joy in life and motherhood means that we aren't going to be stuck.
And I mean you, right now. I believe in you.
I know, I don't know you, but that doesn't matter. It doesn't because the truth is that in my heart of hearts I feel like it's my spot in this world to be the person to wipe away those I don't matter much tears and replace them with some you are so freaking awesome truth. So listen. Please, I need you for a blip in this speed race of life and expectations to stop for a second and just let go of expectations and to-do lists and matter moments and weights of things to do. For just a moment. You can pick up all those motherhood weights in a bit.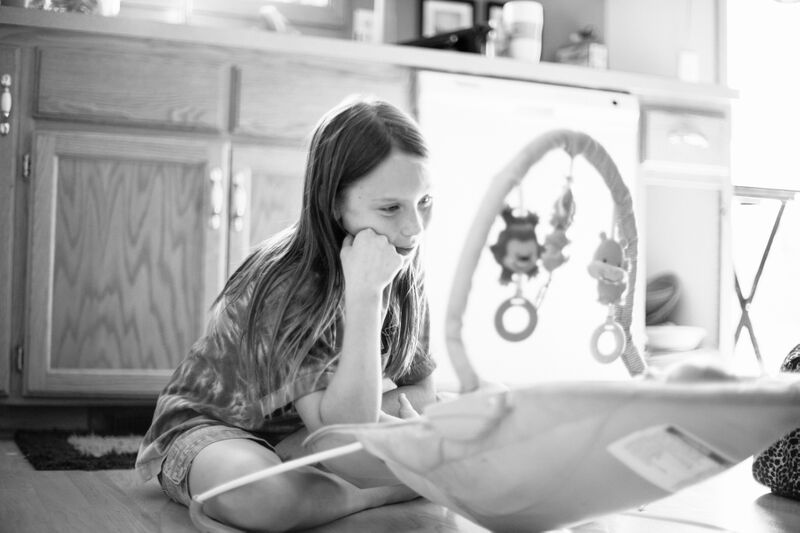 Listen.
I'm not giving up on you.
People didn't give up on me. They saw me think I was a mess. They saw me thinking that I couldn't do it. They saw me doubting my awesome. They saw me. And they fought for me. They showed me the truth and why those doubts weren't right. Or true. So I am fighting for you. No matter where you are in your story. Because part of being a human and loving another is reaching out to others when they feel small. Like they mess up. Are failing.
So let's just cut to the chase.
You're not failing. Not one bit. You may stumble or trip or have bad days in motherhood. We all do. Every single one of us. All of us. And those bad days as much as we'd like to stick labels on us letting them define us they simply don't. They don't have any bearing on you right now. Bad days don't equal not finishing. Or getting second.
Because in the race of your motherhood journey you are the perfect mom for your kids. Yes, you, the one who if you were like me today has moments where you're like whoa whoa whoa I'm totally done here.
So learn from them. Pick out something to learn.
And move on.
But more than that, more than that look at what you've done. All of it.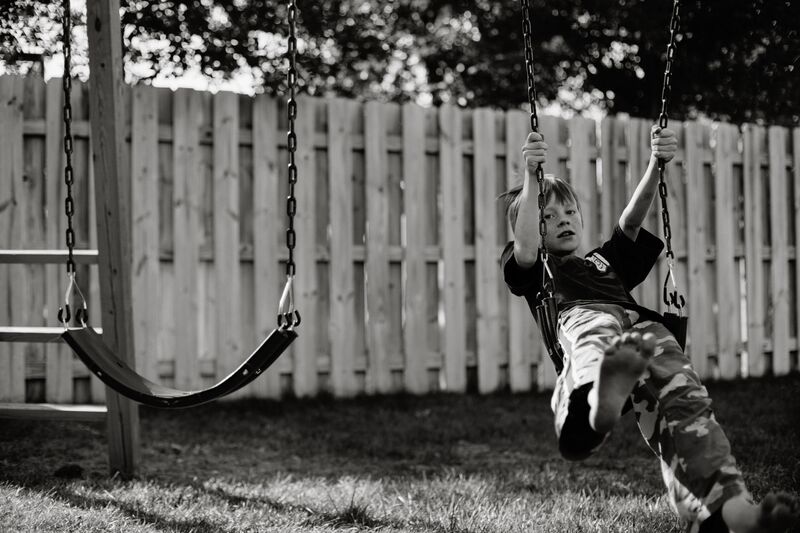 All of the mornings rocking babies when you are bone tired. All of the times you've buckled them in and fixed the seat belt. All of the times when you've negotiated who had more or whose turn it was and all of it and you really didn't care. All of the meals made. Covers pulled up. Prayers lifted. Times where you didn't give up.
Because do you hear me? You didn't give up.
You didn't quit. You're still running. You may be tired, but you're going.
You didn't give up.
You simply didn't.
And today, tonight, whenever we're reading this we're going to celebrate that.
I am so proud of you.
Maybe you've never heard that before, but honestly, I think that might be my role in life during this season to say it. Because the number of moms that email me telling me they feel alone or that they don't make a difference or that they are failing is through the roof. So I say enough to all of that and instead want to grab you all by the arm and pick you up and tell you that you are not alone.
You are not alone.
It is one step, one day, one more try.
This is your story. Oh my friends, it might be messy and the most not what you thought it would be, but even in the crazy is this absolutely extraordinary in the ordinary.
Life wasn't meant to be on the screen of perfection.
Life is where you are now. In the trenches. Racing forward. One step, one day, one try, one meal, one hug, one stumble, one stand up after another.
Being you.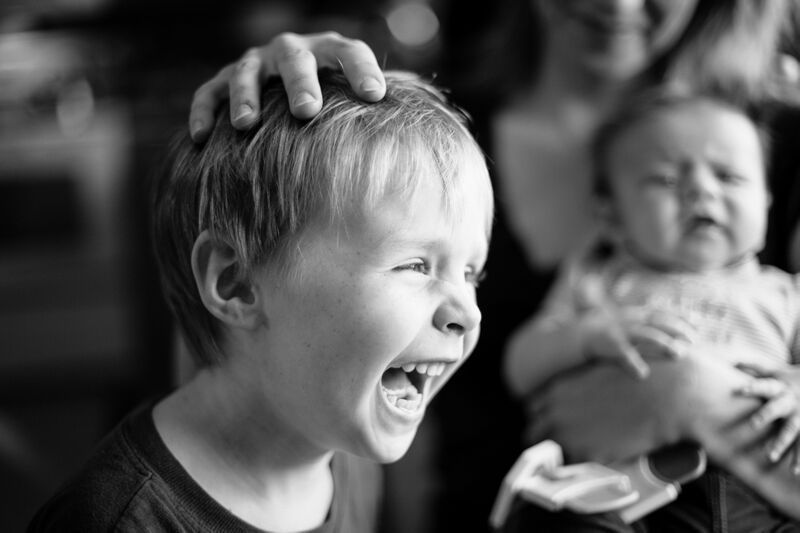 You can do this. Second doesn't exist here.
Just finishing.
~Rachel
ps. who can you be the cheerleader for today? my challenge is to be that friend too.
#findingjoy
#yougetagold