I fear that too.
Sometimes I go to bed at night and worry and think that my motherhood journey doesn't look like what I thought it would be like and that I should get the award for the worst mom ever. At least for the day. I make this tally list of when I was too short, too crabby, too impatient, too distracted, and where I mess up.
It's a long list, friends.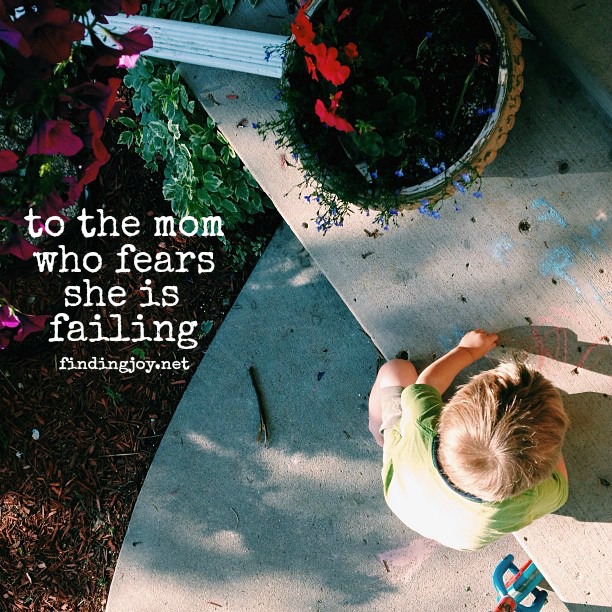 Listen. 
Let's just put this on the table and be real. No more elephants in the room.
We compare.
We compare our lives with our friends with the lives of those we see at Target whose kids are behaving and not begging for the $2.99 impulse toy at the checkout.  And all that comparing manifests itself in a crazy motherhood list of expectations, rules, and perfectionism.
Now, let's just put this on the table and be real some more.
We fear failing too.
I know that. Maybe we don't say words like I'm failing (or maybe we do), but rather sit in our homes feeling like we're not enough or that we're not doing enough. You might be just like me and have those moments when the kids are fighting and you sit in your living room wondering why you're kids are the only ones who can't get along. (I know, ridiculous, right? Yet, I do.) Sometimes the fear of failing is cloaked in trying to keep the illusion of perfect there and mumbling I'm great and I'm fine when inside you just want to say that you feel so alone.
Somehow we believe the fallacy if life isn't perfect then life is thus failing.
And sometimes we don't talk about how hard motherhood is or that we are so sick and tired about dealing with kids who fight over things like iPod time use, who got more ice-cream, and think that it's the end of the world when we tell them to pick up the napkin that didn't make it to the garbage can but should have.  Or that it's so frustrating to walk into a messy room that was just clean. Or that sometimes playdates aren't that fun. Or that we don't want to work and we feel like we're not as good a mom if we work. Or that we miss working but would never confess it. Or that there are days where we just said yes to the television just so we could catch our breath. Or that there are days where the kids just don't like us that much.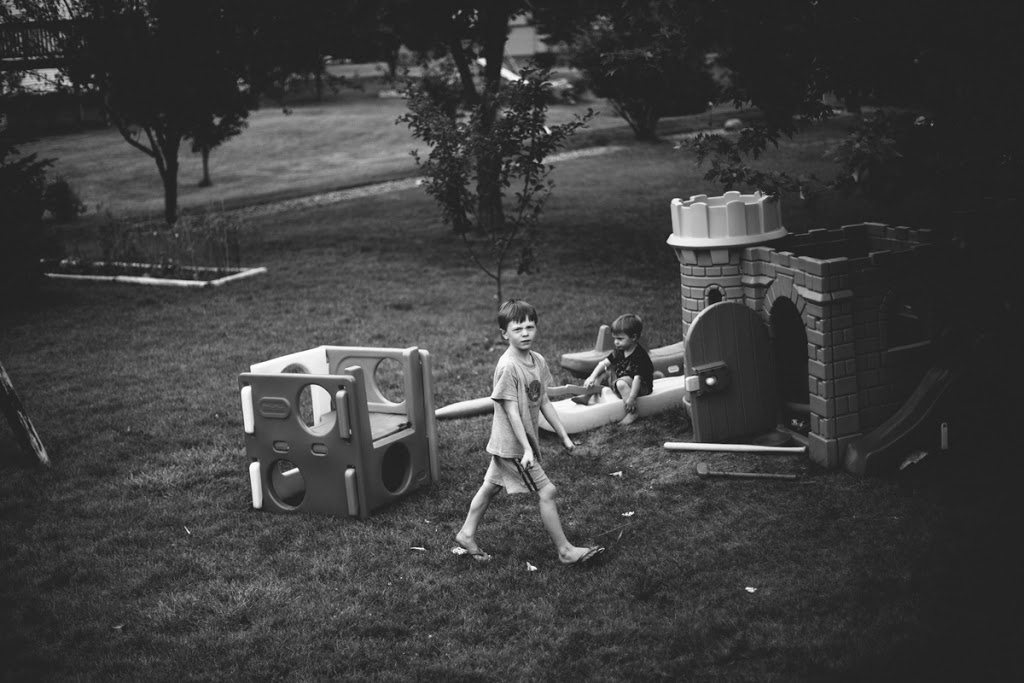 Do you know that on the last day of  school my son Brennan was given the option to purchase a $5 teeshirt celebrating the fact that he was moving from grade school to middle school? And that I never saw the email because I was traveling for work and then when I did that I went to his school desperately trying to find a teeshirt for him? And then I cried thinking I was the worst mom ever because I didn't buy a teeshirt and that I was so frustrated that they didn't order extras for us moms that don't read emails. (And the irony of me, the social media person, not reading an email doesn't escape me). All of this angst over a teeshirt, friends. A teeshirt that probably would have made it to the washing machine, been forgotten about in there, and been one where I would have had to rerun the load before moving it to the dryer.
Here's the truth. I bought him a new white teeshirt from Old Navy and he didn't care that it wasn't the $5 teeshirt that cause me to text my best friend Maria with the words I'm the worst mom ever. Over a teeshirt. What in the world was I getting worked up over a teeshirt for when there are real more difficult problems to be dealt with? How did that teeshirt define motherhood success?
You know what? He didn't care.
In fact, he was just excited about getting a silly white teeshirt with nothing on it to wear for the last day of school. Yet here I was getting  after myself for missing that one thing. I was cutting myself down for working, for not being as present as I thought I should be, and for being the only mom (in my mind) that didn't buy the shirt.
I can list you all the places that I feel like I've failed as a mom. All the cookies burnt, clothes left in the washing machine, times we were late, homework lost, times I've yelled when I wished I had whispered, messes tucked away, frustrations over milk spilled, and on and on. I'm sure you could too. I'm sure we could sit together in Starbucks with the kids running around a bit and talk about our real lives. With times where we sat in the car and cried just a bit for no reason why. With lives that don't look anything like Hallmark. With our worries, fears, and insecurities about being enough as a mom.
I would tell you that so many times I've feared failing as a mom.
Listen.
Again.
And again. And again. And again.
It's not failing to forget to buy the teeshirt. It's not failing to have moments where you sit in the bathroom and cry just a bit. It's not failing to feel like you're not doing enough. It's not failing to have living rooms that are messy at times. It's not failing to not have your kids wearing the coolest clothes. It's not failing if you have to work or stay at home but wish you could work. It's not failing to serve hotdogs for dinner. It's not failing to not know what to do at times. It's not failing to feel frustrated and lose your patience when the four year old refuses to stand up in the grocery store because you wouldn't get the big blue police car cart. It's not failing to not know what to do next with the teenager who won't talk to you. It's not failing to be behind in laundry. It's not failing if you're life doesn't look like a Hallmark movie. It's not failing to make mistakes. It's not failing if you didn't do a birthday party for your kids. It's not failing if you never go to Disney World with your kids. It's not failing if your child doesn't get straight A's. It's not failing if sometimes you wish bedtime was earlier. It's not failing to go to bed at night wondering if you're enough.
It's only real.
Real is blurred in this world of instagram filters, photoshop edits, pic monkey airbrush tools, and culled photos that don't really show the mess that can happen within 8 minutes of waking up.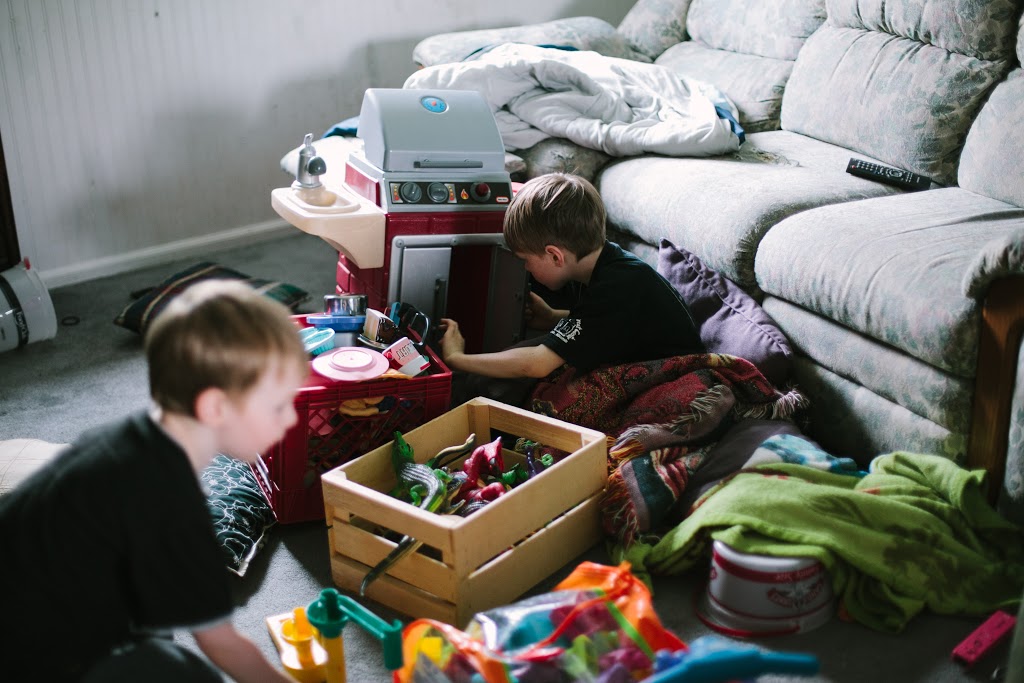 Do you realize that for every photo put up anywhere there are probably a dozen photos that didn't make it? Do you realize that 90% of the status updates probably never hit the Facebook feed? That most Pinterest projects involve carefully editing, placement, and lighting? That somehow in the crazy digital world the basics, the foundation, the guts of who we are has been painted with images of moms and parents who seem to have it together 24/7 in their 25 hour days?
Not being perfect doesn't mean you fail.
Not being perfect makes you real.
And the truth is that when one fails, or thinks they fail, that is where you learn. One of my favorite bloggers, Glennon, from Momastery posted a selfie of herself in the morning seconds after waking up next to a picture of her after three hours of prep for a photo shoot. I love her for doing this. It was real. She stripped the layers of perfectionism away and in a way said hey look I'm normal. It's okay to be normal. It's okay to not have everything together. It's okay. 
I want you to see you through the lens of all the awesome that you do and not through the lens of fear. Fear of failing is paralyzing and distorts the truth of motherhood.
I want you to see you for the awesome that you do that so often feels just completely normal.
I want you to see motherhood beauty at it's core and not through the filters, touch-ups, and perfectionism that has painted motherhood today.
I want you to see you and love what you do. Even if you fail. Don't fear failing.
That doesn't make you a bad mom. A not enough mom. A mom not worthy to be celebrated.
It makes you real.
Do you know what makes a difference in this world?
You.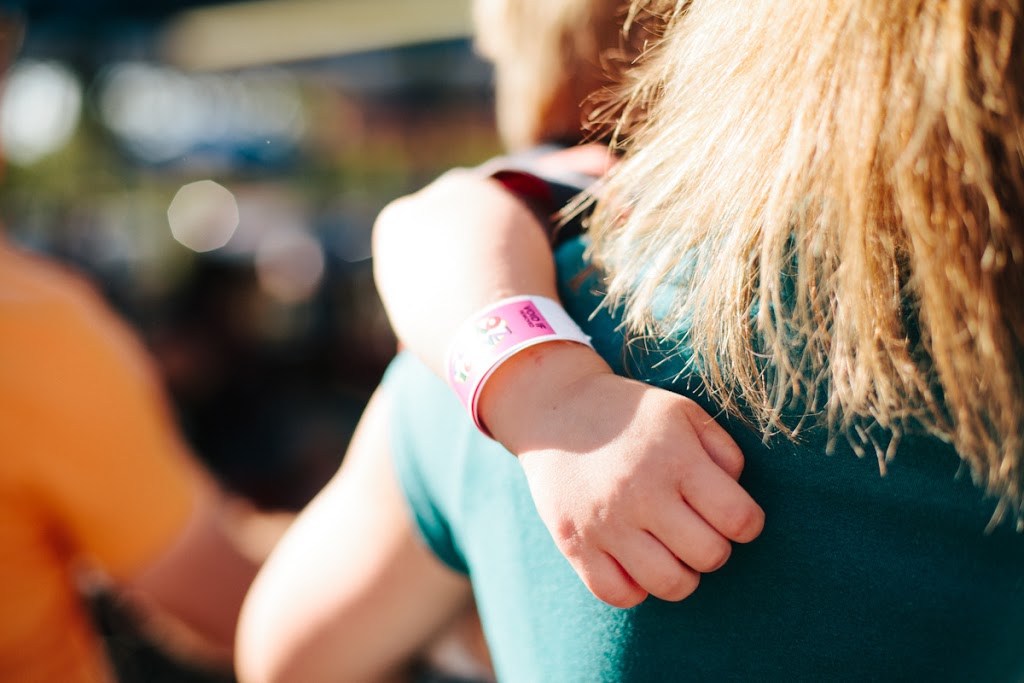 Working hard. Loving your kids. Messing up. Trying again. Crying sometimes. Laughing.
Motherhood isn't a journey to see who can be the most awesome mom in the world.
Motherhood is simple.
It's failing and trying again and gradually learning that it wasn't failing, but was rather living.
Living your story, living your life, and seeing that you are, in fact, mom enough.
******
join the finding joy Facebook community
want finding joy in your email (and to get my ebook 40 Motherhood Tips)? join here.