it took me a bit to put this on the site — shame does that — but speaking up breaks shame and brings healing. and that's why I'm sharing these words with you. ~Rachel
I remember being frozen.
That's the feeling, right?
It's so hard to know how to describe how it feels to be stuck in that way. I just remember sitting at my table and the weight of my own body being too much for me to lift off of the seat.
The weight of my tears couldn't be contained by the weight of my heart.
The next thing I remember was laying in my bed. I have some memories of shaking and crying, but now, now I'm here with a head that is pounding and every cell in my body aching.
Panic attacks do that to a person.
Not everyone will talk about them, I guess. I know that it makes me not put together or not as cool, but it makes me real.
Real is what heals people, saves people, and lets others know that they are not alone.
And if it takes me humbling myself and bruising my own ego then so be it.
There's no shame either.
You know what triggered my panic? Being misunderstood, being cut down, fighting from my kids, coupled with intense pressures from the outside world. It just got to be so much that my body was done.
I'm not great at letting go of the pressures.
My mom knew it about me from when I was little. She would joke that sometimes she would make me mad if she could tell that I had a bad day just to let me get it out. She didn't care that it was at her – she knew I needed to release. Moms are like that – putting themselves last for their kids.
I've been holding onto all those pressures again. Afraid to step left for fear that I will be told I should have stepped right. Afraid to make a mistake. Afraid because money issues from my divorce still haunt me. Afraid of messing up the kids. Afraid of speaking up.
Fear can cripple a person.
And for me, when I don't release those fears and burdens I end up like a pressure cooker waiting to burst.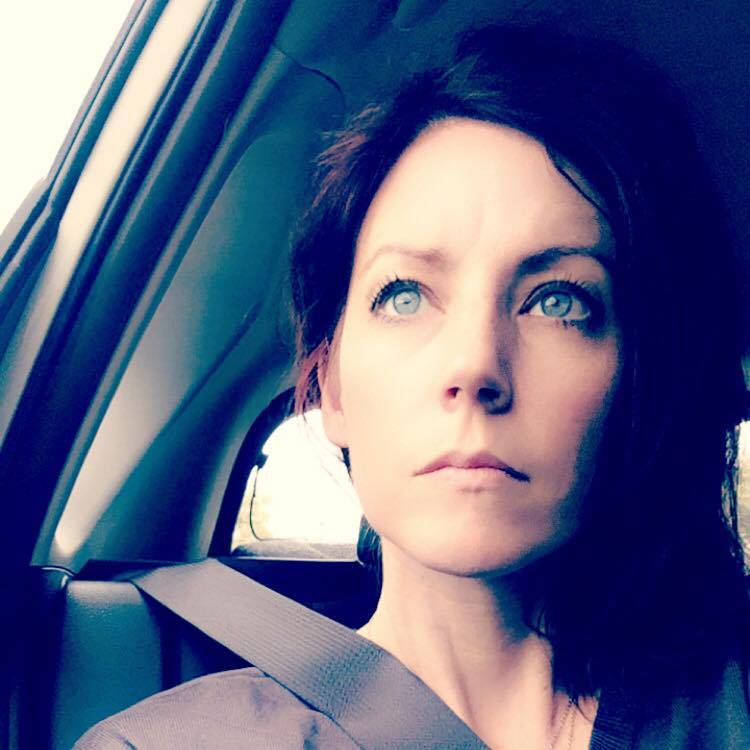 So tonight, at the table, that was what happened.
And it's so horribly hard.
Sometimes I wish I had a thicker skin – you know the kind that doesn't allow stuff to penetrate identity. But I just don't. That whole "sticks and stones may break my bones but words will never hurt me" chant just doesn't apply. I do try, but trying adds pressure to a world of pressure.
Even writing this makes my heart race a bit. I know I'm so close to that anxiety again, but I also know that I can move forward. And I also know that my writing might help one more person.
I know you don't want to be told to breathe in those moments.
I know you don't want to be told how it will be okay.
I know you don't want any of that.
You need to know you will make it through.
Sweet friend.
You can do this. But not in the way that everyone thinks is the right way, but you can do this when you close your eyes and calm your spirit and know that there is a strength in you that cannot be doused by the pressures of this world.
It is the you that loves.
That gives.
That fights.
I need you to open that pressure cooker just a bit and to release some of that pressure. Let it out. Let the tears fall. Write it in a journal. Kick box. Drop the plates in your home. Garden.
But let it out.
Holding onto it so that you appear strong doesn't make one stronger.
Letting it go, speaking up, being free does.
So from me to you, as I lay here in my bed with eyes that are puffy and a heart still racing, let me tell you how much you matter. How beautiful a person you are – even in your broken state. How these moments of anxiety or panic do not ever define worth.
You are priceless.
That's the brave art of finding joy.
It's not in perfection. It's not in externals.
It's in knowing, deep down, even in the darkest places that there is beauty and there is good.
~Rachel