I learned the perfect time to make cookies after I burnt cookies.
I learned how to change a diaper with just two wipes after I forgot to purchase wipes.
I learned to put ballet shoes in a bag by the door after we missed class because we couldn't find the shoes.
I learned the short way to school after I was late going the long way.
I learned how to teach spelling words after my son struggled with spelling words.
I learned how to mother because I also learned to fail.
Or at least fall down.
My goodness, so much of my motherhood journey seems to be punctuated with those falling down moments – those times of finding out the homework wasn't done, the marker on the floor, the teen staying out too late, the missed appointments. On and on.
Just yesterday I moved through my day seeing every place where I dropped the ball.
I am so tired of feeling like I mess up everything.
That's what I typed to my friend on Messenger. I saw the books unread, the messy kitchen, and a pile of mail that hadn't been touched. I saw all the falling down moments.
I missed the standing up part in motherhood.
The cookies that made it.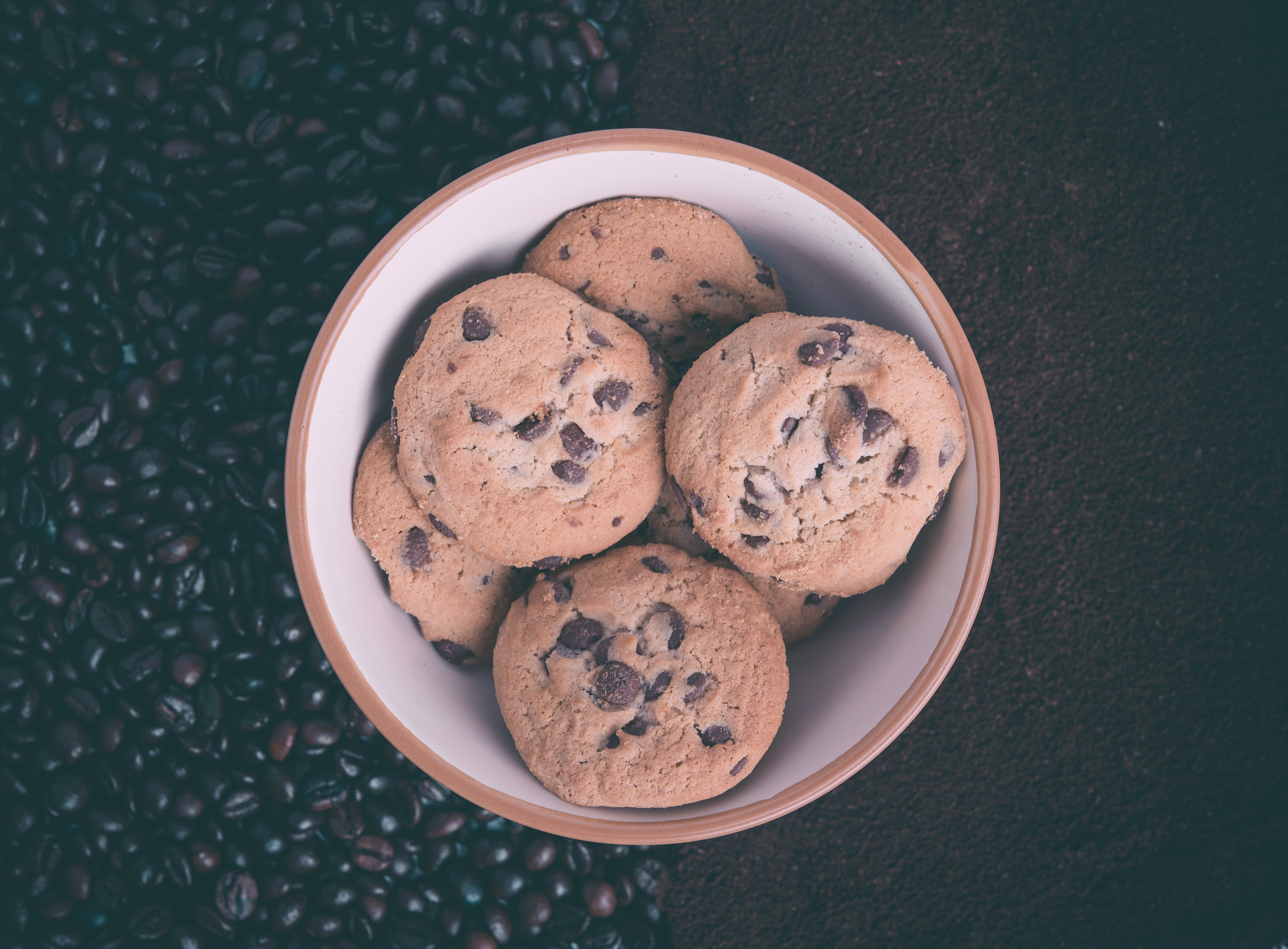 Sometimes I wish that we could just gather in a big room and we could all laugh about the failing moments of motherhood. You know, the times where we let the macaroni and cheese turn to mush. Or when we slept through the alarm for school. The birthday party that wasn't. The time when the toddler wouldn't go to bed and we end up sleeping in the hallway. The times where we were late. The times when we yelled when we promised ourselves we'd only whisper. The times of toys left outside, legos on the floor, and clothes left in the washing machine much too long. The times when we cried at work because we wish we were home. Or the times at home when we longed to work for just a bit. The times spent sitting outside our teenagers door wondering when the relationship went so sour. The times the we hurt.
I think if we all just shared a bit of our moments that aren't perfect that we'd all be able to breathe this collective sigh of relief as we realize that we are all a beautiful picture of normal.
Normal is not never falling.
Normal is those burnt cookies that led to amazing cookies.
Remember that next time you feel like you're failing.
You just might be learning.
~Rachel
#findingjoy