There are some days in motherhood where I want to sit back and shout I did it! Like I real loud run around the block wave my hands in the air victory shout. Or maybe a victory dance  – Gangnam Style for moms – because those are the moments, which I know have space in between, that are awesome.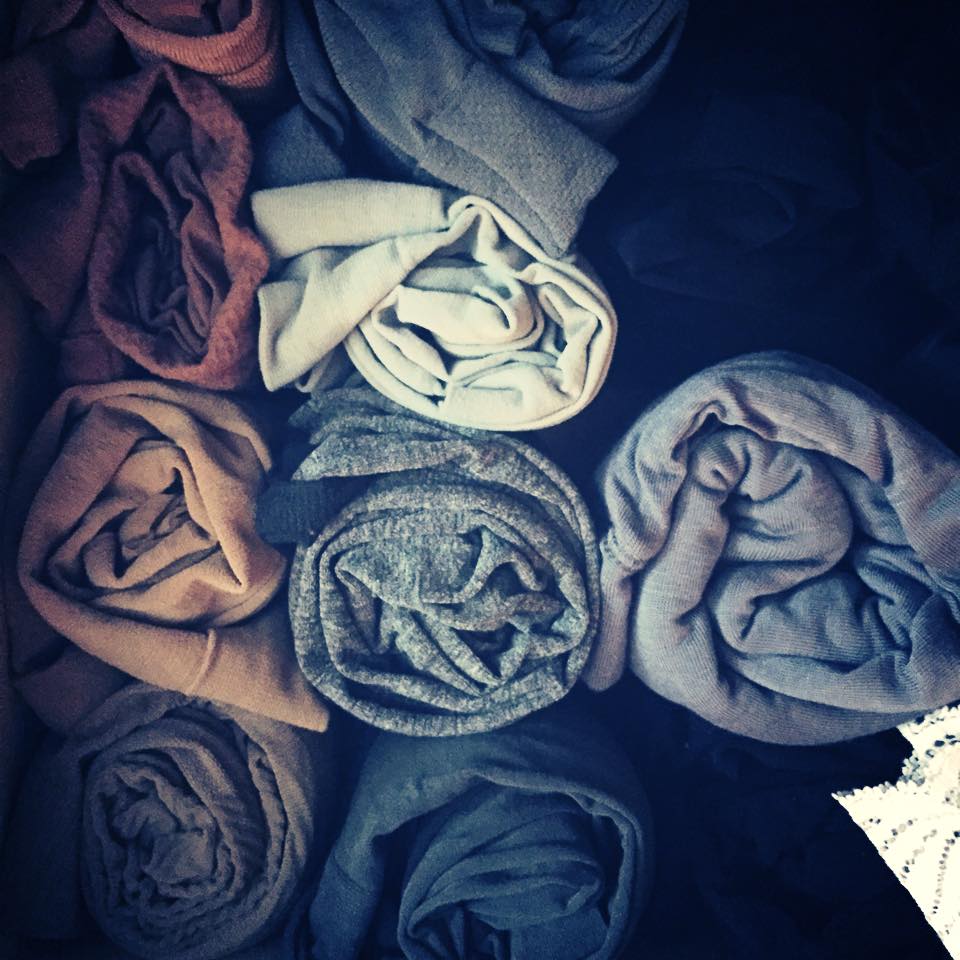 Today was one of those days.
Seriously. I feel great.
But get this – I probably wasn't the best mom, in a way.
I probably wasn't in the way that sometimes we all seem to look at motherhood. You know, we see all the stuff that we think we should do – and sometimes diminish the power of doing life stuff.
We didn't do cool crafts, have cool meals – in fact dinner was Udi's Gluten Free Frozen Veggie Lasagna, and my kids played media. There were some fights between them, me telling them to knock it off, me getting frustrated, and me taking care of them – lunch and snacks and more. I know, you're probably wondering how in the world it could be the best mom day ever.
I took care of things that had been on the list for a long long long time.
Today was the day I started to get rid of stuff.
It was the first day that I really embraced the Konmari Tidying Up Challenge (link) that I'm doing. So with much trepidation I took all my clothes out of the closet and dressers and sweaters under my bed and coats out of the closet. And I went through them one by one by one by one.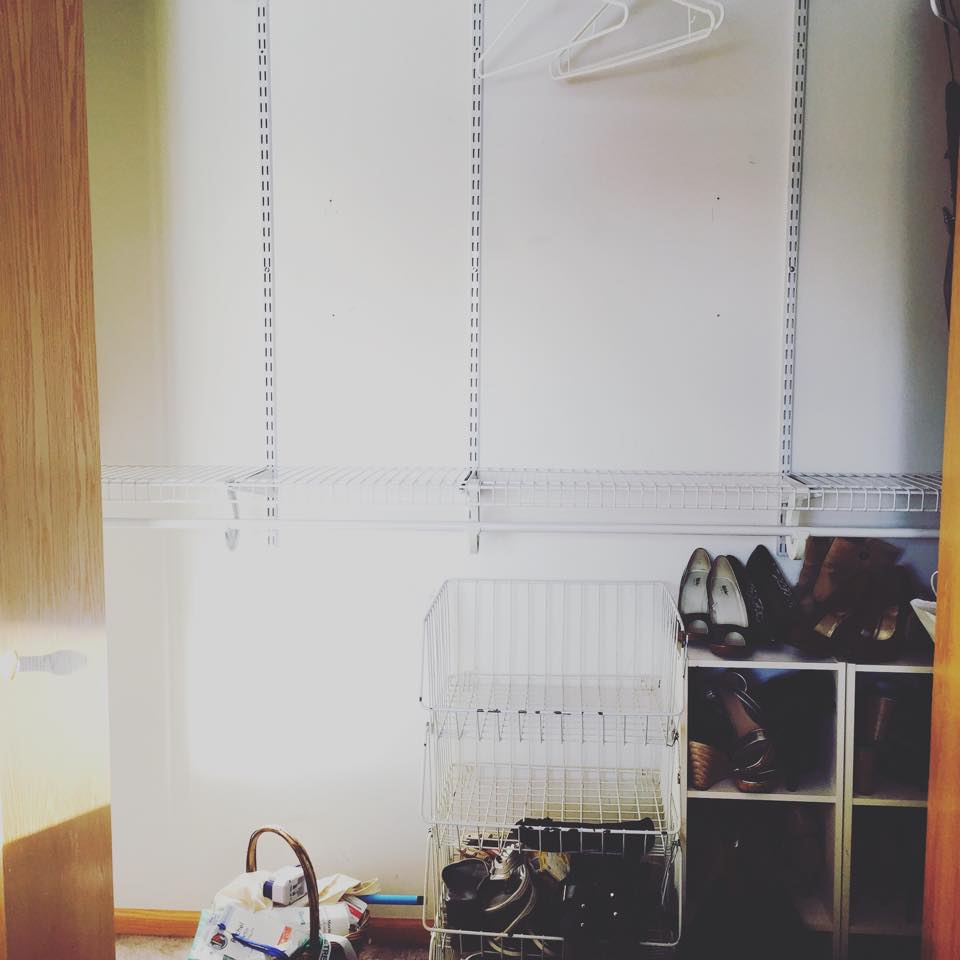 Yeah, my kids came in and out.
And commented on the horrible mess. (It was bad.)
But I mothered.
In a different way than sometimes I think we see motherhood. I think it's easy to think that we were a good mom when we did all the cool mom stuff and then on days like today we kind of think big time mom fail. But it wasn't a fail.
I took care of stuff that will make me a better mom.
Sometimes we have to work.
Sometimes we have to deep clean our houses.
Sometimes we can't be on the floor playing blocks with them but have to be on the phone negotiating bills for them.
Don't let the days where you have to work and manage and do that stuff diminish your feelings about you as a mom. Because you are showing up in different ways – making life better, taking care of things – because you love them.
My kids saw the bags of clothes in the living room we're getting rid of (I'd put it in the garage but it's -10 and I'm wimpy right now) and they think it's cool. In fact, two of them asked if we could do their room tomorrow. That right there is proof of not failing (and more work…).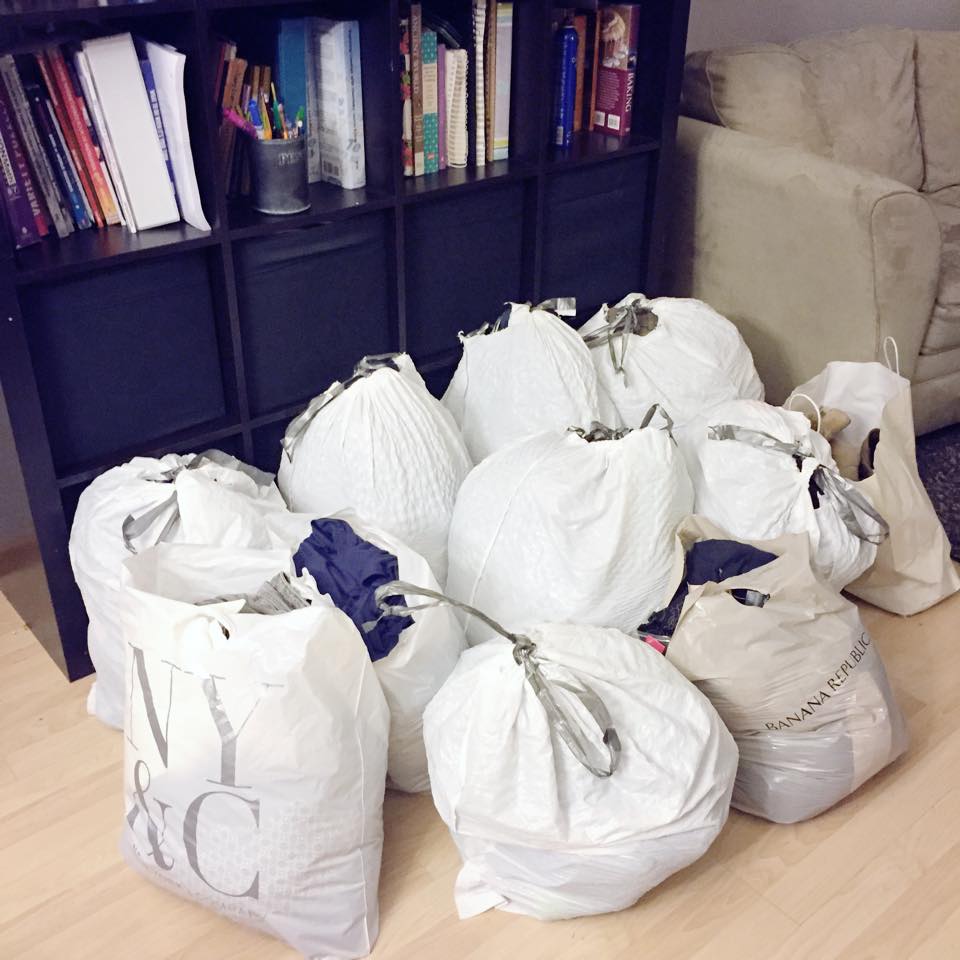 You know what – maybe I was super crabby when I came downstairs and saw the kitchen a mess. And maybe then, I cleaned it and made dinner and told them I love them and thanked them for their patience with me today. And my ten year old Caleb, well, he's awesome. He looked at me and told me he understood and then told me he was proud of me.
He was proud of me.
I didn't bake cookies, do crafts, play a game or any of that — in fact, I think I was kind of crabby at him today. But he didn't see that stuff – he saw me working hard for the family.
And I thought I was doing a horrible job today as a mom.
Maybe I looked at the wrong stuff.
Maybe they notice more than we think.
So dear mom, if you've ever felt guilt about you on those days when it felt like you didn't "show up" the way you should let me tell you to breathe. I think, perhaps, you too, might need to know just how powerful the behind the scenes and cleaning and taking care of things kind of showing up is as well.
So from me to you.
Thank you for all you do.
~Rachel