I grew up in a military family.
And ultimately it was the greatest adventure I could have had. Part of me is sad that I experienced much of the journey as a kid. I remember my mom and dad marveling at the trees after a freshly fallen snow in Anchorage. I remember them sharing that beauty with me . . . but I was a kid. I just wanted to go out and play. Funny that I recall that. I think somewhere in my head I must have known that it was important.
The little things in life become the big things in life you end up appreciating – Rachel Martin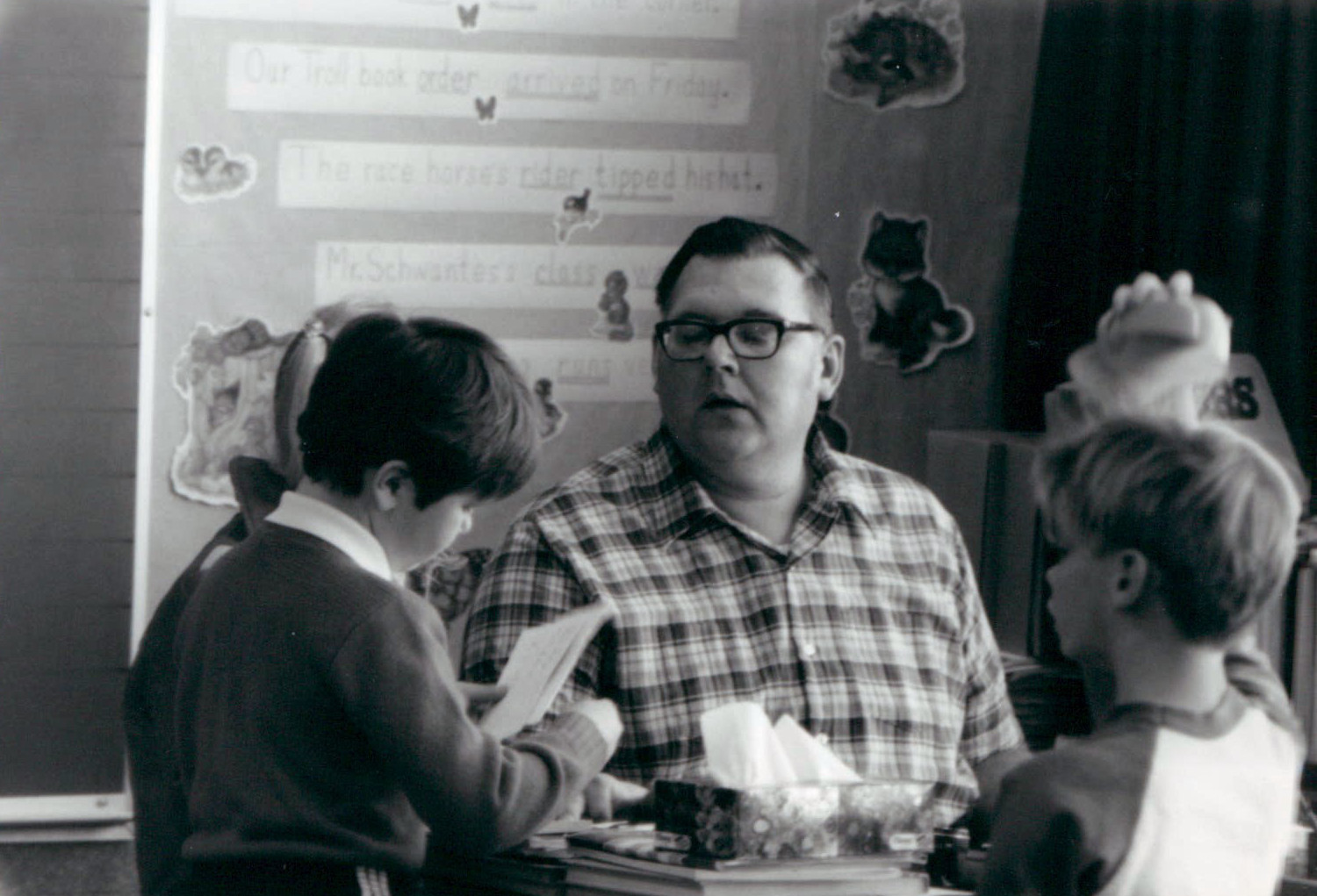 But I must say if there is anything in this world I am an expert at, it's this. I know how to be a new student in a new school on the first day. And let me tell you, it's daunting. It scares me now a bit I think. I don't want to go back and do that part of life over, but the lessons I'm about to share with you changed my life forever.
The lessons I learned culminated in becoming a new student at a new school my Junior Year of high school. Want to know something amazing? I ran for class president that year. In October. One month after school started. And I won. But more than winning the election I figured out the code.
The new kid code.
You don't know this but I paused for a long time after writing that last paragraph. My son just had his first day of school this week and told me that lunch was the longest 23 minutes of his life. Thinking of him sitting there alone filled my eyes with so many tears, I just couldn't go.
I forgot to tell him about lunch.
Being a dad is hard, too.
(I love this point – about the dad struggles too. As a writer to moms this was beautiful for me to read and such a good reminder that we are a community. Of parents.  ~Rachel)
I'm not going to forget to tell you.
I want you to do these things. I want you to do them in this order and the only time I want you to abandon this plan is when they've made a friend you know will last.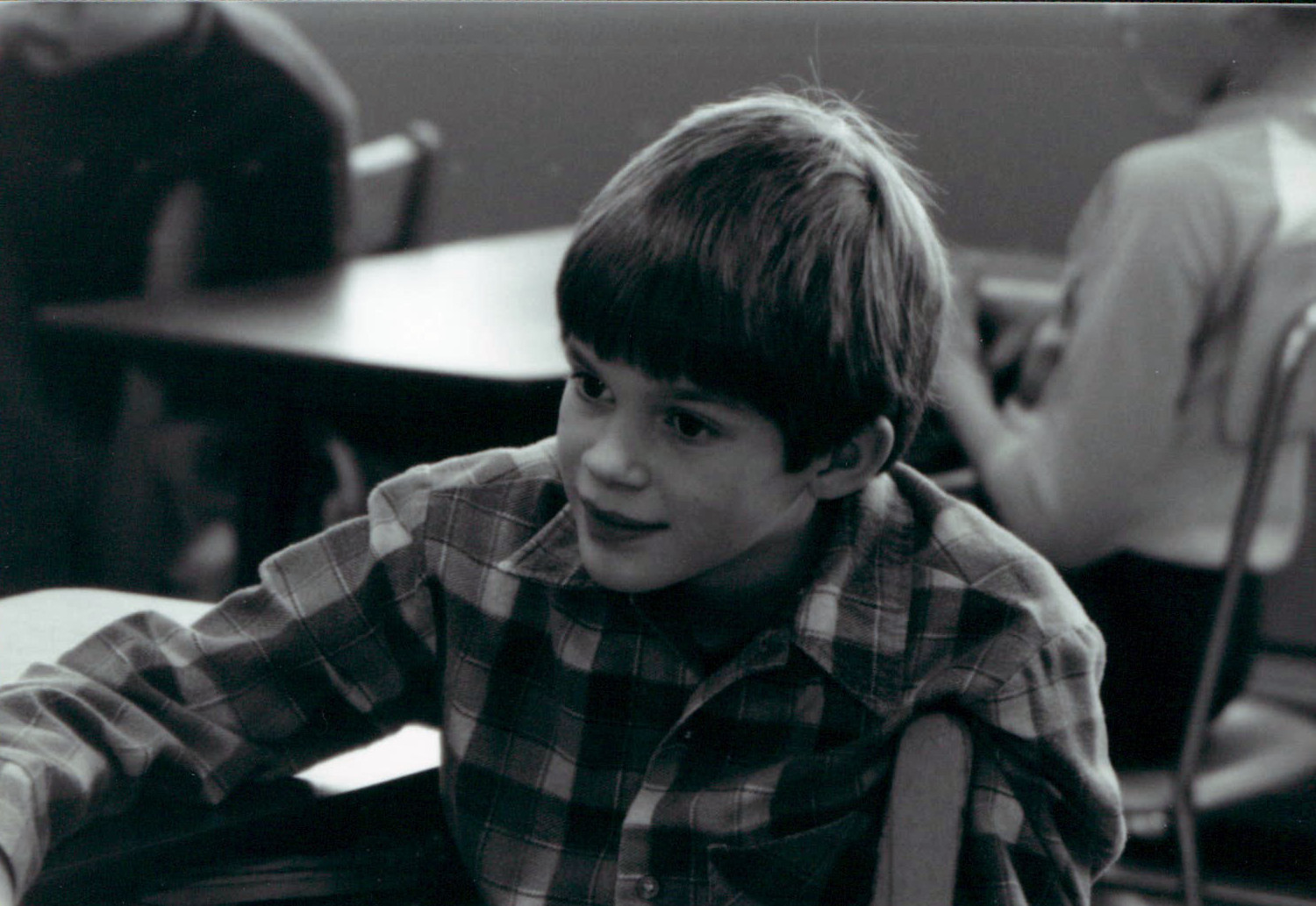 The Rules of Starting at a New School
1. The most important thing you can do today is to find out what happens before the first day. I know in Nebraska where I finished high school "cross country" (which is a mid distance running sport) began before school started. There were practices and I remember the football team practicing too. Be tenacious but friendly. Ask about student council, cheerleaders, drama club, swimming because something starts early. If nothing ask what day the teacher is coming in to get the classroom cleaned up and ready and offer your help.
Any contact you give your child with people at the school means someone, even if it is a teacher, will smile at them with recognition on the first day. And that is a deep breath, sigh of relief, oasis in the desert type of win.
2. Get them ready.  I am already sorry I'm about to write this. Because it's superficial and I know it shouldn't matter. But I need you to know that it does matter and in a very powerful way. I want you to get your child a new shirt. From a place they think is cool like Old Navy.
A new shirt does two important things on the first day. The first is confidence. There are so many things to worry about, what you're wearing shouldn't be one of them. And more importantly the ability to blend in is a good thing. Standing out and being outstanding are good things too, but standing out because of your shirt does not get you meaningful accolades.
3. Get them comfortable.  Sometimes it's hard to ask obvious questions and schools don't do a very good job about indoctrinating new kids, which means there are lots of questions left unasked. If you can, getting into the school to look at room numbers, lockers, the schedule, bathrooms, where the bus picks up, the offices, the library and the general layout of the premises. Because they are going to hear things like "if you need me, I'll be next to the home ec room later", "bus pickup will be at the same door as last year", "drop your slips off in the 302 hall". . . For a new kid this just adds to the overwhelm and trepidation.
Because feeling "lost" does not usually contribute to having a fantastic day.
If you can get them comfortable with navigation of the school . . . one less headache. But more importantly one more accomplishment.
4. Prepare them for Breaks. For elementary school students we have one extra step that will make or break the day. When you speak to the teacher, appeal to their heart and ask for one small favor.
Recess and Lunch.
It is the worst pit in your stomach to have no one to play with at recess or sit with at lunch. Ask the teacher if they would personally make sure this is avoided. It's simple as having the kids play tag or kickball at recess, or assigning another kid to "show them around the playground". Same for lunch.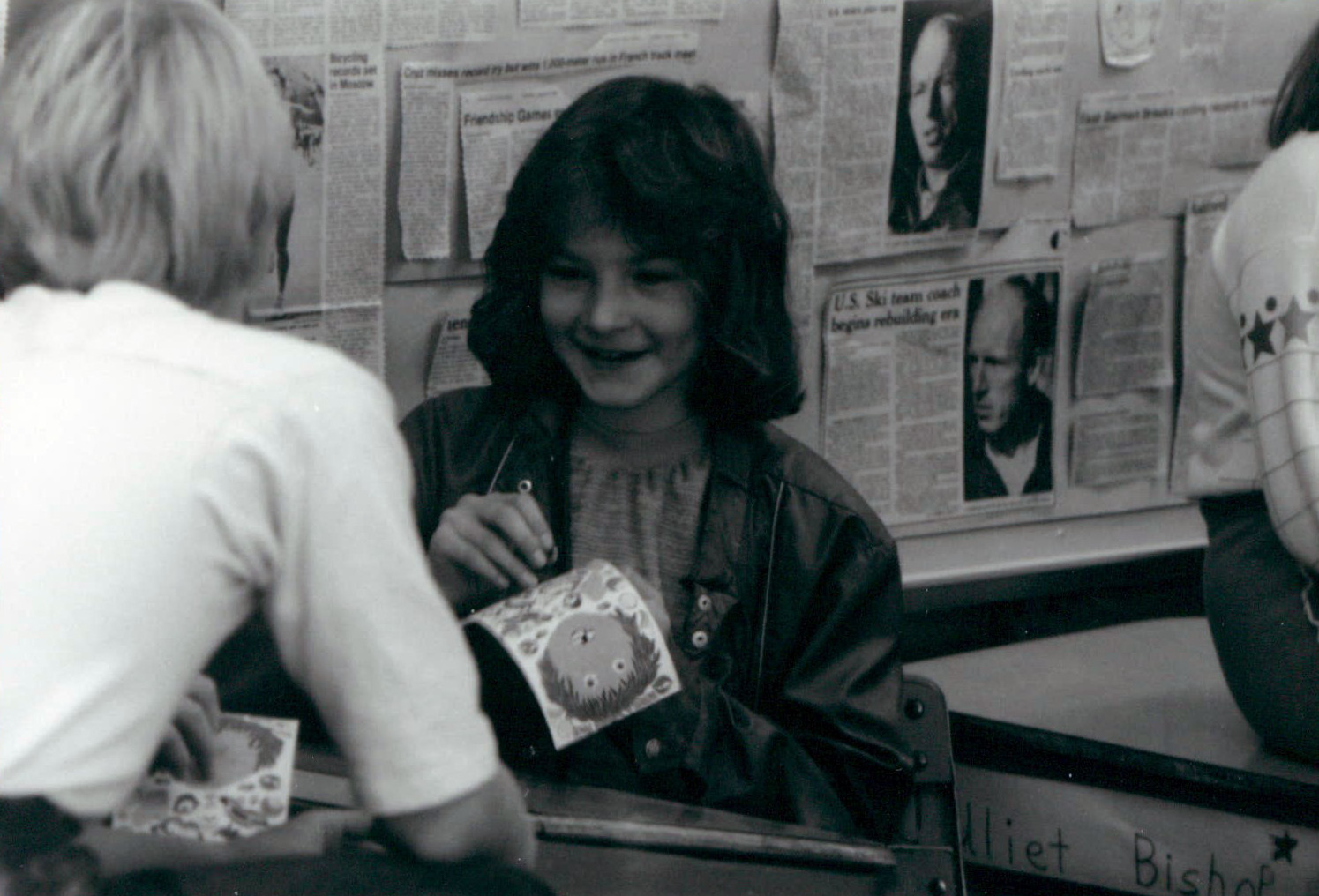 5. School is definitely not a sprint. We've got lots of time to establish our personality, character, smarts, humor, and overall awesomeness. I'd very much prefer it if we could keep all of that bottled on the first day. There's something to be said for getting the lay of the land for a day or two before we try to be the class comedian. I tell my kids to take a look at each kid and wonder to yourself "how long will it take for that person to know how great I am?".
Let them know that sometimes the best offense is to listen. To absorb. In the military this is known as reconnaissance and makes the conversation at dinner after the first day a bit fun because then instead of asking "What happened on your first day" you get to ask "Alright, what did you learn?"
6. The tasks. Then I give them a task per day to accomplish, each building on the other.
Day 1. Learn someone's name who sits beside you. Recite it, sing it in your head. Whatever you can do, but learn that name.
And at lunch find someone who is sitting alone. Or someone who is sitting near people but isn't talking and ask if they'd like a lunch friend.
Day 2. The person's name you know. Ask them a question. . . tv, movies, summer vacation. . .whatever. Use their name.
Find that person at lunch and sit with them again. This time ask that person if they'd like to go find someone else who is sitting alone . . . Bring an extra snack and share. Sometimes it is easier to be a friend than to make a friend.
Day 3. In the hallway between classes say hello to everyone you know. Whether from sports, the bus, from first period, from lunch. Just say "hey" when you walk by. And try to speak to that person whose name you know again. Use their name. Talk to them about an assignment you have with them in another class. Have them make the mental connection that you guys are together more than just now.
Invite someone to sit with "us" at lunch. You've got a base . . .grow it.
Day 4 and beyond. . . Each day we need to build on the previous. If your child has a science partner have them say hello to that person in the hall. Learn someone else's name backwards and forwards. Have them volunteer for something. Join a group. One task per day that builds on the previous.
It's hard to feel alone when people say hello to you in the hall, when you have lunch buddies, when you know everyone's name.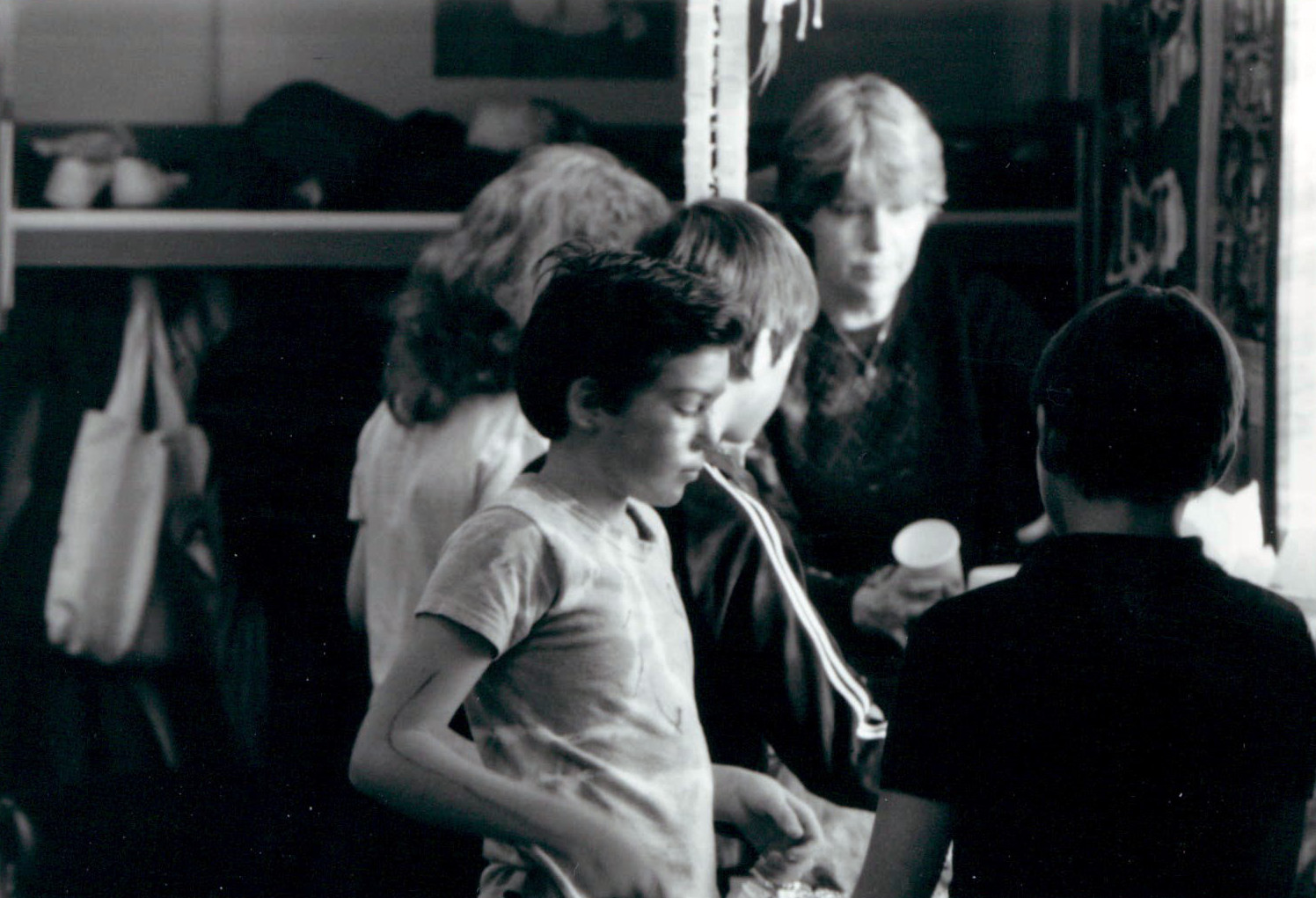 By teaching our kids that being new doesn't have to "happen to them" but instead is something they can actively manage we give them a major mindset change they'll carry with them throughout life. Friendship happens when you are someone's friend. It doesn't require we wait to be friended. If each day of our lives we work on a task that builds on yesterday's win, we can only come away stronger and stronger.
Being new is a privilege.
How often in life do we stand before so much promise with our arms open?
~Dan
Much thanks to Dan R. Morris for contributing this article today. We were chatting and he was telling me his tasks for his kids as they started school and I really wanted them written for all of you. Here's why – the tasks are completable – they move beyond what did you do today? to real tasks that our kids can do. It shows investment and love. And that? that is beautiful. ~Rachel