I'm spending the day at my parents. We'll be picking apples and making homemade apple cider. Hannah, once ballet is finished, will be coming and taking some sweet pictures that I know we'll share.
Until then, I'm stuck sharing some random pictures from my phone.
They document life — in those quick moments.
Enjoy.
Love this one of Samuel. Could he have a cuter face? Tomorrow? It's his 2nd birthday. Prepping that post tonight. Love. Love. Love.
What in the world? This is just a bit strange…make that just plain strange.
And here's my amazing Caleb — who probably would want that pencil sharpener thing — wearing his awesome birthday hat. He loves the Minnesota Twins. And if any of you have that sharpener I apologize for the "strange" comment. Did you see that the tail spins?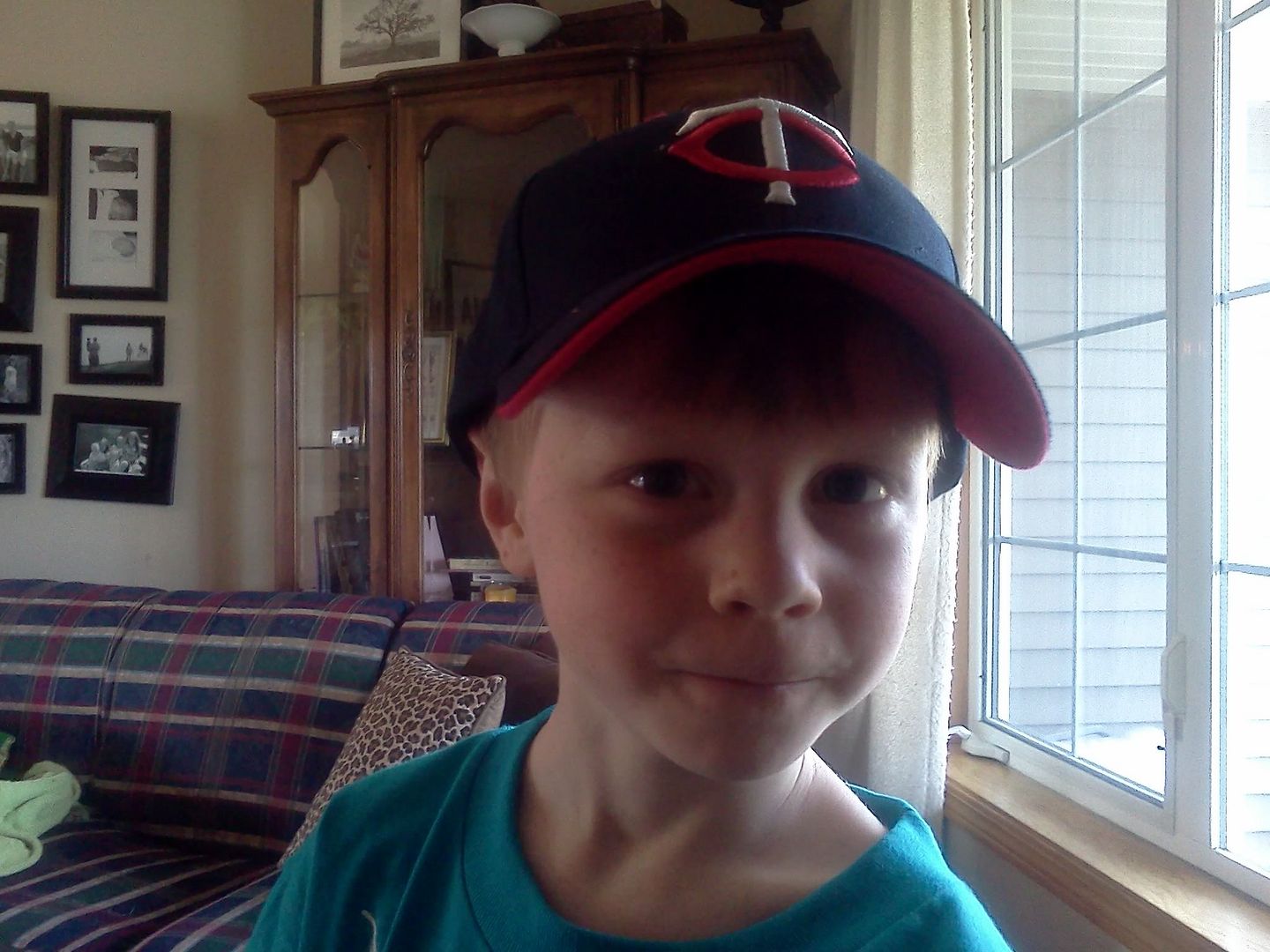 And, yes, I might just like tonic water. Just a bit.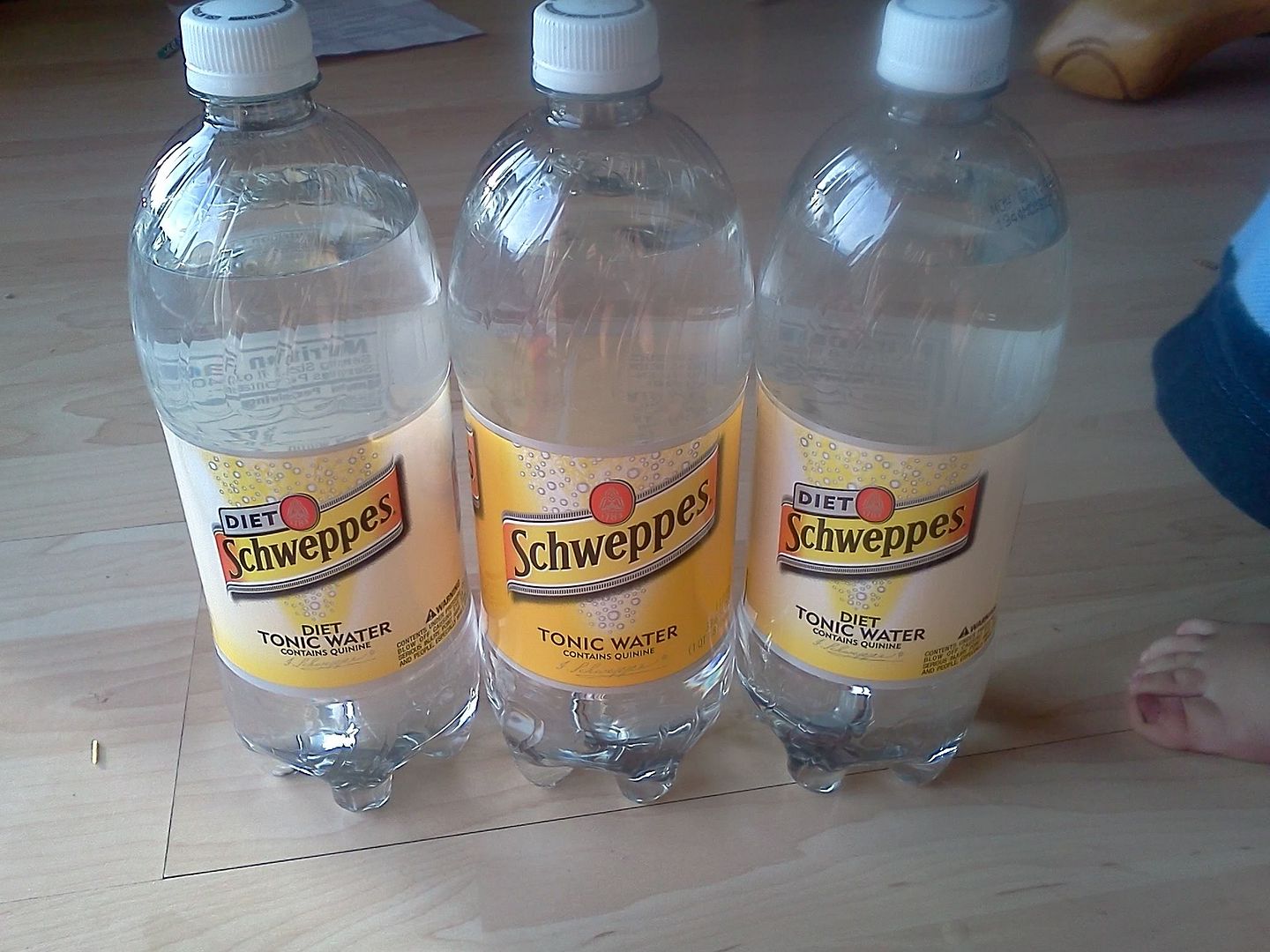 This is the book that contains the recipe for the unbelievable pot roast that I wrote about yesterday. I'll detail it later this week.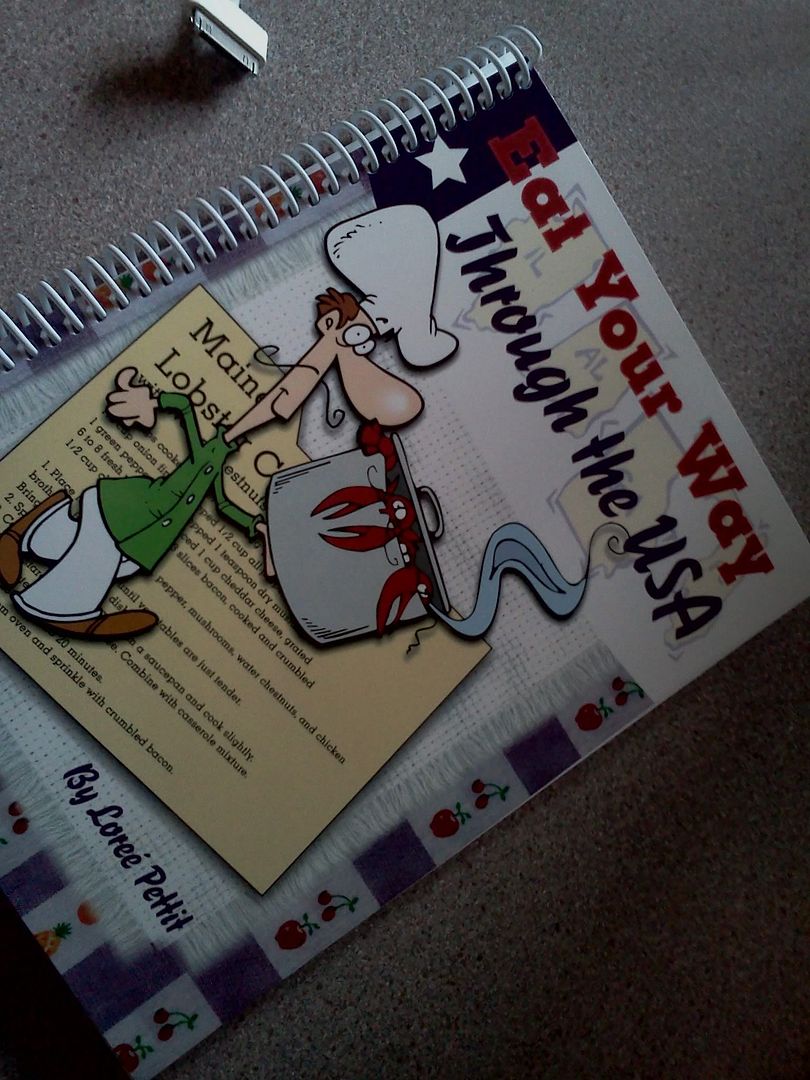 Samuel loves John Deere — and riding his Boppy's tractor (my dad)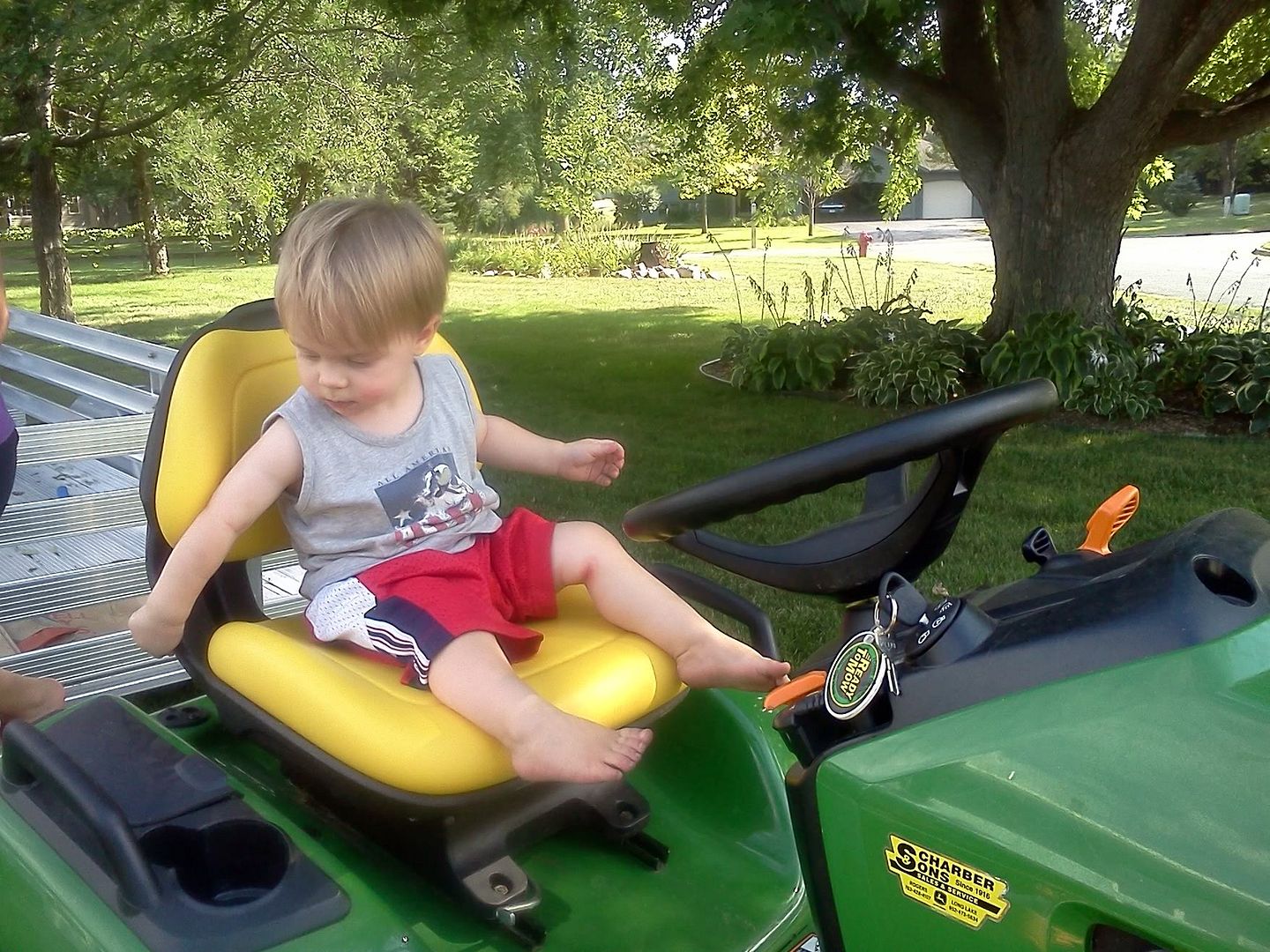 And finally, this was the sunset I saw two nights ago as I was driving home from ballet. This is right by my home — one of my favorite spots on my drive.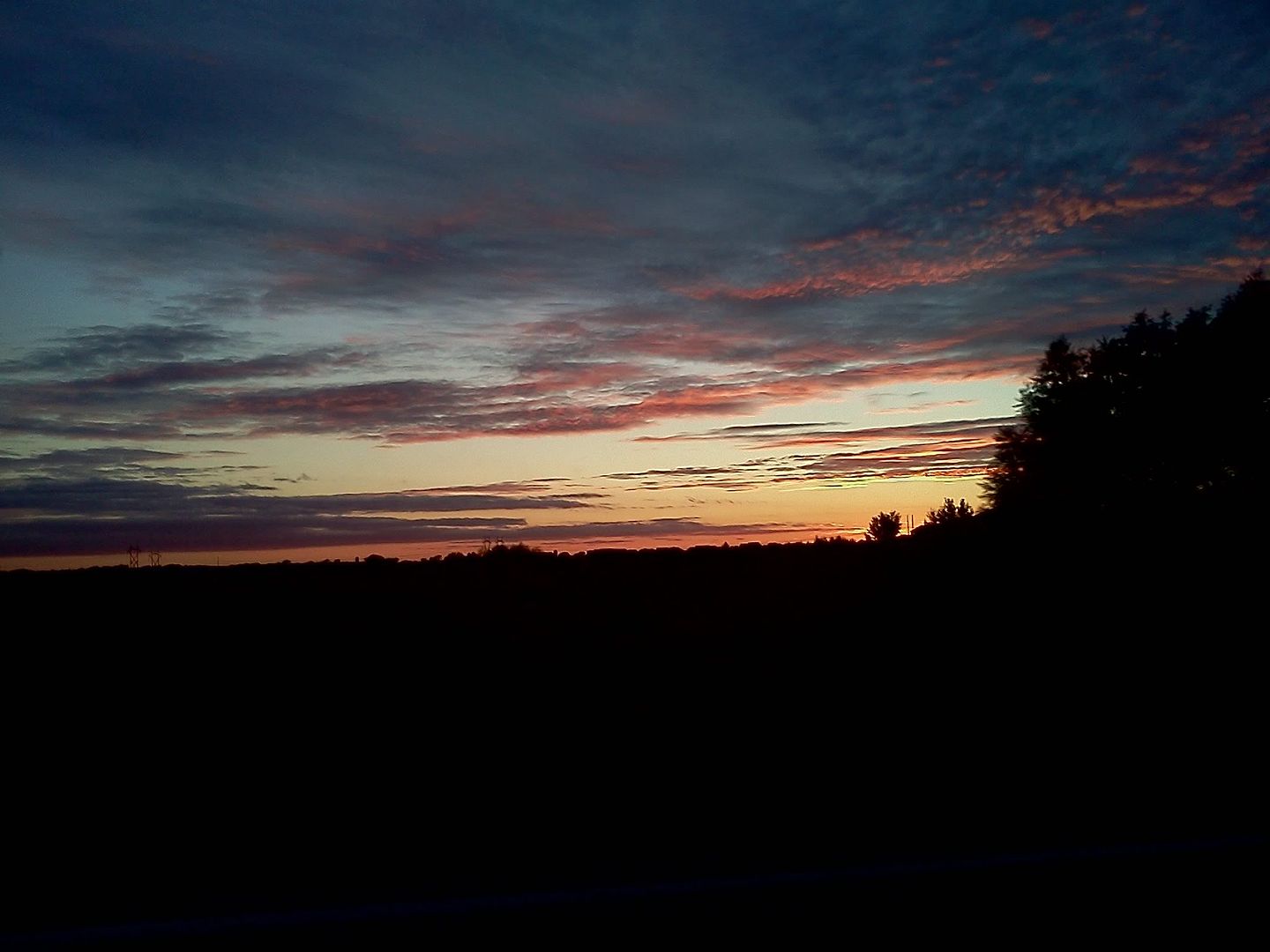 How about on your phone?
Do you have some equally random and favorite shots?
And plans for Saturday?