A very short Friday Favorite things today.
Samuel is sleeping
and I am grateful for the care he's receiving
during this unexpected hospital stay
(and he did better this afternoon – so thankful).
I'm just sharing one picture today
from this afternoon
and it's his smile over a $3.99 helium balloon.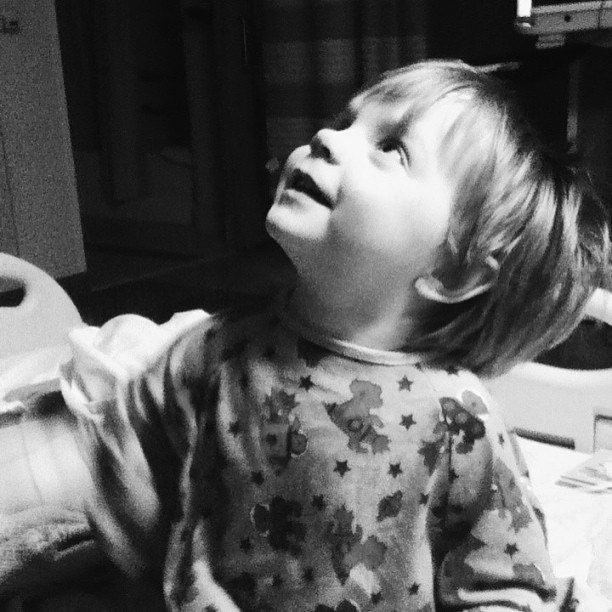 That is truly finding joy.

For those that would like to join
this is week 96 of intentional gratitude.
Write yours, grab the button, link below.
Find Joy.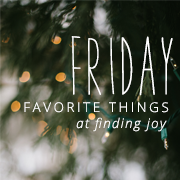 to subscribe by email – click
HERE.
Images and original content are sole property of Rachel Martin and may not be used, copied or transmitted without prior written consent.