the dare is coming, but you need to read this to understand…
I just want to tell everyone to slow down.
My goodness I probably would have told myself to slow down ten days ago. I was the epitome of absolutely crazy busy. My best friend Dan tells me that he thinks I have a skill for inventing things to worry about. (I think I do too. Don't tell him.) But I was the classic overworked, super rushing thinking I was invincible mom.
But my goodness.
I have been existing this week in this space that is sacred.
Yes, sacred. Like those moments after birth or at the death of a loved one or when you know you just were saved from tragedy.
Seeing the minutes between losing my family and be blessed with their lives has a way of knocking deep sense into the soul of one's being. (Read -> in the end….it's just stuff)
It happens I think when we come face to face with the finite nature of life and in that spot it is almost as if I can see the spaces between the busy and the reality and in that space I see the brevity of it all. And in that spot I just want to say.
Slow down. Eat pancakes for dinner.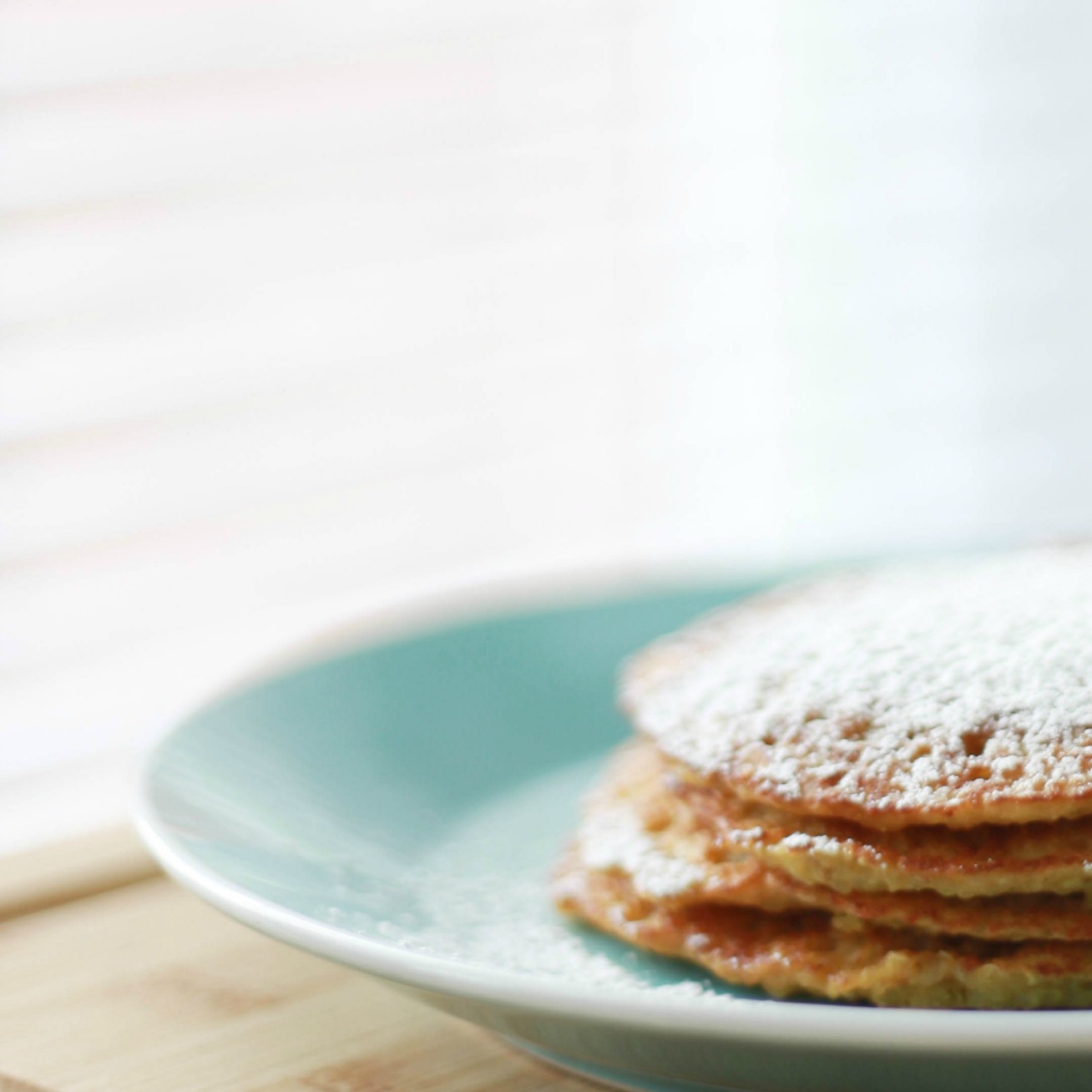 Yes, slow down. The pancakes part will be coming.
So odd. I'm the classic rusher. The ultimate multi-tasker. Sometimes I will be drying my hair and in a frenzy and I have to slow myself down and ask myself why the rush? Sometimes when traffic is thick I feel my pulse quicken and agitation creep up and I again have to catch myself. Sometimes, well, make that often, parenting has this rushing get it done keep up with the Jones's mentality. Life makes us believe that rushing, being busy, racing to keep up – that that leads to success.
Except it doesn't have to.
That's what I've discovered in this space.
I don't have to rush.
Somehow rushing became a rule. A rule of success. A rule of motherhood.
Even though I thought it was a critical part of life.
But here is what I've learned.
Instead, I can choose to take the long way home. I can go right instead of left. I can decide to not pack a sandwich but rather rice cakes and peanut butter for my son's lunch. I can make pancakes for dinner. I can laugh at movies. I can watch movies without multi-tasking. I can not care about mismatched socks. I can say yes to field trips. I can choose to not worry. I can instead choose to find joy in life.
Yes, ironically, that's what I've learned.
I'm forgetting the rules.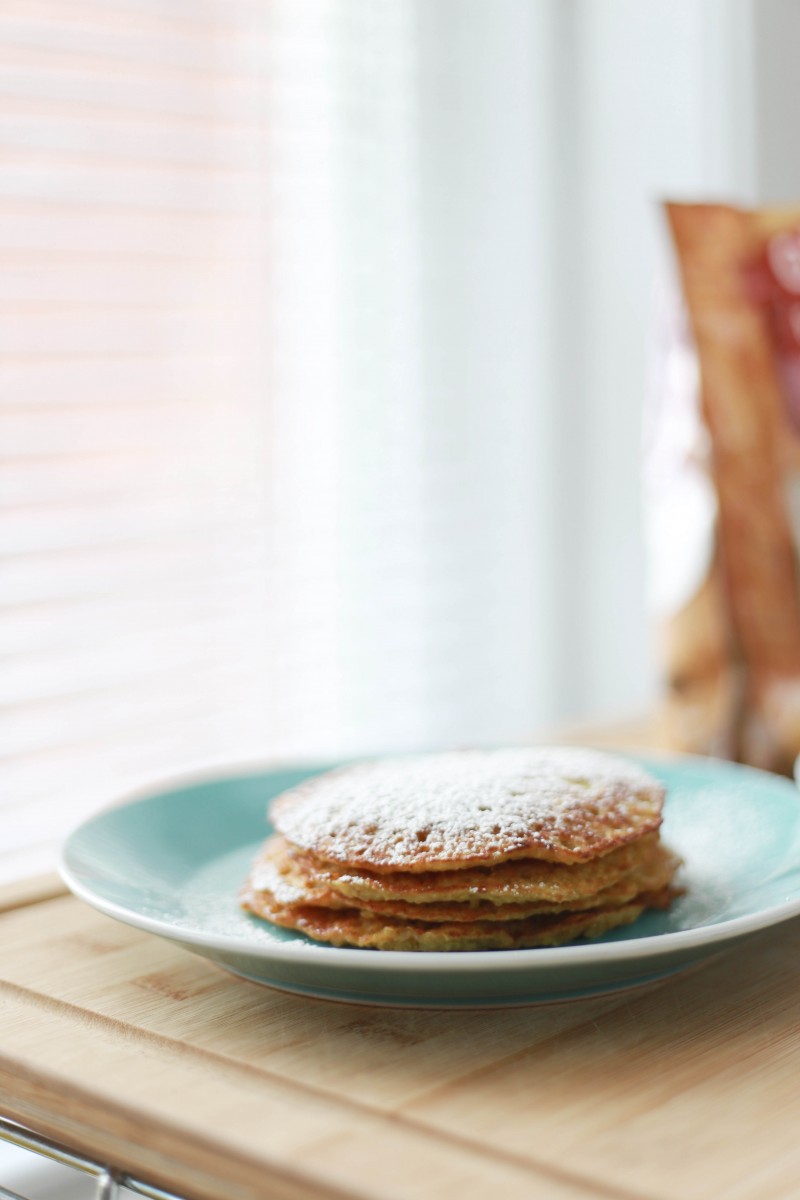 And so to you.
Yes, you.
Racing and running and panting and out of breath.
You can stop.
You, too, have a choice to run through life or to live life. It doesn't mean not trying hard or not fighting or not being your best. Instead it's realizing that you have a choice in your happiness. It's not dictated by others but is rather in your hands.
So what are you going to do?
Where are you going to stop racing and in that start living? Where are you going to just breathe?
Maybe start with pancakes for dinner.
In fact, it's a dare.
Change one thing. Breathe. Make your family smile.
This Tuesday – make pancakes for dinner – and I can guarantee you – no one will complain. You will bring smiles to your kids faces. And that? That is life. That is living.
That is joy.
~Rachel
ps. Make pancakes and share your pics with me on my fb page -> findingjoyblog or Instagram -> finding_joy – I'll add my post and you can add them there. Use the hashtag #pancakedare too. 🙂
#findingjoy #pancakedare