from the week
worth celebrating.
link up below.
#findjoy
little feet
sitting at the table
as the morning sun streams in
with little striped pajamas
waking up
as the day begins.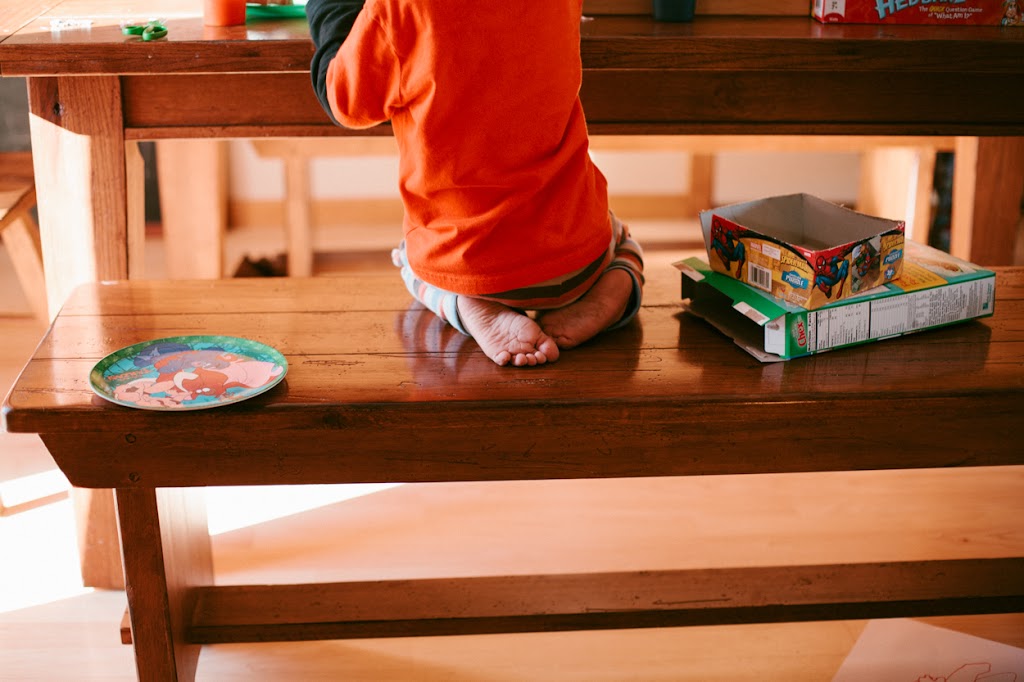 gluten free bread
(thank you Udi's)
that is topped with jam
raspberry, of course,
and peanut butter
smooth, of course
and enjoyed for breakfast.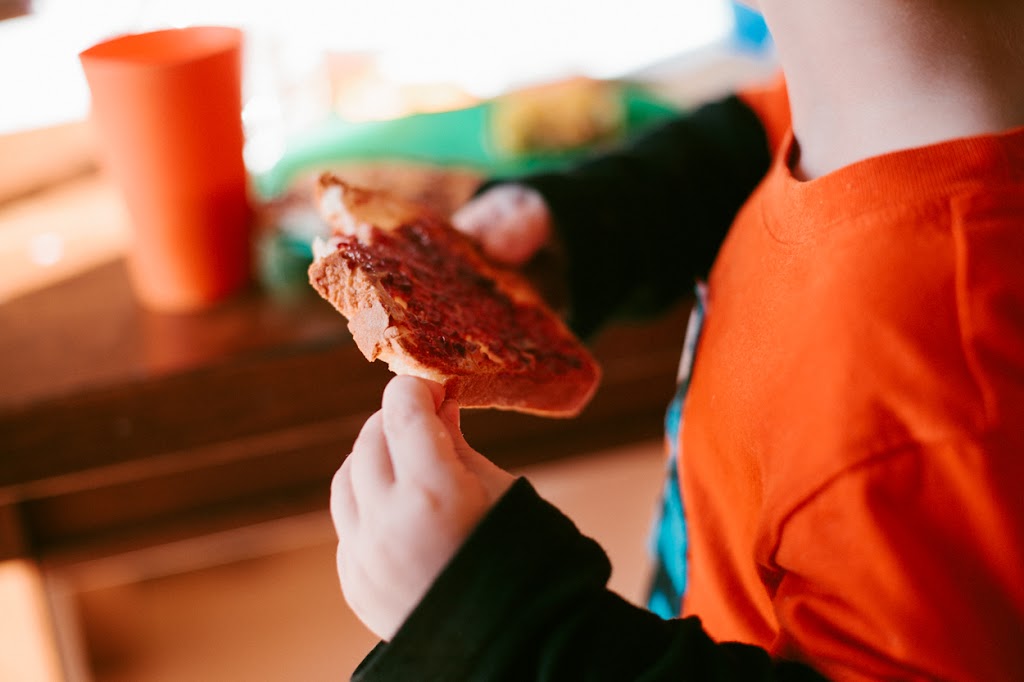 foiled hair
on me
(an instagram pic)
who had a lovely day
with her dear friend Amy
and decided to take a pic
for everyone to enjoy.
grin.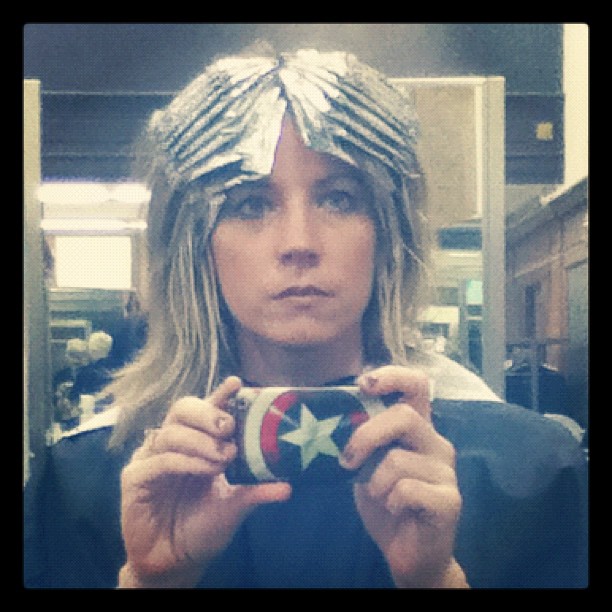 the new blonde hair
on me
after years of having red woven in
I finally went back to being just blonde.
too fun.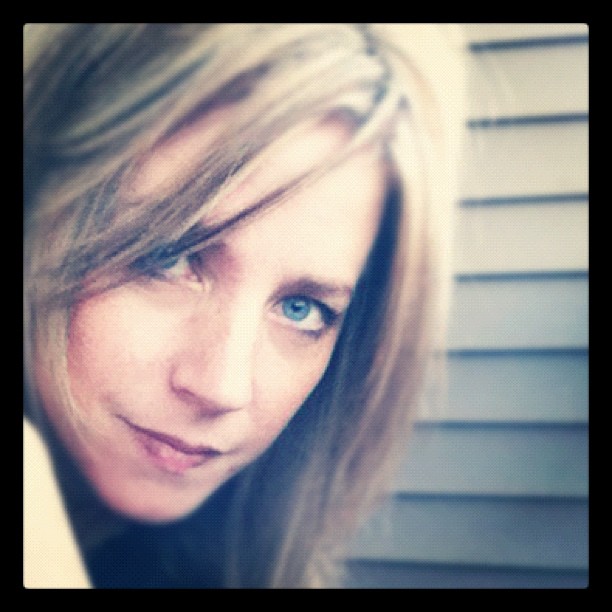 samuel
reading an old vintage book
that was his grandpa's book
while sitting at the table
in those striped pajamas
in the morning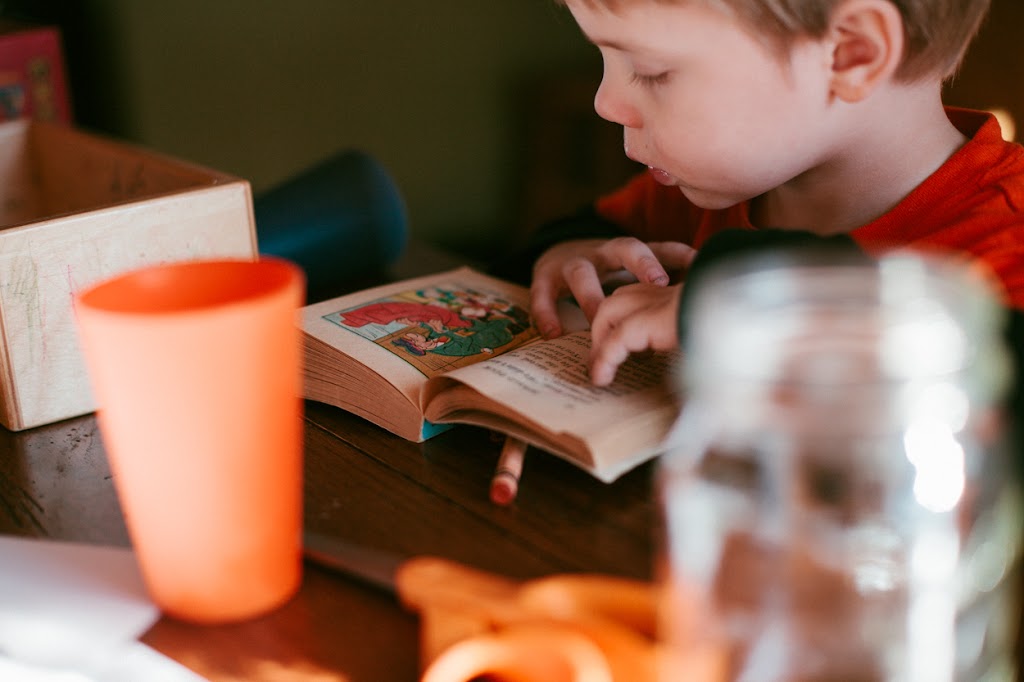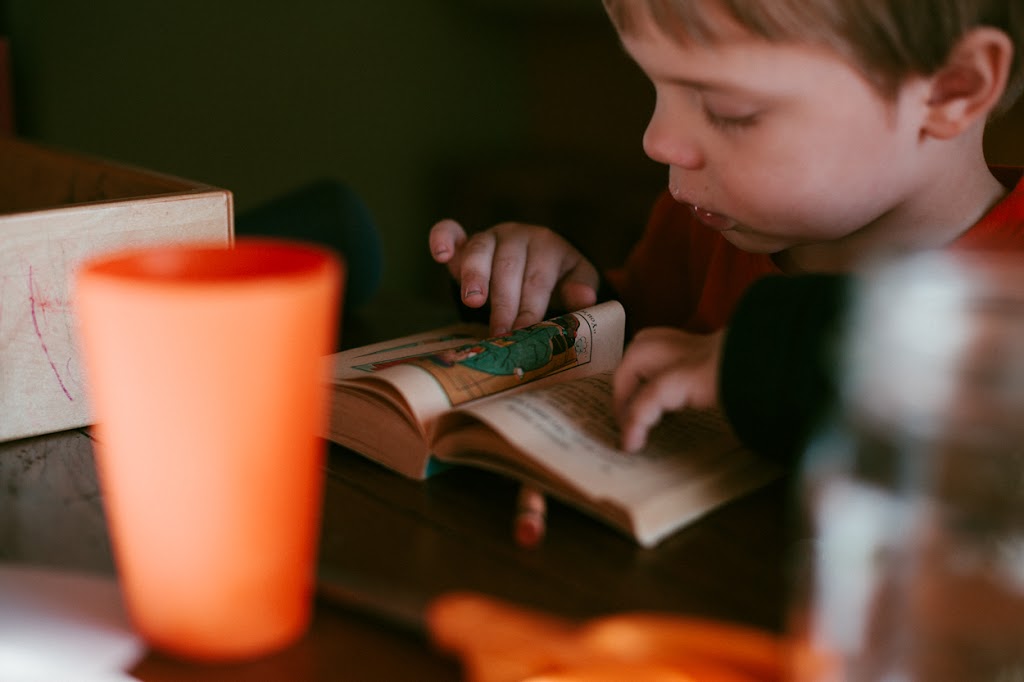 grace
shopping for
Operation Christmas Child
and spending five minutes debating
which package of crayons to put in our box
talk about endearing.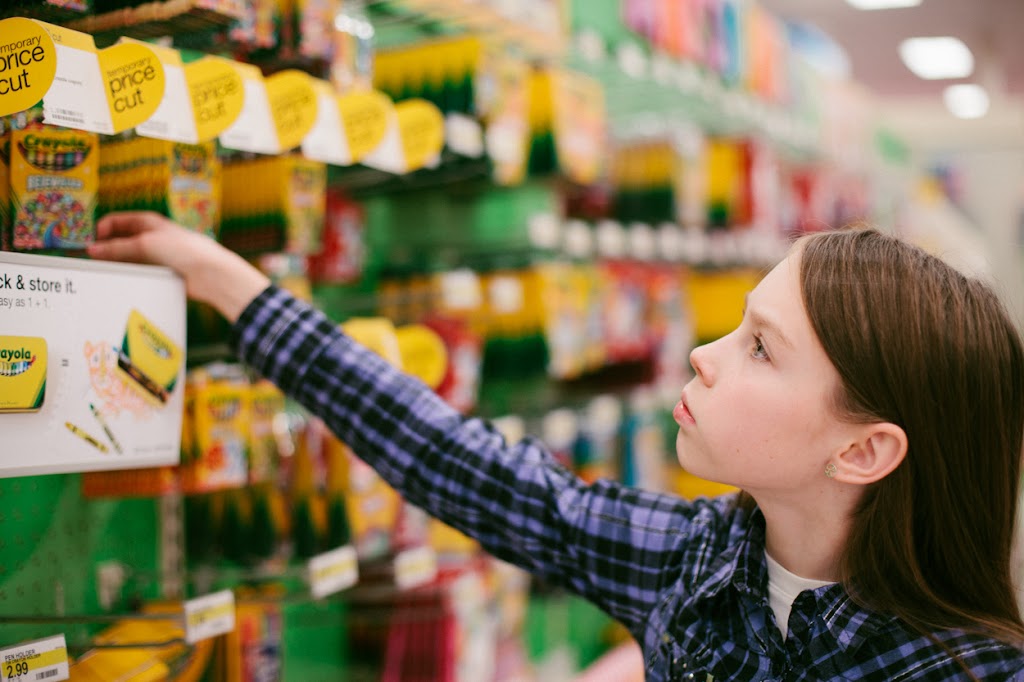 wrapping paper
used to wrap our box
stored in the garage
and pulled out
and cut and taped
and wrapped with love
love love love
operation christmas child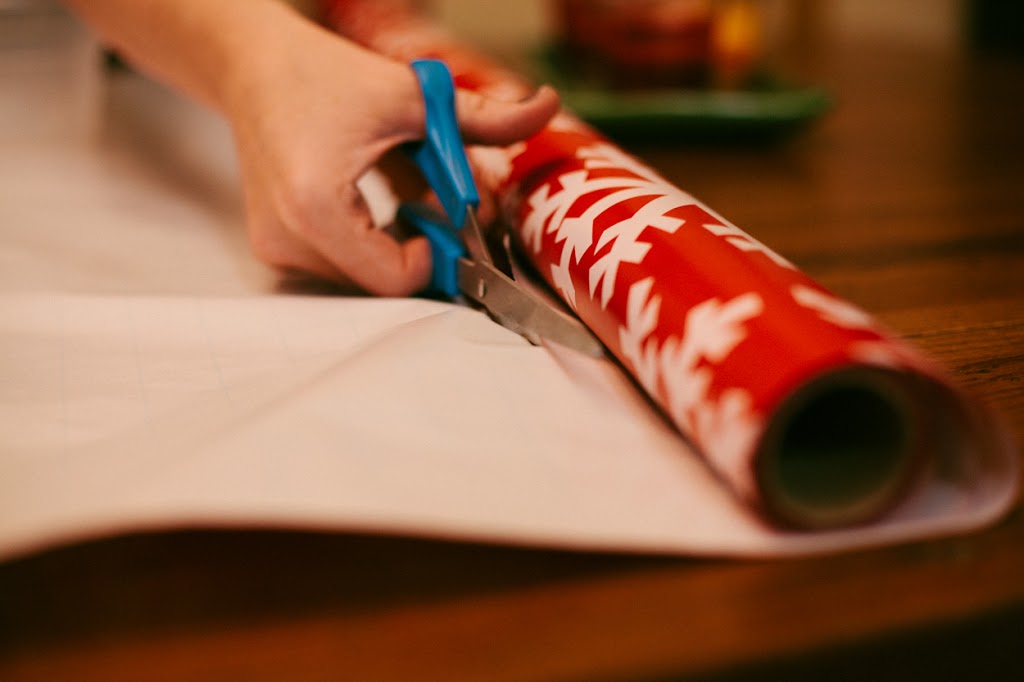 my coffee instagram
find me over there at
http://instagram.com/finding_joy
which is one of my favorite moments
and pics
and represents my morning
and family
and joy.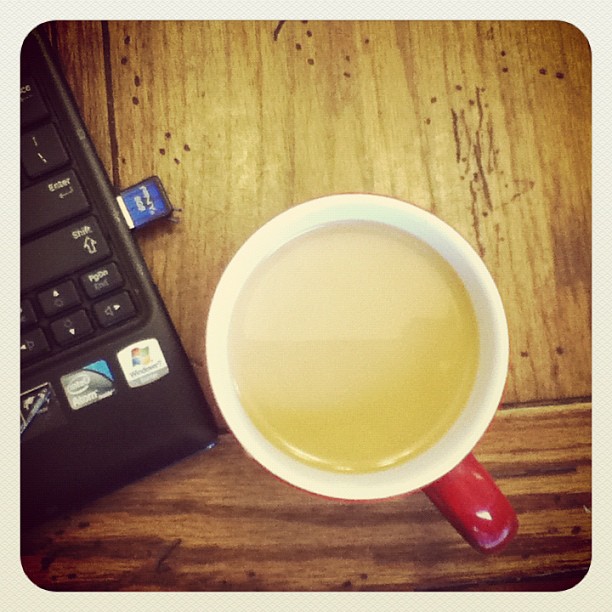 Want to join? It's intentional gratitude.
We're on week 89.
Simply write a post of favorite things
or share your favorite post or share some favorite moments in the comments below.
Grab the button. Link below.
Gratitude is contagious – find joy.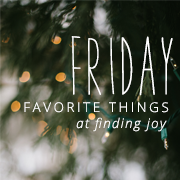 to subscribe by email – click HERE.
Images and original content are sole property of Rachel Martin and may not be used, copied or transmitted without prior written consent.