The other day my son Samuel came in my room, hopped on my bed and hugged me.
I love you mommy.
And then he popped down, asked for a snack (of course) and then was on his way.
Four words.
Yet, filled with a ton of love.
Sometimes the simplest expressions of love to us can be the most endearing. And honestly, it wasn't because of the words – it was simply the time that he took to tell me and that he remembered the importance of telling me, his mom, that I mattered. The fact that he thought in that moment to stop what he was doing and to walk up those stairs and to find his mom, his mom who was so busy working hard for him and decided in that moment to tell me that he loved me.
Tears.
The beauty was in his remembering of me in the middle of his day.
That's love.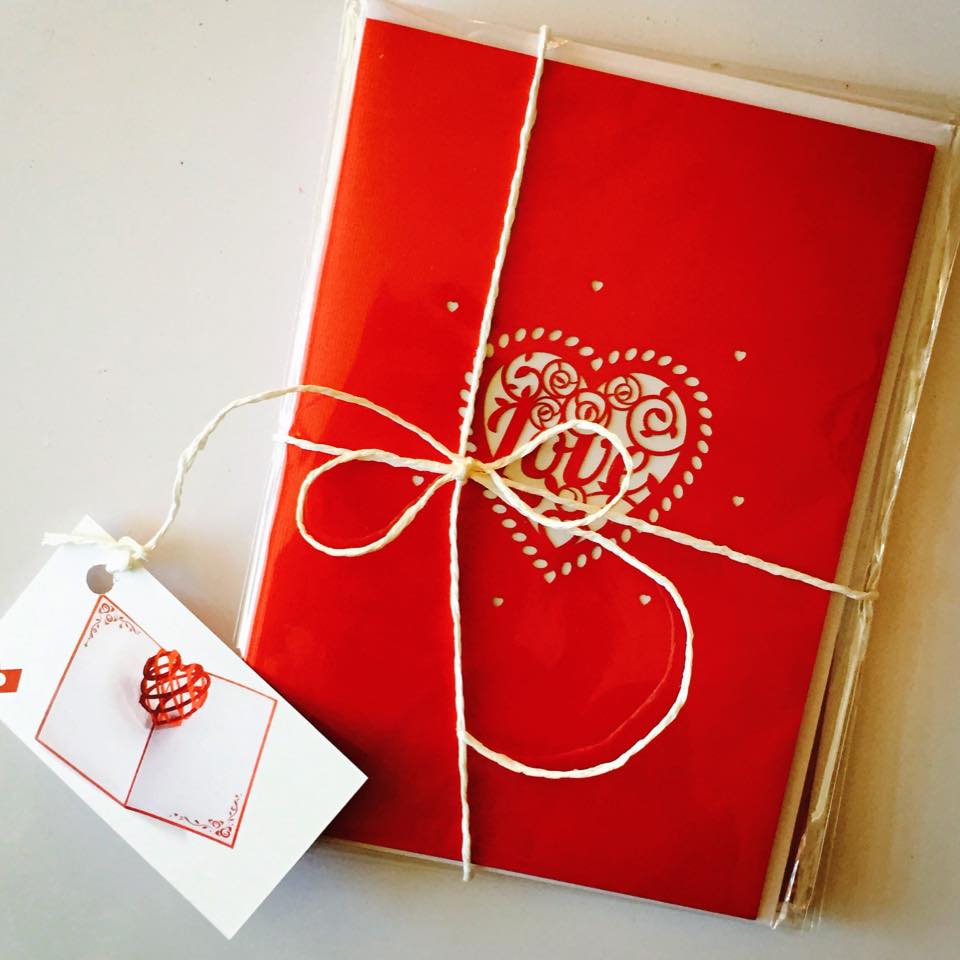 This world is so digitally saturated.
It can feel like we're so digitally connected – we have so many facebook friends or twitter followers or fans on instagram. Our emails are full and messages abound, and yet, sometimes it can just feel lonely. We kind of all need those moments like that moment with Samuel – the simpleness of I love you – of someone stepping out of their busy to acknowledge someone else.
That's my goal this year and part of my challenge for this community.
It's an I love you challenge, in a way.
It's a challenge to slow down in the digital and the real and to acknowledge those in our lives who matter to us.
Maybe it's in stopping to thank our barista at Starbucks. Or writing a note to the teachers of our kids. Or calling up that long lost friend and telling her how much she matters to you. Or stopping whatever you're doing right now, finding your kids, and just saying to them I love you.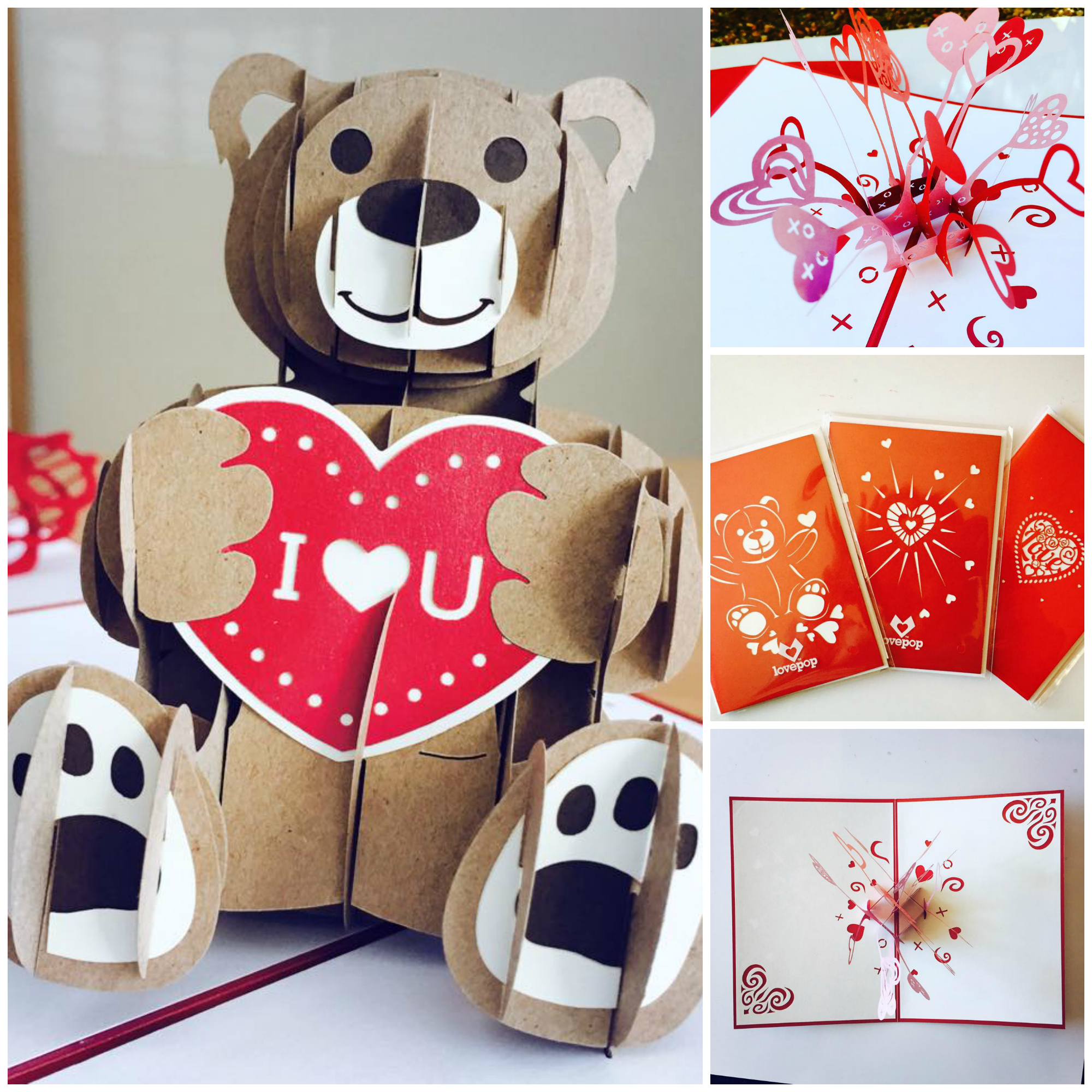 Maybe it's in just simply going beyond the busy and trying to express our friendship to those that matter in our lives.  Maybe it's deciding to let your littles end the hug. Maybe it's in just stepping back, grabbing a pen, and writing a note.
Just because.
You know, there are not many things in life that I save (especially after working through the life-changing magic of tidying up) but the things that I've saved have been notes from those that matter. A note from my grandmother, a card that a dear friend mailed out of the blue and so forth. Do you know why? It was written in their hand to me.
Whether it's Valentine's Day or a birthday or just because — don't let someone else write the words of your heart.
Take those five minutes and write your own.
Those thoughts written will matter greatly.
Love.
So that's my challenge for all of you.
A simple challenge.
Take five minutes, get a note card, a piece of paper, a LovePop card, an old thank you note – anything – and write a note to someone in your life that matters to you.
Then mail it. Deliver it.
And then challenge a friend to do the same.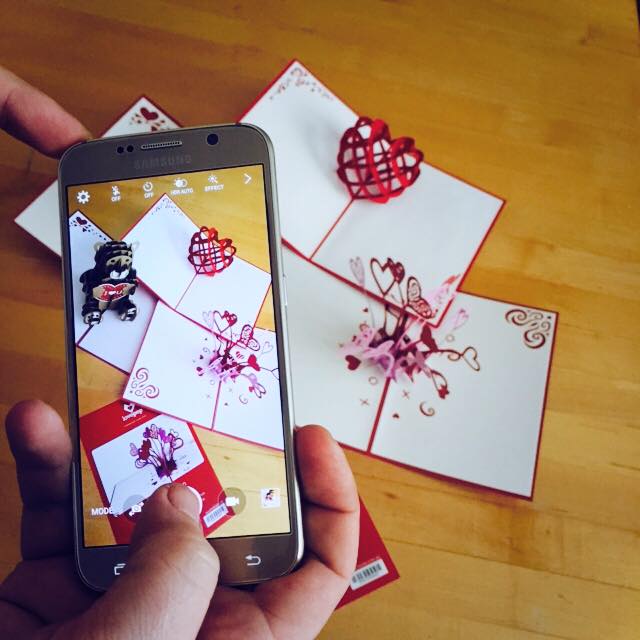 It's a ripple of love, in a way.
Love isn't a noun. It's a verb. And thinking, sharing and expressing love and thanks in words matters.
Think of it as an old fashioned love chain letter that will bring smiles to many.
Thank you.
~Rachel
ps….I just want to thank LovePop for those beautiful cards that you see above. I rarely come in contact with a company like them – a company so invested in relationships. In fact, the reason that there aren't any words in their cards is twofold: one, the cards themselves are a work of amazing art and two, their desire is that everyone who gets them writes a handwritten note to their friends.
And takes that time.
That to me is about finding joy. And spreading joy.
One note at a time.
Oh, and I just wrote about them because they're awesome.