Yes. Enough with the 1970's and 1980's summer posts.
(They're nice, but I'm busy, and I can't handle any more pressure….)
So I'm saying, please, just enough.
It was in the past.
Back to the Future (love that Michael J. Fox) past. That was OUR childhood. (Or maybe you are a 1990's child…hello summer of Nirvana and Grunge and start of the internet) I know, those years were great. Those were OUR summers. It was Schwann's ice cream and plastic sided pools and Coppertone 25 and giant conversion vans and Bermuda shorts and baseball on the radio and the whole thing. Lovely memories.
But, yes, even with all the memories and nostalgia and articles praising the glory days of the past there is something they forget. We had cable. A Nintendo first edition. And I played them. Yes, I played in the sun and went to the beach and laughed and cried at three way calling, but it wasn't this utopian summer that I need to replicate for my kids.
You know why?
It was simply summer.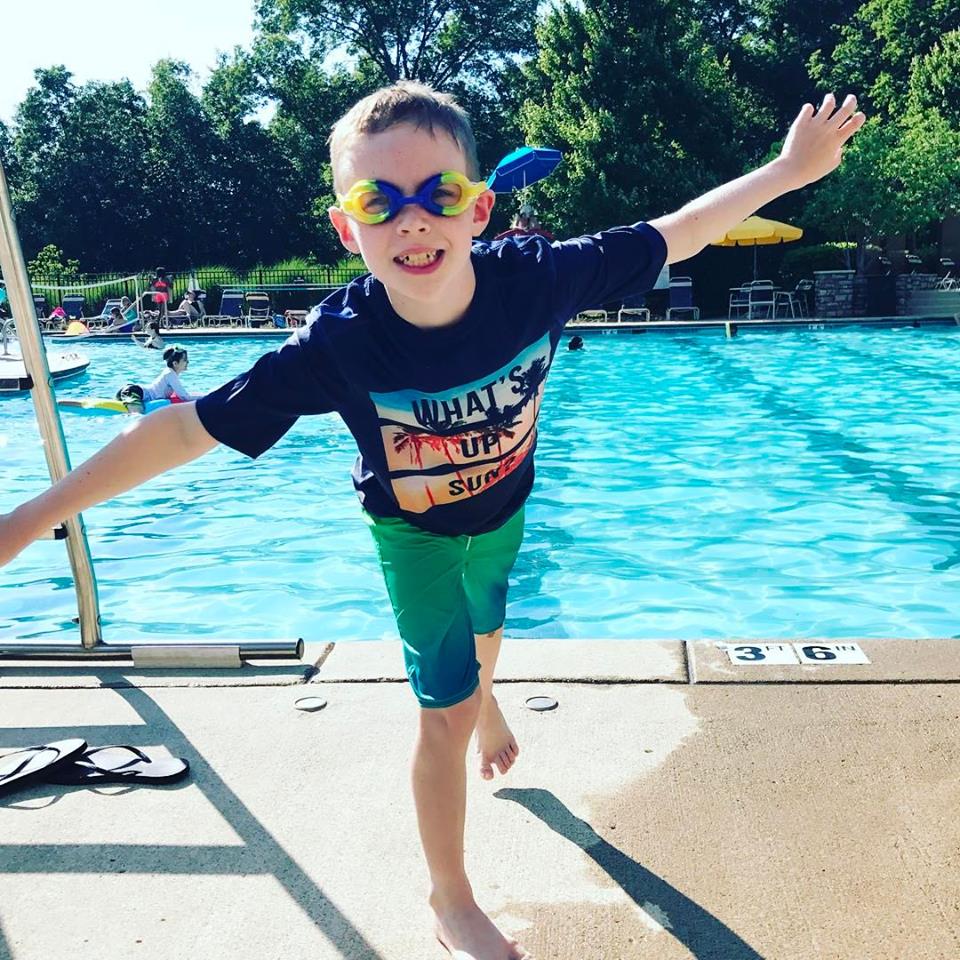 So here's the DEAL – our kids get a 2019 summer. Not 1970's, 80's, 90's or so forth.
You know what our kids need?
Summer.
(Not an event coordinator.)
It's magical enough.
It's summer.
No school, months stretched out in front of them that seem to last forever, popsicles (yes, buy them, as a bomb pop here or there won't hurt them), sunburns (despite our lathering them up with SPF100), friends, vacations, skinned knees, late nights, camps, television, fireflies, drawing with chalk, seeing movies, staying up late, watching fireworks and boredom.
It's all there.
Listen.
My kids cheered the last day of school and the whole way home. They weren't missing or hoping that I'd provide them with a list of 44 structured activities. They were excited because IT WAS SUMMER. And summer has this magic to it that lasts until the days they walk into Target and smell the school supplies and see them lined in the bin and they realize that they are a bit bored and they crave the structure of school and miss all their friends.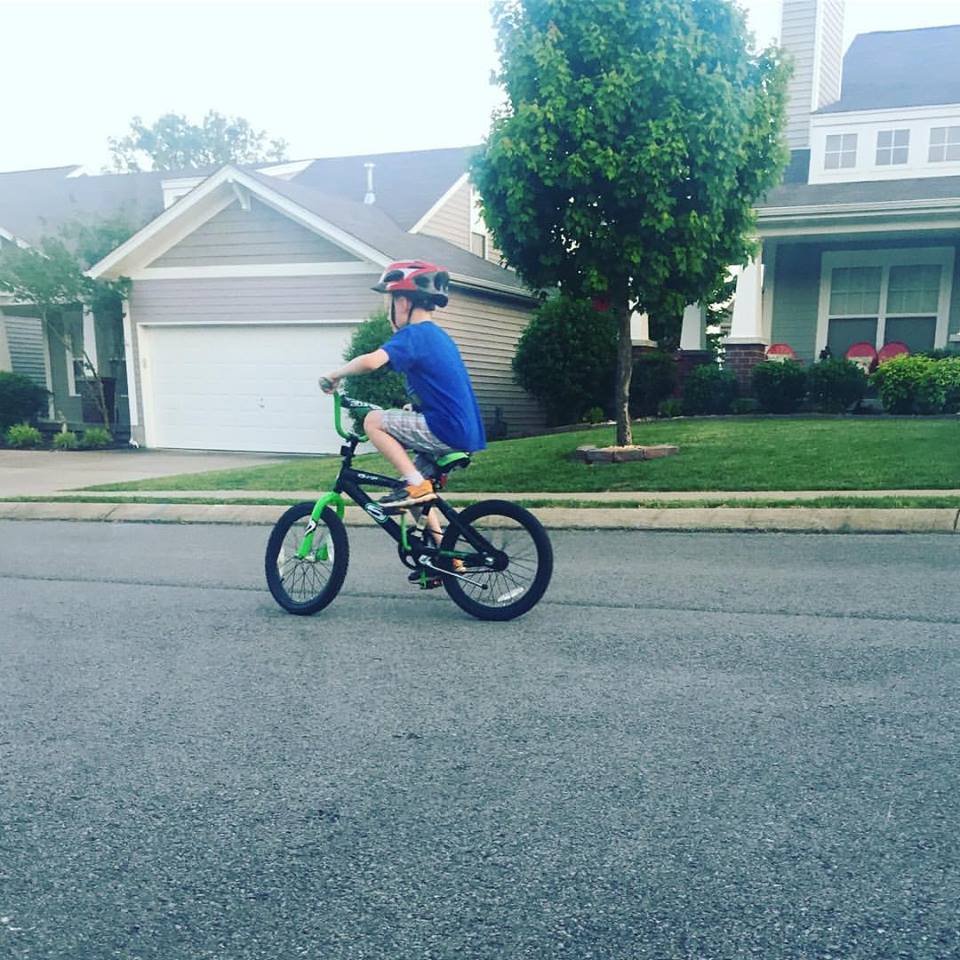 You see, we could stress and stress and stress as moms over not doing enough, being enough, going enough places and making their summers look like they deserve a page on Pinterest. But that's not summer. That's OUR IDEA of summer or recreating a summer that we think we remember. You know what I remember?
Playing Nintendo. Riding my bike. Sneaking some popsicles. Watching television. Swimming. Playing in the sandbox. Playing with friends. Shooting basketballs. Picking tomatoes from the garden.
And all of that exists today.
Ask my kids. Just add in a Kindle Fire or watching America's Got Talent on Hulu. But it's all there. The magic of summer.
It's not us that creates it.
It's just summer.
And summer has it's own magic.
(That's why this title is for the century…hahha….maybe it's timeless)
Our job as moms isn't to force a summer ideal on them, but to remember. To remember those mornings when the sun would flitter in or we'd ride in the car forever to family reunions or all of that. My parents didn't have a cute activity a day chart for us to follow. They had chores. And trips to Dairy Queen. And that Coppertone that was slathered on my back.
That's summer.
So how do you give your kids that 21st century summer?
Let them be kids.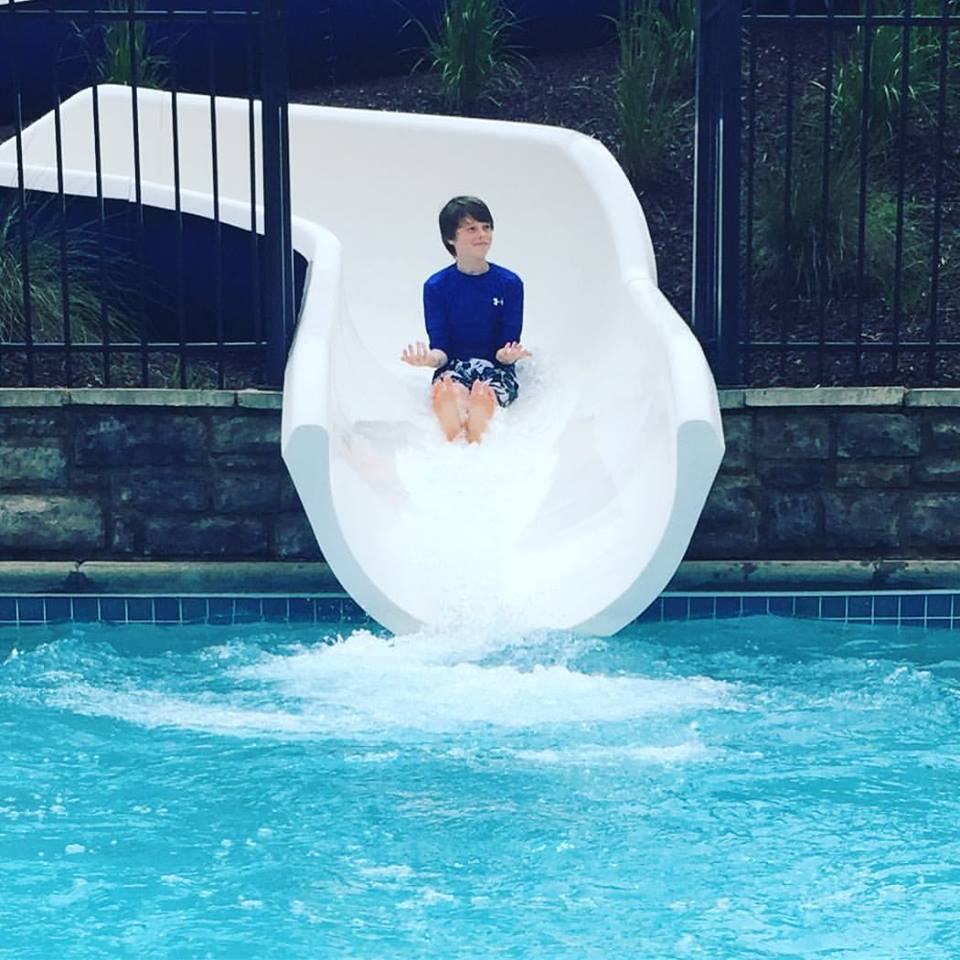 Chasing bugs. Eating ice cream. Getting bored.
So let it go. Let all the pressures to recreate the perfect utopian summer from the past and to embrace the summer of today. Apps and Kindles and Hulu and Sunscreen 2000 and a million kind of popsicles and so forth.
Your kids won't remember the lists.
They'll remember their summer.
21st Century style.
~Rachel
ps. chances are when our kids are grown they'll tell their kids magical tales of the summers where their parents had to call them on cell phones and snapchat and sunscreen and so forth….that's the beauty of the past…it's always more magical then we think when we're living it. 🙂
#findingjoy