I remember.
I remember looking around at my house – at the chaos and piles of bills and the doubting of myself – and simply feeling unbelievably overwhelmingly alone.
Alone.
I wasn't sure how to start. I didn't have a clue what to do because the to-do lists and hard things and chaos and noise and mess and laundry and homework and lack-of-confidence and constant work of hiding was more than I could imagine.
So I hid.
And in hiding, in not admitting that I was totally lost and drowning in my whole life, I became stuck.
Stuck in fear, stuck in worry, stuck in anxiety, stuck in my head.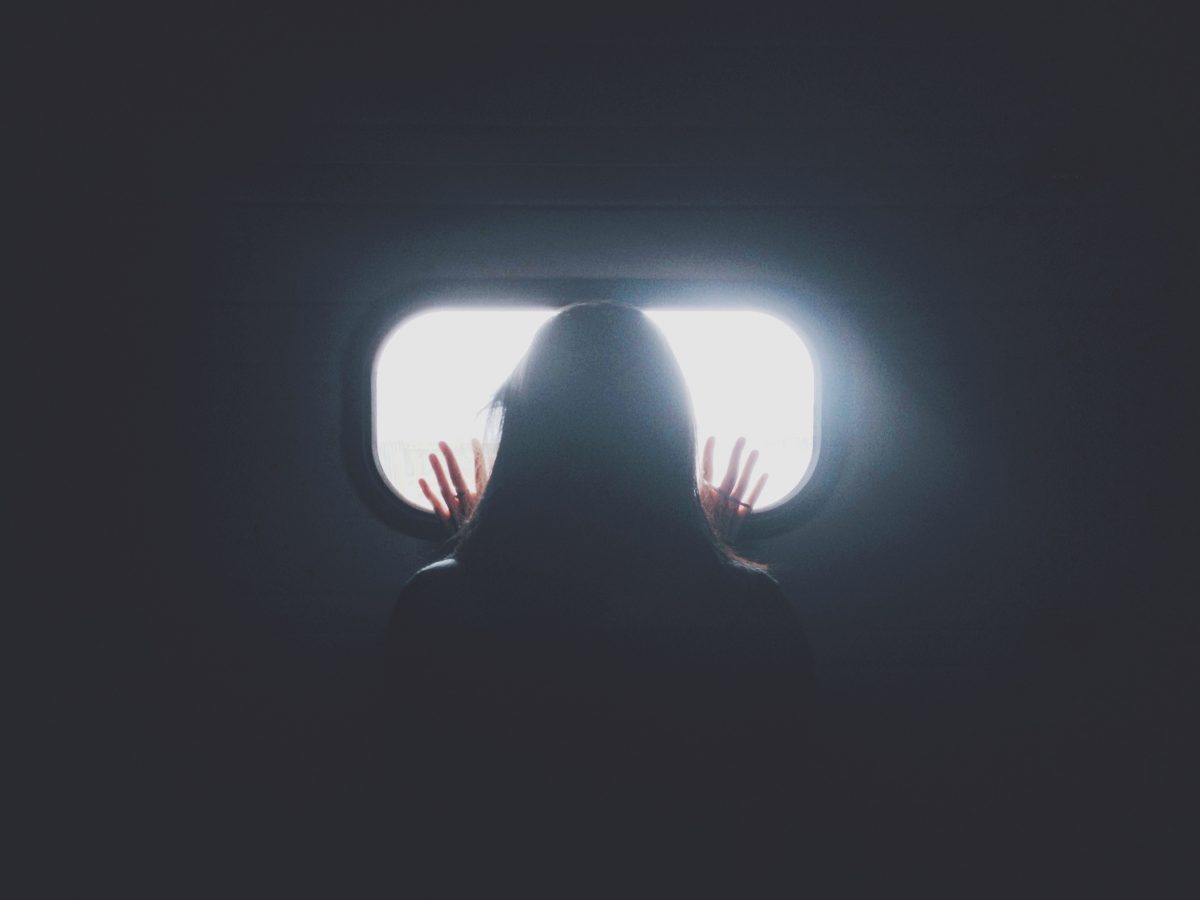 I know you know what that feels like. I know that I am not the only mom, the only woman who has had those days and weeks and years where life is ticking by and we're just going through the motions. Wake up and go to sleep and put off to tomorrow what needed to be done today. Oh and it's not because we didn't want to do today, it's just that we let life get in the way.
Yes, you let life get in the way.
You know why I can say that to you?
Because I let life get in the way.
But I gave ever single excuse you could imagine so that I could remove myself from the equation.
This happened and that happened and I just don't have time and if only this would change then I could do it. But life kept getting in the way and the pit of losing myself became deeper and deeper. So I threw myself into being the best mom I could. But in that desire I forgot my own oxygen, my own breath. I was so busy putting everyone else's oxygen masks on making them happy but was gasping in my own life.
Tomorrow, tomorrow, tomorrow.
It's not that I didn't try. It was just that the mountain felt so high. I know you get that too, I just know it. I know you understand how it feels to feel like you are pulling into millions of directions and the thought of decluttering or cleaning or going out for coffee feels absolutely impossible. You just need to survive.
Friends, I cannot tell you how many times that I sat behind my bathroom door with it locked and the water running so no one would hear and I would just sob. Tears would fall from overwhelm and just wanting a moment to breathe.
No one can get you that moment, that oxygen mask, sweet mom.
You need to put it on.

And when you put it on in the beginning you need to just breathe. You need to be willing sometimes to step back and say no to the mess clean up but yes to you. You need to share with your friends that you need help and not feel the shame that not having it together causes. Because chances are she needs it just as much as you.
When we put our oxygen masks on we begin the process to get unstuck.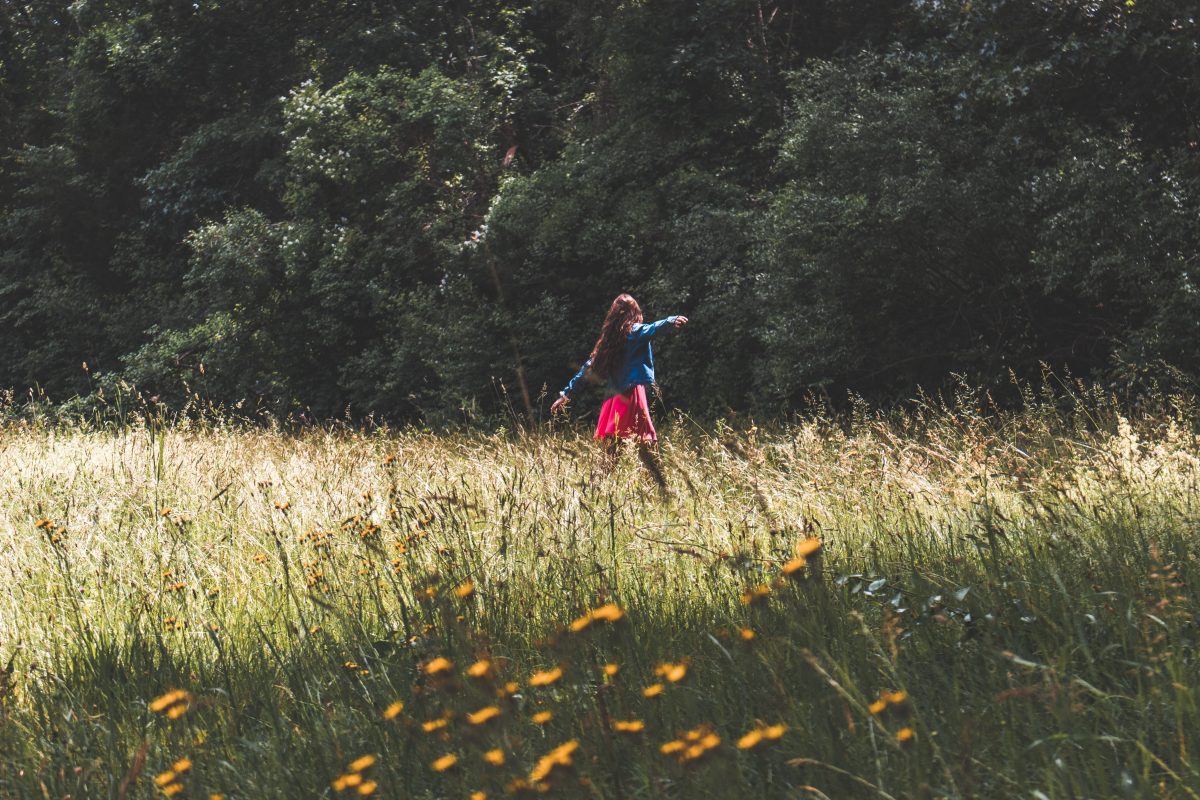 We slowly allow space in our lives for our dreams to come to life again. We illuminate the areas in our lives that we have hid from and where we've let excuses weigh us down.
And we can begin to breathe.
I need you to do this.
I know there are so many excuses and real life issues. I know. I know what it is like to open the door and to meet the gas man who is ready to turn off your utilities. I know what it is like to have to be a single mom on no sleep. I know what it like to have a child terribly ill. I know what it is like to have children who think you are the worst. I know.
And because I know I know that if you can do one thing for you every day after day after day you can begin to get unstuck and you can begin to find you again.
Just one thing.
Just one.
Do it for me?
Because you know what? I don't want you stuck. I want you to breathe. To laugh. To love life. To look at yourself and be proud. To smile. To meet me at Starbucks and to tell me your victories and loves and how you did it.
You can do this.
You can become unstuck.
You can.
I know, because I did.
~Rachel
To read my journey of how I got unstuck and the practical, real steps – grab my book The Brave Art of Motherhood. Autographed or Amazon or Bookstores near you.